Photo Gallery: Find out what the stars have in store for you today- November 18, 2019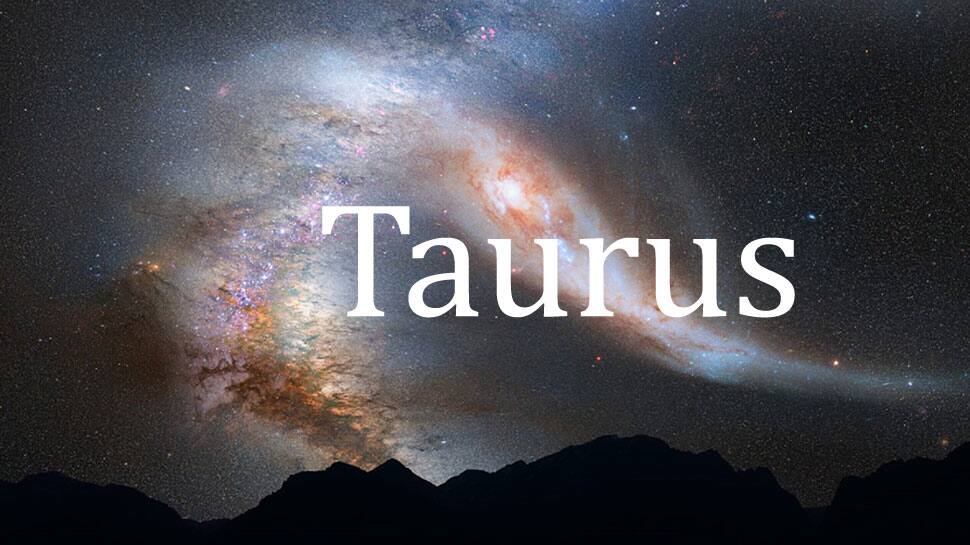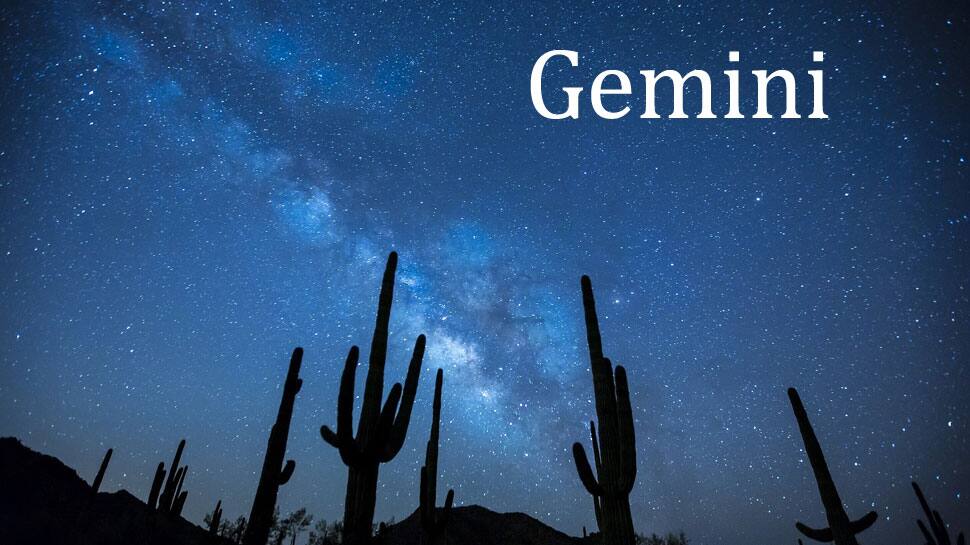 Your wallet isn't going to get you anywhere if you don't start saving your money. You need to save for the future, and by spending everything in one place, there's no way you can do that. The best thing to do is when you get your paycheck, put your savings aside. Today, spend only on necessities like food and gas.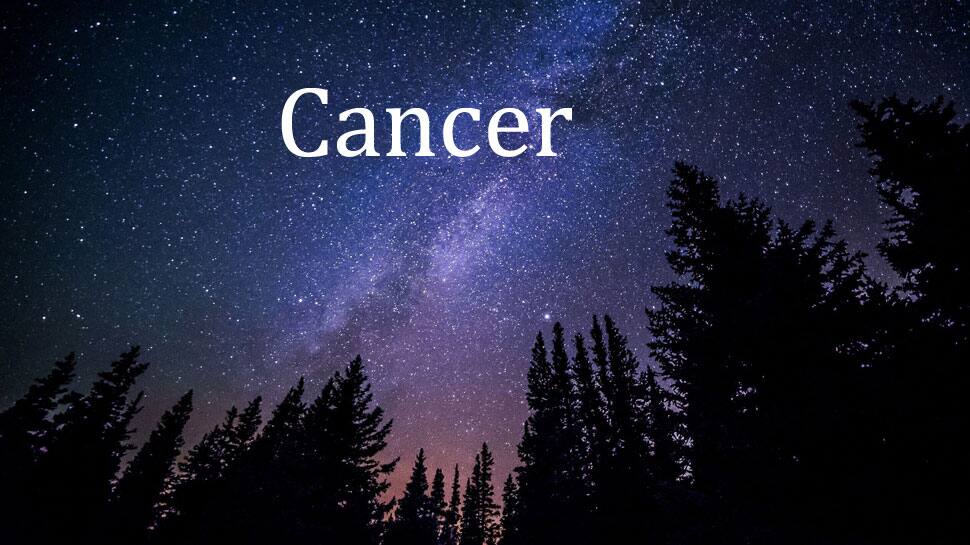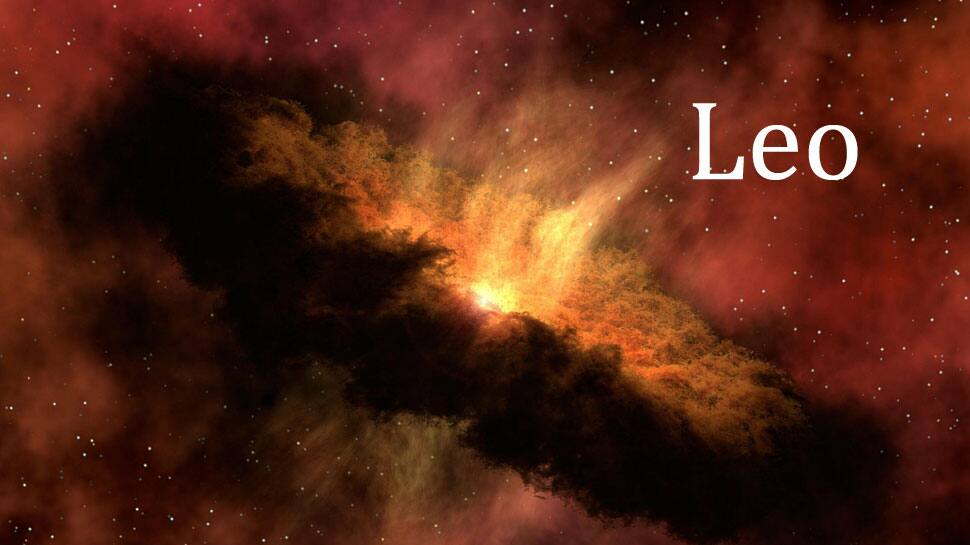 Roles and responsibilities shift all the time, someone or the other is always taking charge here and there. New roles at your workplace might bring you a little bit of insecurity as others might be given a leadership position that you've been wanting. But don't worry, just keep your patience because there is something better in store for you.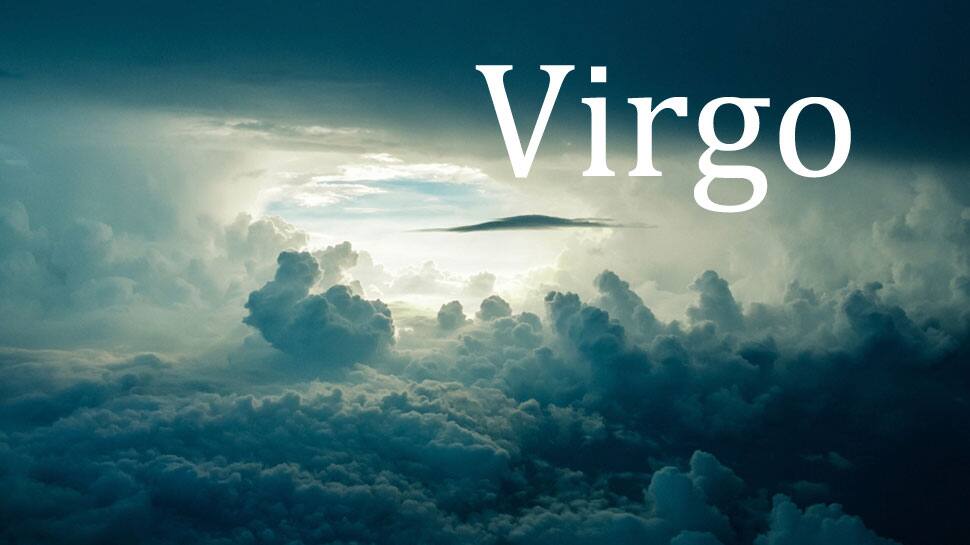 Today you'll feel like the entire world is against you. Things might not be fair towards you, and this will get you agitated. The best thing to do today is to stand up for yourself. Say what you believe in, voice out your opinions and others are bound to understand. Make sure you don't get taken advantage of.