Photo Gallery: Find out what the stars have in store for you today- November 19, 2019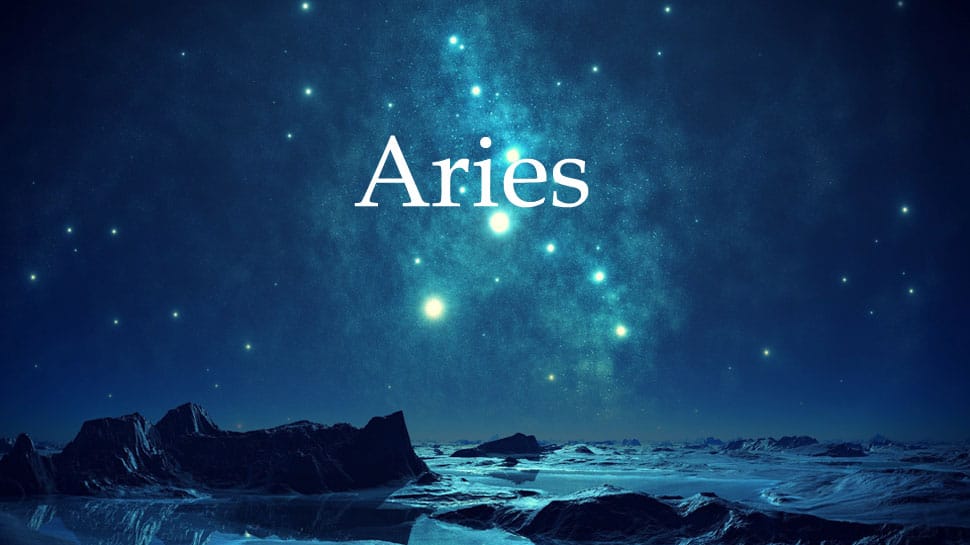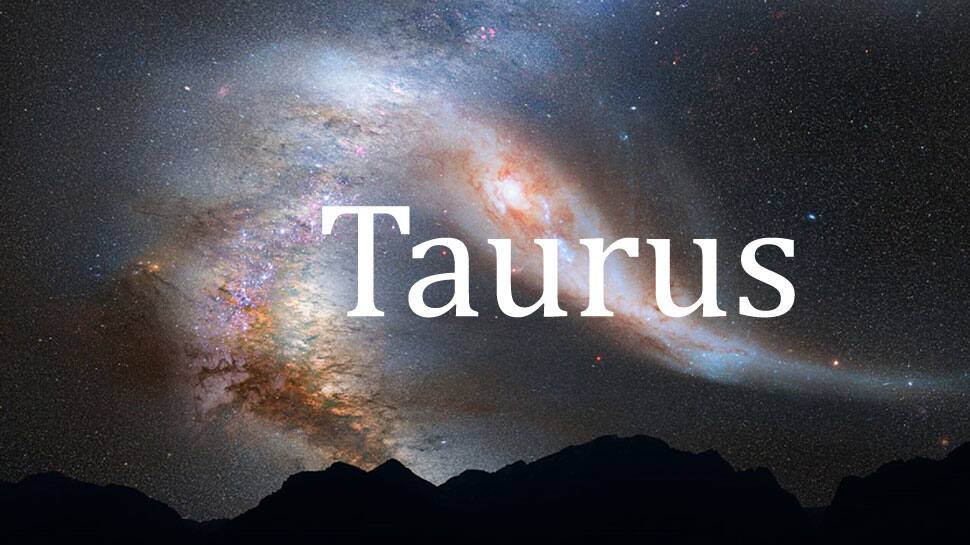 Have you been wondering what is happening to the plans you've been making? Well, today is your good day. Today you will see a path and find out that things are going to go exactly how you want them to. So when you face a hurdle, don't quit - just keep going, because eventually things will go on to be how you want them to.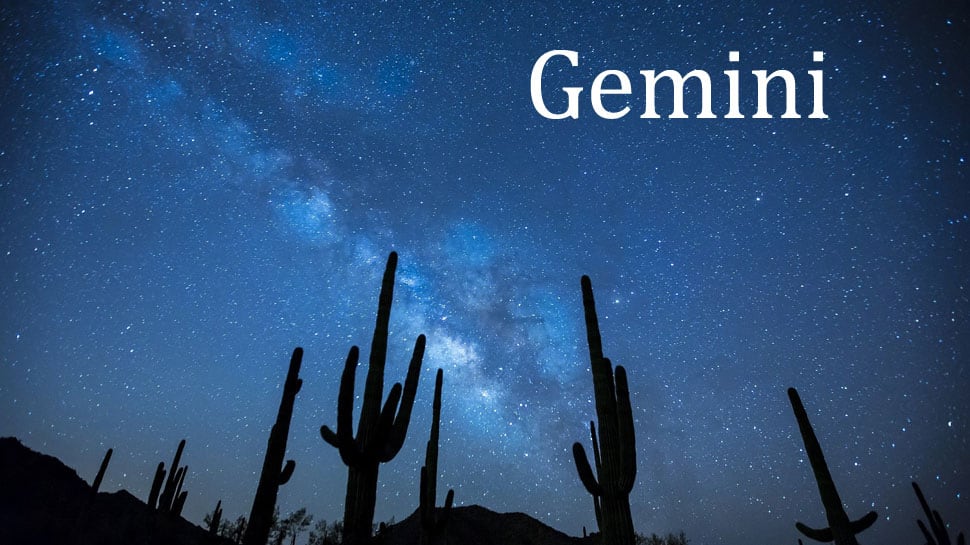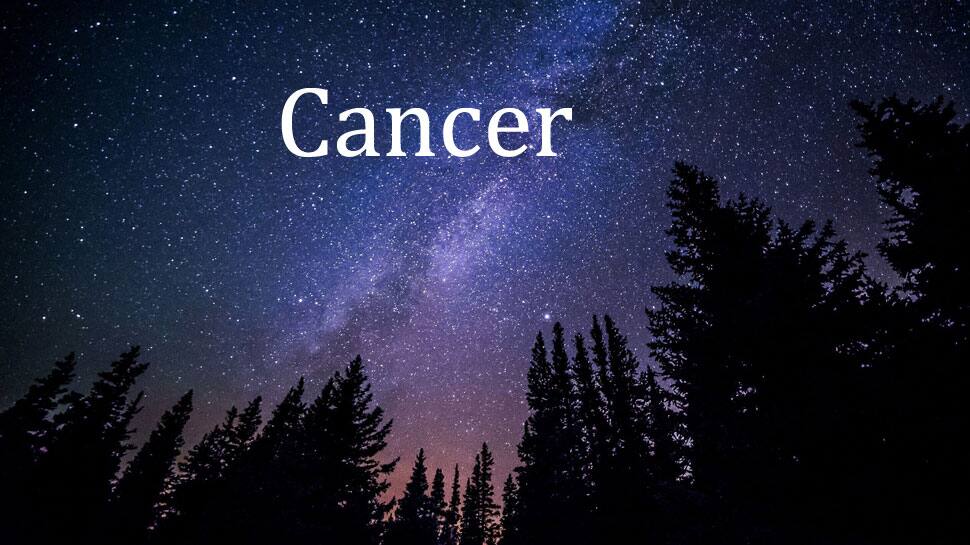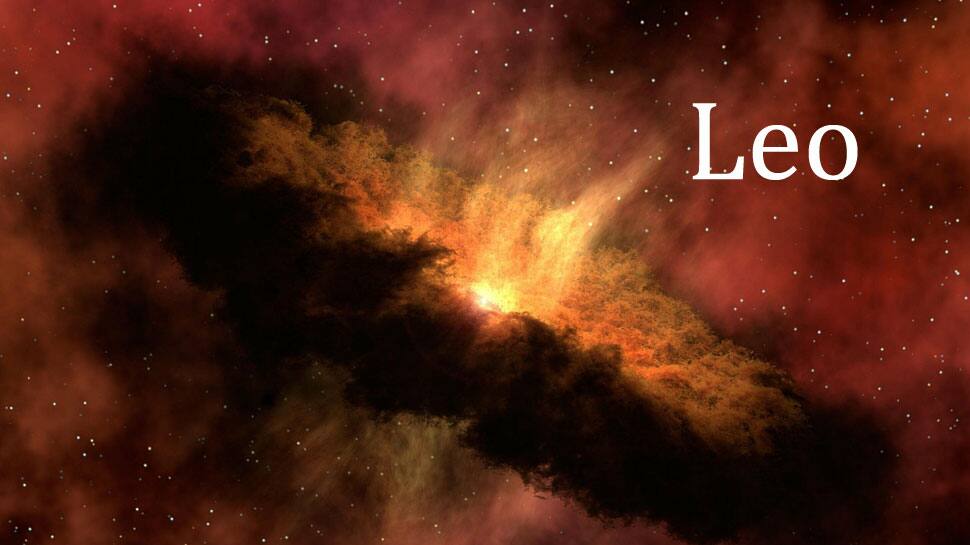 Got friends all across the globe that you don't see often? Well you're going to receive good news from one of them today. This good news is going to be an opportunity for you to expand your horizons. The best thing to do in this situation is to take up the opportunity. Don't let it slip out of your hands.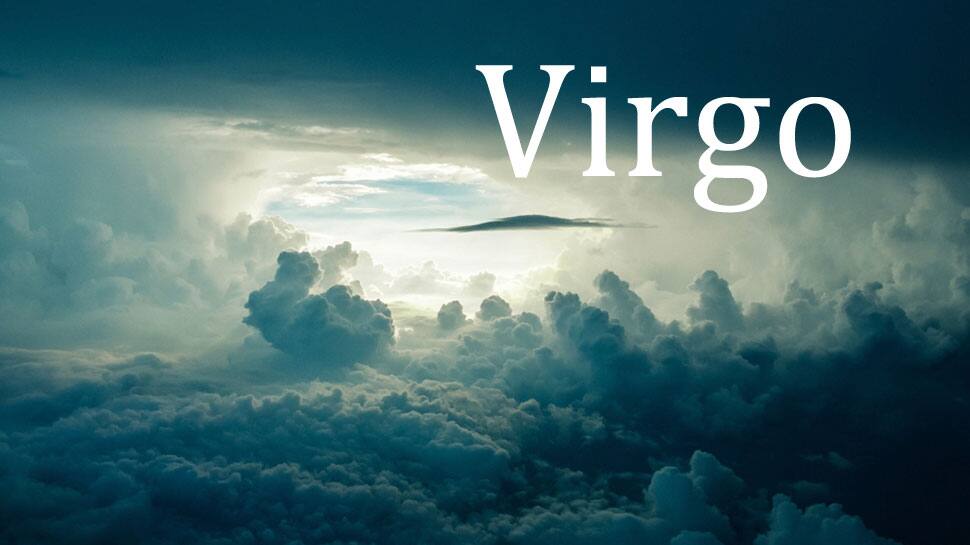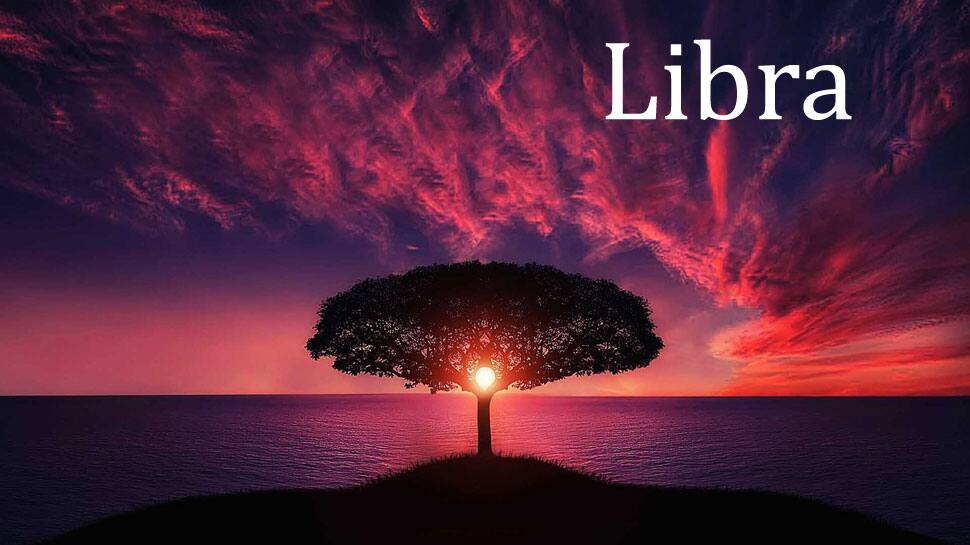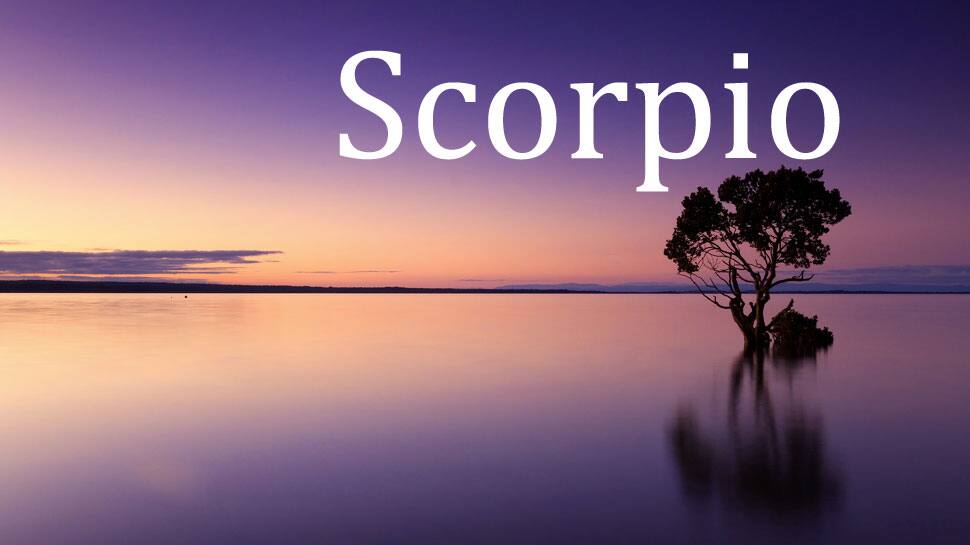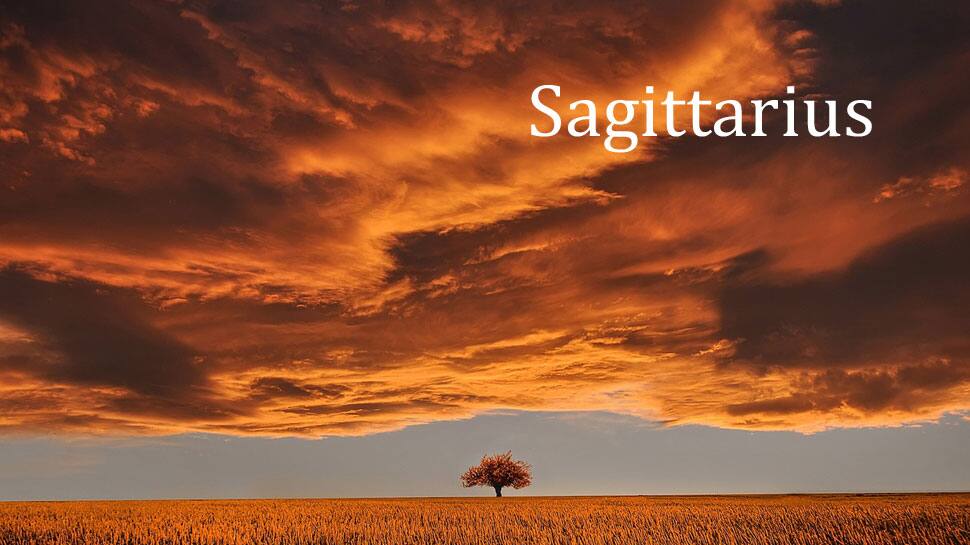 Try to see the best in others today. You're used to finding faults in others and criticising them. Even though this is from the good part of your heart, you need to understand that others might not need the opinions you're offering. Keep your negative opinions to yourself, but do share your positive feedback.
Rules aren't always a bad thing. Everyone needs to know the line they shouldn't cross. If you find yourself being confined to rules and regulations then it's for your own good. You can't always do what you want. Today is a good day to listen to others and follow the rules.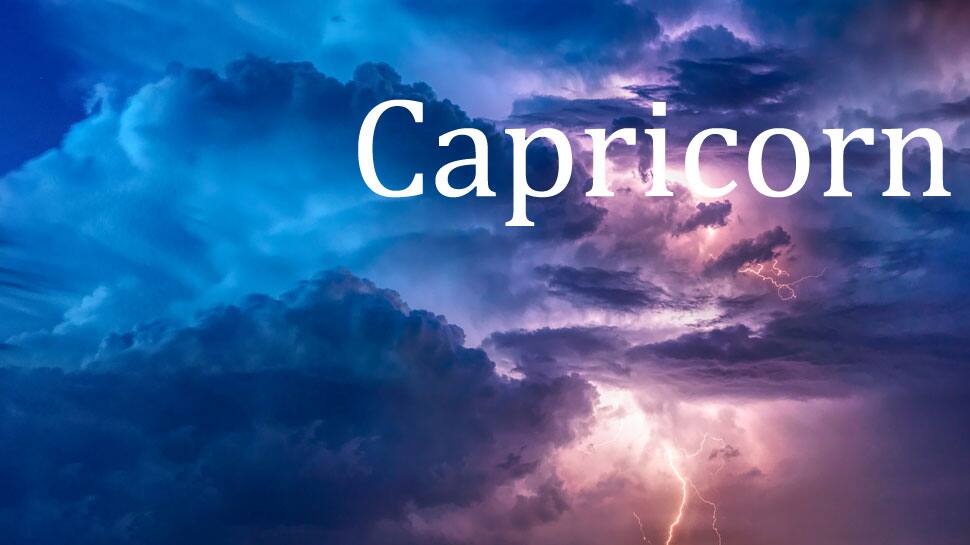 You might feel extra exhausted today. Even with healthy food and the right amount of sleep, you will still feel low. This is because there's a lot of emotional stress going through you right now. The best thing to do is lay back, relax, and let go of the stress - then you'll find yourself filled with energy.