Photo Gallery: Find out what the stars have in store for you today-November 30, 2019
You're likely to get caught up in between two people today. Remember not to pick sides Aries! Your relationship with both people is important, and picking sides isn't going to help you at all. It's best if you stay out of it altogether. You don't need to be the mediator. Just be neutral and diplomatic.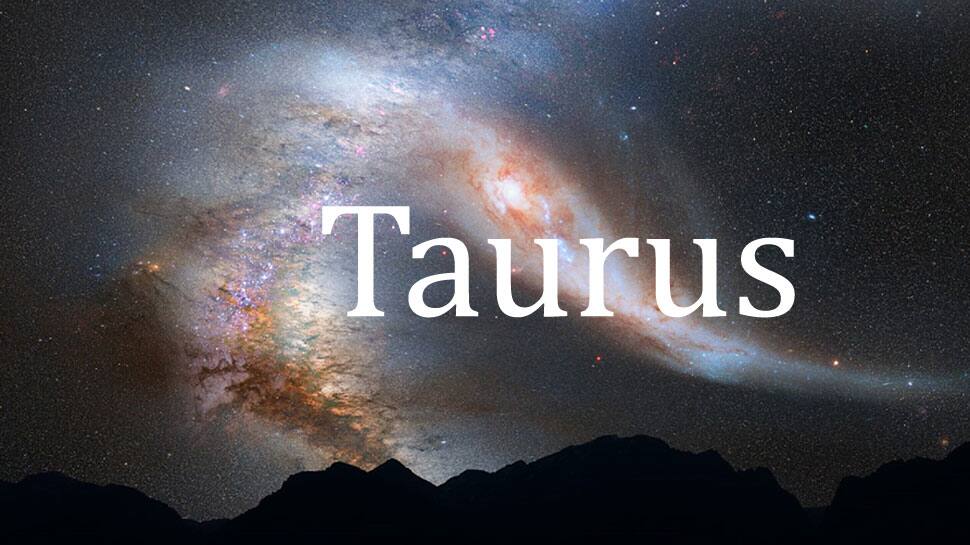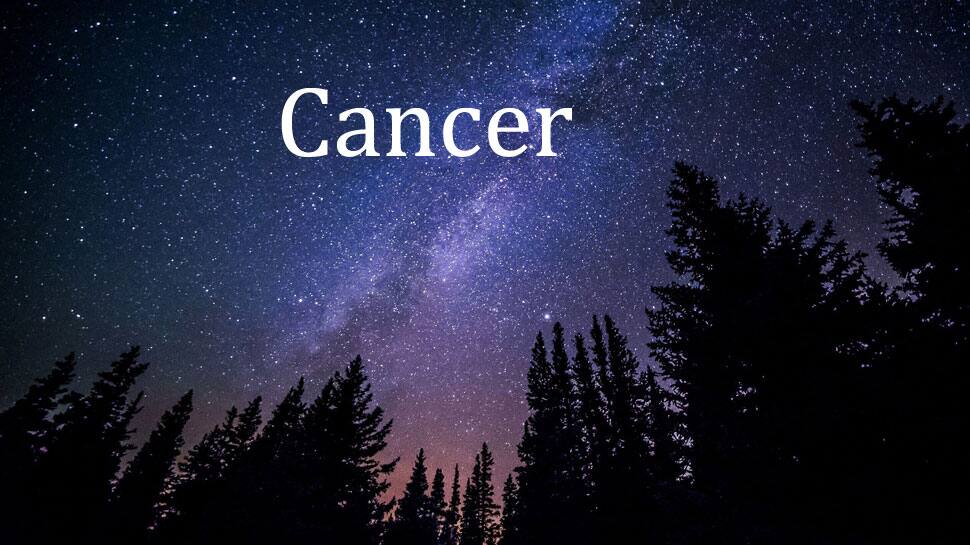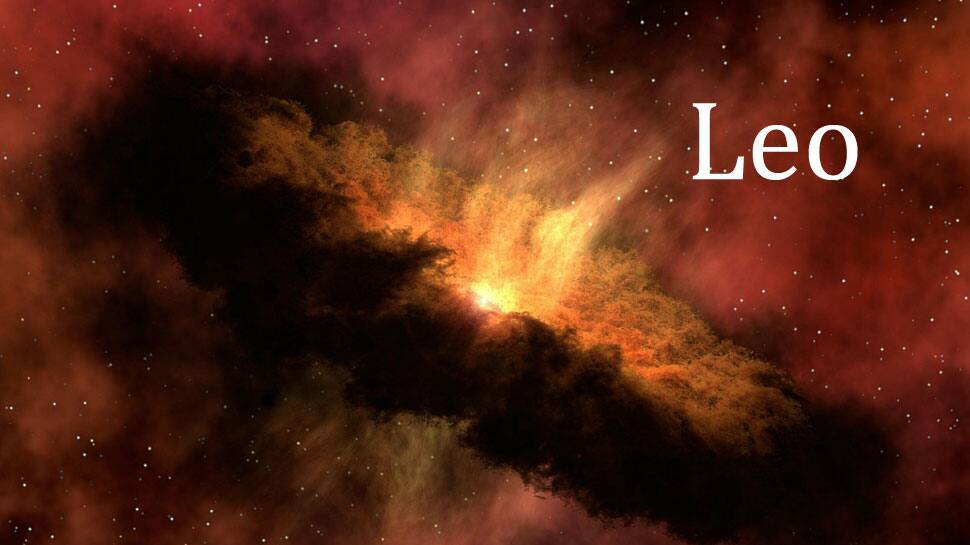 You might want to give people the benefit of the doubt today, but that's not the best thing to do. This is only because the more lenient you are with people, there are more possibilities of your work being messed up. Make sure you keep your friendship and work on two different spectrums. Don't let your leniency affect your work, and don't let your work mind affect your relationships with people.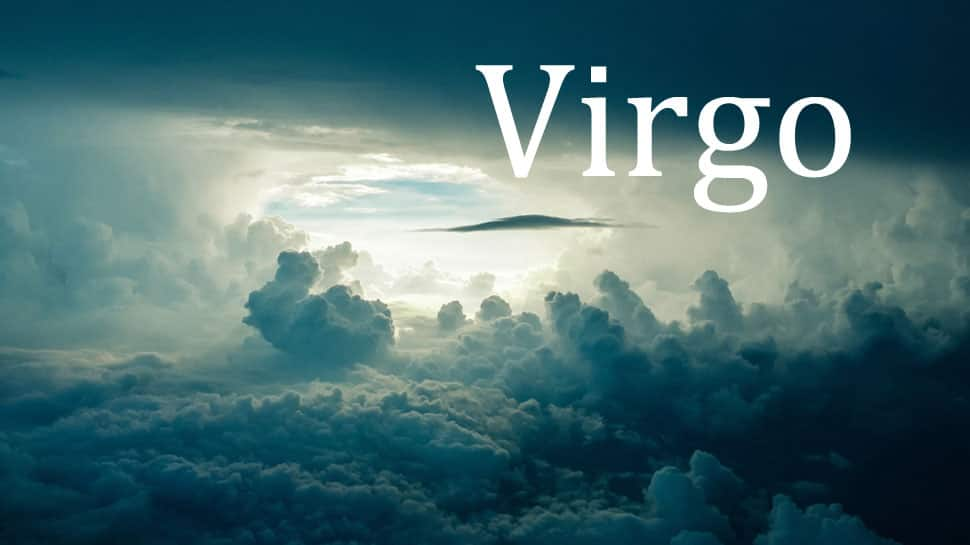 Rethink the partnership you're getting into. This might be at work or in your personal life, but it's not going to be a good one. You're not the one who likes to be pressed under a thumb and that is what is
going to happen if you go ahead with this partnership. Make sure you do your research on this person before getting into anything.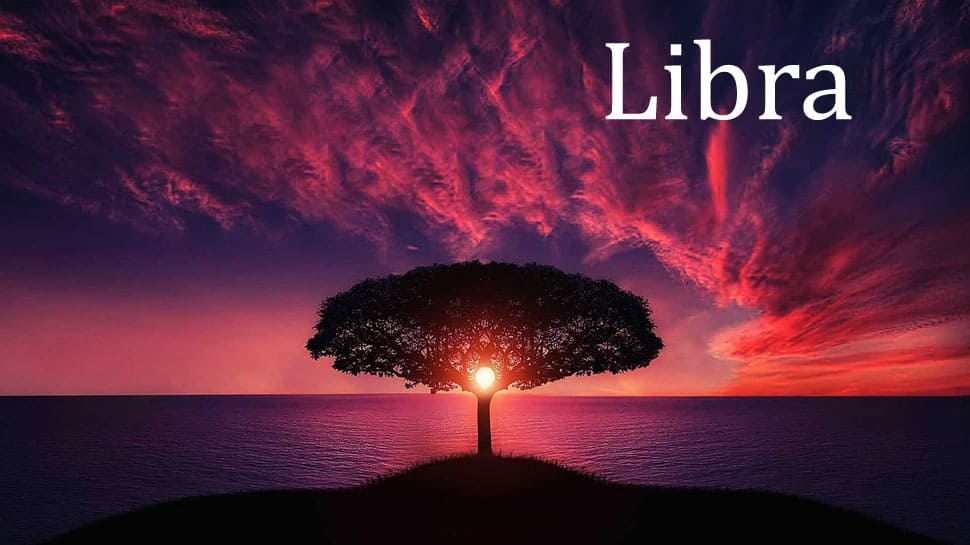 You've worked too hard to give up now. You might think that you're not seeing results in what you're doing, but you'll see them soon. You've come this far already, there's no point in giving up now. Keep going with the flow and keep doing what you're doing. The fruits from this project are coming soon.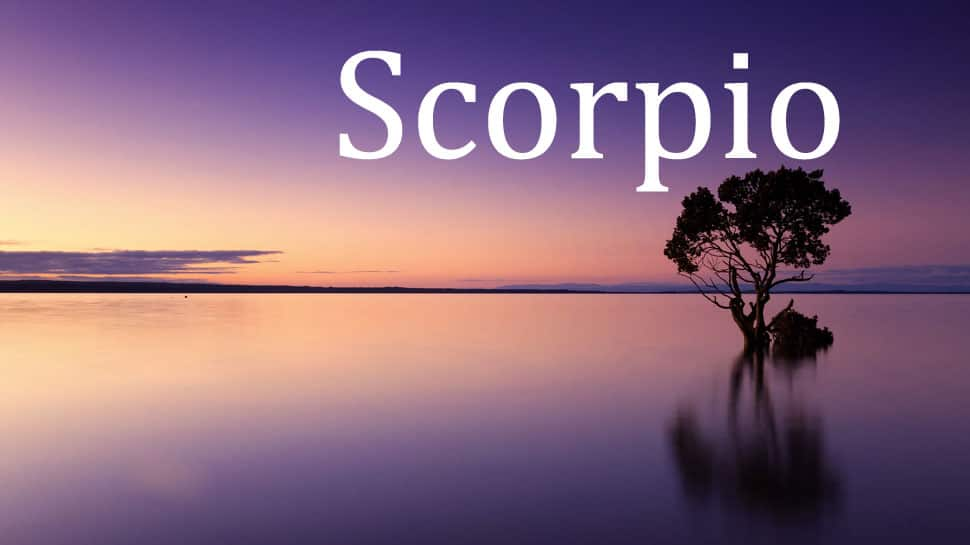 You're going to find yourself getting attracted to someone at work today. Mixing work with pleasure isn't always the best idea, but in this case it might just turn out to be good for you. The person you're attracted to is also feeling the same, yet they're not able to tell you. Take the first step and drop hints to make sure they know how you feel.
All good at work doesn't mean you stop putting effort in your life. You need to start putting effort in your personal life. Reach out to friends you haven't spoken to in a while. Spend time with family and give your partner a surprise. You can't ignore your personal life by getting completely involved in work.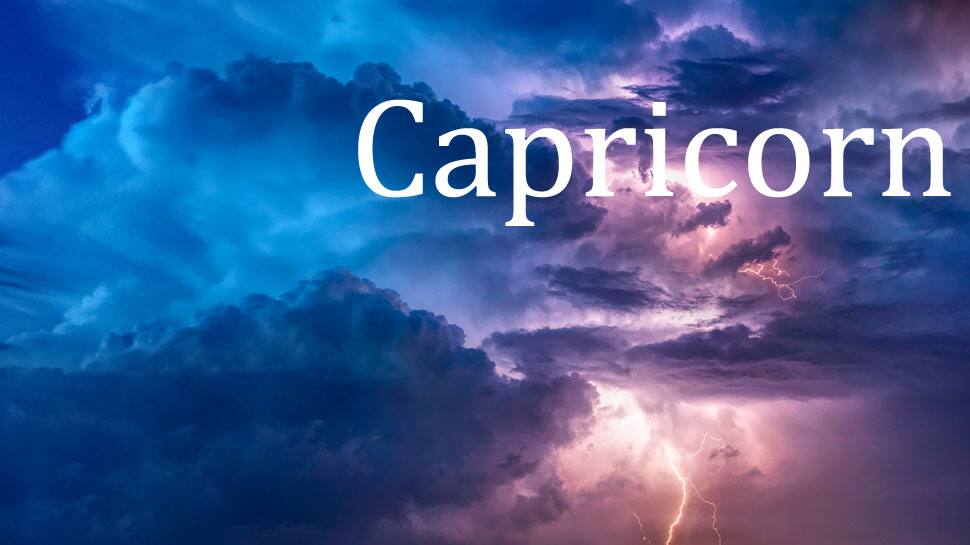 Ignorance is bliss Cap. You'll find people trying to pressure you into things you don't want to do, and even though you have a fear of missing out, sometimes missing out is the best thing that can happen. Stay away from things you don't want to do. There's no point in getting pressured into doing things you don't want to do just for the sake of being involved.