Photo Gallery: Find out what the stars have in store for you today- September 2, 2019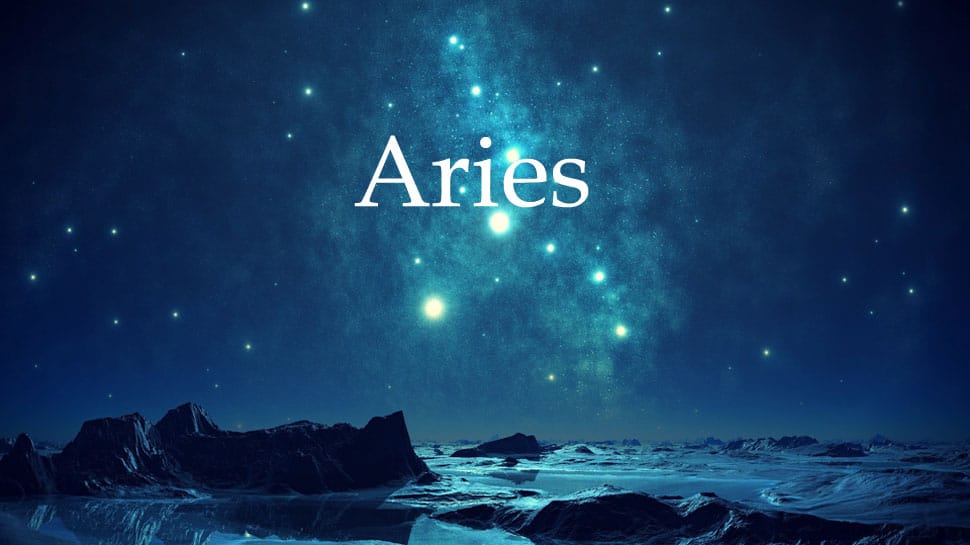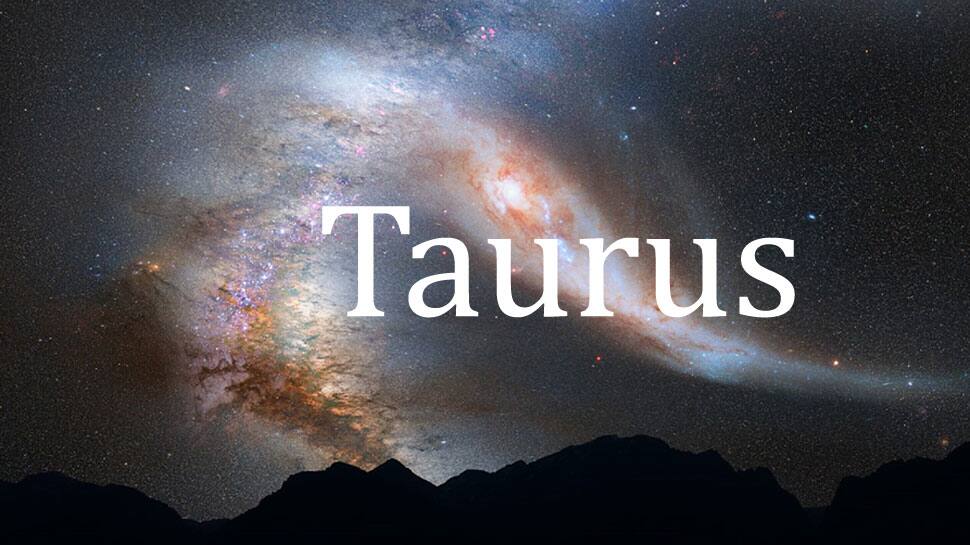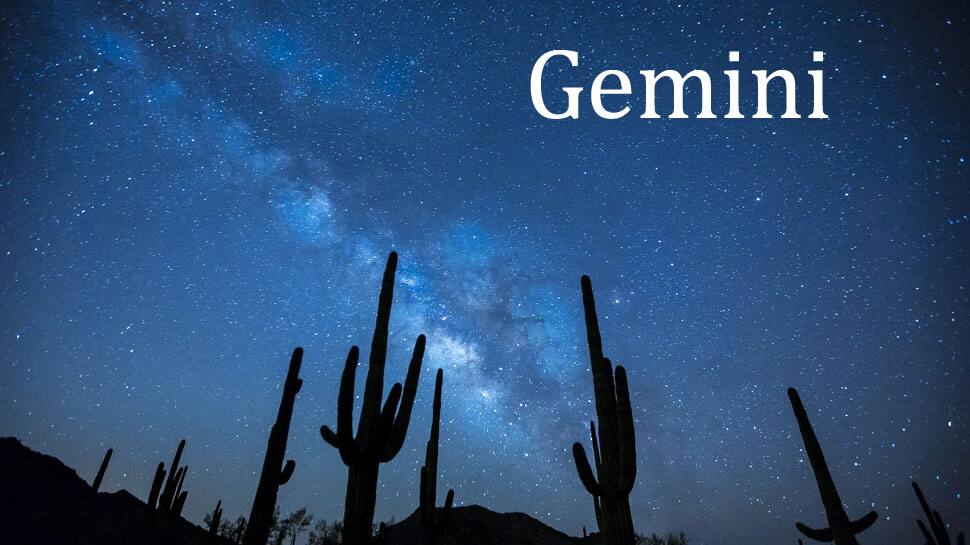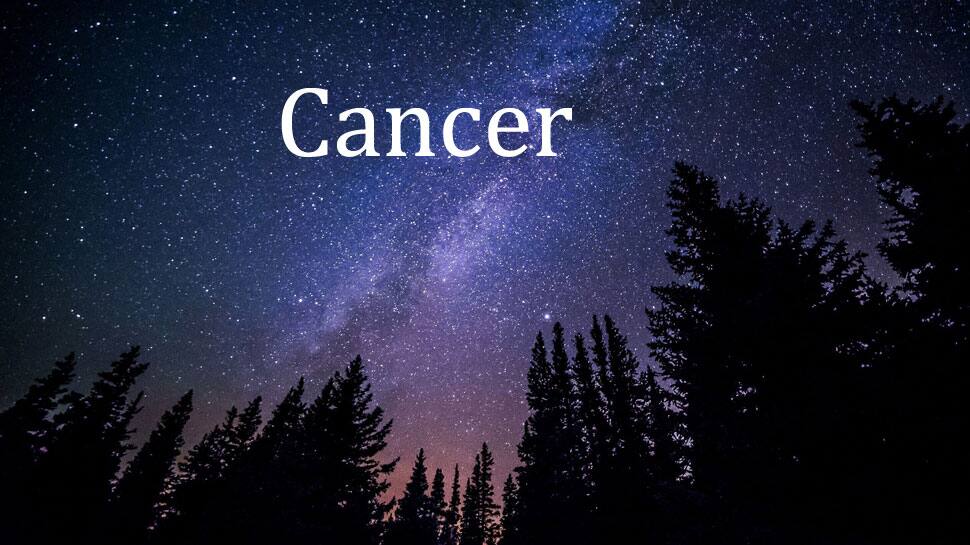 Finding a harmony between your duties and your recreation exercises can once in a while appear to be an unimaginable errand. The most straightforward approach to even the scales is to keep your responsibilities low. Try not to take on an excessive number of tasks that don't further your objectives towards affection and achievement.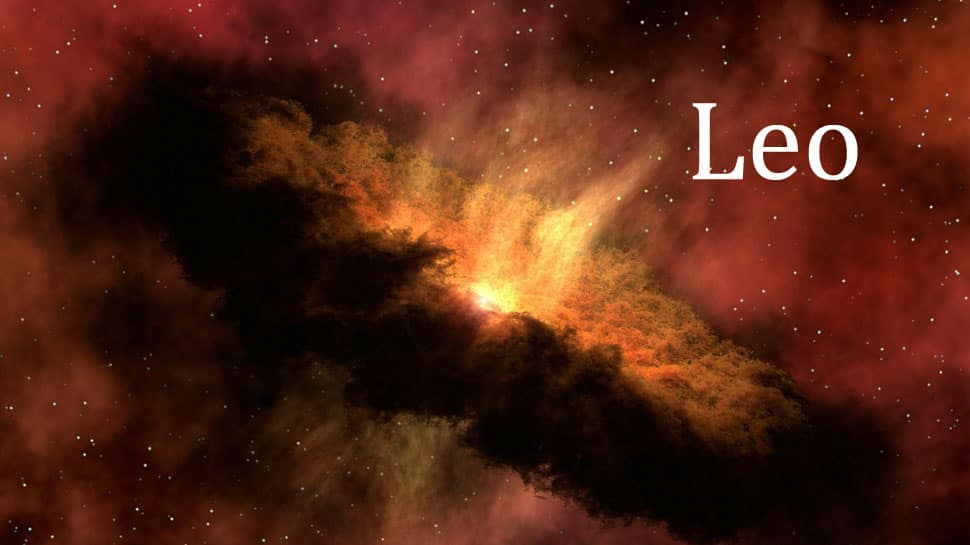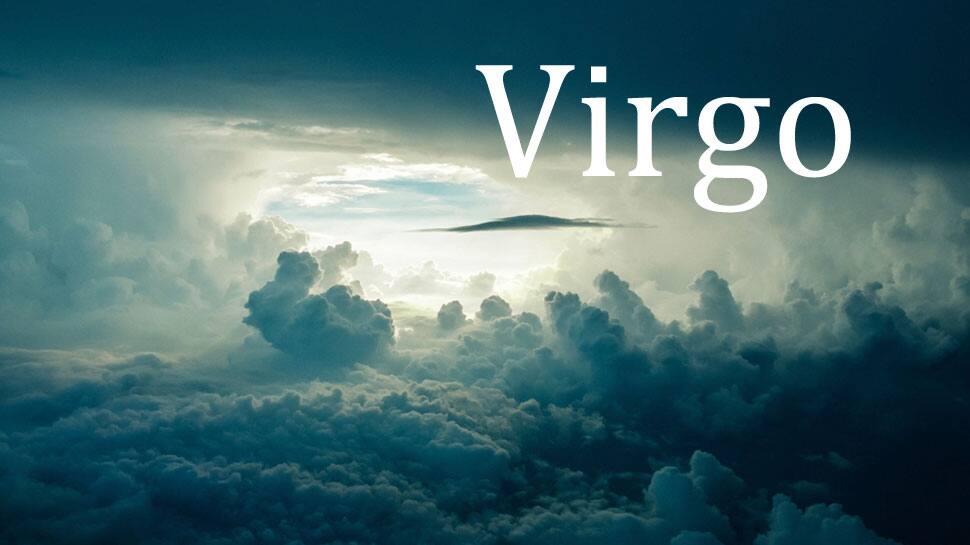 Today you might feel wistful, however that is not really a decent spot to be. Recollections have a bothersome method for mutilating the certainties the more we clutch them. Exes appear to be insidious, lost adores impeccable and your missteps colossal. Keep the past in context and focus on the present.