Photo gallery: Navratri 2018 celebrations begin across India
Devotees take a holy dip in River Ganga in Allahabad.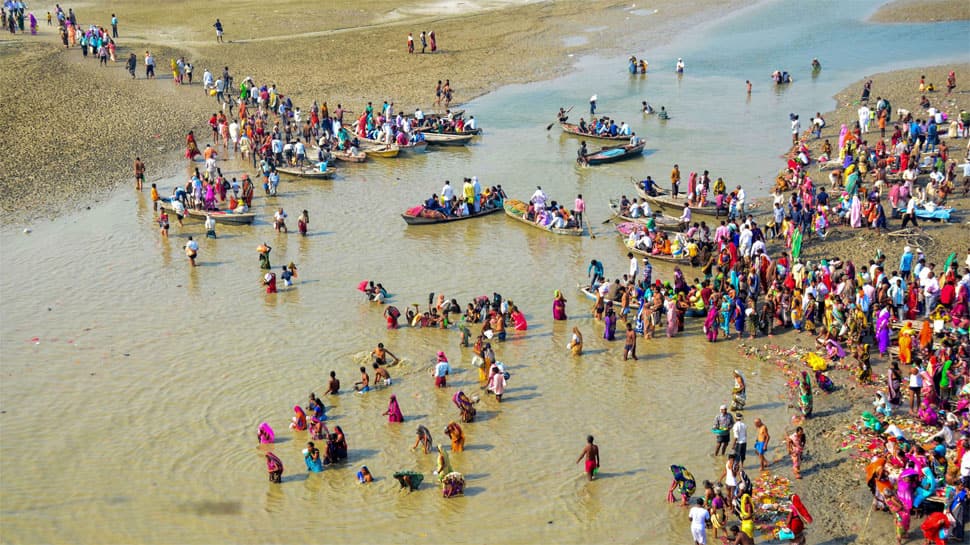 Artistes rehearse Garba Dance at Vibrant Navratri programme in Ahmedabad.
Devotees at Vindhyavasini Temple in Mirzapur.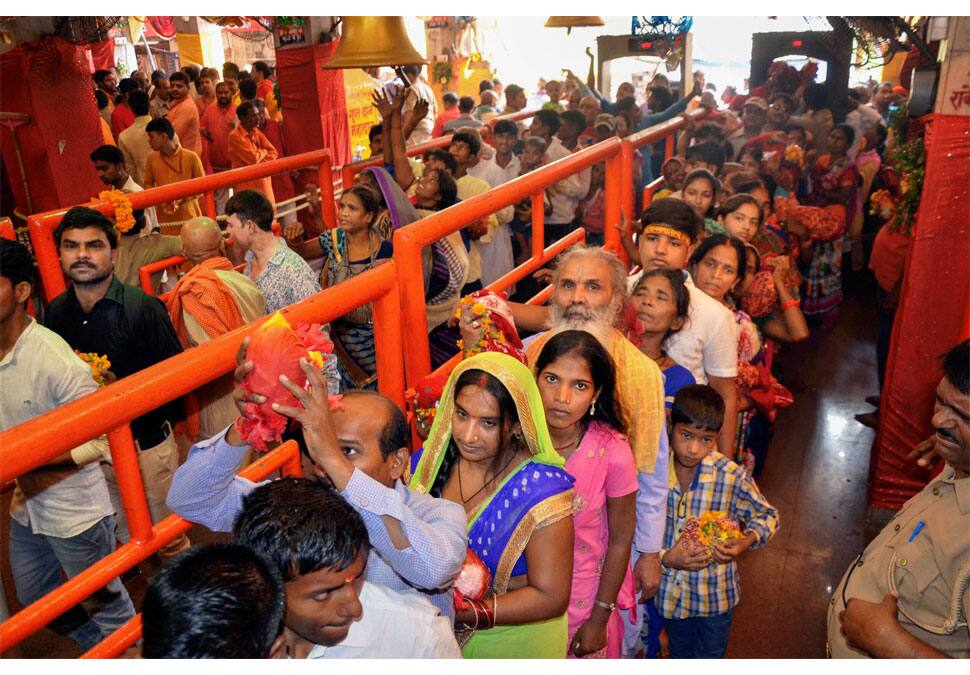 People at the Durgiana temple in Amritsar.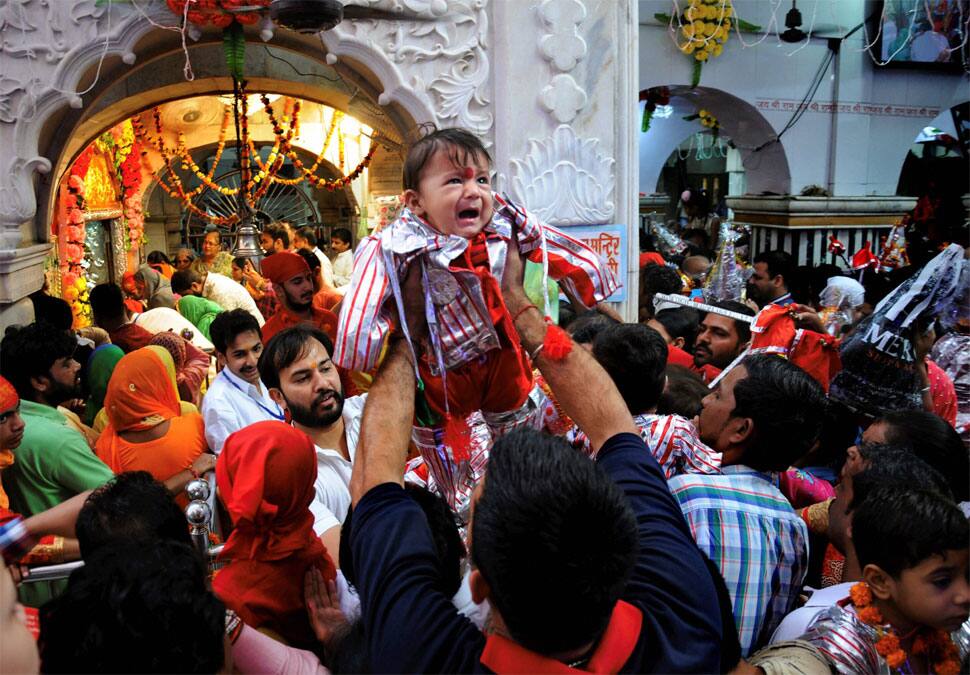 Devotees at Khermai Temple on the first day of the Navratri.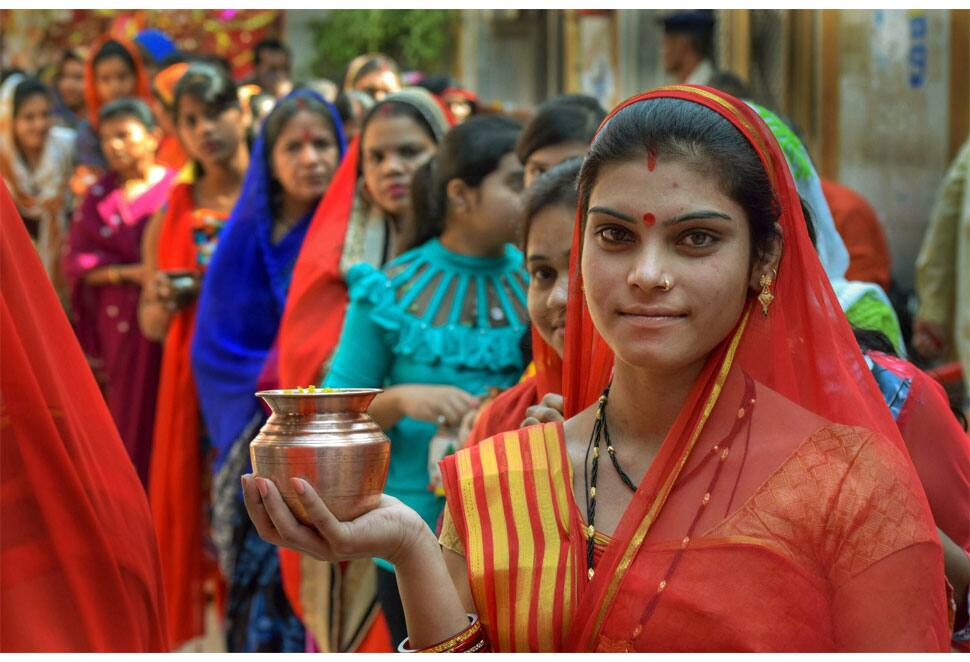 Artists perform during a procession in Katra.