Photo gallery: 'Sui Dhaaga - Made in India' - Meet Mauji Varun Dhawan and Mamta Anushka Sharma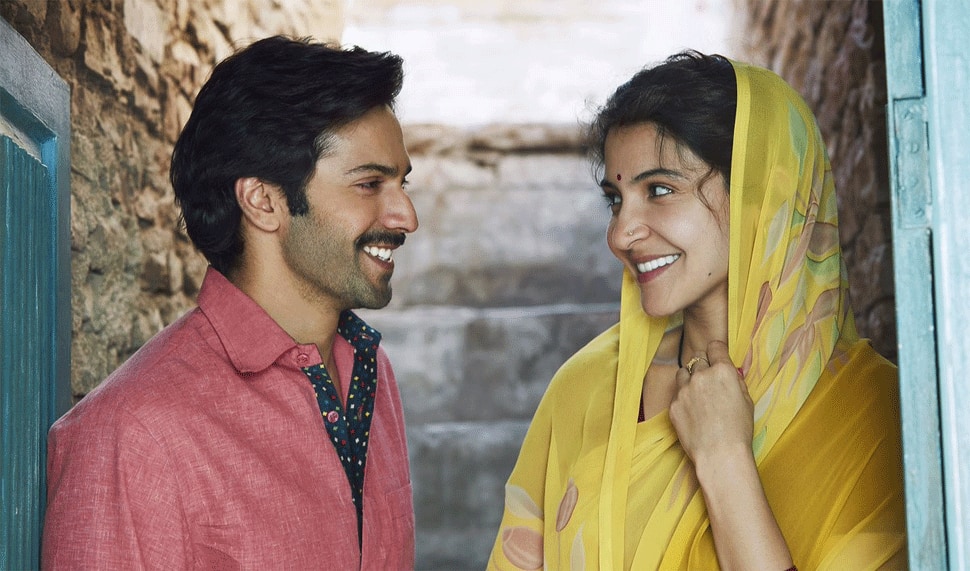 Directed by Sharat Katariya and produced by Maneesh Sharma, Sui Dhaaga - Made In India - is a Yash Raj Films' production. The film stars Varun Dhawan and Anushka Sharma as a couple for the first time. It is in fact their first film together. As Mamta and Muaji, Anushka and Varun respectively come across as common people who live an extraordinary life.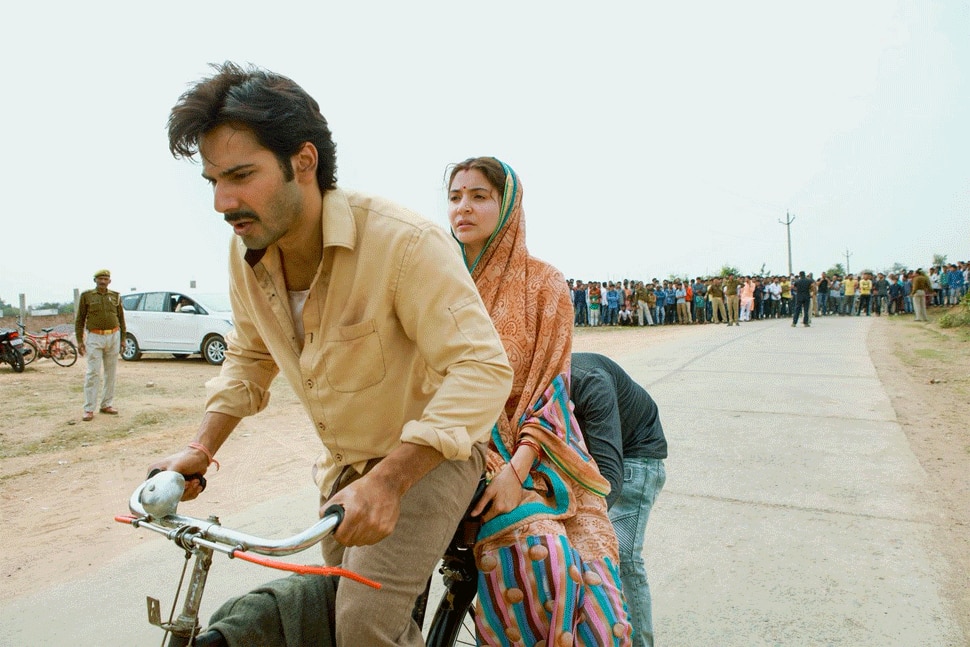 Talking about the new venture when the film was launched, Varun said, "From Gandhiji to Modiji, our country's leaders have always endorsed the mantra of Made in India. With Sui Dhaaga, I am proud to take their message to millions of movie lovers in a manner that is entertaining and relevant. I really liked the script Sharat had written and I am happy that I am teaming up with YRF on this movie. Anushka and me are teaming up for the first time so I am sure there will be fireworks."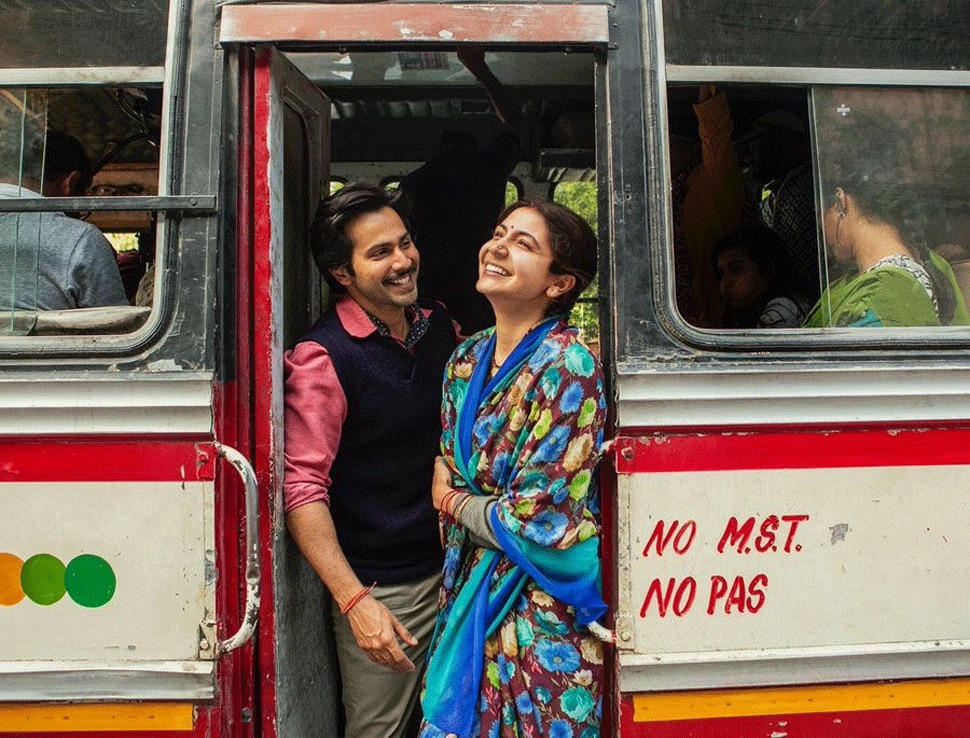 Anushka said, "I always get excited with unique ideas that have human interest stories. Sui Dhaaga is a story of self reliance that I believe will connect to the grassroots level with every Indian. And am really looking forward to work with Varun Dhawan and the team of Maneesh Sharma and Sharat Katariya."