Pongal 2022: Try these 5 easy, delicious recipes to savour on this harvest festival!
Check out these scrumptious and quick recipes to make to celebrate the harvest festival of Pongal.
The much-revered harvest festival of South India, 'Pongal' is being celebrated this year on January 14, Friday. Also known as Thai Pongal, the 4-day long festivity grips the Southern states of the country.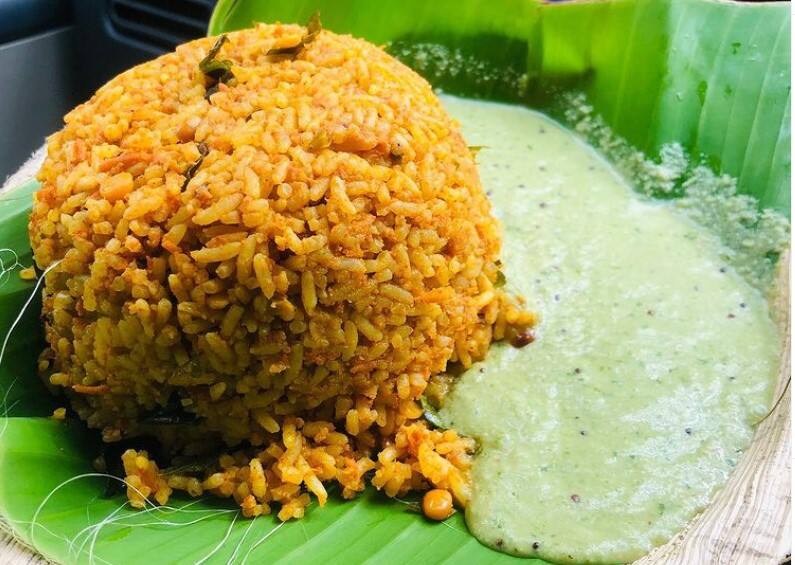 Tamarind rice is a popular delicacy that is enjoyed during the festival of Pongal. While cooking the rice is simple, preparing the tamarind sauce and masala is time-consuming.
First, you need to soak the tamarind in hot water for 30-40 mins and then squeeze it out and extract the pulp. For the masala, you'll need red chillies, urad dal, black pepper, methi seeds, sesame seeds, chana dal, coriander seeds. Roast the spices and then grind them all in a grinder.
Meanwhile, strain the tamarind mixture of the pulp and heat it in a saucepan. Later, add it to the rice along with the masala powder.
(Pic Credit: Instagram)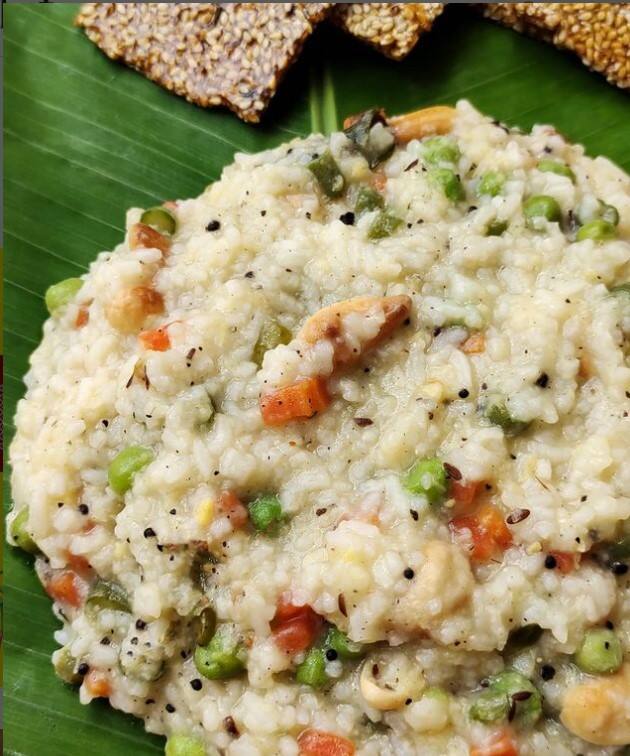 First, roast moong dal until they become aromatic. Then, add rice into the mixture and rinse it with water a few times. Later, add them to a pressure cooker and add cumin powder, chopped ginger and salt. Add water and let it cook well. On the other hand, roast cumin seeds and cashews in ghee along with curry leaves for seasoning. After the rice, moong dal is cooked, mix the seasoning with it.
(Pic Credit: Instagram)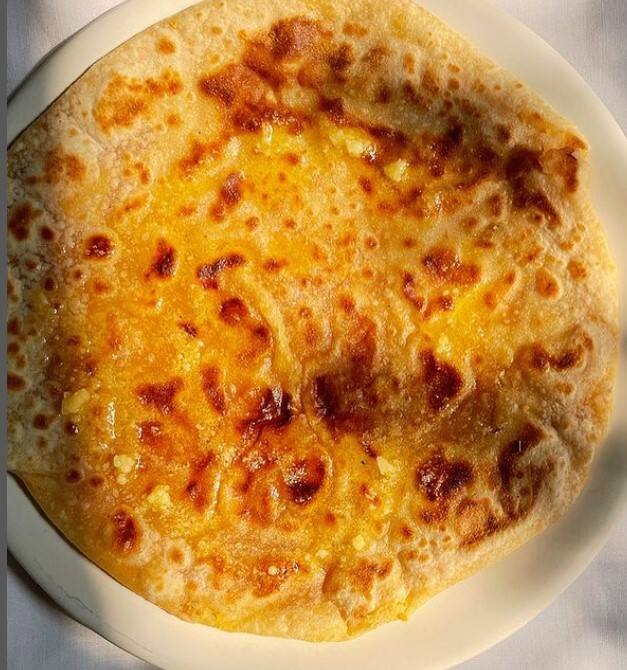 Puran Poli which is widely loved in the North is also a loved delicacy during Pongal. It's a paratha stuffed with sweet lentil filling. The stuffing is mainly made from healthy channa dal and black chickpeas. It gets its sweetness from jaggery or unrefined sugar. You can make the roti (outer layer) with maida or whole wheat flour.
(Pic Credit: Instagram)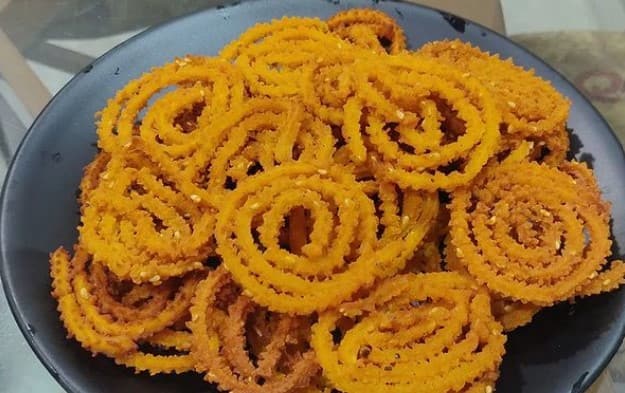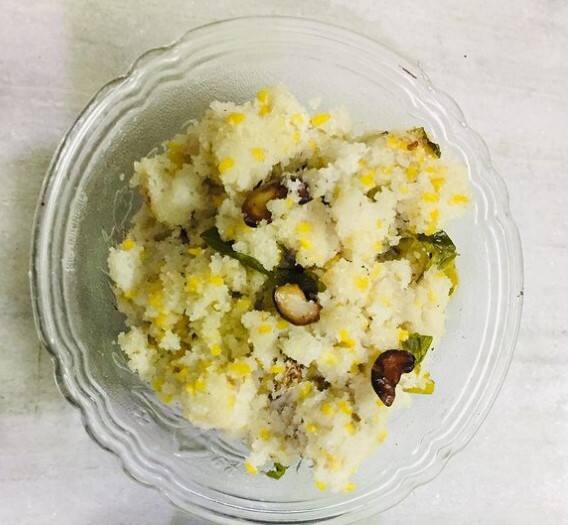 For making Rava Pongal, first, cook the moong dal in a pressure cooker. Then heat cumin seeds, cashews, curry leaves, salt, in a pan with ghee. Later, keep adding rava to it and keep mixing it to not form lumps. Later, add the dal to the mixture and then let it simmer at a low flame. Later, let the mixture cool down and serve with coconut chutney or mango pickle.
(Pic Credit: Instagram)