A state of shame: Dowry harassment? 24-year-old's death leaves Kerala shaken
Kiran Kumar, husband of SV Vismaya who was found dead at their home, was allegedly unhappy with the dowry given by her family. He would reportedly argue with her about it and even abuse her.
SV Vismaya, a 24-year-old woman, who got married barely a year back, was found dead inside her house in Sasthamkotta in Kerala's Kollam district. Her body was found hanging inside the bathroom of the house where she lived with her husband, Kiran Kumar. Police have registered a case of unnatural death and investigations are on. Here's a look at the case that has unnerved the country:
Vismaya, 24, married Kiran Kumar in 2020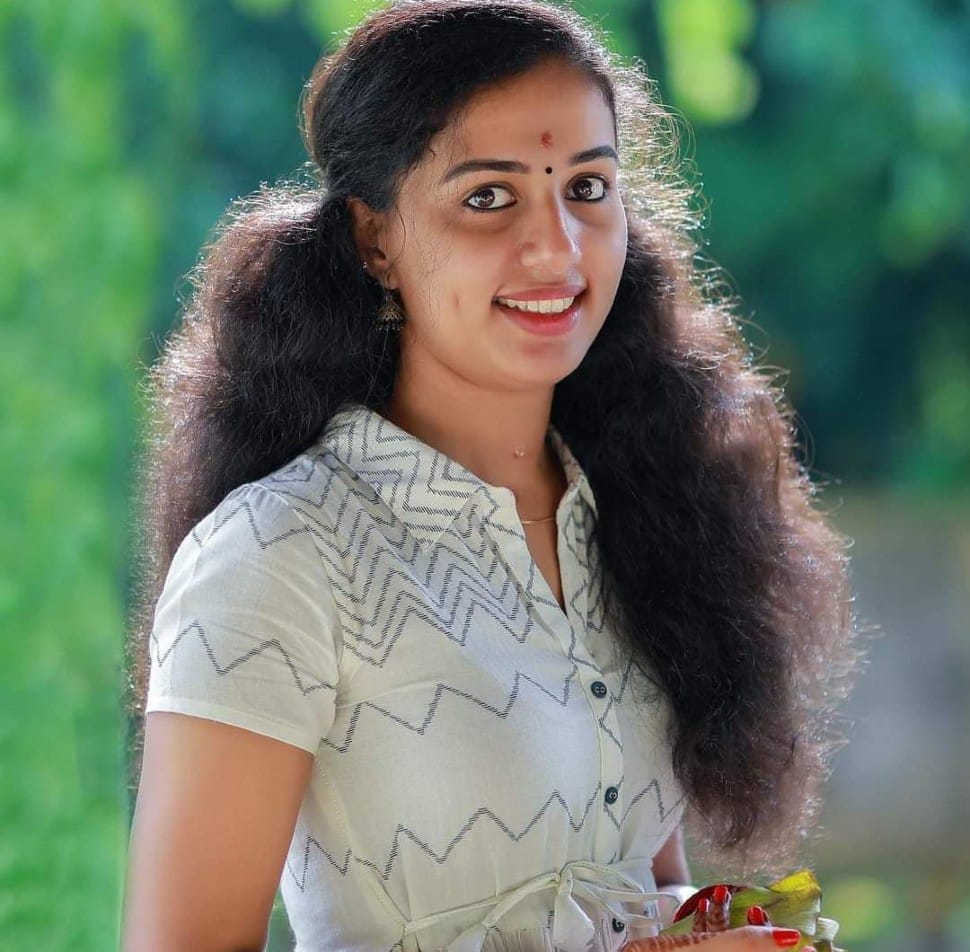 Vismaya informed her family about what she was facing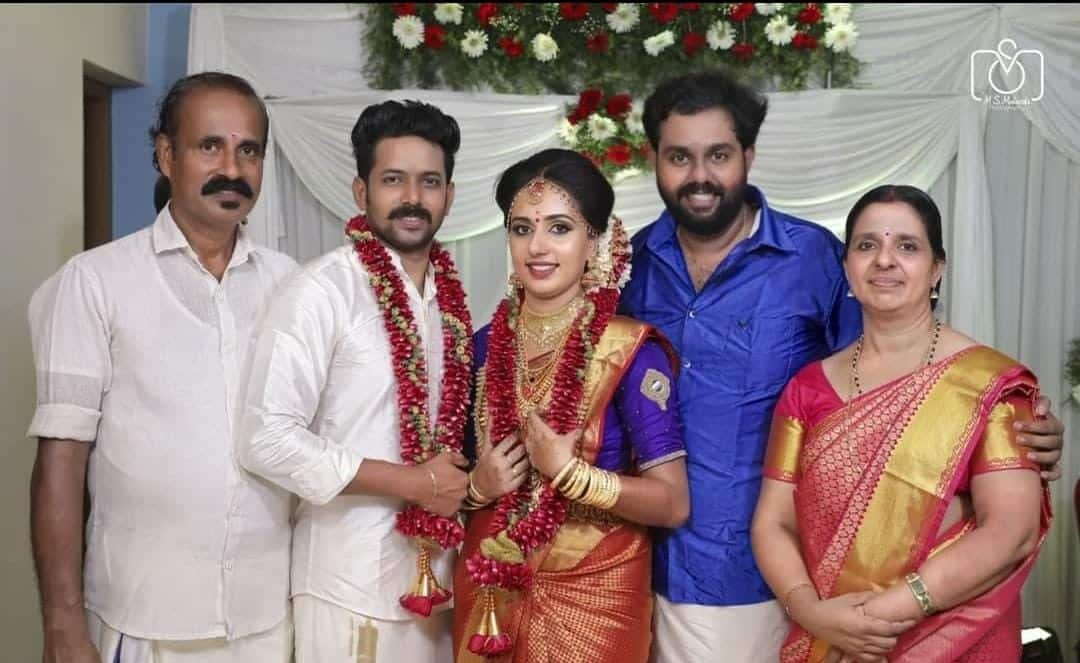 Vismaya was found hanging in her home's bathroom
Beaten black and blue? A tale of horror
Kiran was unhappy with the car he got as a part of his dowry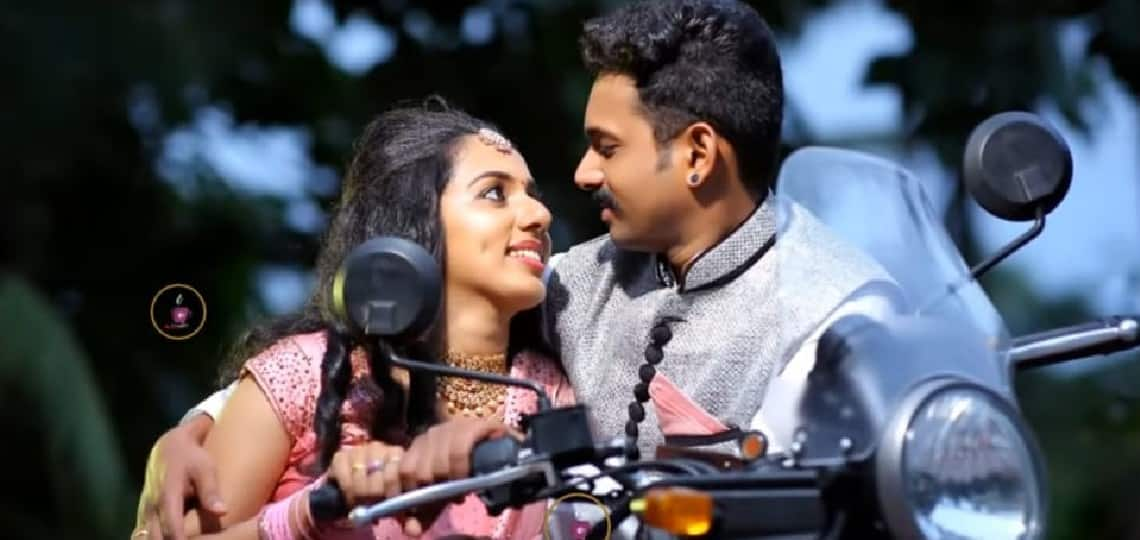 Vismaya's father has claimed that as a part of his daughter's dowry, he had given Kiran Kumar 800 grams of gold, some property, and a Toyota Yaris car. But not happy with the car, Kiran demanded money in exchange of it. But because he was told that this wasn't possible, he allegedly fought and abused Vismaya daily.
Vismaya family wants justice, and action against Kiran Kumar