Apple launches new Series 4 smartwatch, iPhones
Apple launches new Series 4 smartwatch, iPhones models
Apple Inc unveiled larger iPhones and watches based on the design of current models on Wednesday, confirming Wall Street expectations that the company is making only minor changes to its lineup. The world`s most valuable tech company wants users to upgrade to newer, more expensive devices as a way to boost revenue as global demand for smartphones levels off.
The strategy has helped Apple become the first publicly-traded US company to hit a market value of more than $1 trillion earlier this year. The newly launched iPhone XS Max has the most secure facial recognition, 5.8" and 6.5" Super Retina OLED display, 3D Touch, True Tone display, Dolby Vision and HDR10 features.
Apple launches new Series 4 smartwatch, iPhones models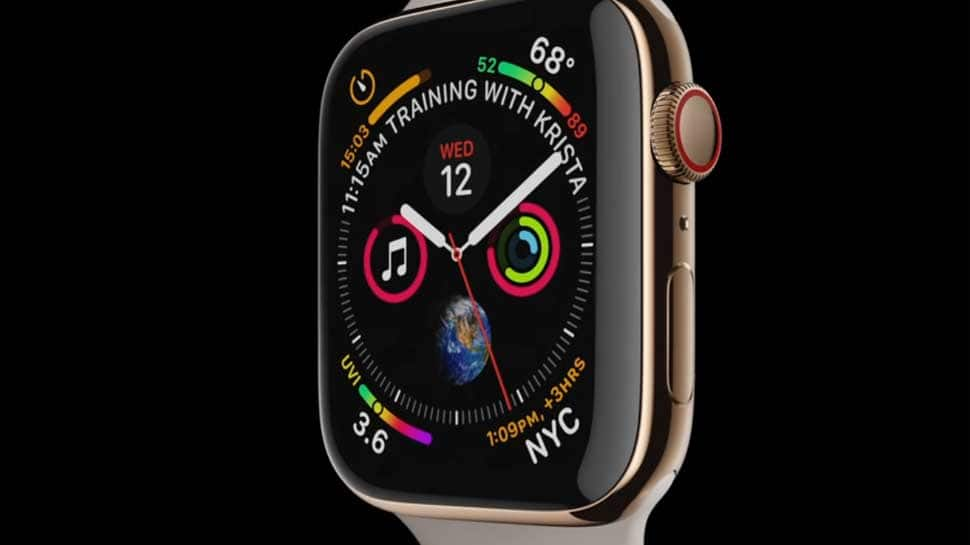 Apple CEO Tim Cook launched the Apple Series 4 Watch equipped with latest technology, edge-to-edge displays, like its latest phones and ECG support feature. The highly-anticipated new models of Apple iPhones and watches were launched from the Steve Jobs Theatre at the company's new headquarters in Cupertino, California on Wednesday.
Apple launches new Series 4 smartwatch, iPhones models
Apple launches new Series 4 smartwatch, iPhones models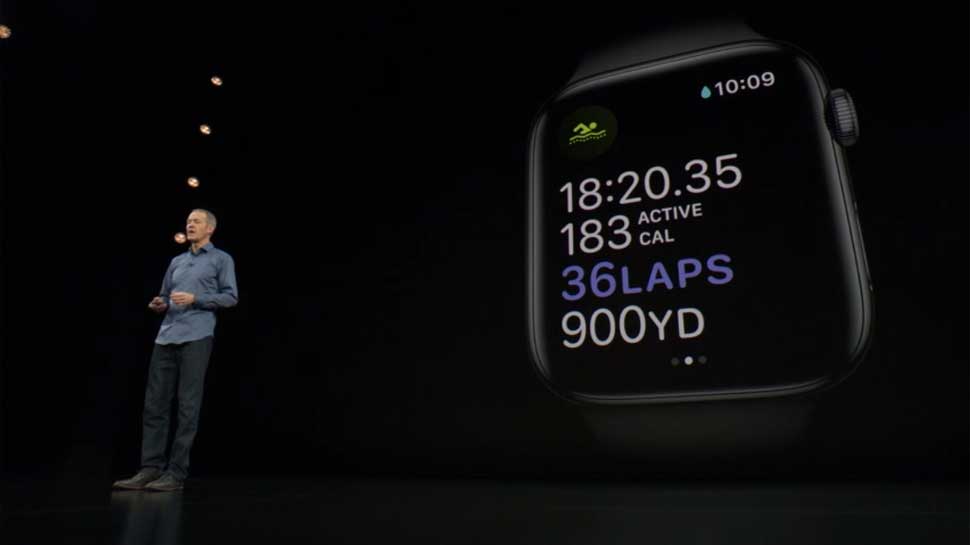 Apple launches new Series 4 smartwatch, iPhones models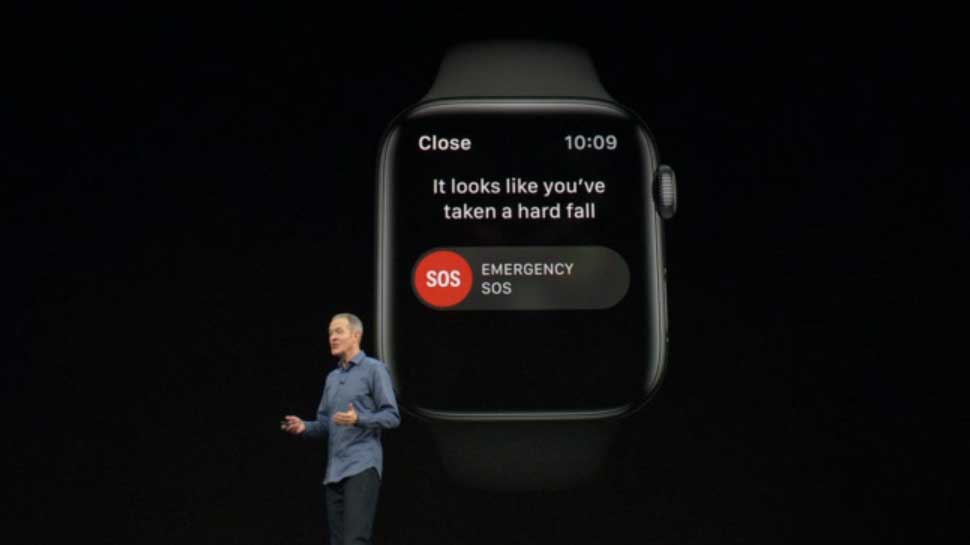 Apple launches new Series 4 smartwatch, iPhones models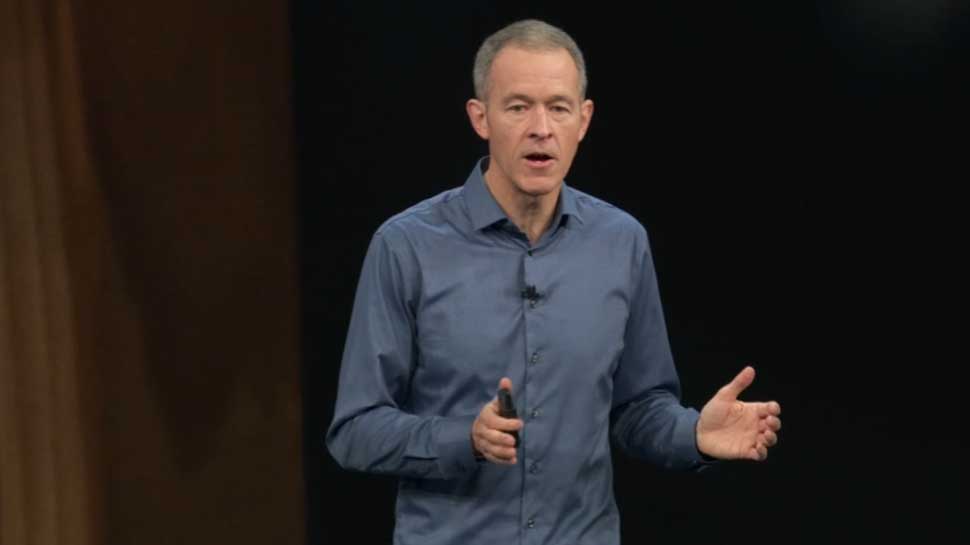 Apple launches new Series 4 smartwatch, iPhones models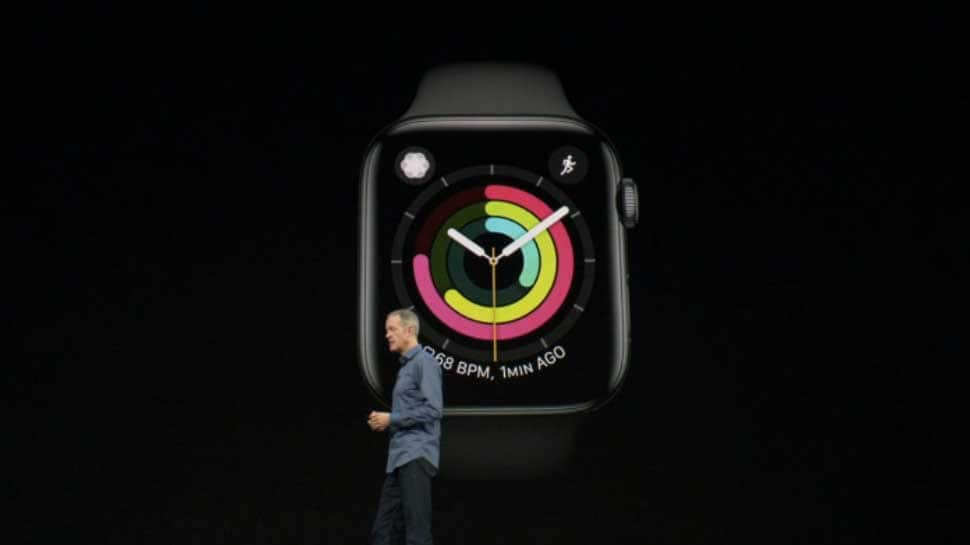 Apple launches new Series 4 smartwatch, iPhones models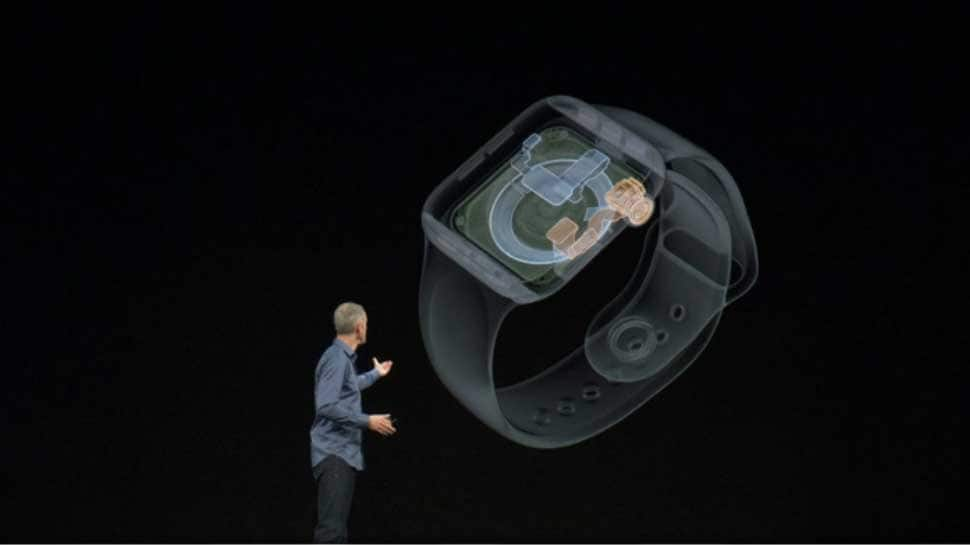 Apple launches new Series 4 smartwatch, iPhones models