DARK days ahead for India? Acute coal shortage can lead to massive power cuts - in pics
A new problem confronts India, and it's a grave one. Several parts of the country are staring at loadshedding, thanks to coal crisis
India is staring at a new crisis. Coal shortage has state leaders across country worried, with AAP leaders from the national capital saying city will plunge into darkness if shortage isn't addressed immediately.
(Pic: Pixabay)
'If coal shortage not addressed, Delhi can see complete blackout after 2 days'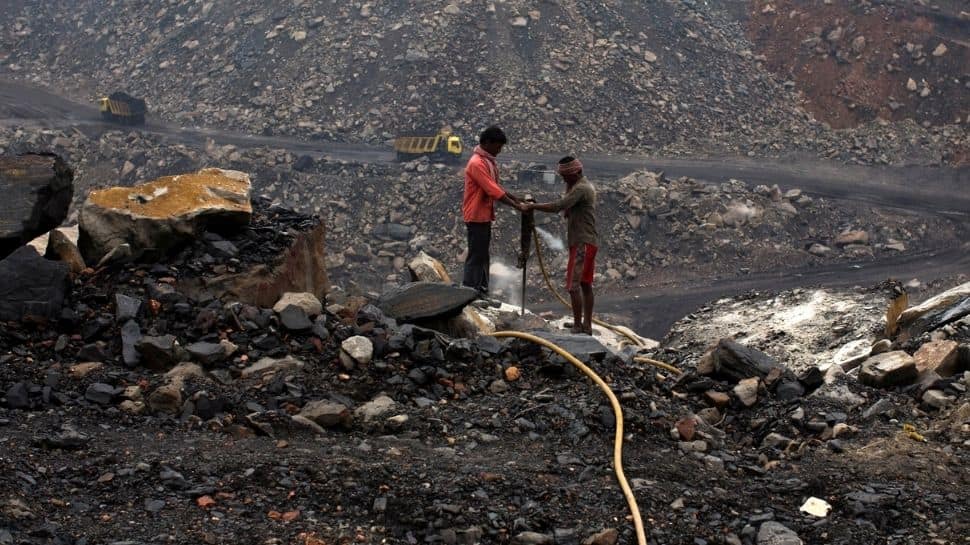 Delhi Power Minister Satyendar Jain on Saturday cautioned that there could be complete blackout in the national capital after two days if power plants supplying electricity to the national capital do not receive an immediate supply of coal. Speaking to ANI, Jain said, "After two days, there will be a complete blackout in the whole of Delhi, if we do not receive more power supply from the Centre."
(Pic: Reuters)
'It appears to be a man-made crisis similar to the oxygen crisis'
"There is an acute shortage of coal in coal-fired power plants across the country, even when production plants aren't running at full capacity. There is only one day's stock left in the plants from which Delhi gets electricity, there is no coal at all," Delhi Power Minister Satyendar Jain said. However, he hinted at a possibility of politics in the matter. "It appears to be a man-made crisis similar to the oxygen crisis. We have 3.5 times more production capacity than what we require and still, we aren't able to produce power," he said.
(Pic: Pixabay)
'Power plants in Punjab left with coal stock of up to five days'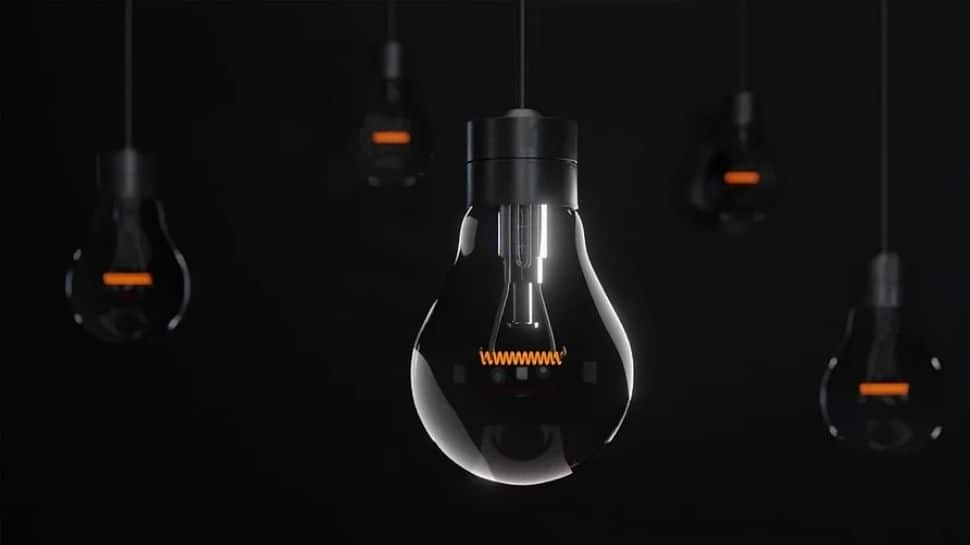 Severe coal shortage at thermal power plants in Punjab has forced power utility PSPCL to cut down power generation and impose rotational load shedding at several places in the state. Coal-fired power plants are running at a reduced capacity because of the shortage of coal, said an official of Punjab State Power Corporation Ltd (PSPCL) on Saturday (October 9). With the power situation turning grim, power plants in the state are left with coal stock of up to five days, a PSPCL official said.
(Pic: Pixabay)
Faced with acute coal shortage, Andhra Pradesh CM writes to PM Modi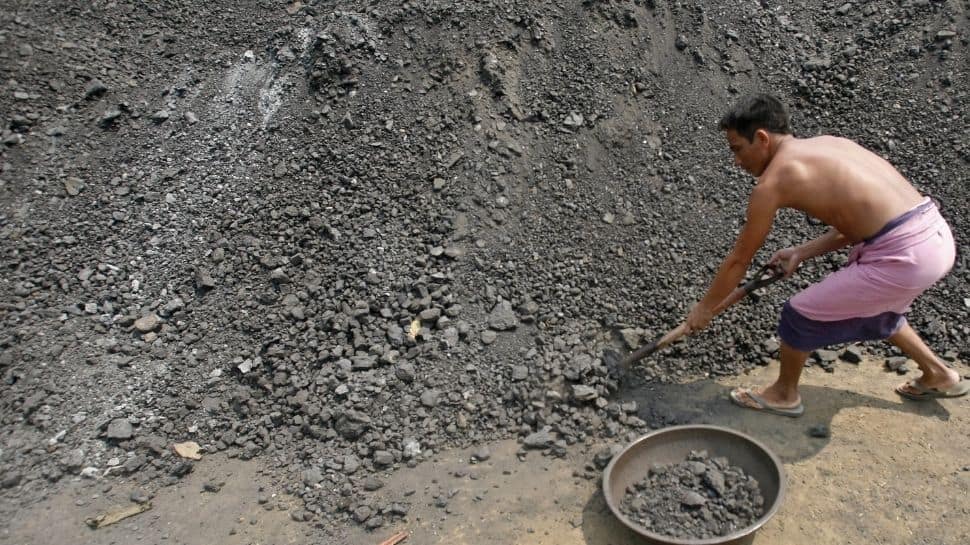 Andhra Pradesh Chief Minister Y.S. Jagan Mohan Reddy has sought Prime Minister Narendra Modi's urgent intervention in view of the alarming situation in the state due to unfolding energy crisis. Voicing his concern over the coal shortage and poor finances of power distribution companies, he urged the PM to initiate remedial measures and monitor the power generation scenario on daily basis. In a letter to Narendra Modi, the chief minister said it has become increasingly difficult for the state to meet the energy demand and the situation was pushing it towards load shedding.
(Pic: Reuters)
Industry association in Odisha seek CM's intervention as coal crisis deepens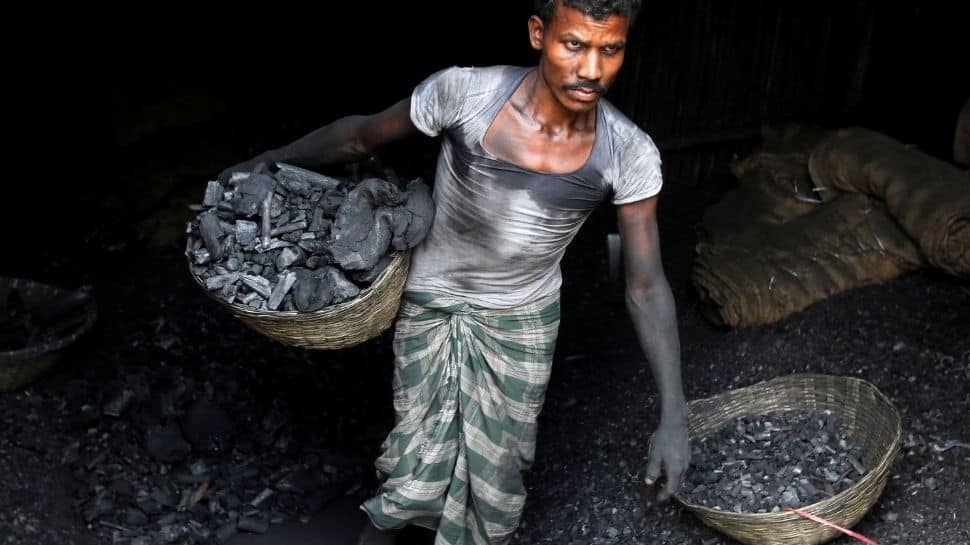 The Utkal Chamber Of Commerce & Industry Ltd (UCCI), an association of industries, has urged the Odisha government to ensure adequate supply of coal to state-based industries which are facing an acute shortage of dry fuel to run their units. In a letter to Chief Minister Naveen Patnaik, the UCCI said, "We would like to bring to your kind attention the current acute coal shortage situation in the state with many units having stock out or critical coal stock seriously affecting the viable operation of the industrial units."
(Pic: Reuters)