Five Indians in TIME's 100 most influential people of 2020 - In Pics
Prime Minister Narendra Modi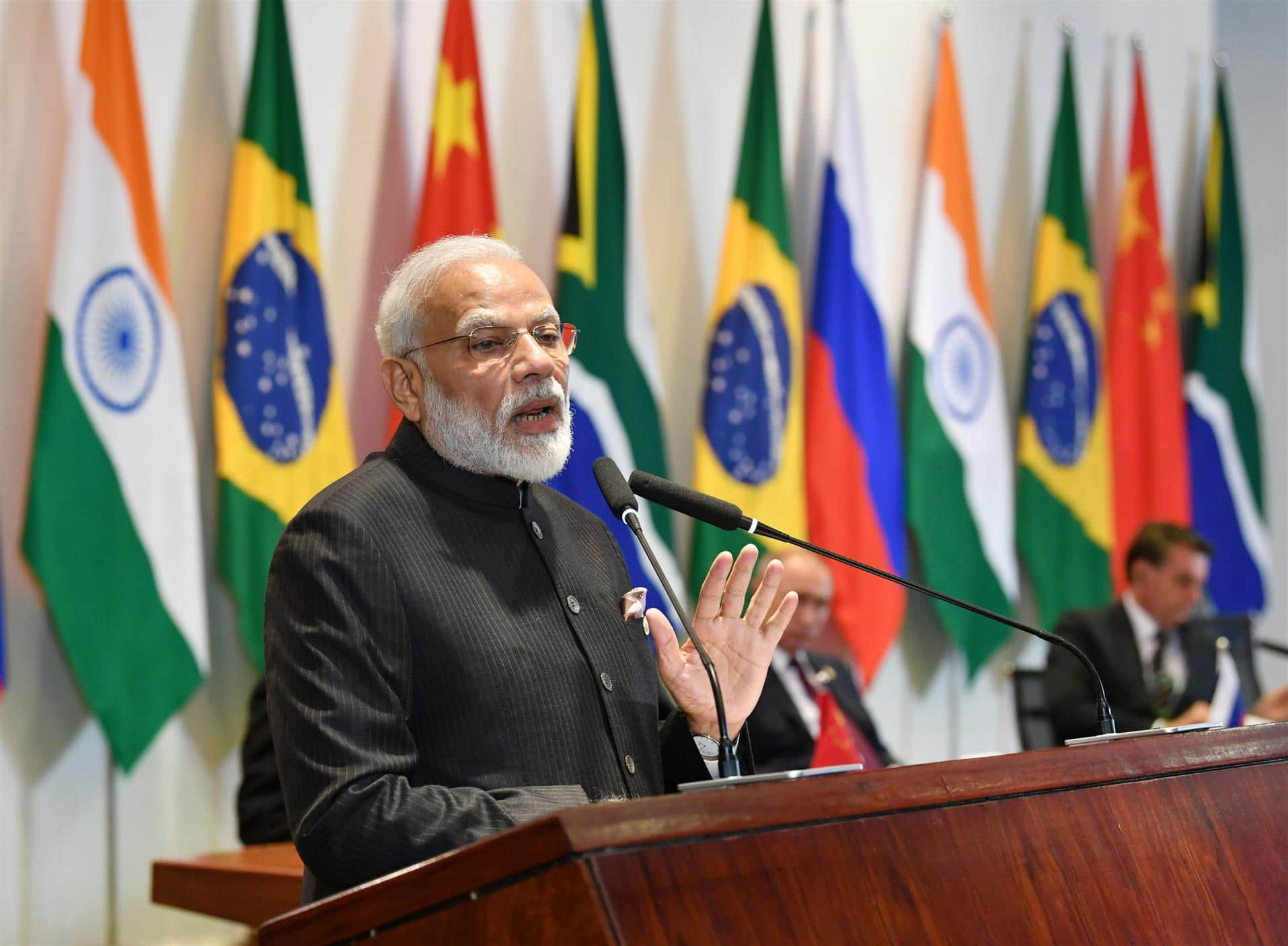 The TIME on Wednesday (September 23, 2020) released the list of the '100 Most Influential People of 2020' that featured the pioneers, artists, leaders, icons and titans who have had the most impact in 2020. In good news for India, Prime Minister Narendra Modi along with other four Indians were also named in the list.
Narendra Modi who's serving his second tenure as the Prime Minister of India was the only Indian leader who made it to the list. The other famous world leaders named in the list were the United States President Donald Trump, Chinese President Xi Jinping, US 2020 Presidential candidate Joe Biden, German Chancellor Angela Merkel, Brazilian President Jair Bolsonaro and WHO Chief Tedros Adhanom Ghebreyesus.
(Photo: www.pib.gov.in)
Prime Minister Narendra Modi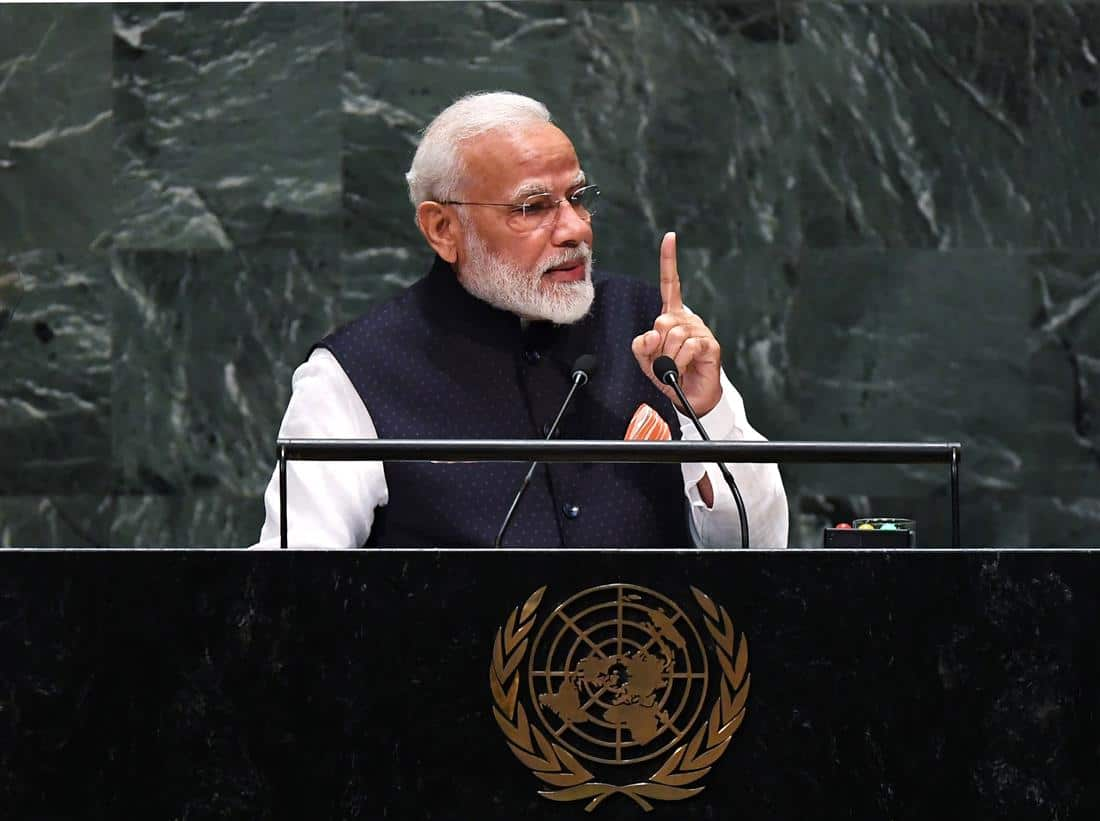 "The key to democracy is not, in fact, free elections. Those only tell who got the most votes. More important is the rights of those who did not vote for the winner. India has been the world's largest democracy for more than seven decades. Its population of 1.3 billion includes Christians, Muslims, Sikhs, Buddhists, Jains and other religious sects. All have abided in India, which the Dalai Lama (who has spent most of his life in refuge there) has lauded as an example of harmony and stability," said Vick who is a TIME editor.
"Narendra Modi has brought all that into doubt. Though almost all of India's Prime Ministers have come from the nearly 80% of the population that is Hindu, only Modi has governed as if no one else matters. First elected on a populist promise of empowerment, his Hindu-­nationalist Bharatiya Janata Party rejected not only elitism but also pluralism, specifically targeting India's Muslims. The crucible of the pandemic became a pretense for stifling dissent. And the world's most vibrant democracy fell deeper into shadow," added Vick. (Photo: www.pib.gov.in)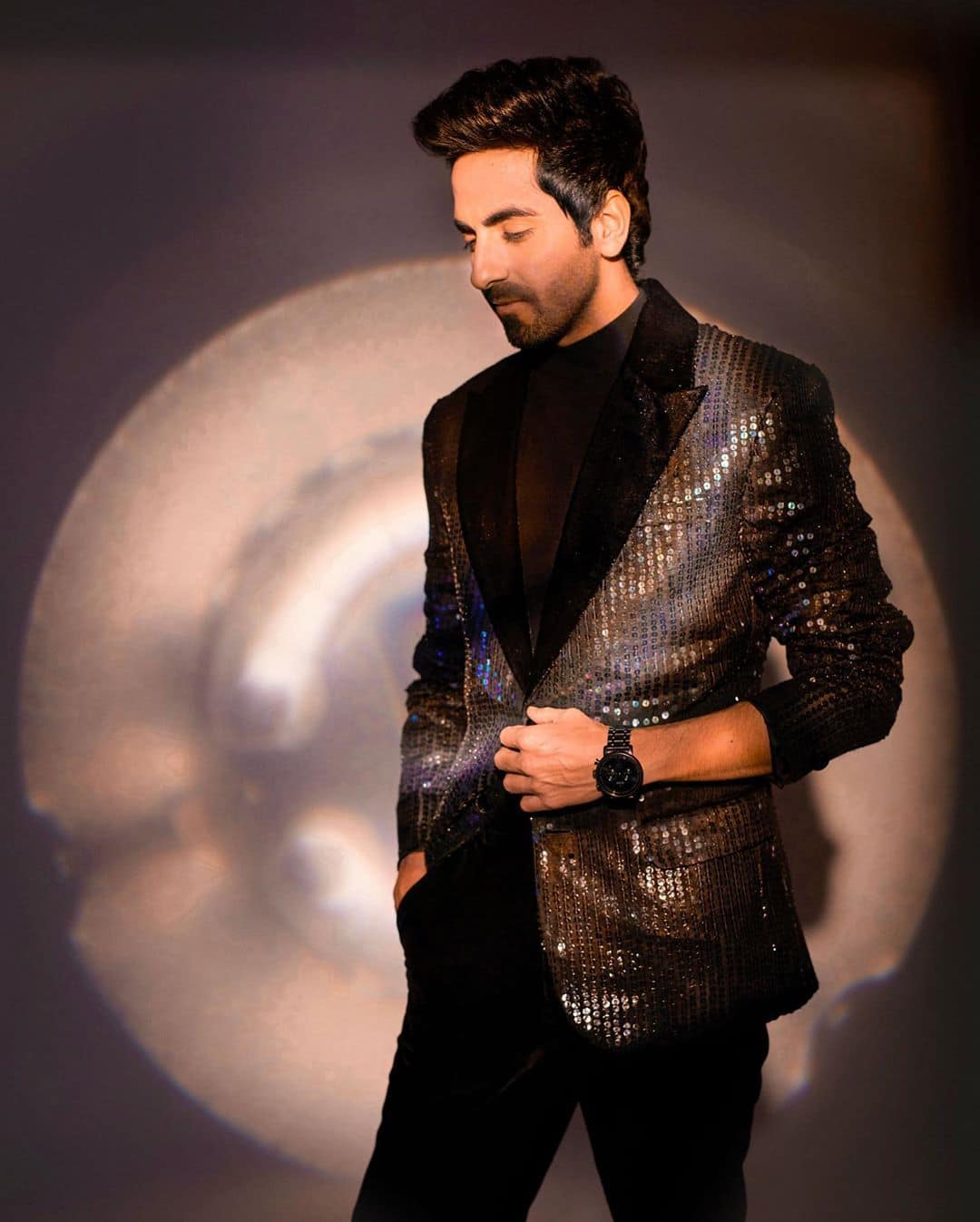 Ayushmann Khurrana, a versatile Bollywood actor who made his debut with Vicky Donor in 2012 and had no Godfather in the industry, was one of the 'Artists' in the list of the '100 Most Influential People of 2020'. Khurrana who has been remarkable with the roles he has picked over the past few years was chosen alongside the likes of the Weeknd, Michael B Jordan, Selena Gomez, Halsey, and Jennifer Hudson.
"I remember Ayushmann Khurrana vividly from his debut film, Vicky Donor. He had, of course, been a part of the entertainment industry in various other ways for several years before that, but the reason you and I talk about him today is because of the impact he has been able to create through memorable films and iconic characters. Where male protagonist roles often fall into the trap of stereotypical masculinity, Ayushmann has successfully and convincingly transformed into characters who challenge those very stereotypes," the TIME quoted Indian actress Deepika Padukon as saying for Ayushman.
(Photo: Twitter/@ayushmannk)
Bollywood Actor Ayushmann Khurrana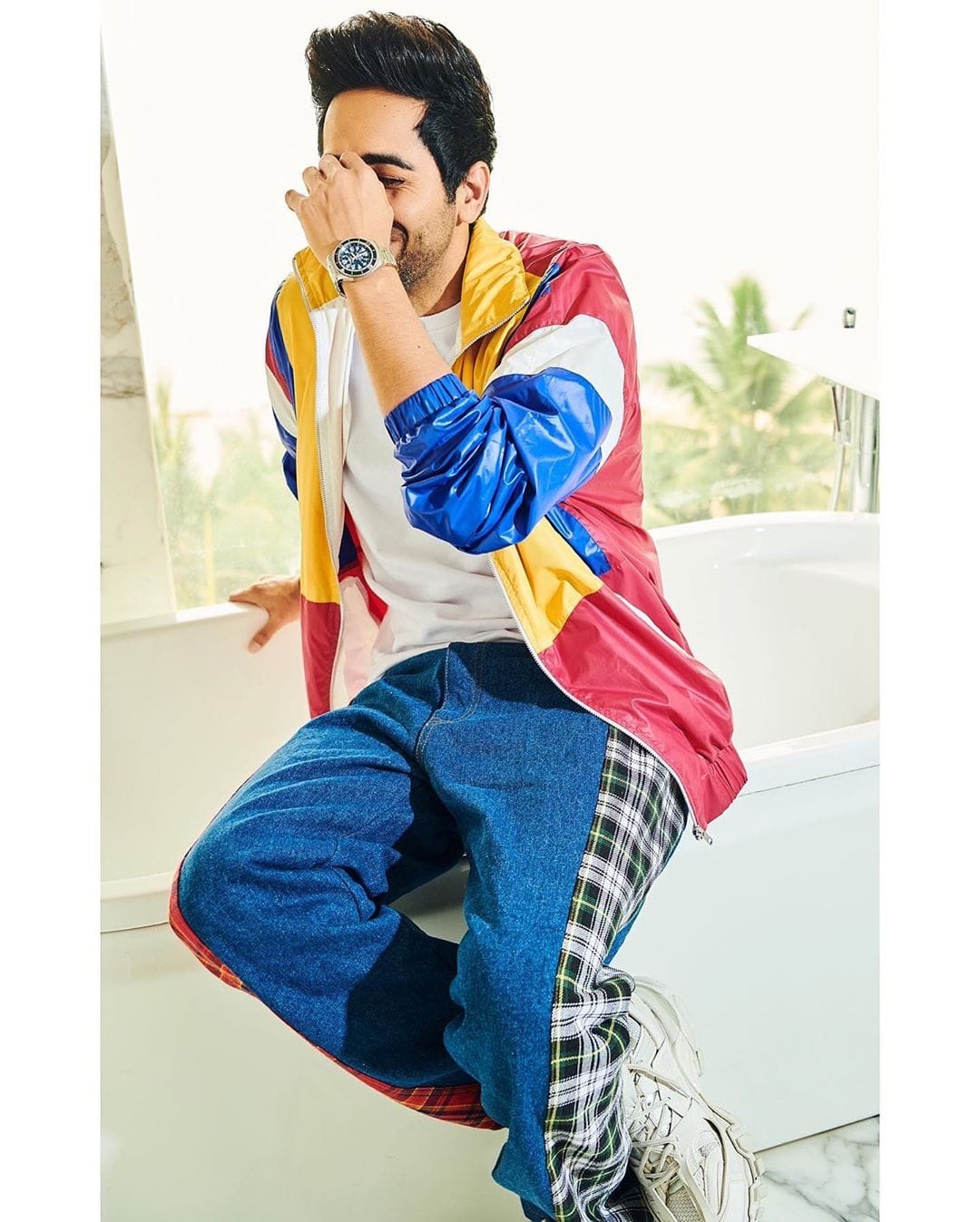 "In India, with a population of more than 1.3 billion, only a tiny percentage of people see their dreams come alive, and Ayushmann Khurrana is one of them. You're probably wondering, How? Talent and hard work. Sure, that goes without saying. But more important, patience, perseverance and fearlessness. A little insight for those who dare to dream," expressed Deepika Padukone while talking to TIME.
Ayushmann has also featured in the Forbes India's Celebrity 100 list in 2013 and 2019. The 36-year old has acted in movies like Dum Laga Ke Haisha, Bareilly Ki Barfi, Shubh Mangal Saavdhan, Badhaai Ho, Article 15, Dream Girl, and Bala.
(Photo: Twitter/@ayushmannk)
Google and Alphabet CEO Sundar Pichai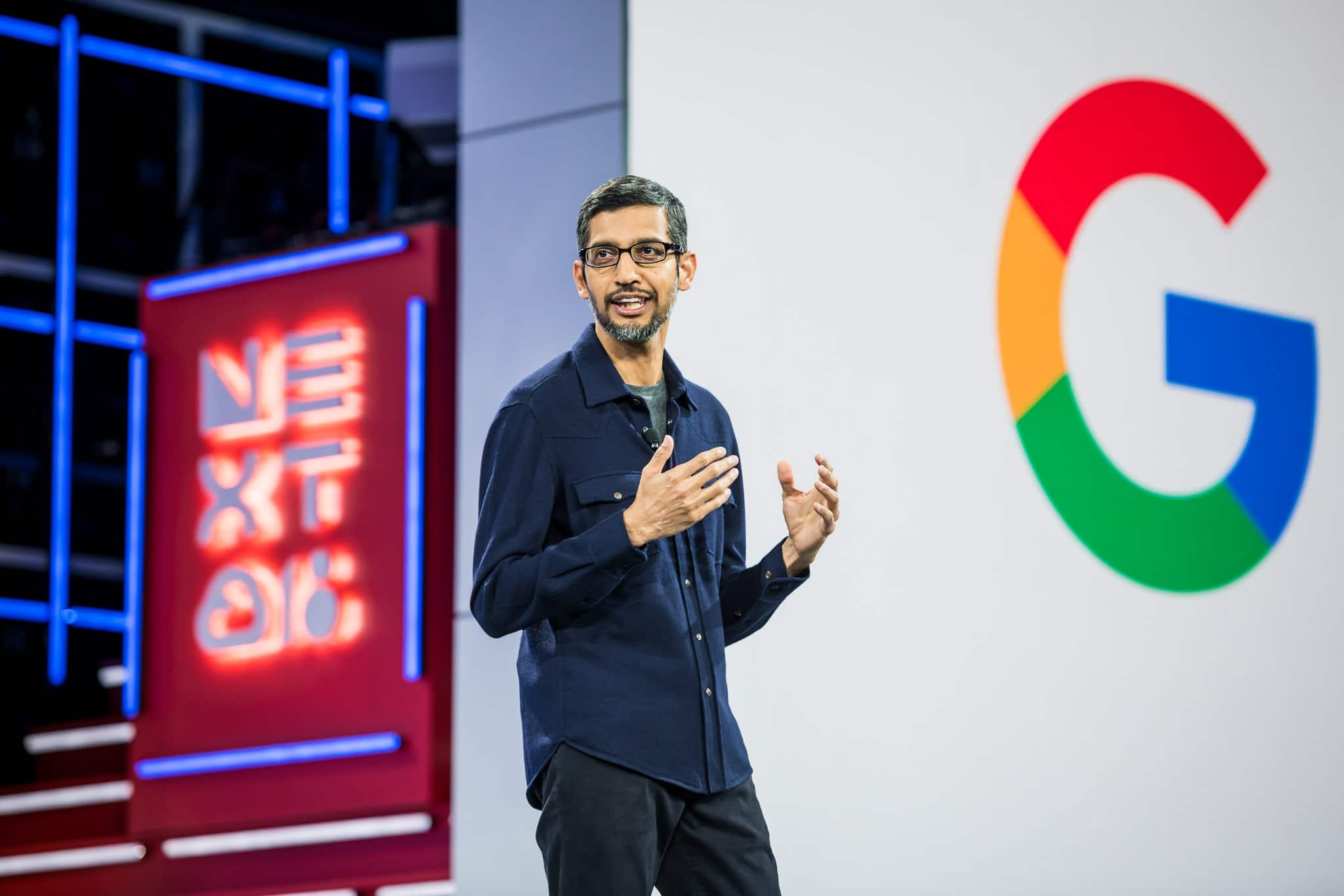 Sundar Pichai, the CEO of Google and Alphabet was one of the 'Titans' in the list. The TIME quoted Jamie Dimon who is a chairman and CEO of JPMorgan Chase, as saying, "Taking the helm of an iconic American company and positioning it for long-term success in a way that reflects your values is no easy task. Sundar Pichai's uniquely American story—emigrating from India as a young adult and working his way to become CEO of a $1 trillion corporation—represents the best of what we aspire for our society."
Dimon added, "He used his natural gifts and strong work ethic to rise through the ranks of Google (now Alphabet) by leading many of their most successful products, such as Drive, Gmail and Maps, and officially took the reins of the company in December."
(Photo: Twitter/@sundarpichai)
Google and Alphabet CEO Sundar Pichai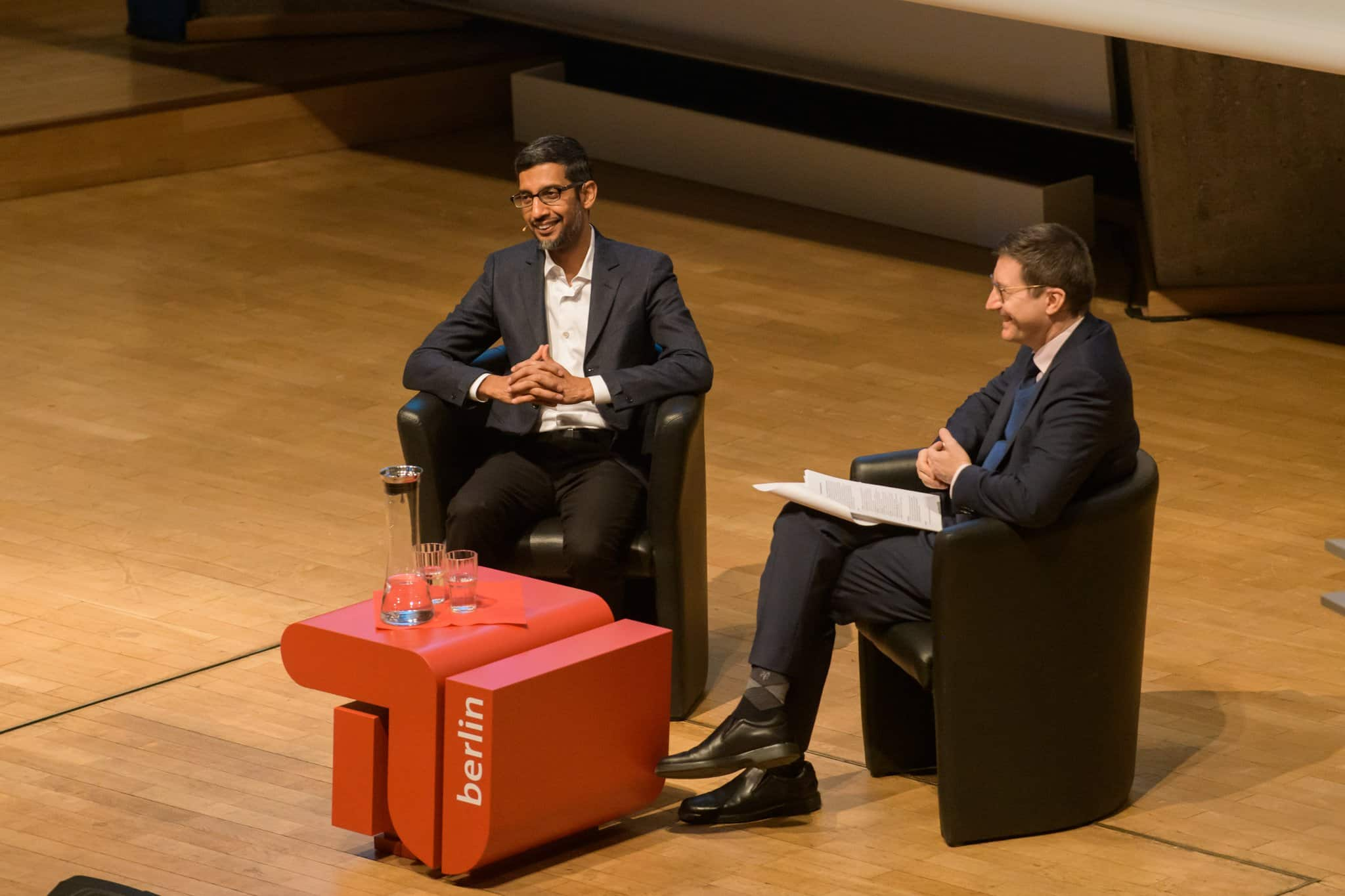 Bilkis - the Shaheen Bagh protestor
Bilkis was selected as one the 'Icons' for her role in the protests against the Citizenship Amendment Act (CAA) in Delhi's Shaheen Bagh. "She had been sitting there ever since Indian Prime Minister Narendra Modi's government passed the Citizenship Amendment Act, which could block Muslims from citizenship in the country, in December, and she continued through the cold winter," the TIME quoted a journalist as saying.
(Photo: www.time.com)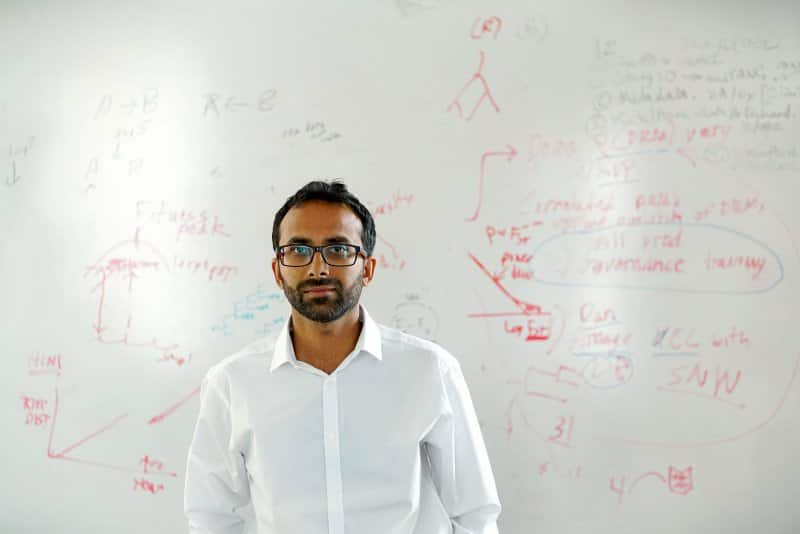 Ravindra Gupta was one of the 'Pioneers' for his role in the functional HIV cure of Castillejo who is known as the London Patient, the second person ever to be functionally cured of the virus. Castillejo was quoted by TIME as saying, "My improbable journey to a functional HIV cure, led by Professor Ravindra Gupta, commenced during a very tempestuous period of my life. But when I was first introduced to Gupta, I was pleasantly surprised."
He added, "Gupta was thoughtful and compassionate, and his accomplishments—now including oversight of the stem-cell treatments I received from a donor with a rare gene mutation, which led to my remission—clearly earned him respect and admiration from his colleagues in the HIV research community. Now he has mine, as well." Castillejo expressed that he was so fortunate and humbled to know Gupta, and to see how Gupta's dedication can conquer this disease.
(Photo: www.time.com)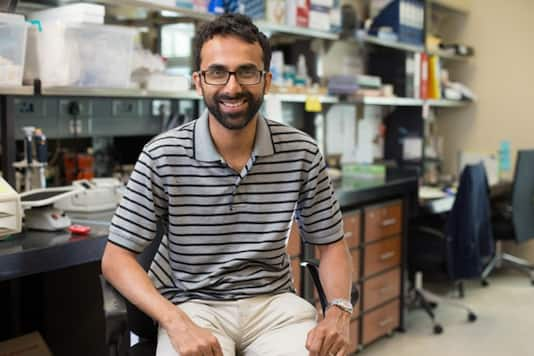 As per a few reports, Gupta graduated with a medical degree from Cambridge University in the late 1990s. In recognition of his work, the University of Cambridge in 2019 reportedly appointed Ravindra Gupta a professor of clinical microbiology at the Cambridge Institute of Therapeutic Immunology and Infectious Disease.
(Photo: Google)