photoDetails
Himachal Election Result 2022: Five seats that sank BJP in 'Veer Bhoomi' as Congress bags Himachal Pradesh
HP Election Result 2022: The Congress has won 40 seats surging to power in Himachal Pradesh while the BJP was restricted to 25 seats. Three seats were bagged by independents which also included BJP rebel candidates. Hoshiyar Singh from Dehra and K L Thakur from Nalagarh are among the three Independents who won. The majority mark is 35 in the 68-seat assembly election. The Aam Aadmi Party drew a blank in the elections despite promising multiple freebies. Himachal Pradesh has not voted any incumbent government to power since 1985. Chief Minister Jai Ram Thakur said he respects the mandate of the people. Many of the BJP ministers including Suresh Bhardwaj, Ram Lal Markanda and Surveen Chaudhary lost the election.
The victory in Himachal Pradesh is a much-needed boost for the revival of the Congress as it has been battered by a spate of electoral losses in the last few years. About 76.44 per cent of voters had exercised their franchise on November 12. Altogether, 412 candidates, including 24 women and 99 independents, are in the fray. On the other hand, the BJP will introspect the reasons behind its loss which also included alleged non-performance by many MLAs in their respective constituencies. Here are five seats that also played a key role in sinking the saffron ship in Himachal Pradesh. On these seats, either the rebel candidate won or the victory margin were very low and the results could have gone in the favour of any party. But the Congress got better of the BJP this time.
Bhoranj Election Result 2022, Himachal Pradesh Result 2022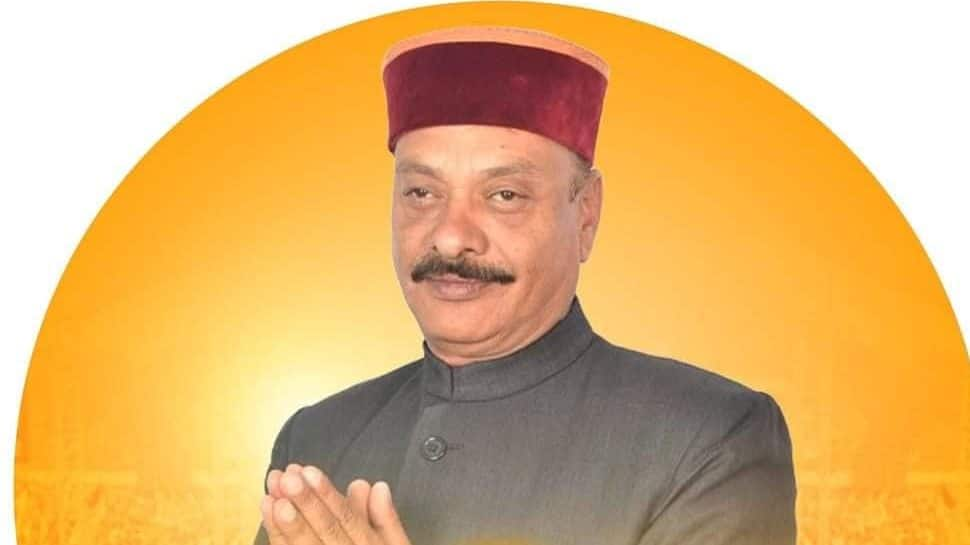 Bhoranj Election Result 2022: Congress candidate Suresh Kumar won from the Bhoranj seat defeating Dr Anil Dhiman of the BJP. Kumar got a total of 24779 votes while Dhiman got 24719 votes, 60 less than Congress. What is interesting that it was the postal ballot that played a winning role. Kumar got 23917 EVM votes and 862 Postal ballots while the BJP candidate got more EVM votes at 23985 and less postal ballots at 734 votes.
Rampur Election Result 2022, Himachal Pradesh Result 2022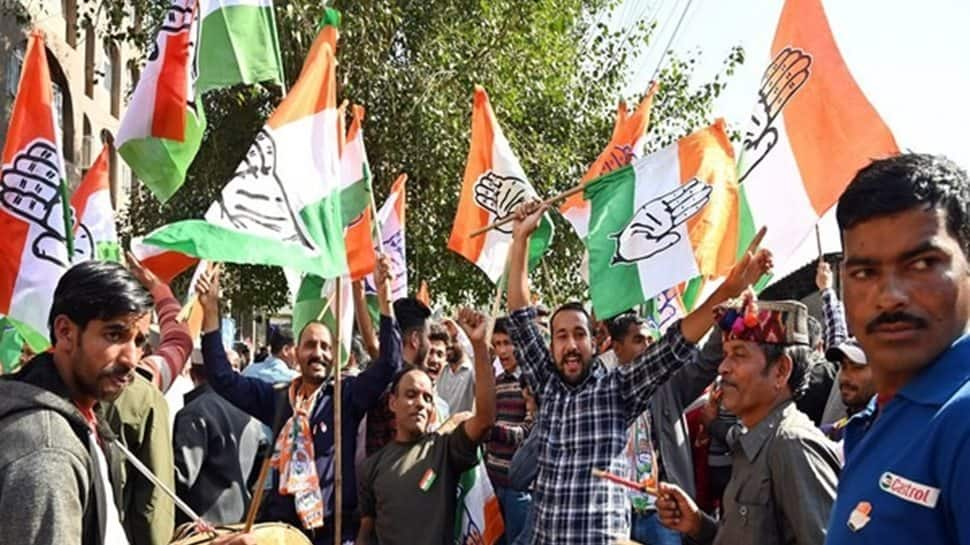 Rampur Election Result 2022: From Rampur assembly constituency, Congress candidate Nand Lal won defeating BJP's Kaul Singh. The victory margin at this seat was 576 votes. While Nand Lal got 28397 votes including 939 postal ballots, Singh received 27830 votes including 515 postal ballots. In this case as well, the number of postal votes received by Congress was more than the BJP.
Shillai Election Result 2022, Himachal Pradesh Result 2022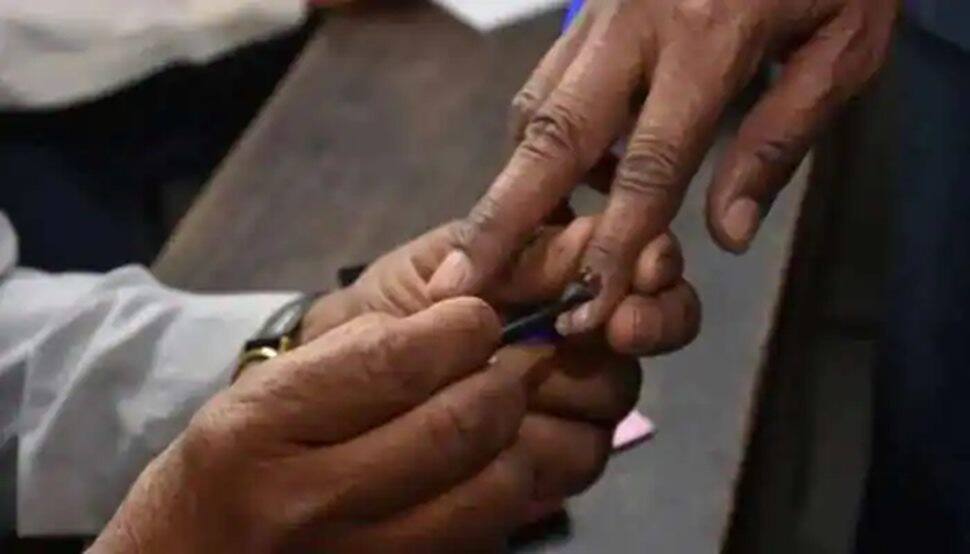 Shillai Election Result 2022: Harshwardhan Chauhan of Congress defeated BJP's Baldev Singh from this seat by a margin of 382 votes. Chauhan polled 32093 votes including 663 postal ballots whereas Singh got 31711 votes including 692 postal ballots.
Sujanpur Election Results 2022, Himachal Pradesh Result 2022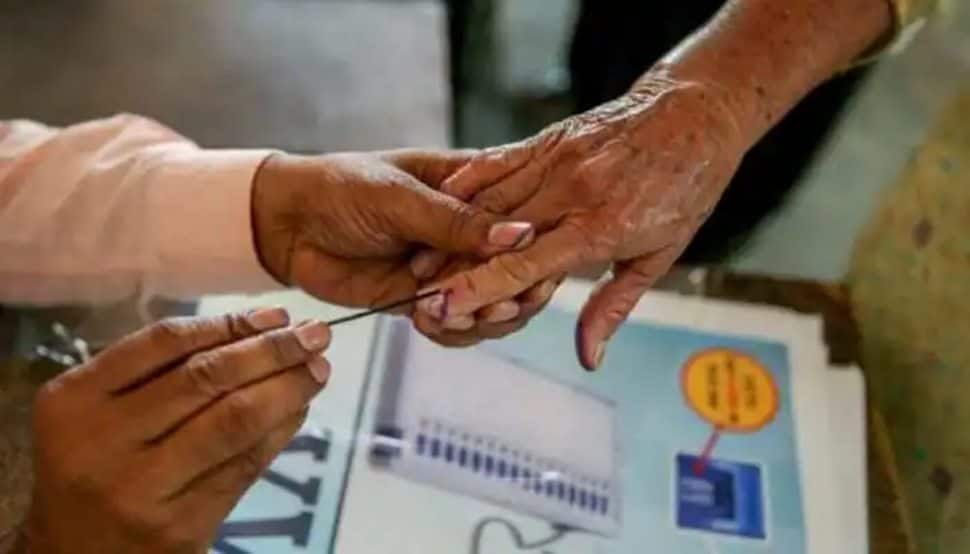 Sujanpur Election Results 2022: From Sujanpur assembly seat, Congress party's Rajinder Singh emerged triumphant against BJP's Ranjit Singh Rana. The victory margin was 399 votes. Rajinder Singh received 27679 votes including 845 postal ballots. Ranjit Singh got 27280 votes including 562 postal ballots.
Dehra Election Result 2022, Himachal Pradesh Result 2022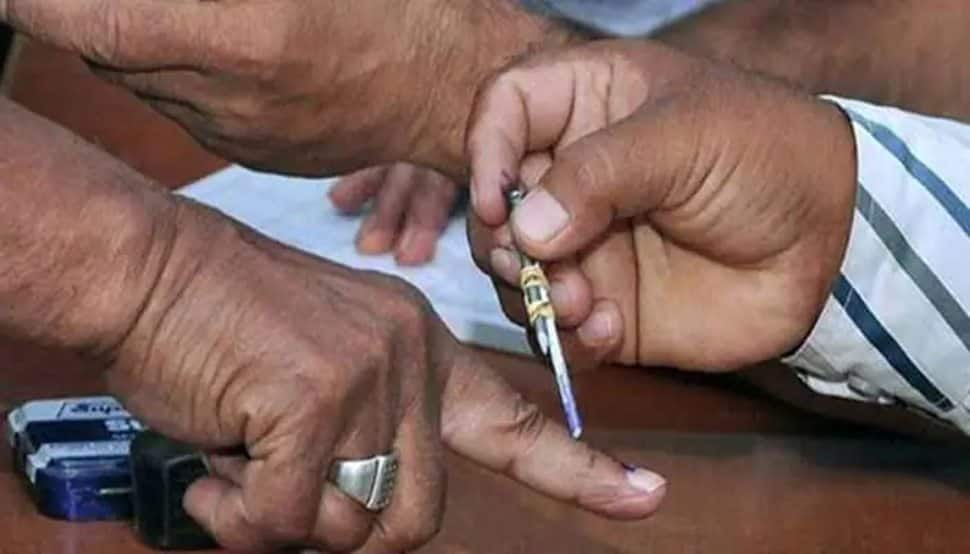 Dehra Election Result 2022: From Dehra assembly seat, independent candidate Hoshiyar Singh won defeating BJP and Congress candidates. Singh was inducted by the BJP to secure Dehra seat but the relationship did not last long and Singh again contested from the seat as an independent as he alleged mistreatment at the hands of saffron party. Singh secured 22563 votes while Congress candidate Rajesh Sharma got 18539 and BJP's Ramesh Chand got 16375 votes.