photoDetails
In pics: World worries about Omicron, Parag Agarwal takes over as Twitter CEO
Omicron, the new Covid variant, has been creating panic across the globe with many countries guarding their air boundaries very closely. This and more in today's news capsule.
Omicron threat is real across the world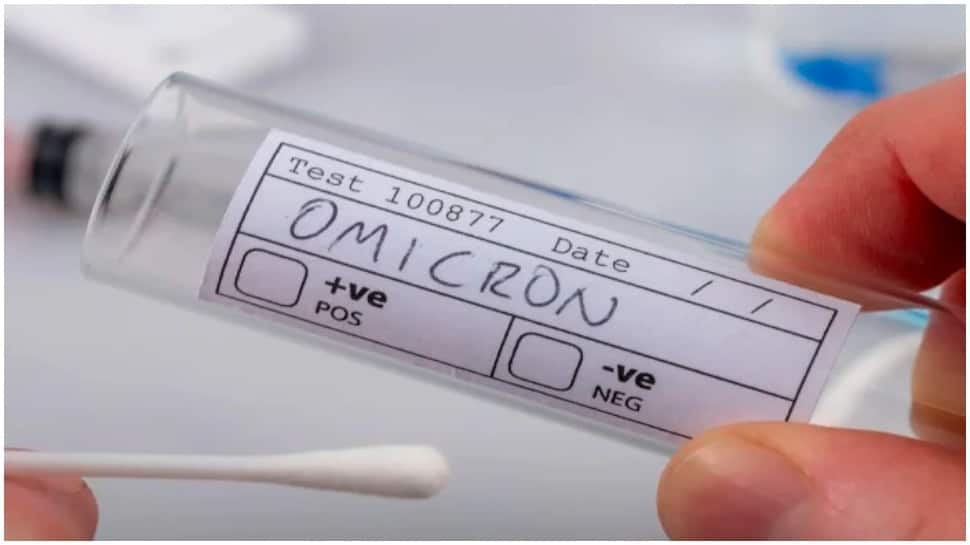 With more patients being detected in several countries, the highly-mutated Omicron virus could pose big risk in the coming months.
Shashi Tharoor issues clarification after viral selfie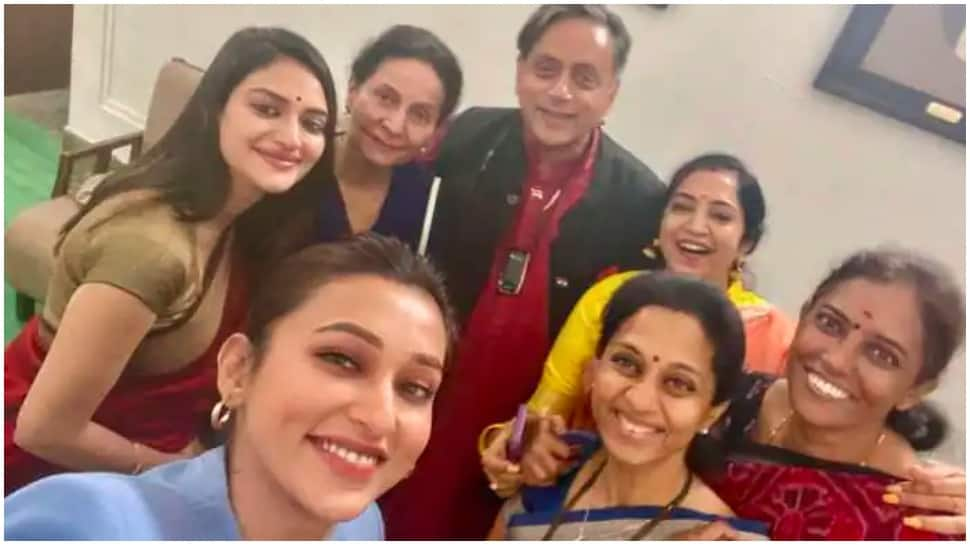 Congress MP Shashi Tharoor had to issue clarification after many on social media pointed out 'casual sexism' in his post. He was seen with women MPs in the selfie.
Parag Agarwal is the new Twitter CEO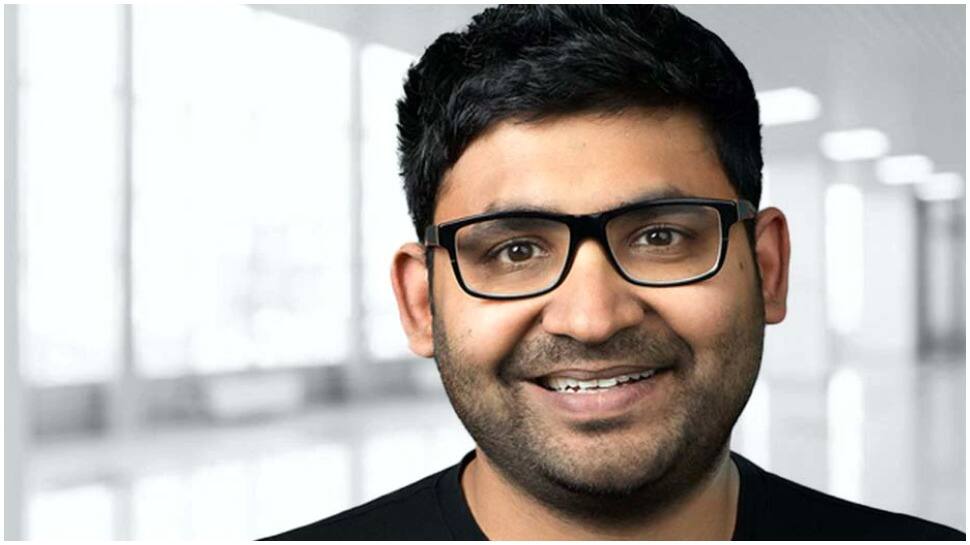 Parag Agarwal will be taking over the command of Twitter from Jack Dorsey. The Indian-American is the new CEO of social media giant Twitter.
Will Ajinkya Rahane vacate a place for Virat Kohli?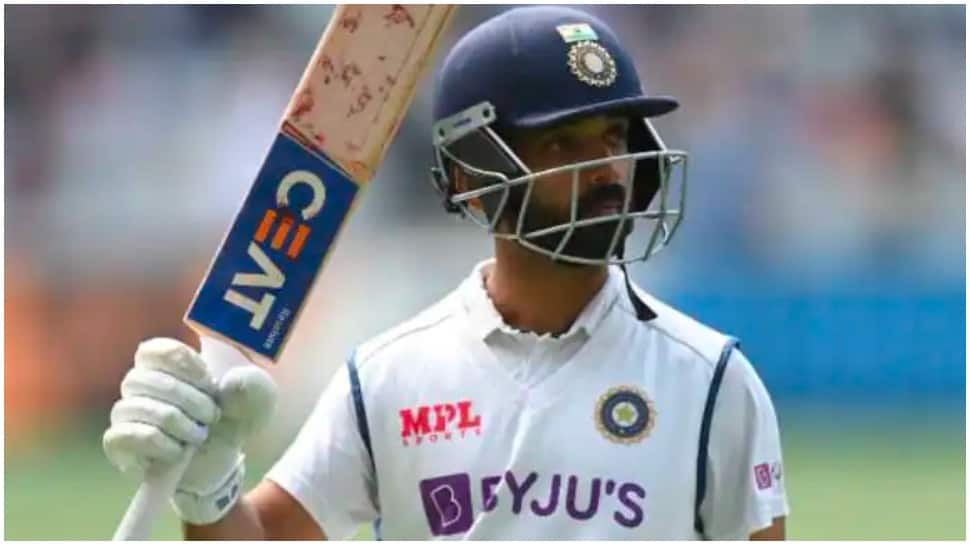 Ace India batsman Virat Kohli will be returning to the team in the second Test match against New Zealand, but who will go out to make a place for him? Will it be Ajinkya Rahane?
Elliot Page's bare body pic gets noticed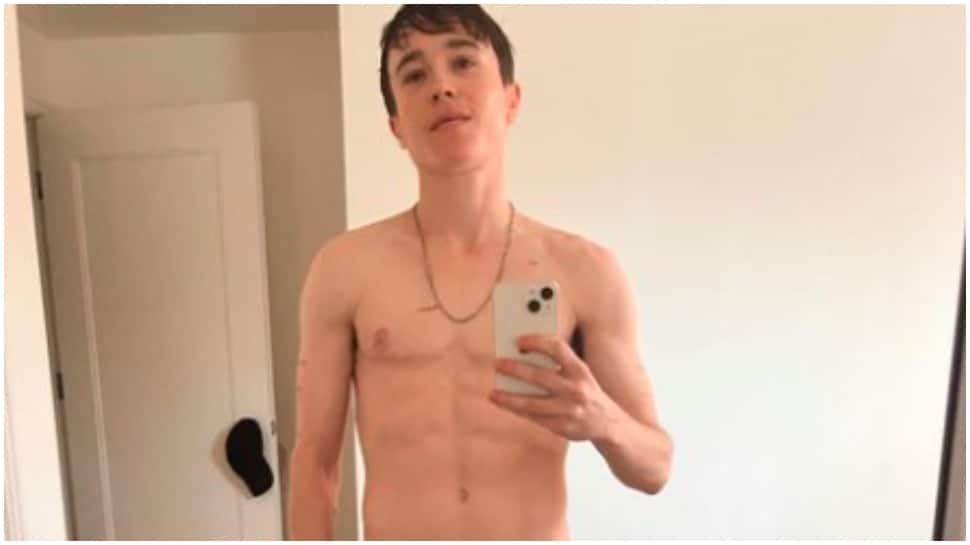 Elliot Page's selfie in which he is flaunting a chiselled body is going viral.