In pics: World worries about Omicron, Parag Agarwal takes over as Twitter CEO
Omicron, the new Covid variant, has been creating panic across the globe with many countries guarding their air boundaries very closely. This and more in today's news capsule.
Apart from Omicron, the new Twitter CEO Parag Agarwal is also making news. He is the latest Indian-origin person to take over another giant tech company.
Omicron threat is real across the world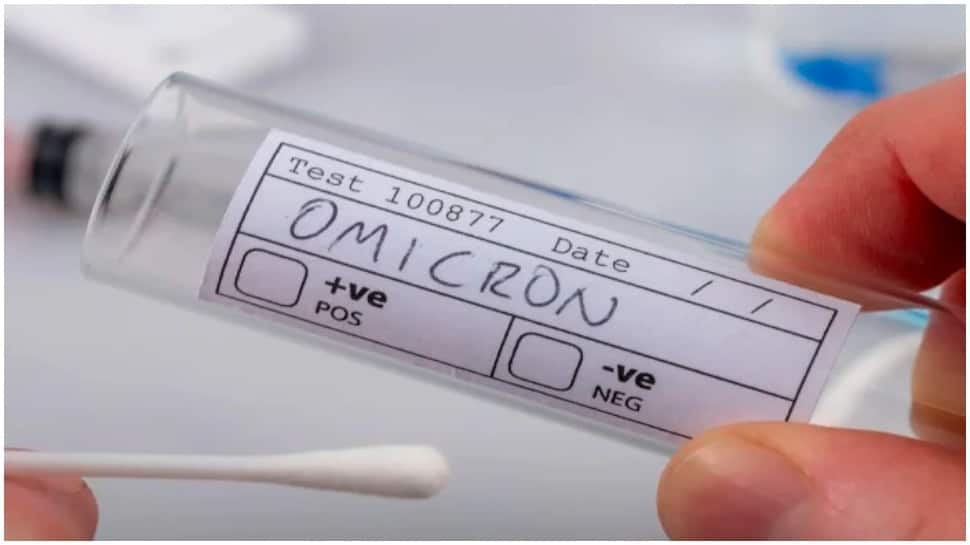 Shashi Tharoor issues clarification after viral selfie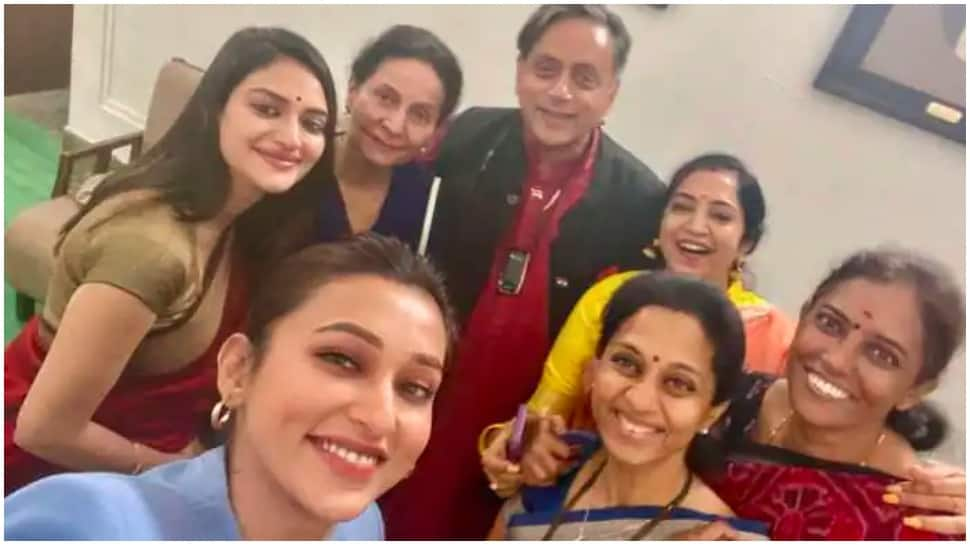 Parag Agarwal is the new Twitter CEO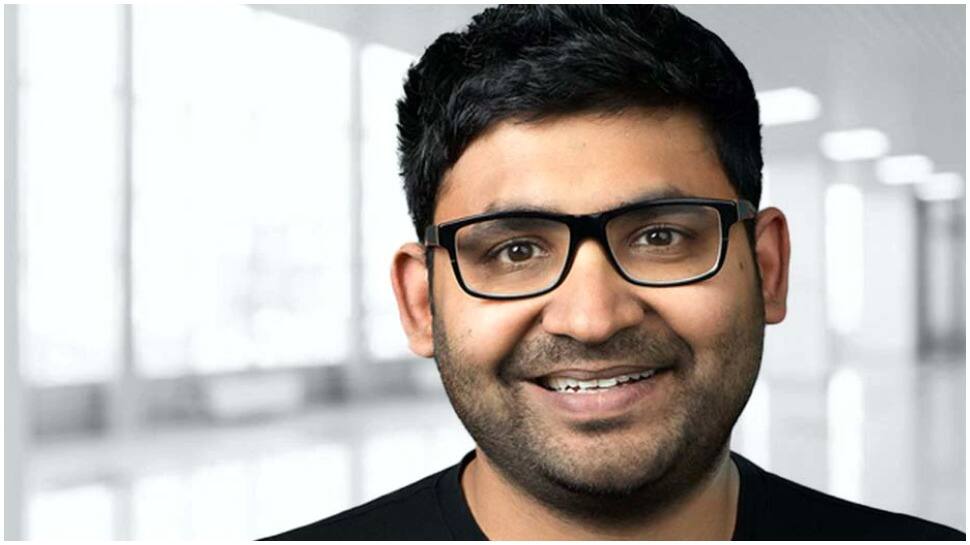 Will Ajinkya Rahane vacate a place for Virat Kohli?