photoDetails
Jaya Kishori Vs Bageshwar Sarkar Dhirendra Krishna Shastri: Who is a Bigger Influencer and how Much Fees do They Charge?
Jaya Kishori Vs Bageshwar Dham Sarkar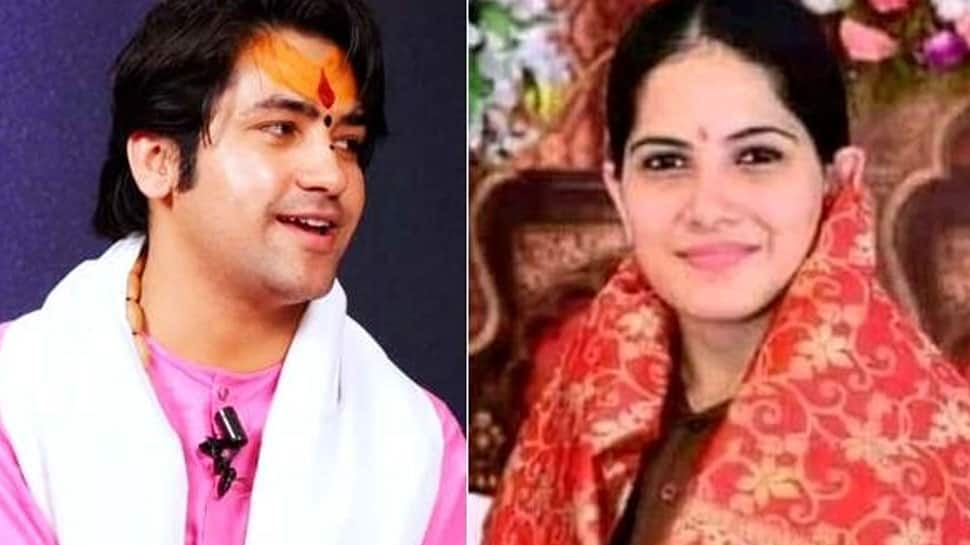 Profession: Dhirendra Krishna Shastri is the head priest of Bageshwar Dham - a Hanuman temple in Gada village of Chhattarpur district in Madhya Pradesh. Jaya Kishori was born and brought up in Kolkata. When she was just 7 years old, she sang in the Satsang held during the Basant Mahotsav at her locality in Kolkata. When Jaya Kishori was 10 years old, she sang "Sundara Kanda" alone, which was liked by the public and drew a lot of public attention.
Jaya Kishori Vs Dhirendra Krishna Shastri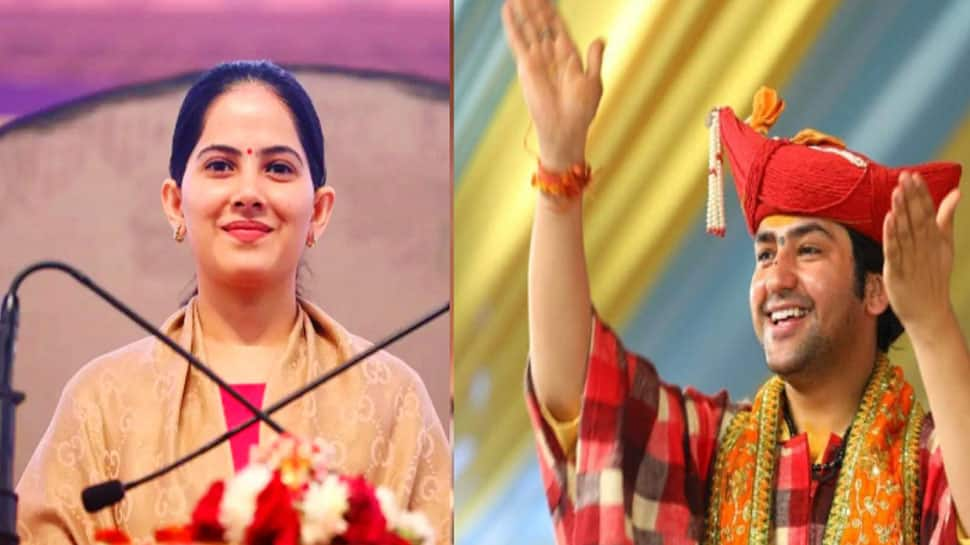 Claim To Fame: Pandit Dhirendra Shastri, who shot to fame due to his videos and "katha-vaachan," claims of solving people's problems via "Divya Shakti" in his "Divya Darbar.'' Jaya Kishori is an Indian musician and spiritual orator who is famous for her motivational talks and religious albums.
Jaya Kishori Vs Dhirendra Krishna Shastri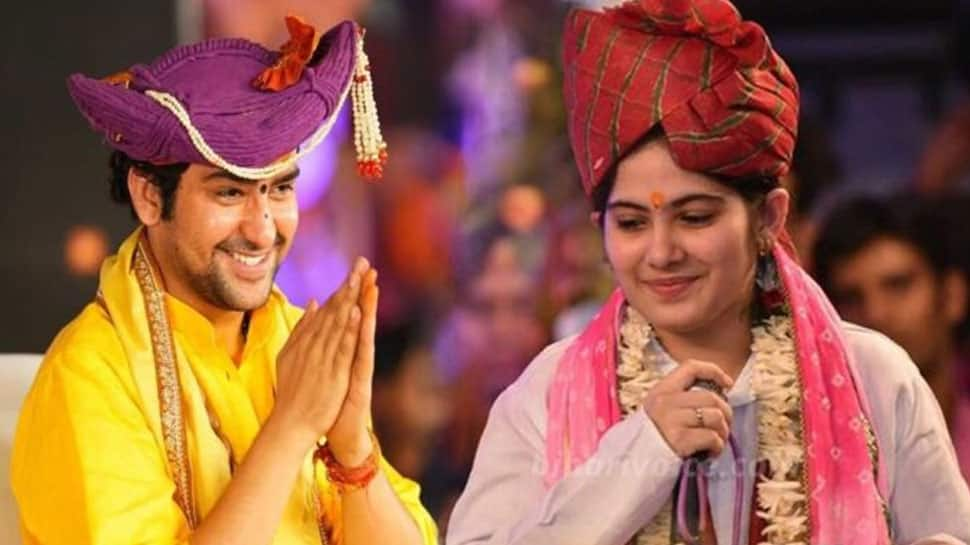 Marital Status: Both Jaya Kishori, 27, and Dhirendra Krishna Shastri, 26, are unmarried and have millions of followers on social media. While Jaya Kishori has a close connection with Kolkata, Shastri mainly resides in his ashram in MP.
Dhirendra Krishna Shastri Vs Jaya Kishori
Popularity: Jaya Kishori is extremely popular in India and abroad whereas Bageshwar Dham godman has recently shot to fame after his Sanatan Dharma & Hindu Rashtra remark.
Jaya Kishori Vs Bageshwar Dham Sarkar
Wedding Speculations: On wedding rumours, Jaya Kishori has said, "my first love is Lord Krishna." She has said that she will get married someday. Dismissing rumours about his wedding to Jaya Kishori. the young godman has said that she is like his sister and thus there is no question of their marriage.
Bageshwar Dham Sarkar Vs Jaya Kishori
Education: While Jaya Kishori is a commerce graduate, the Bageshwar Dham 'godman' holds a bachelor's degree.
Jaya Kishori Vs Bageshwar Dham Sarkar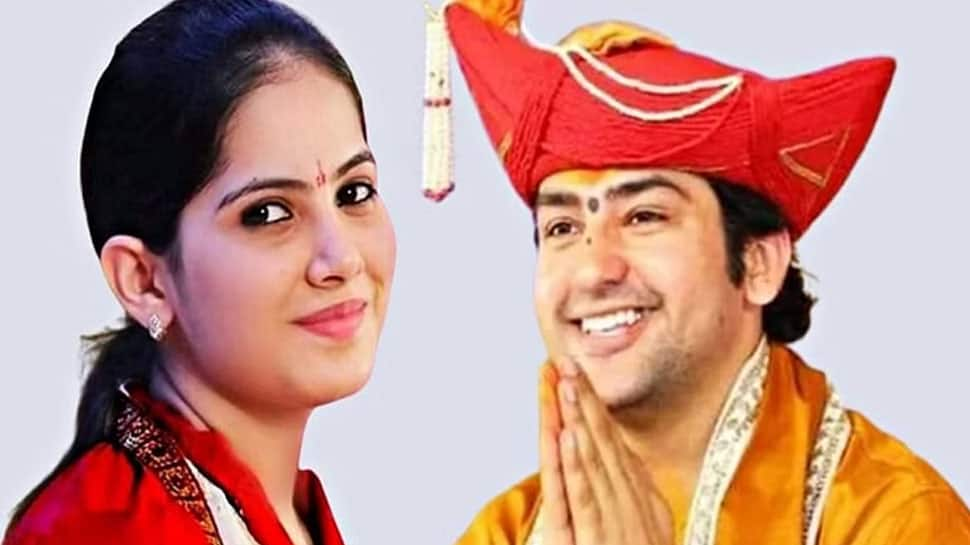 Fees: If organizers of her events are to be believed, Jaya Kishori normally charges something between Rs 9.5 to 11 lakh for performing Shrimad Bhagawad Katha. On the other hand, Pandit Dhirendra Krishna Shastri charges around Rs 10- 15 thousand for a day and earns between Rs 5-7 Lakh per month, according to a website.
Jaya Kishori Vs Bageshwar Sarkar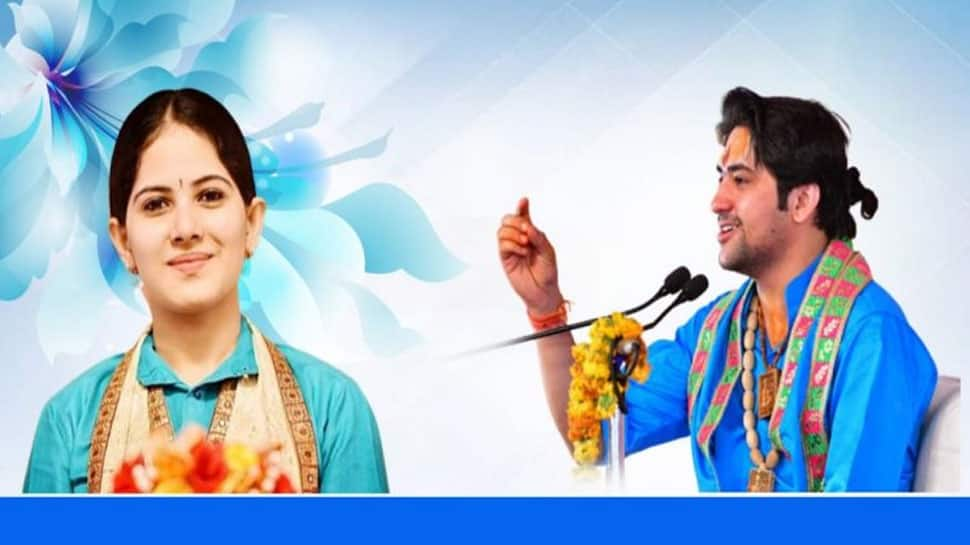 Social Media Followers: Jaya Kishori has a massive fan following on Twitter. She has around 4.7 million followers on Instagram; 1.95 million on YouTube, 8.8 million on Facebook, and around 93.5 thousand on Twitter. Bageshwar Dham 'Sarkar' Dhirendra Krishna Shastri has about 16.2 million followers on Instagram, 36.6 lakh on the popular video-sharing platform YouTube, 30 lakh on Facebook and 72.5 thousand followers on Twitter.