Netaji Subhash Chandra Bose jayanti: Unknown facts you should know
Bose was an Indian nationalist and a well-known patriot who fought against the British rule. He founded the first Indian armed force - Azad Hind Fauj as a way to retaliate to British forces. Even people unfamiliar with Bose's historic achievements and journey recognize his famous slogans - 'Tum mujhe khoon do, main tumhe aazdi dunga', or 'Jai Hind' which still instill a strong feeling of patriotism in us. 
India is celebrating the 125th birth anniversary of Netaji Subhash Chandra Bose (23 January 1897 – 18 August 1945) today, who is remembered as one of the most revered Indian freedom fighters. To commemorate Bose's contributions and dedication to the country, the Centre announced on Tuesday that his birth anniversary will be celebrated as Parakram Diwas (day of valour). As a tribute to Subhash Chandra Bose on his birth anniversary, we present you with unknown and interesting facts about the iconic freedom fighter.
Bose was born in Cuttack, Bengal Province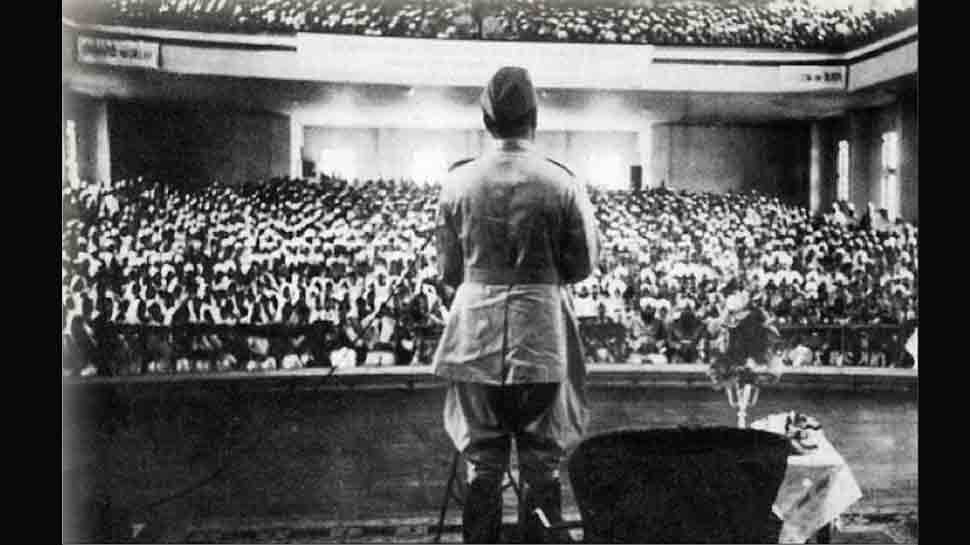 Bose was born in Cuttack, Bengal Province and had 14 siblings. He was academically brilliant securing second position in his matriculation exam in school. For higher education, he did his B.A in Philosophy at the Scottish Church College under the University of Calcutta. He even got selected in the Indian Civil Services (ICS) but resigned from his position in 1921 as he didn't wish to serve the British government. (Photo: twitter/Mausam Noor/@MausamNoor/indianhistorypics)
He became fascinated by teachings of Swami Vivekananda
Subhash Chandra Bose was expelled from college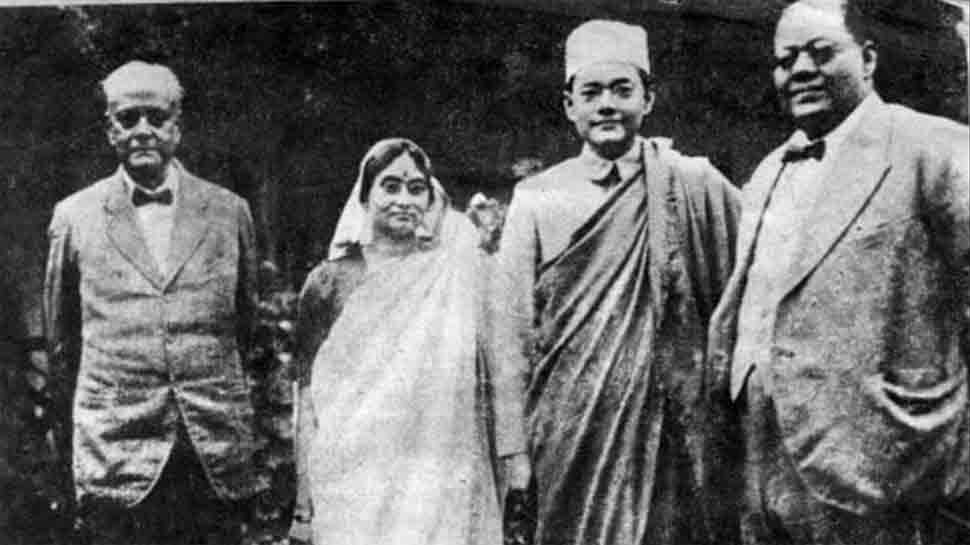 Subhash Chandra Bose's first act of defiance against the British was in Presidency college, when he assaulted Professor Oaten, who allegedly made anti-India comments and manhandled Indian students. He was expelled from the college although he officially appealed that he didn't actually participate in the assault. (Photo: twitter/Mausam Noor/@MausamNoor/indianhistorypics)
Netaji became AIYC chief in 1923
In 1923, Bose became the President of the All India Youth Congress and then eventually became the Congress President in 1938. He had a falling out with Congress in 1939 and was expelled from his leadership position as Mohandas Karamchand and he had differences in their approaches to fighting the British. While he advocated for armed revolution against the British, Gandhi was adamant on only using non-violent techniques to gain freedom from the colonizers. (Photo: twitter/Mausam Noor/@MausamNoor/indianhistorypics)
Bose was jailed 11 times during his fight for freedom
Bose started the newspaper 'Swaraj'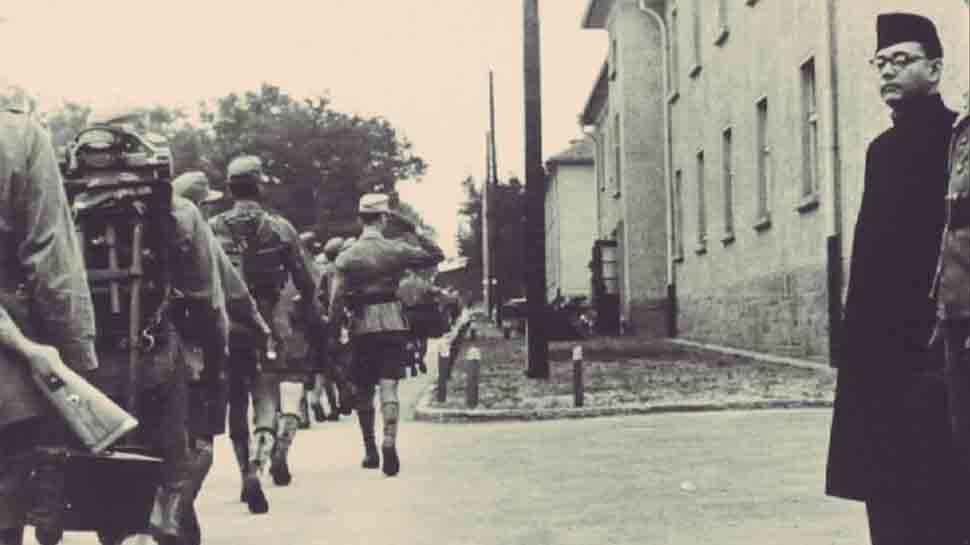 Netaji wanted women to enlist in INA
He was a progressive thinker and wanted women to enlist in the Indian National Army to fight for their country. In 1943, while addressing a crowd of Indians in Singapore, he asked for a "unit of brave Indian women to form a 'Death-defying Regiment' who will wield the sword, which the brave Rani of Jhansi wielded in India's First War of Independence in 1857." Since the request was unusual for its time, it received a lot of criticism. (Photo: twitter/Mausam Noor/@MausamNoor/indianhistorypics)
Bose died from third-degree burns in plane crash in 1945
Unfortunately, Subhas Chandra Bose died an untimely death on 18 August 1945 due to severe burns and injuries from a plane crash. His death is shrouded in mystery as many of his supporters have refused to believe he died in the plane crash. Doctors who treated him claim that Bose was conscious and surprisingly coherent when he reached the hospital despite suffering severe injuries but died after going into a coma. (Photo: twitter/Mausam Noor/@MausamNoor/indianhistorypics)