Photo Gallery: Fresh snowfall hits Jammu and Kashmir
J&K covered under white snowfall blanket!
Even as most parts of north India reel under an intense heat wave, the upper reaches of Kashmir Valley recently received fresh snowfall - quite uncharacteristic for this time of the year.
Sonmarg, Gurez and Peer Ki Gali were just some of the place in J&K which were covered under a white blanket with snowfall in the upper reaches of the Valley and the Met department predicting continued showers in the lower parts here. There has been incessant rainfall in many parts of the state for several days in the 48 hours leading up to Tuesday.
Snowfall and rainfall in Jammu and Kashmir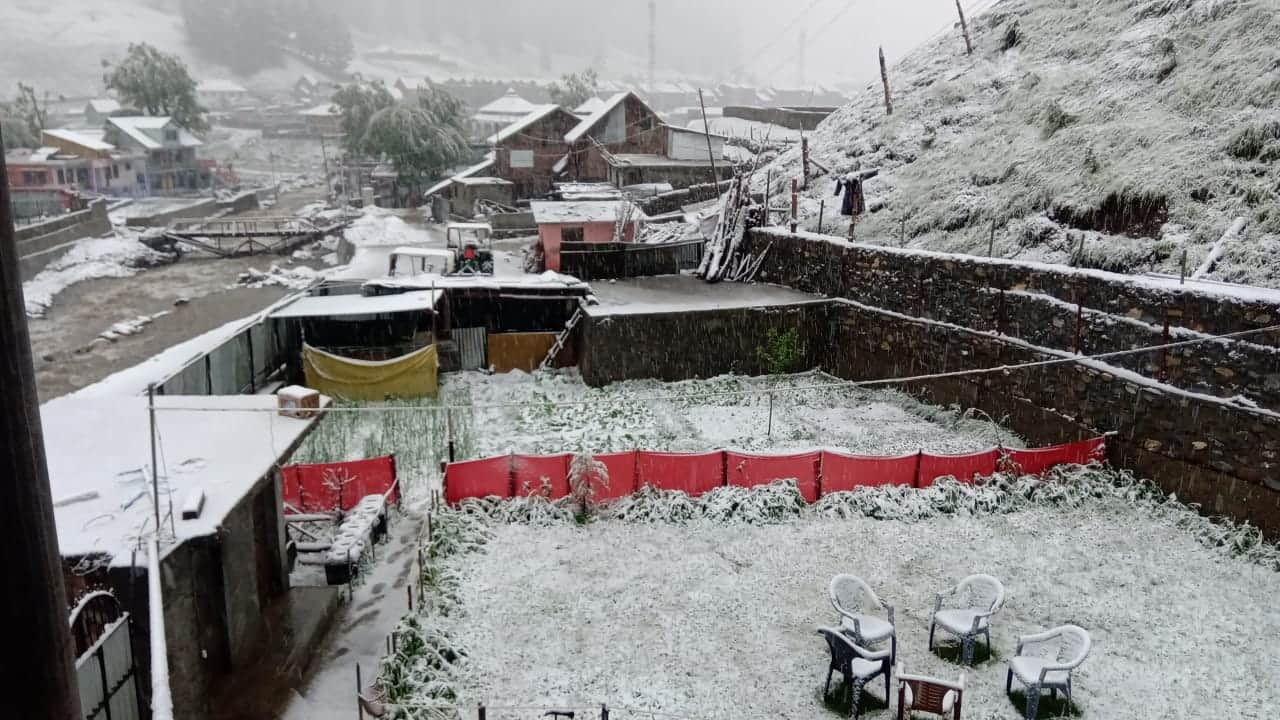 J&K receives fresh snowfall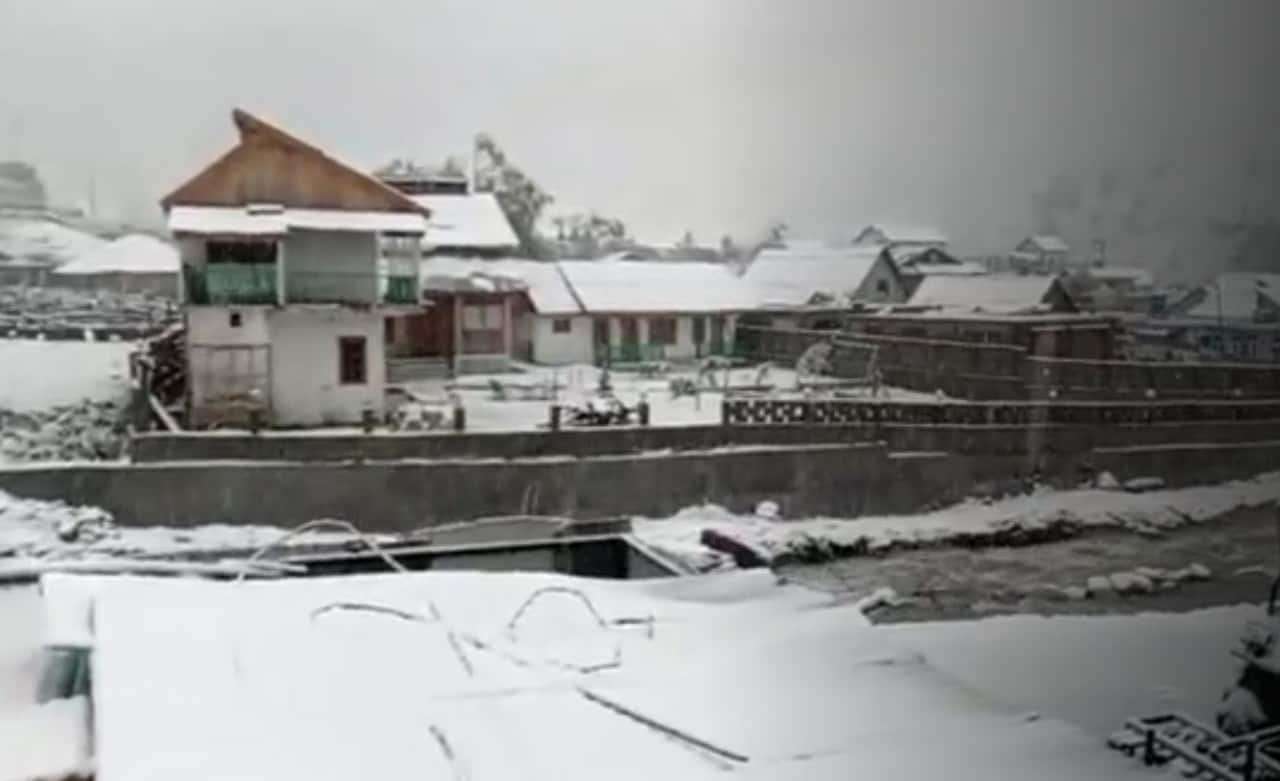 The beautiful snow-capped J&K