Photo Gallery: Kumbh Mela preparations in full swing at Uttar Pradesh's Prayagraj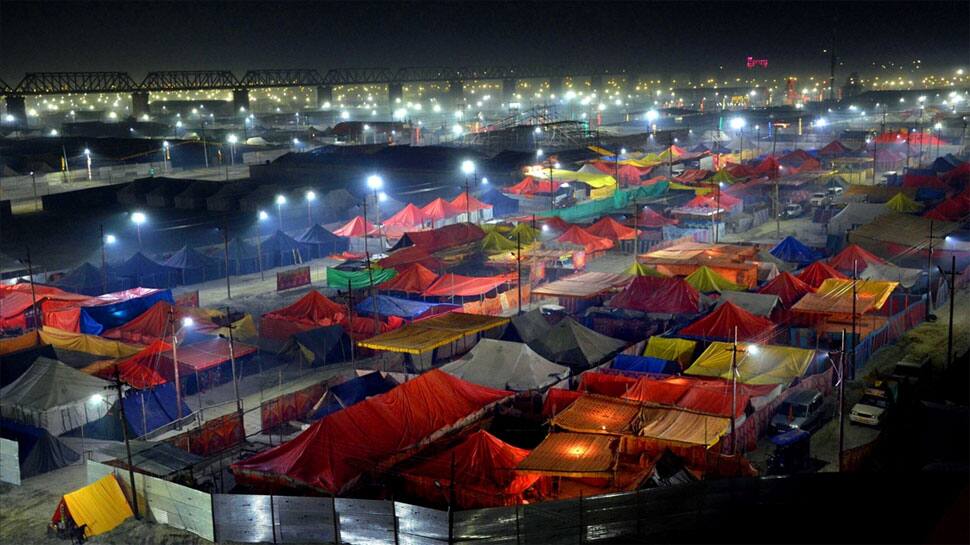 Preparations are in full swing ahead of the Kumbh Mela at Uttar Pradesh's Prayagraj. In the wake of the Mela, police will keep a strong vigil and monitor the areas adjoining the banks of river Ganges and its tributaries. The official informed that Police, Industry Department, Environment Department, and District Magistrate will work in coordination to ensure that river Ganges remains clean during the Kumbh Mela when million take a dip into the holy river.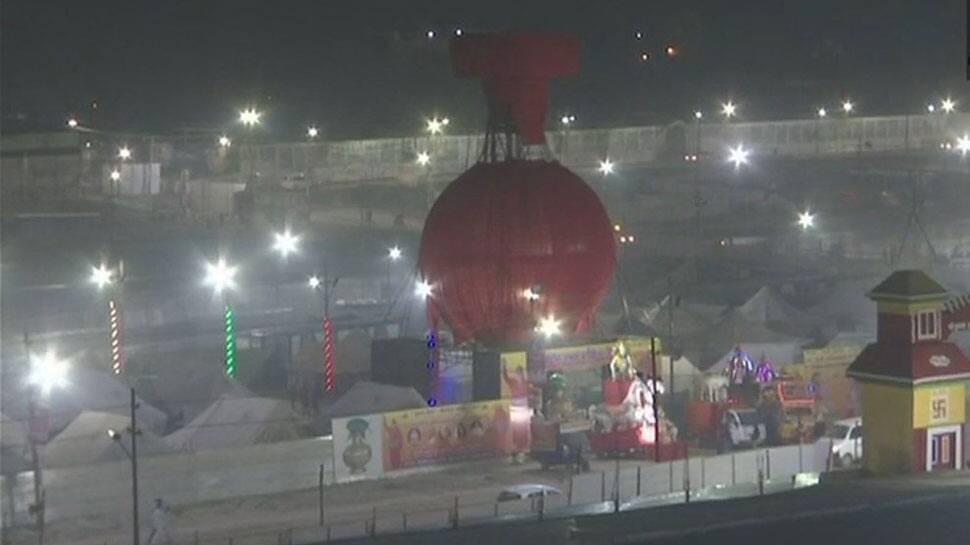 Elaborate security arrangements have been made for the Kumbh Mela at Prayagraj, with intelligence agencies, central police forces, and contingents of civil police been deployed tactfully to work in a coordinated manner, informed the official. Also, the administration is taking help of Non-Government Organisations (NGO's) and citizens in maintaining law and order.