Photo Gallery: Last rites of former Union Minister Ambareesh in Bengaluru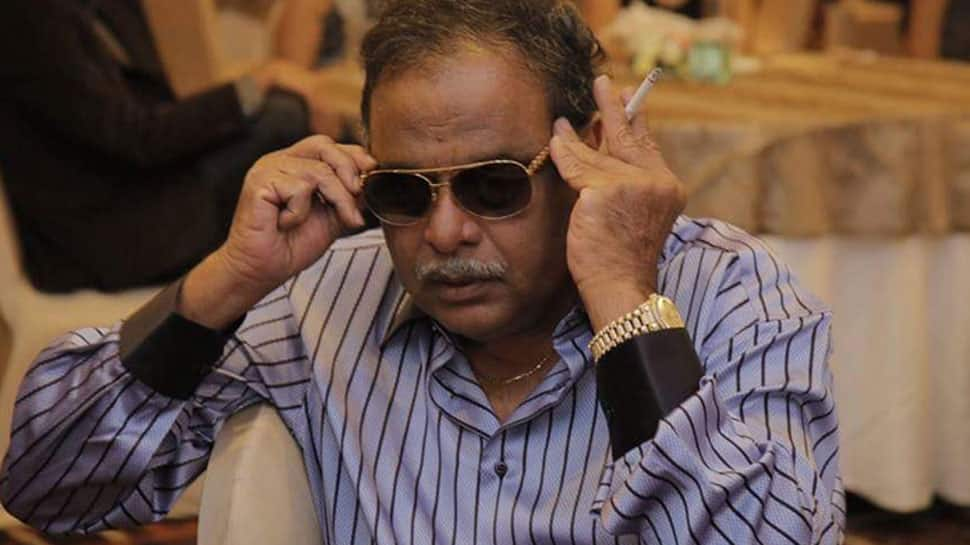 Actor-turned-politician MH Ambareesh died at a private hospital in Bengaluru on Saturday. He was 66. Ambareesh was rushed to the hospital after he complained of a breathing-related issue. The former Union minister has acted in over 200 films and served as the Karnataka minister of housing in the Siddaramaiah-led cabinet. He was an MLA with the Indian National Congress party, winning the assembly election of the Mandya constituency. He served as Minister of Housing, Karnataka Government in the Cabinet of Chief Minister Siddaramaiah from May 2013 to June 2016.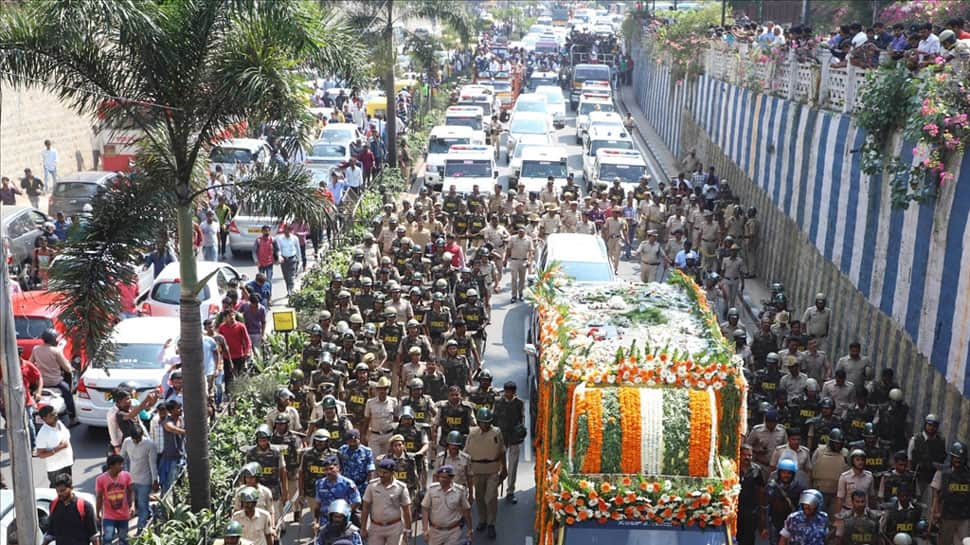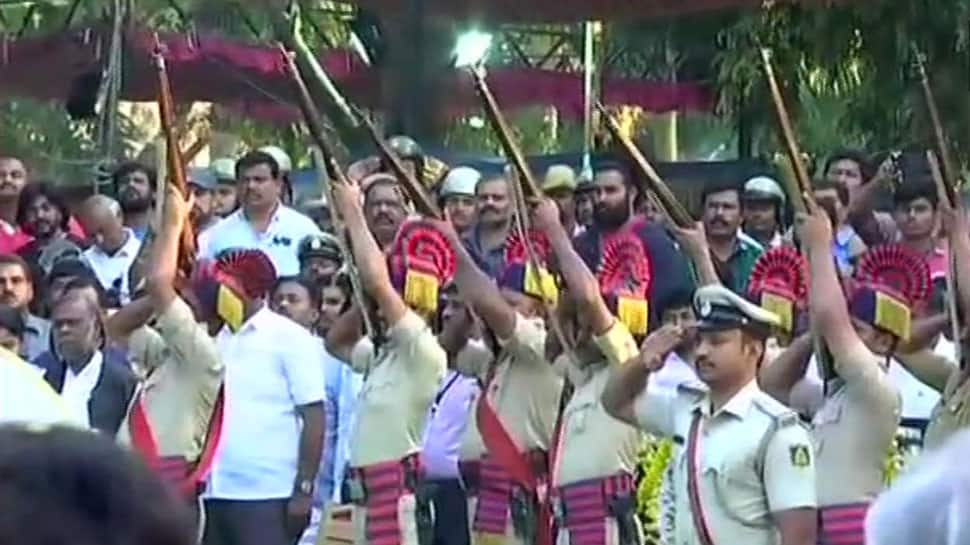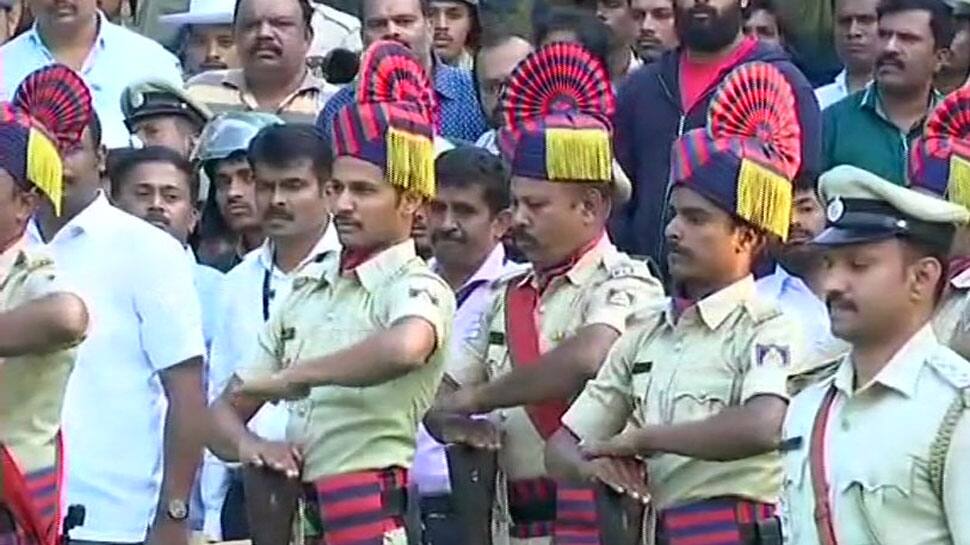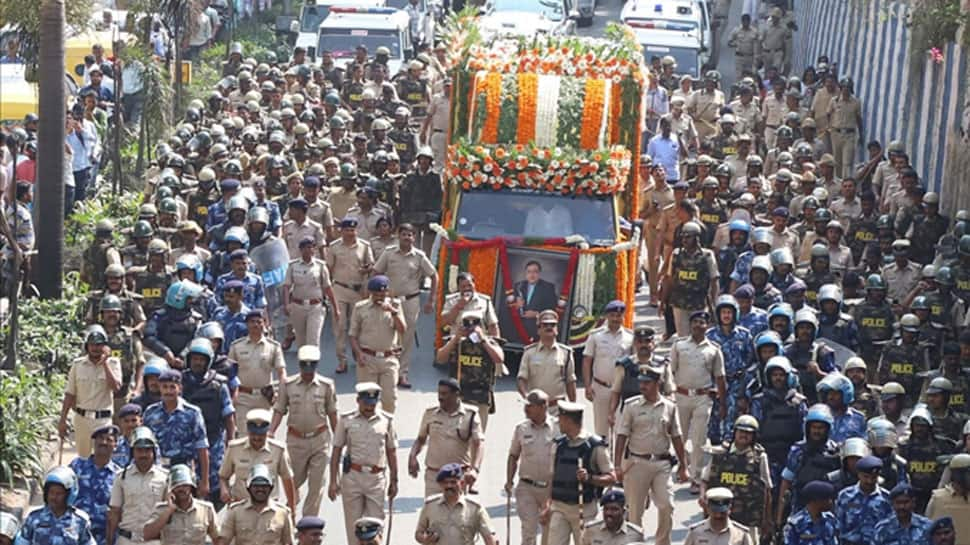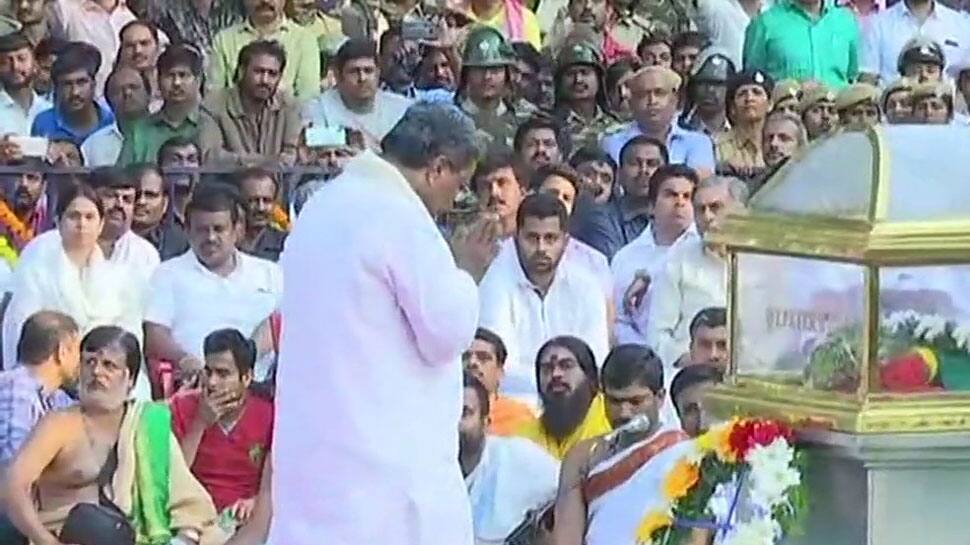 The 66-year-old superstar of the sandalwood industry was a former cabinet minister in the previous Congress government from May 2013 to June 2016. He was also the Union Minister of State for Information and Broadcasting in the first United Progressive Alliance (UPA) government from 2006-2007 and a Parliament member from Mandya Lok Sabha constituency.