Photo Gallery: Millions participate in first Shah Snan of Kumbh Mela 2019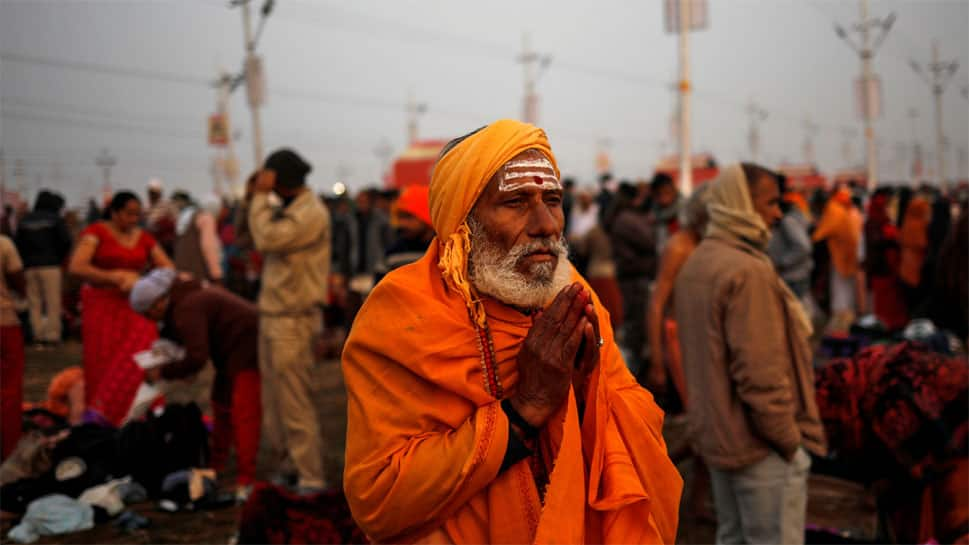 Ash-smeared sadhus along with lakhs of devotees descended in Uttar Pradesh's Prayagraj to attend the first Shahi Snan (royal bathing) of Kumbh Mela 2019 on Tuesday morning, January 15. In the Shahi Snan, sadhus, sages and devotees, took a dip in River Ganga - at the site of Triveni Sangam – the confluence of three rivers Ganga, Yamuna and the mythical Saraswati – to cleanse their sins. The bathing tithi started at around 4.00 am and will continue till 5.00 pm.
January 15 marks the first day of the 55-day-long Kumbh Mela. More than 15 crore people are expected to attend the world's largest holy congregation.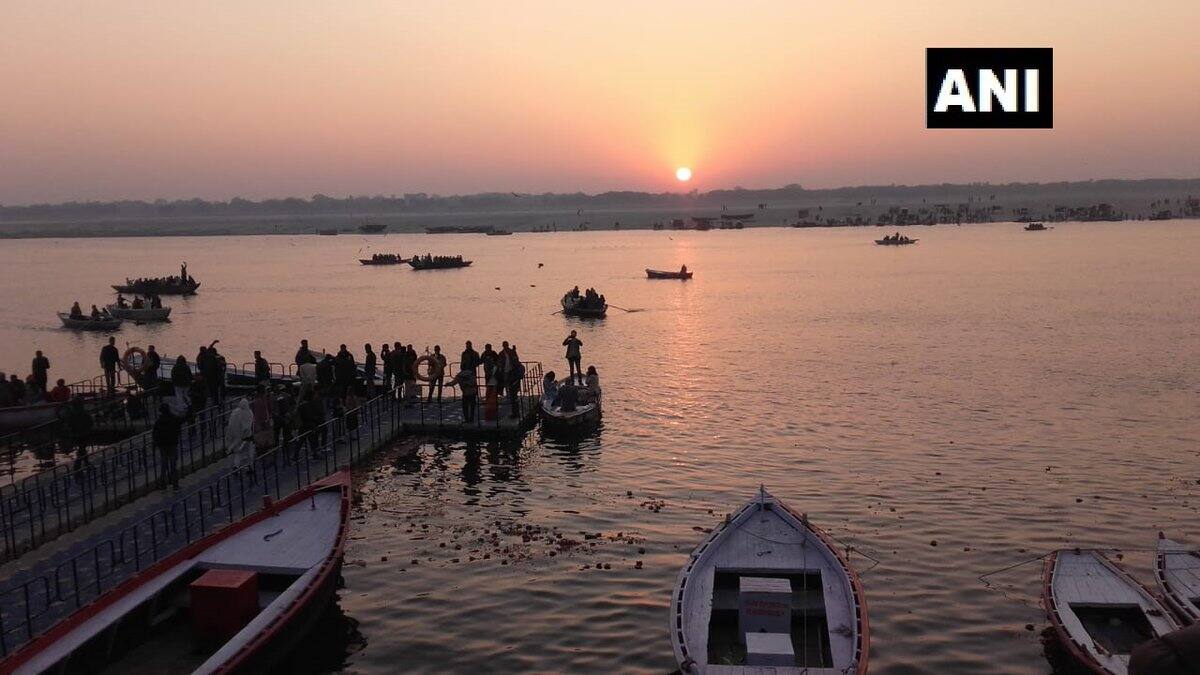 Thirteen 'Akharas' will be participating in the first Shahi Snan, each being allocated about 45 minutes. 'Akharas' are categorised into three categories based on the deities they worship -- Shaiva, Vaishnava and Udaseen, he added. The 'akharas' were formed following efforts by the eighth-century Hindu seer Adi Shankaracharya to unite organisations of ascetics to protect the 'sanatan' way of life.
There are six auspicious dates for the Shahi Shan. These are Makar Sankranti (January 15), Paush Poornima (January 21), Mauni Amawasya (February 4), Basant Panchami (February 10), Maghi Poornima (February 19) and Mahashivratri (March 4).