Photo Gallery: Prayagraj all decked up for first 'Shahi Snan' at Kumbh Mela 2019, security tightened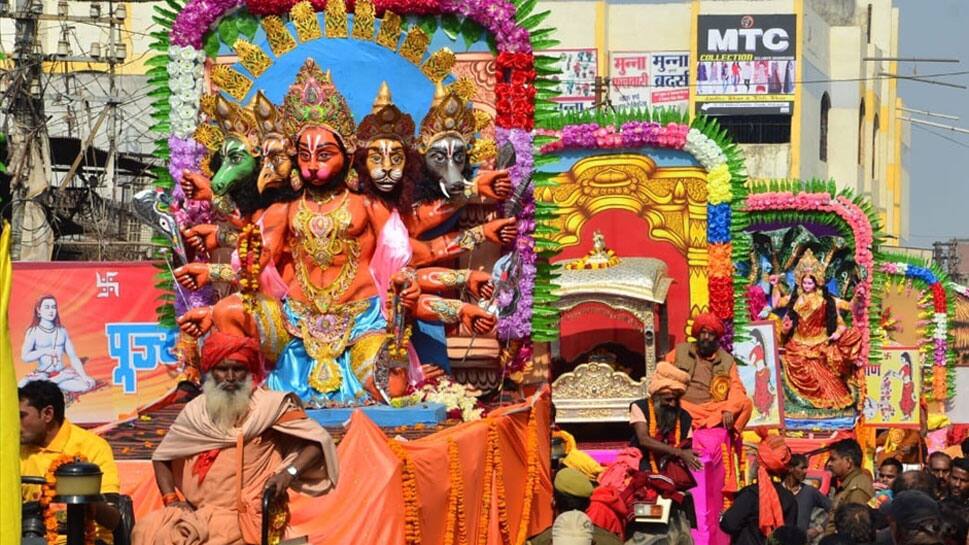 With barely a few hours left for the much-awaited Kumbh Mela to kick start, Uttar Pradesh's Prayagraj is all decked up while the state government has made extensive plans and preparations for smooth running of the 55-day long grand event. Nearly 12 crores pilgrims and tourists are expected to visit Prayagraj during the Kumbh Mela. The Mela or the festival of the sacred pitcher will start on January 15 and will end on March 4. The Kumbh Mela area has been lit by setting up more than 40,000 LED lights.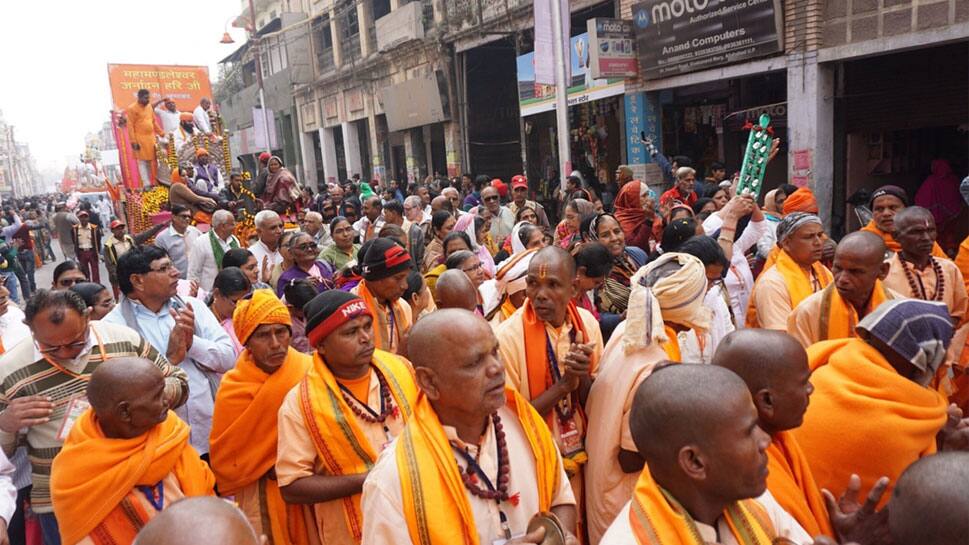 The event is held in the month of Magh of Hindu calendar. At Prayagraj Kumbh Mela is held at every 6 years and Maha Kumbh at every 12 years. Earlier they were known as Ardh Kumbh and Kumbh. But this year Uttarakhand Pradesh government has announced the Ardh Kumbh will be known as Kumbh and Kumbh as Maha Kumbh. The exact dates of bathing during Kumbh are determined according to Hindu astrology.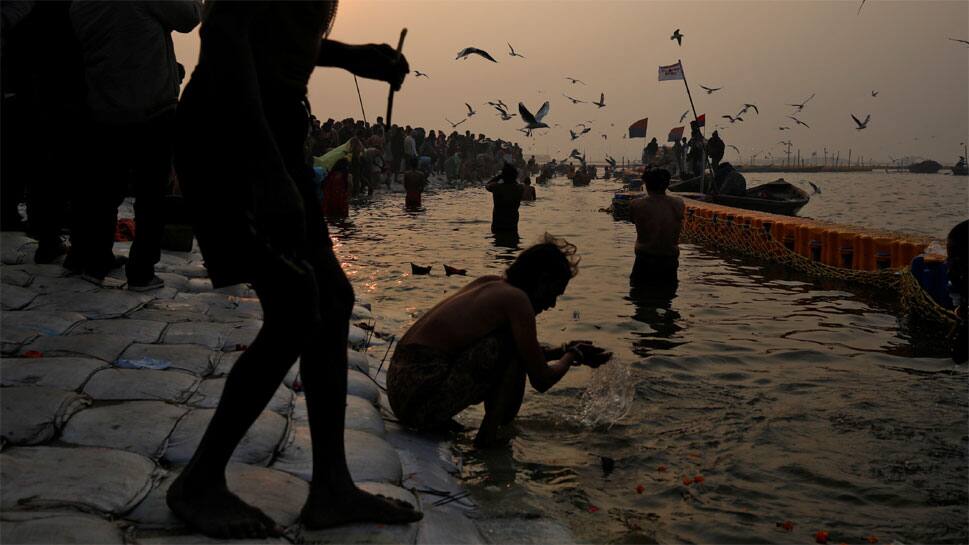 Police will keep a strong vigil and monitor the areas adjoining the banks of the river Ganges and its tributaries. Along with the police, Industry Department, Environment Department and District Magistrate will work in coordination to ensure that river Ganges remains clean during the Kumbh Mela when million take a dip into the holy river.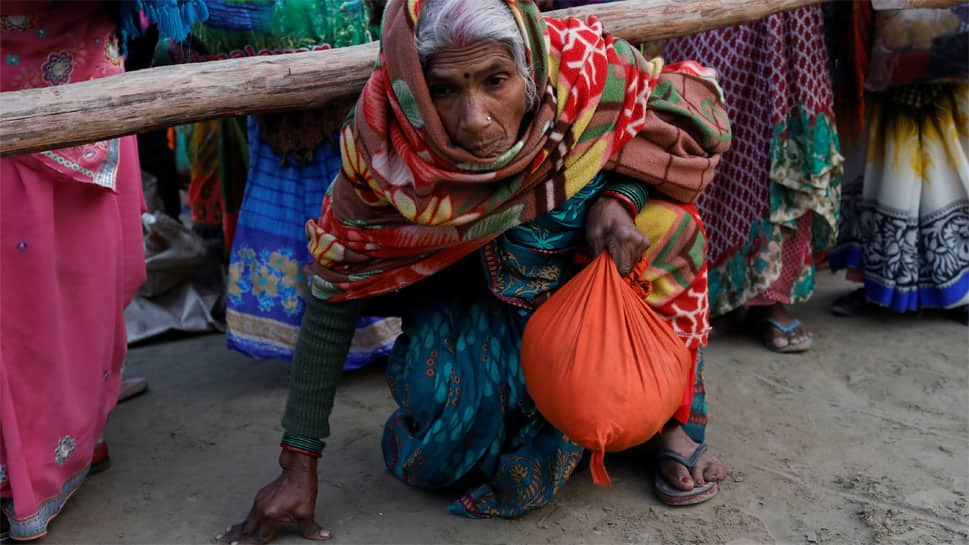 Elaborate security arrangements have been made for the Kumbh Mela, with intelligence agencies, central police forces, and contingents of civil police been deployed tactfully to work in a coordinated manner informed the official. Also, the administration is taking help of Non-Government Organisations (NGO's) and citizens in maintaining law and order.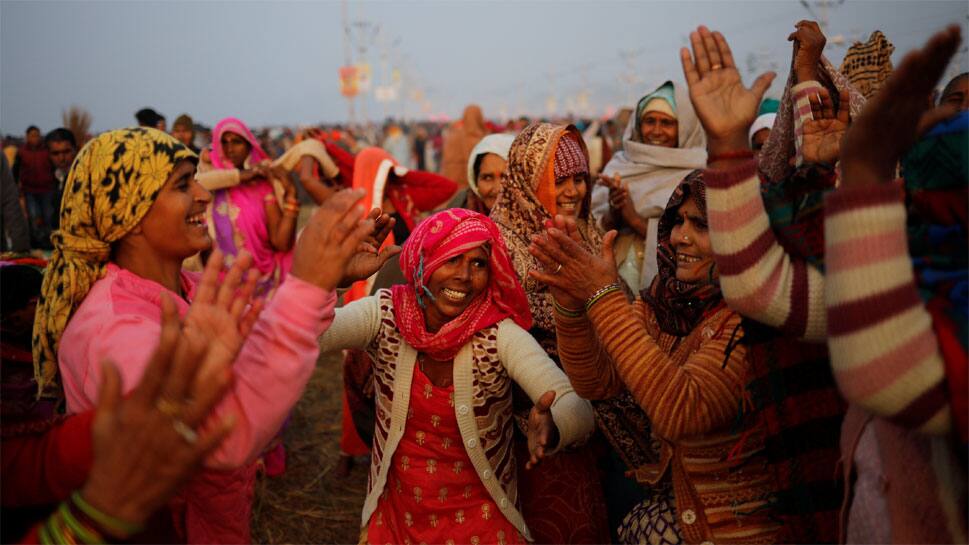 The Prayagraj district administration has closed all educational institutions, up to class 12, for three days from January 14-16. It has also advised degree colleges to close them to avoid inconvenience to the students in view of a great rush on fist bathing festive of Kumbh. The entry of buses into the city has been restricted and makeshift bus stations have been developed at all seven entry points of Prayagraj town.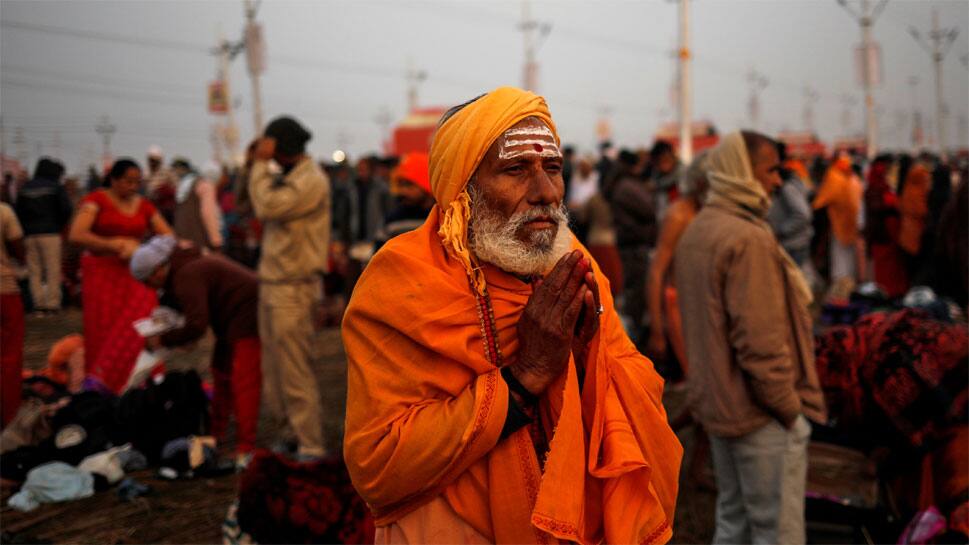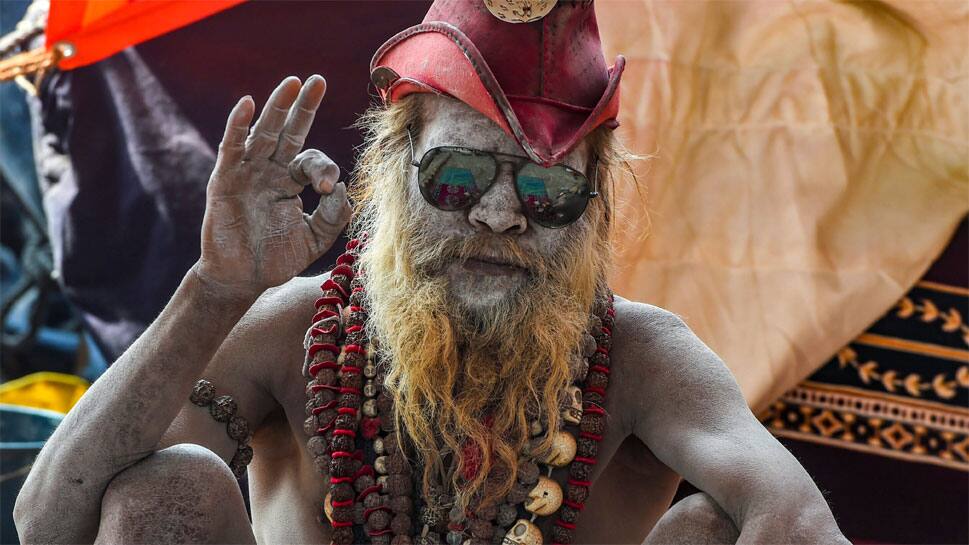 A large number of saints and sears, common pilgrims and tourists from across the globe are reaching Prayagraj to take holy dip on the first bathing festival of Makar Sankranti on January 15 at the Sangam the confluence of rivers Ganga, Yamuna and mythical Saraswati. The First Royal Bathing (Shahi Snan of Akharas) is one of the big attraction to the pilgrims and tourists.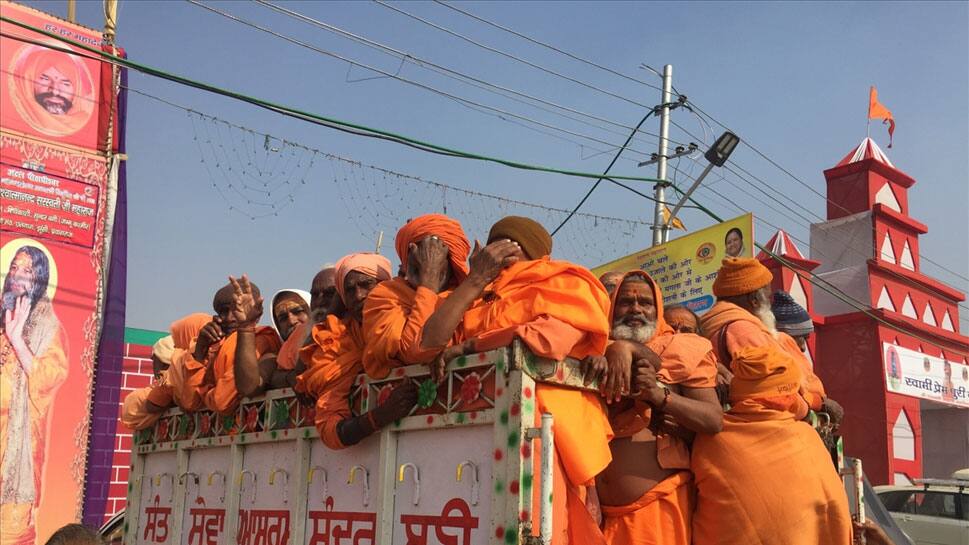 This year the event is spread over in 3, 200 hectares of land, about 700 hectares more in the comparison of 2013 Maha Kumbh. The Kumbh Mela is the largest human congregation in the world, with over 130 million pilgrims expected to participate in the festival with the belief that taking a dip in the holy water of Ganges River will pave the way for their salvation and would rid them of their sins.