Photo Gallery: PSLV-C46 to launch radar imaging earth observation satellite RISAT-2B on Wednesday
Two joined segment of PSLV-C46 Core Stage at Mobile Service Tower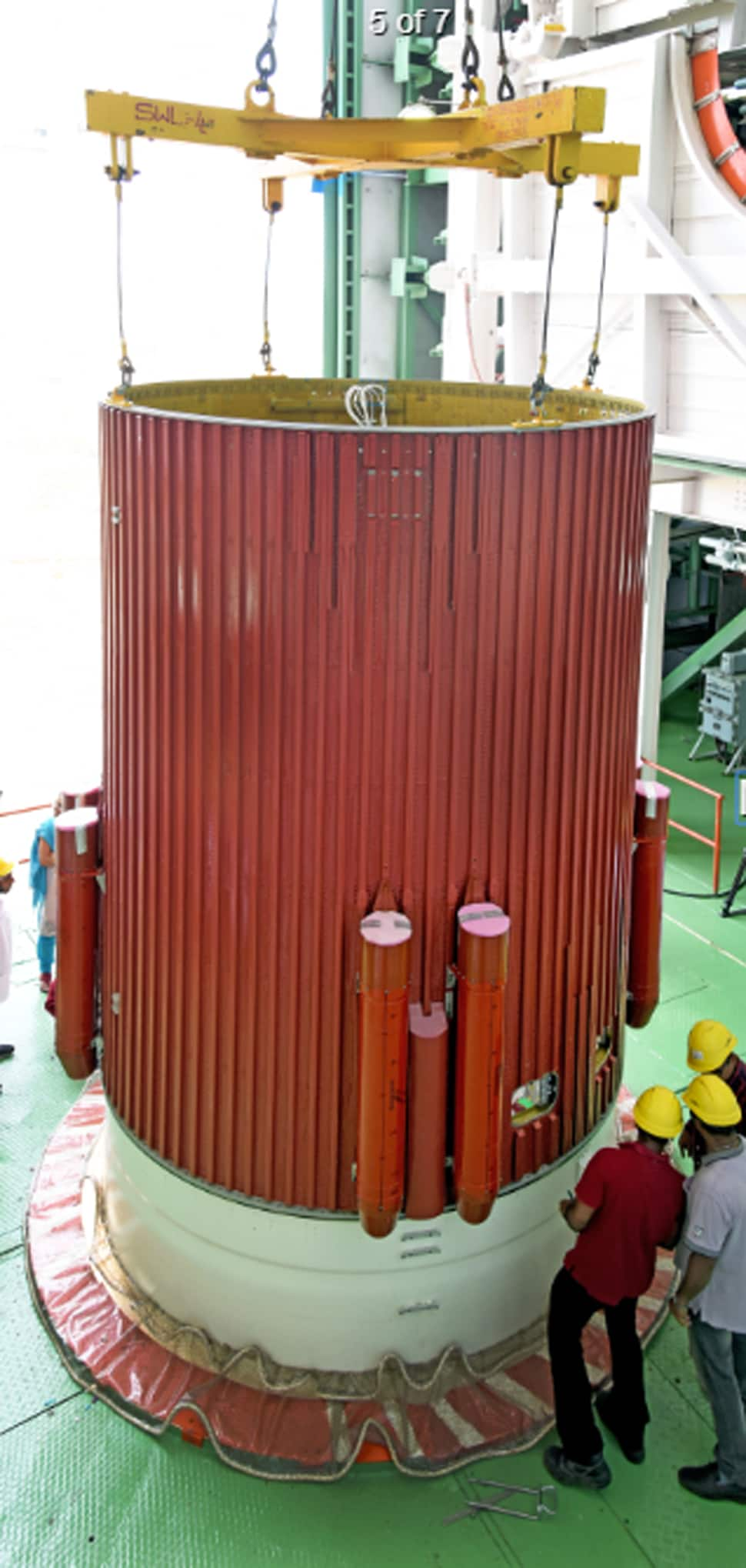 Hoisting of PSLV-C46 third and fourth stage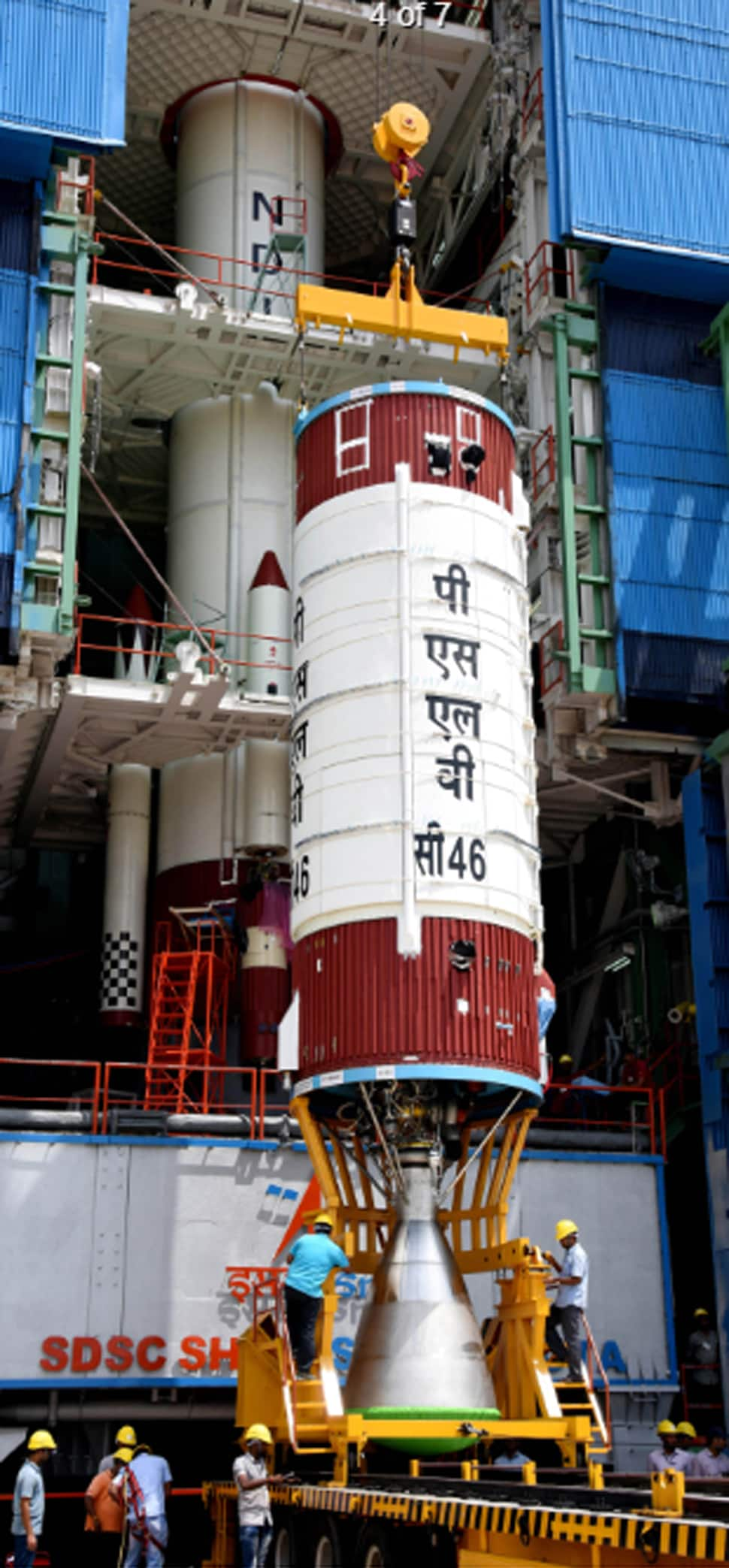 PSLV-C46 is the 14th flight of PSLV in 'core-alone' configuration (without the use of solid strap-on motors). This will be the 72nd launch vehicle mission from SDSC SHAR, Sriharikota and 36th launch from the First Launch pad. RISAT-2B will be placed into an orbit of 555 km at an inclination of 37 degree.
PSLV-C46 Third and Fourth stages at Stage Preparation Facility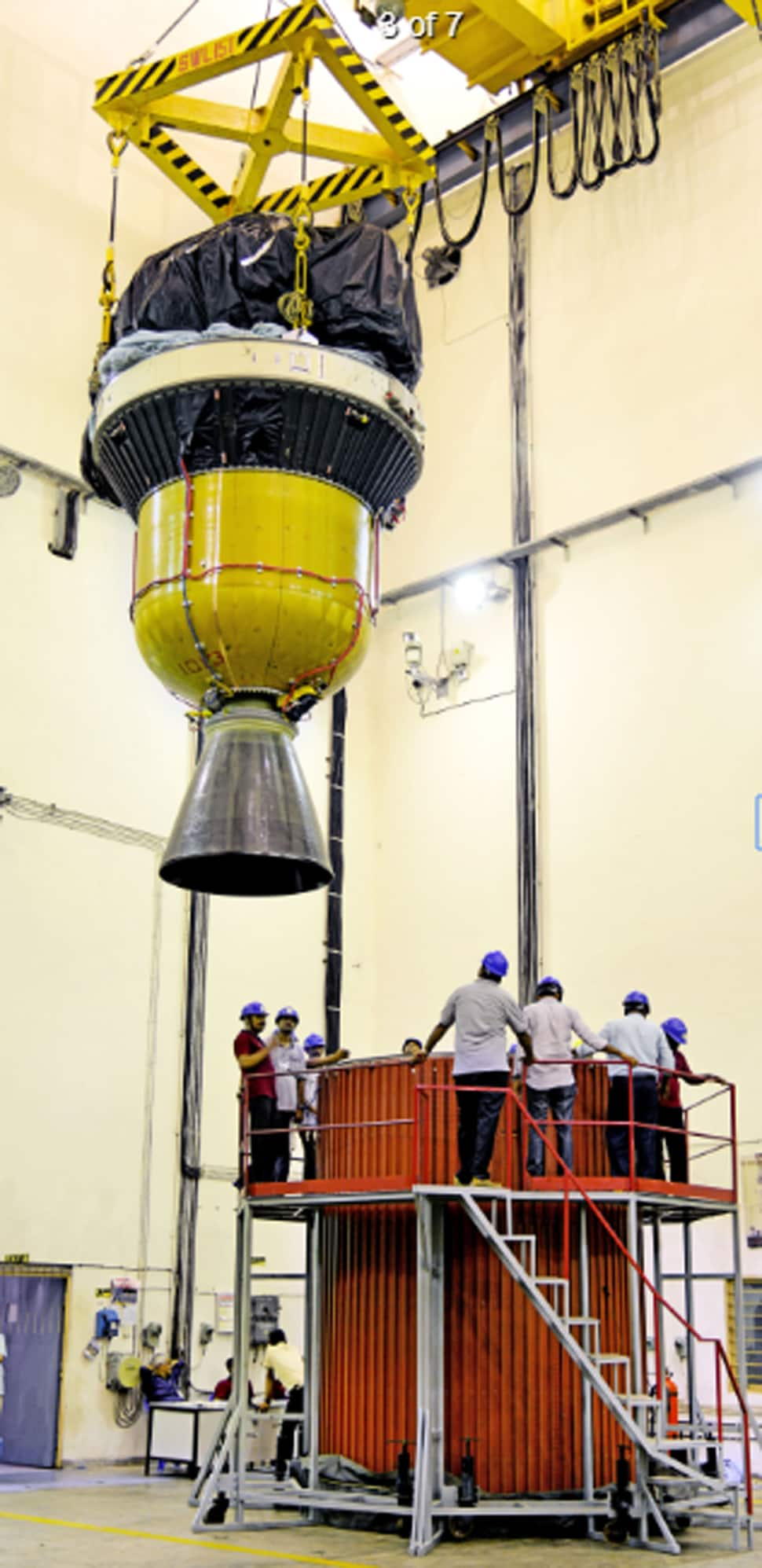 Hoisting of PSLV-C46 second stage during vehicle integration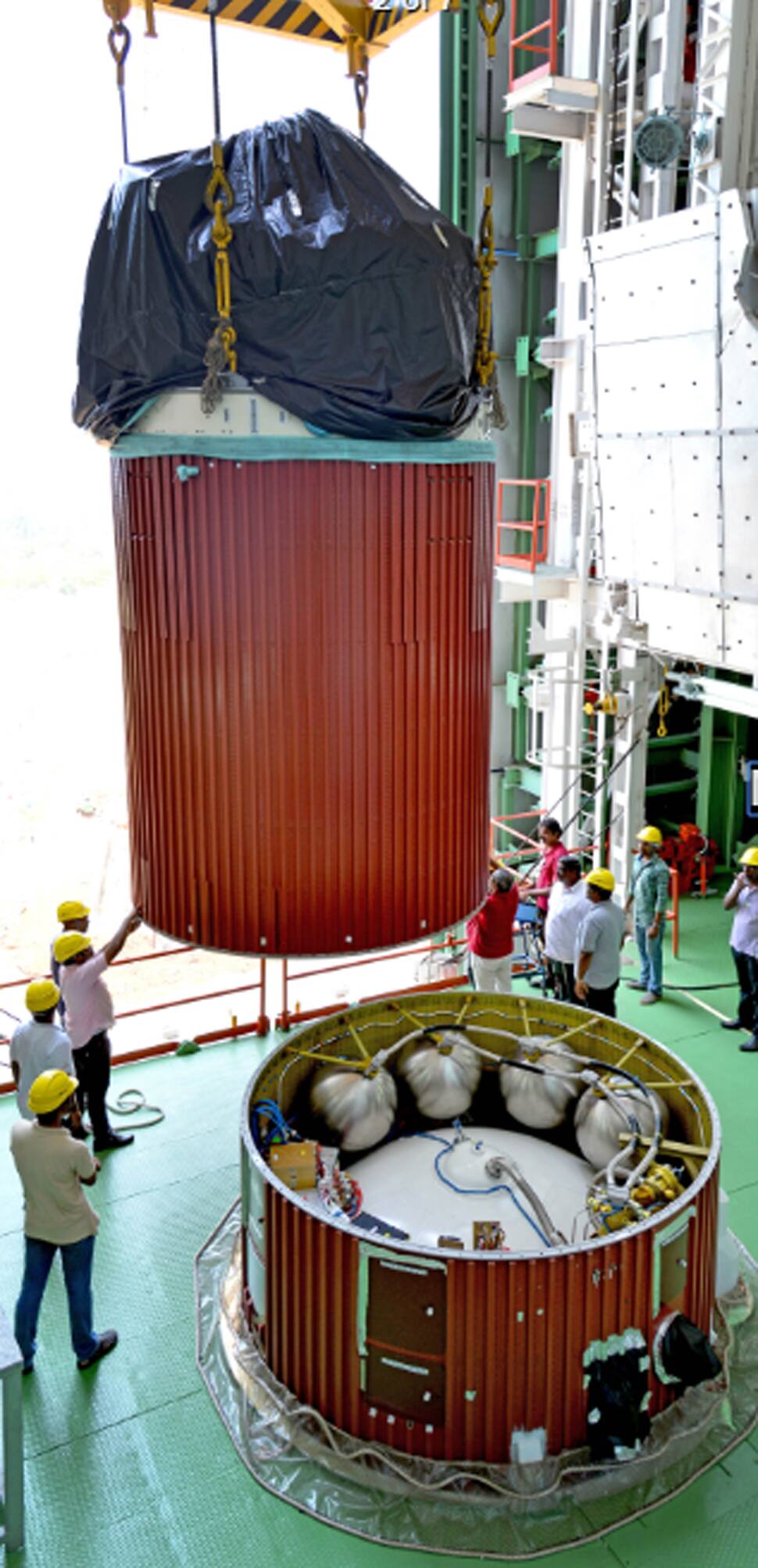 Hoisting of an interstage during PSLV-C46 integrationPSLV-C 46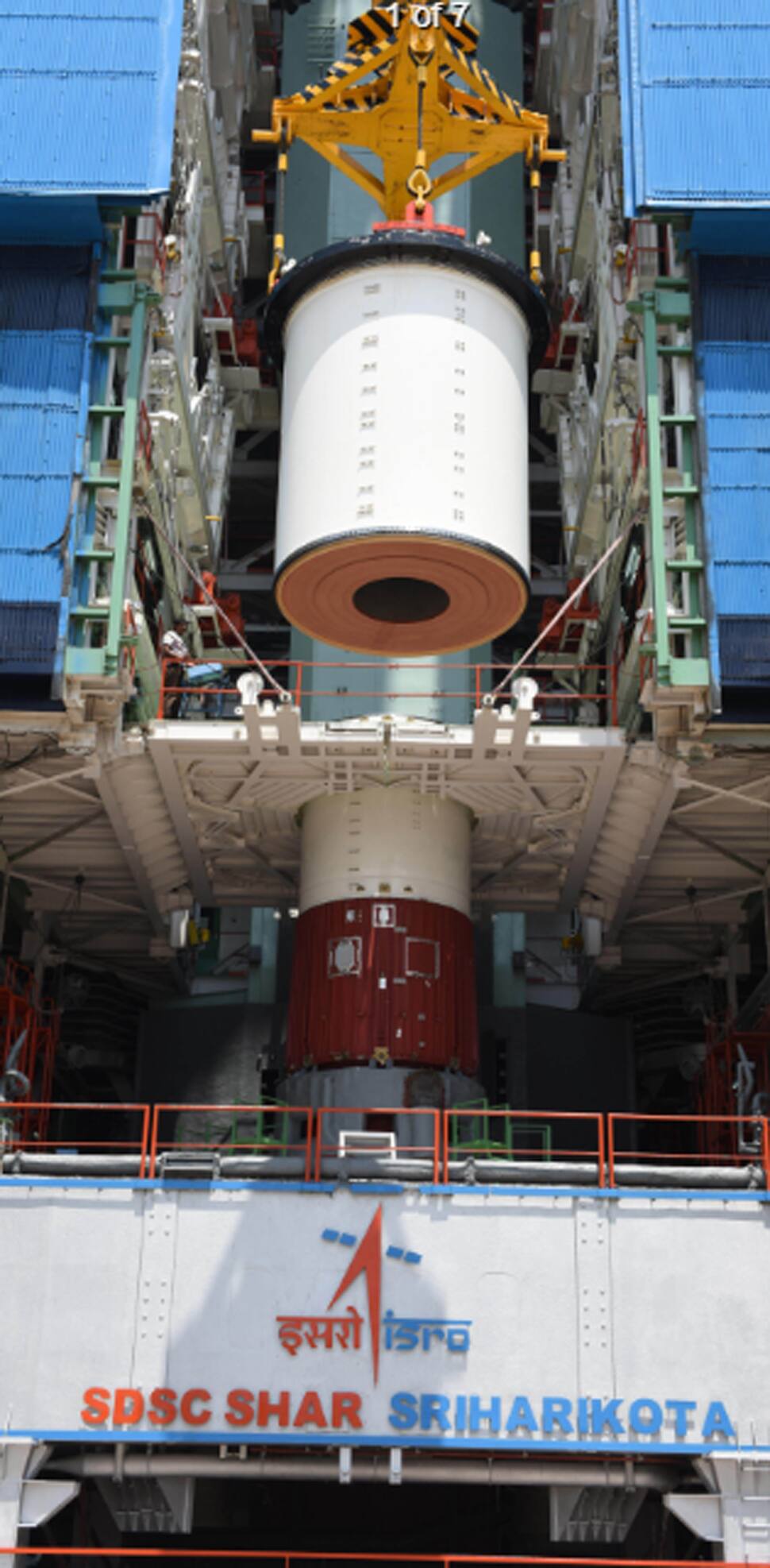 "The rocket will take RISAT 2 BR 1 satellite into space. The satellite will focus on terrorists' movements and their hideouts in the borders," ISRO chairman was quoted as saying by ANI. Sivan added that PSLV-C 46 satellite's life span is five years. He added that the Bengaluru-based ISRO is also focused on launching Chandrayan 2 in July next year.