Photo gallery: Remembering Marshal of IAF Arjan Singh on his 100th birth anniversary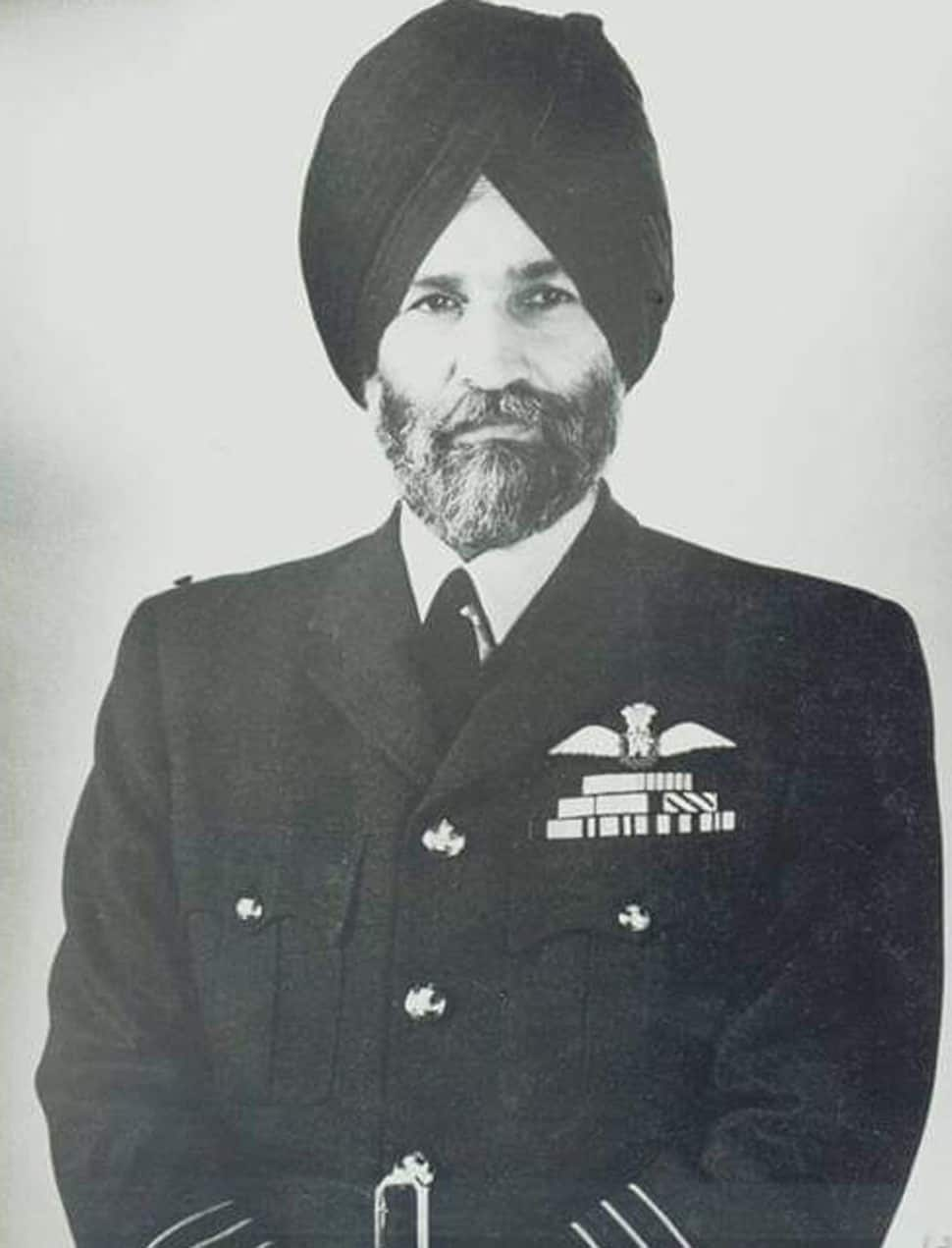 Today India is celebrating the 100th birth anniversary of Marshal of Indian Air Force (IAF) Arjan Singh. He is remembered for his distinguished service in commanding the IAF during the 1965 Indo-Pak war. He was promoted to the rank of Air Chief Marshal on January 15, 1966, and the first Air Chief Marshal of the Indian Air Force.
He was born on April 15, 1919, in Faisalabad (then known as Lyallpur), in Pakistan.
(Image courtesy: Twitter/@IAF)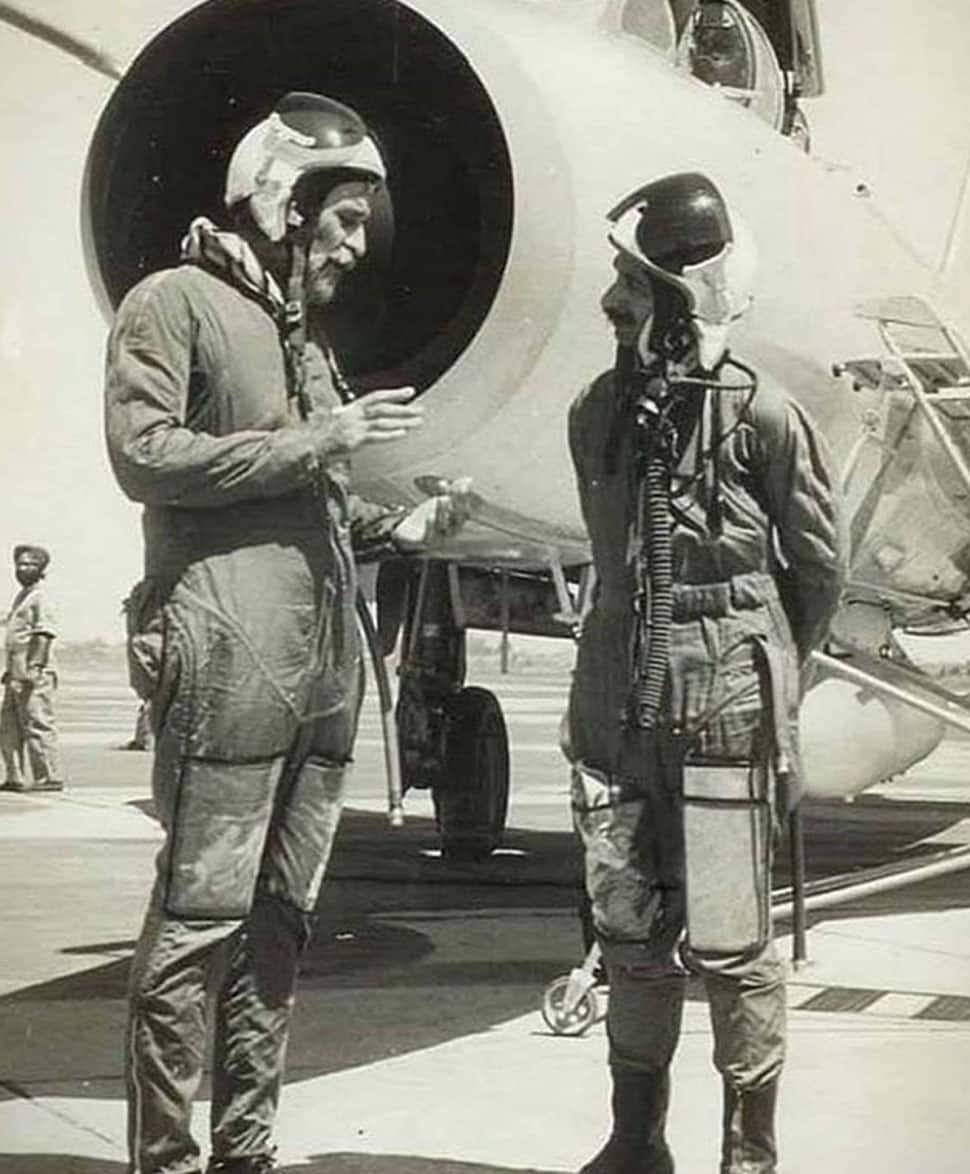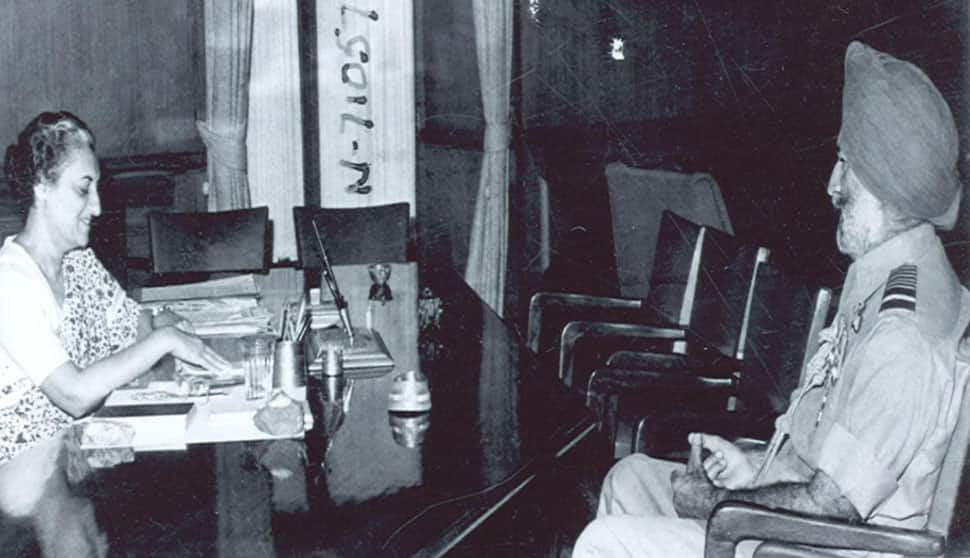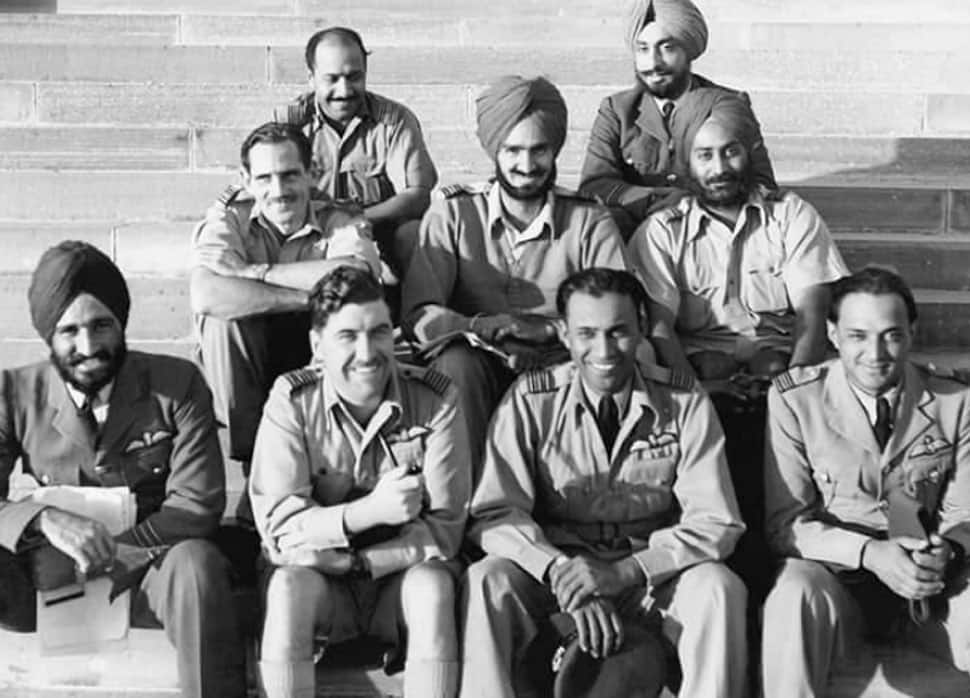 Arjan Singh was commissioned as a pilot at the age of 19 at the RAF College Cranwell in 1938. He topped the course among his batch of Indian Cadets.
He has also been a sports achiever and also an ace swimmer. He was the vice-captain of swimming, athletics and hockey teams during his training at RAF College Cranwell. (Image courtesy: IAF)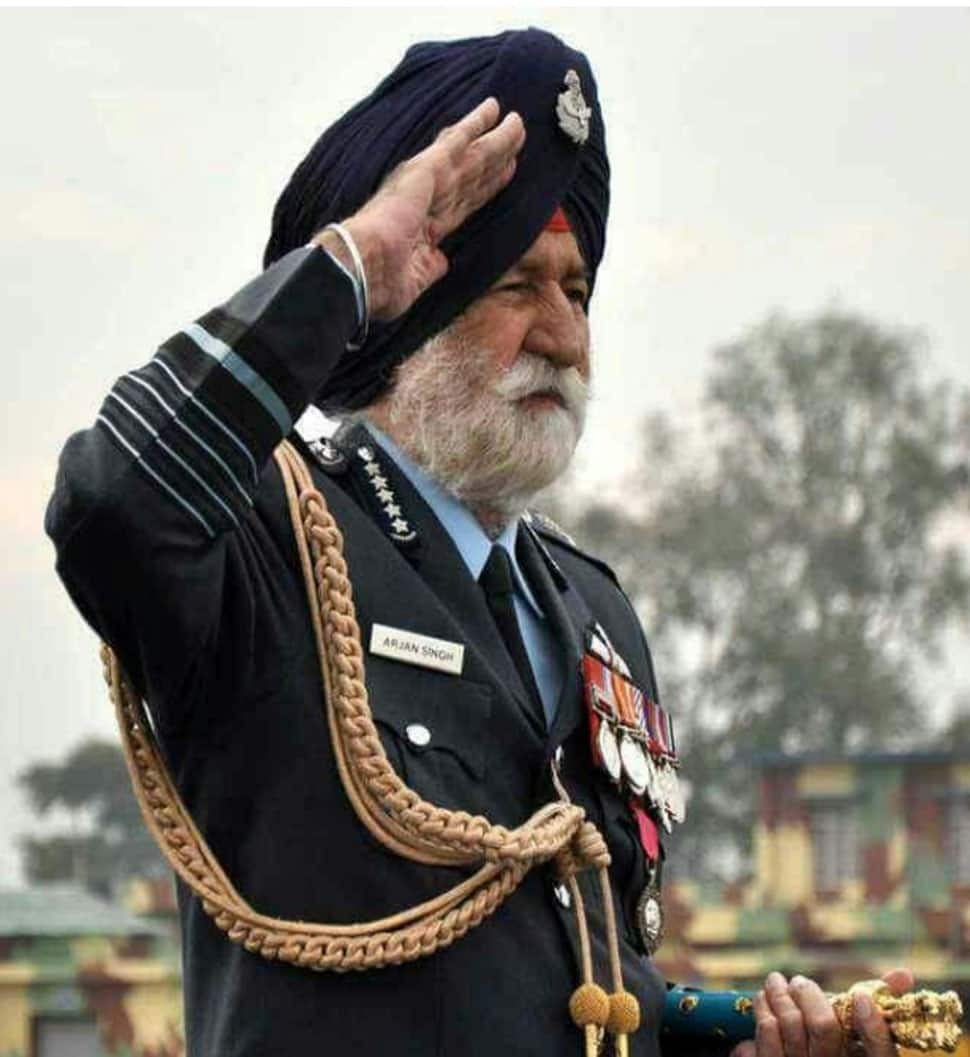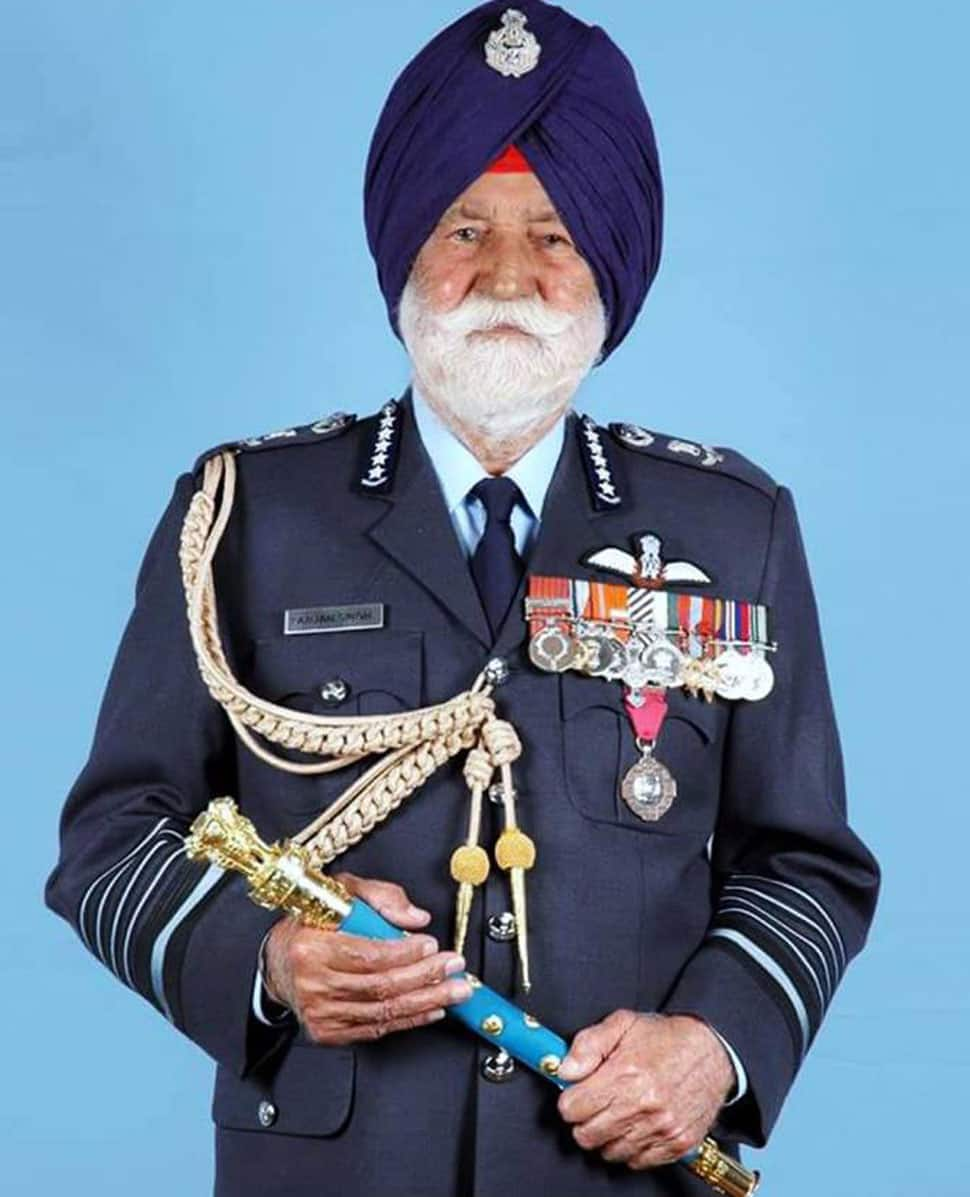 Singh has remained a source of inspiration to several IAF officers for his formula of success:
Firstly, you should be thorough in your satisfaction of everyone; Secondly, complete the job at hand to the satisfaction of everyone; Thirdly, you must have implicit faith in your subordinates; And fourthly, your efforts should always be honest and sincere.
(Image courtesy: Twitter/@IAF)