Photo Gallery: SCO nations perform live firing exercise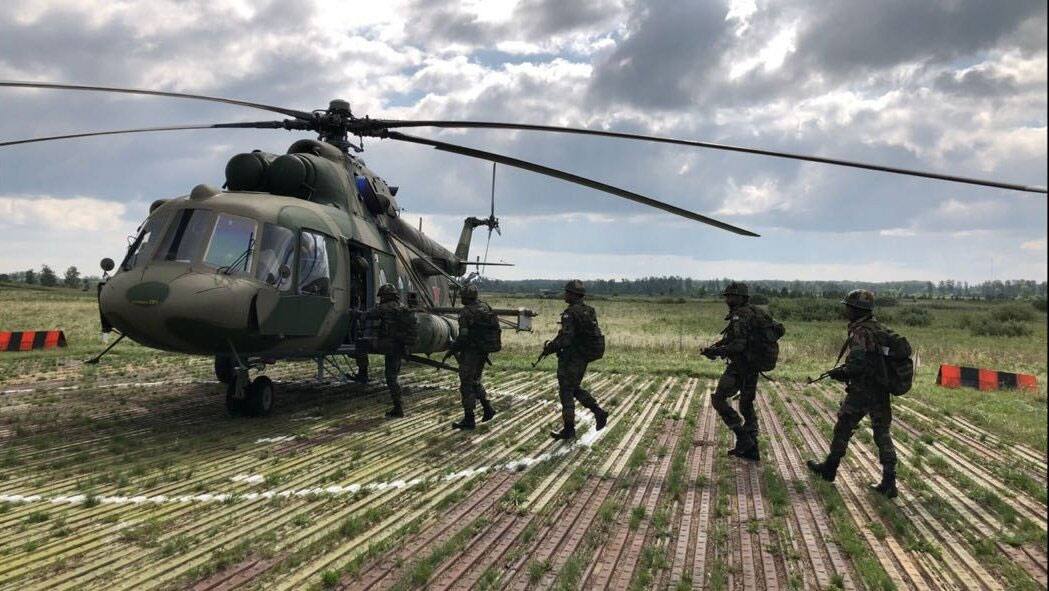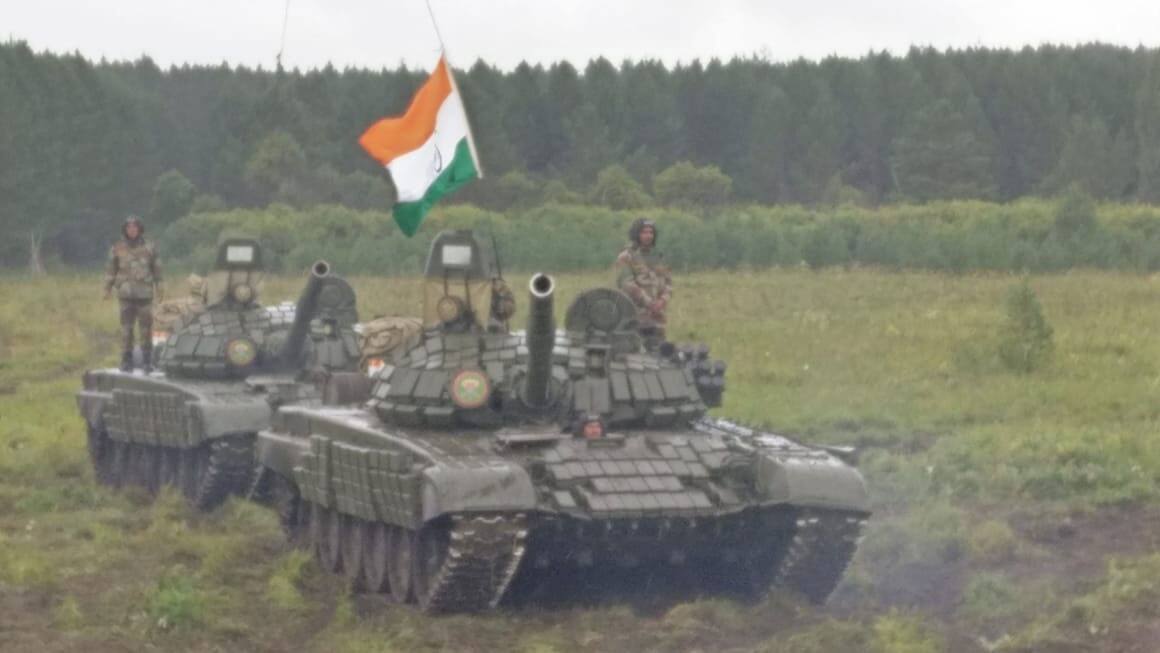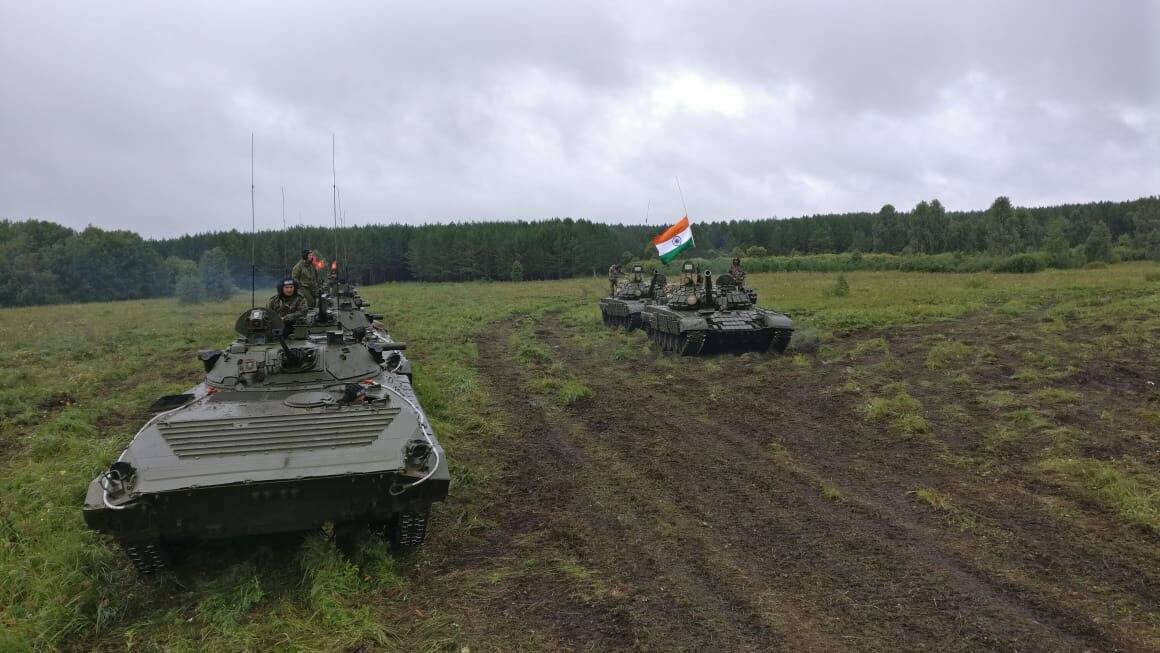 The SCO 2018 are seeing contingents from Russia, China, Tajikistan, Kazakhstan, Kyrgyzstan, Pakistan and India take part in the military exercises, which are held once in two years. This is the first time that India and Pakistan are taking part in the exercises, since their inclusion in the regional security grouping in 2017.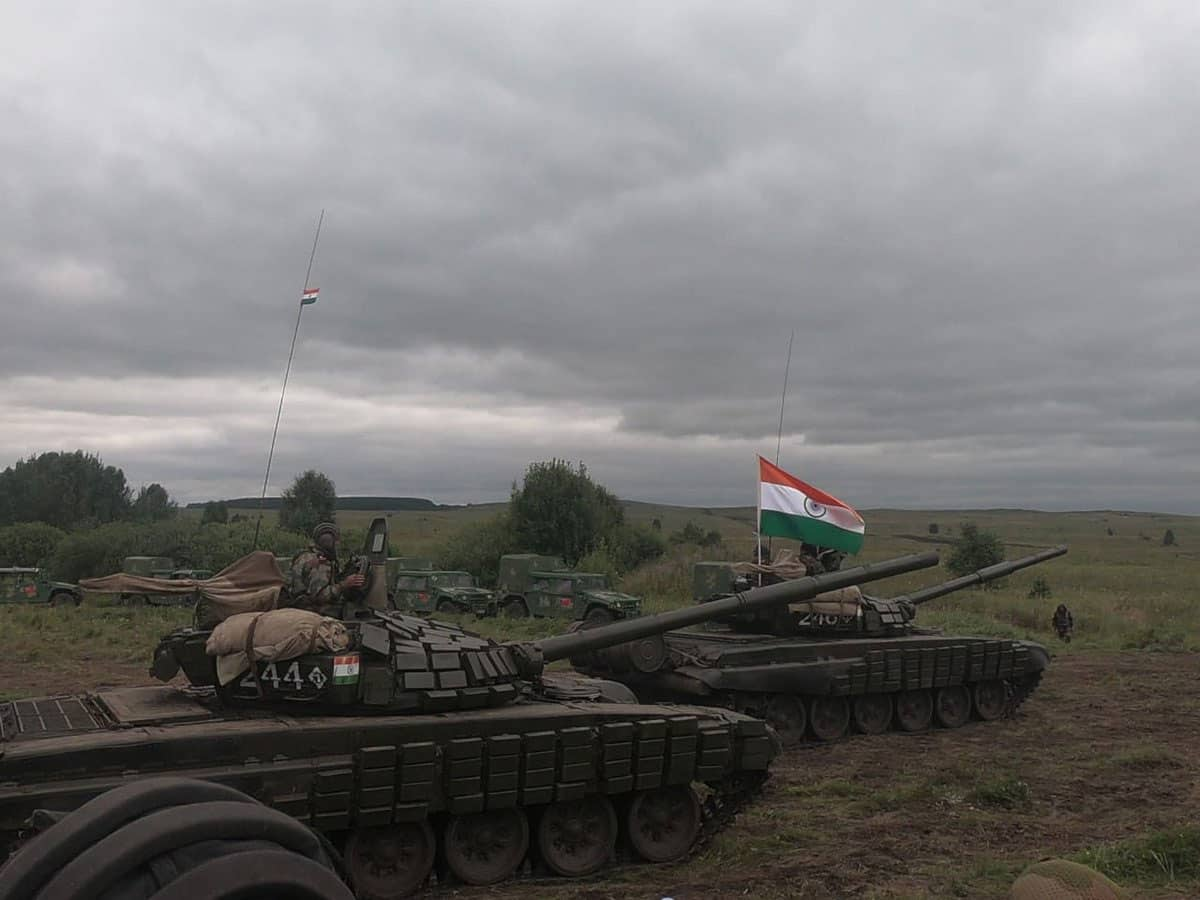 The Shanghai Cooperation Organization is a security grouping that was established by the countries with a presence in the Central Asian region with the stated aim of creating a security platform that devotes special focus to counterterrorism. The region, with its proximity to Pakistan and Afghanistan, has seen a handful of insurgencies and attacks, and is perceived to be vulnerable to the spread of extremist and radical ideologies from the terror factory region.