Photo Gallery: Snowfall paints Uttarakhand, Himachal Pradesh white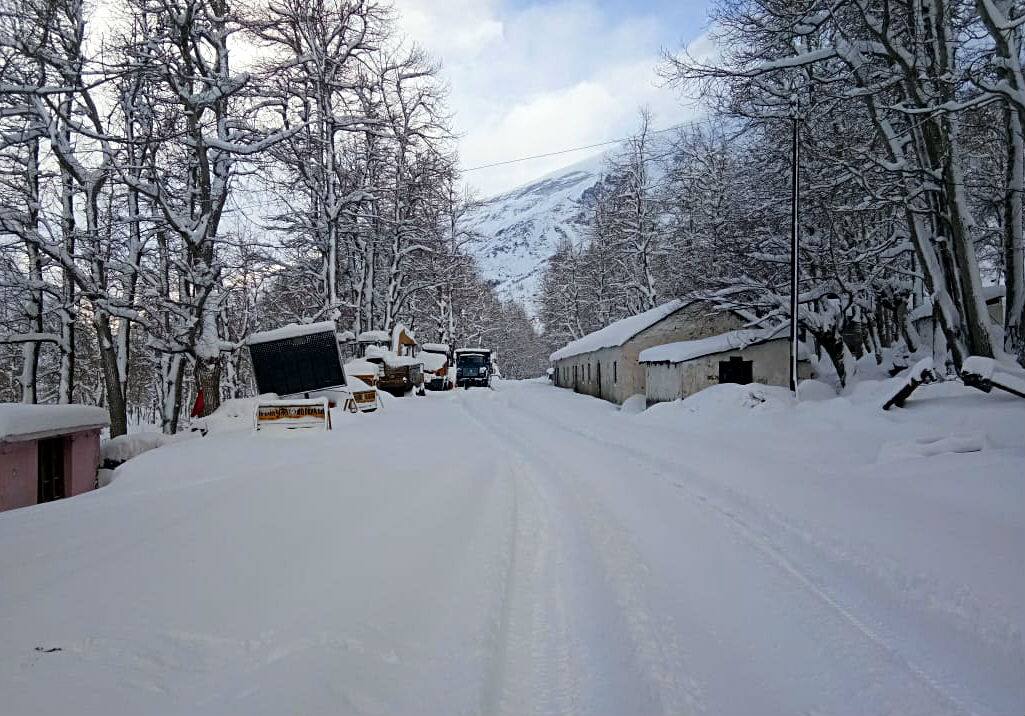 Picturesque tourist destinations of Himachal Pradesh and Uttarakhand are wrapped in a blanket of snow. The regions are covered under thick ice due to the Western Disturbance, currently prevailing over Afghanistan and adjoining areas. Even in high altitude areas of the Chamoli districts, life has come to a standstill as most of the areas receiving fresh snowfall in the past two days forcing state authorities to shut down the schools.
Here, Keylong and Sissu in Lahaul-Spiti district receive fresh snowfall.
(ANI Photo)