Photo Gallery: Winter is coming! Kashmir valley receives season's first snowfall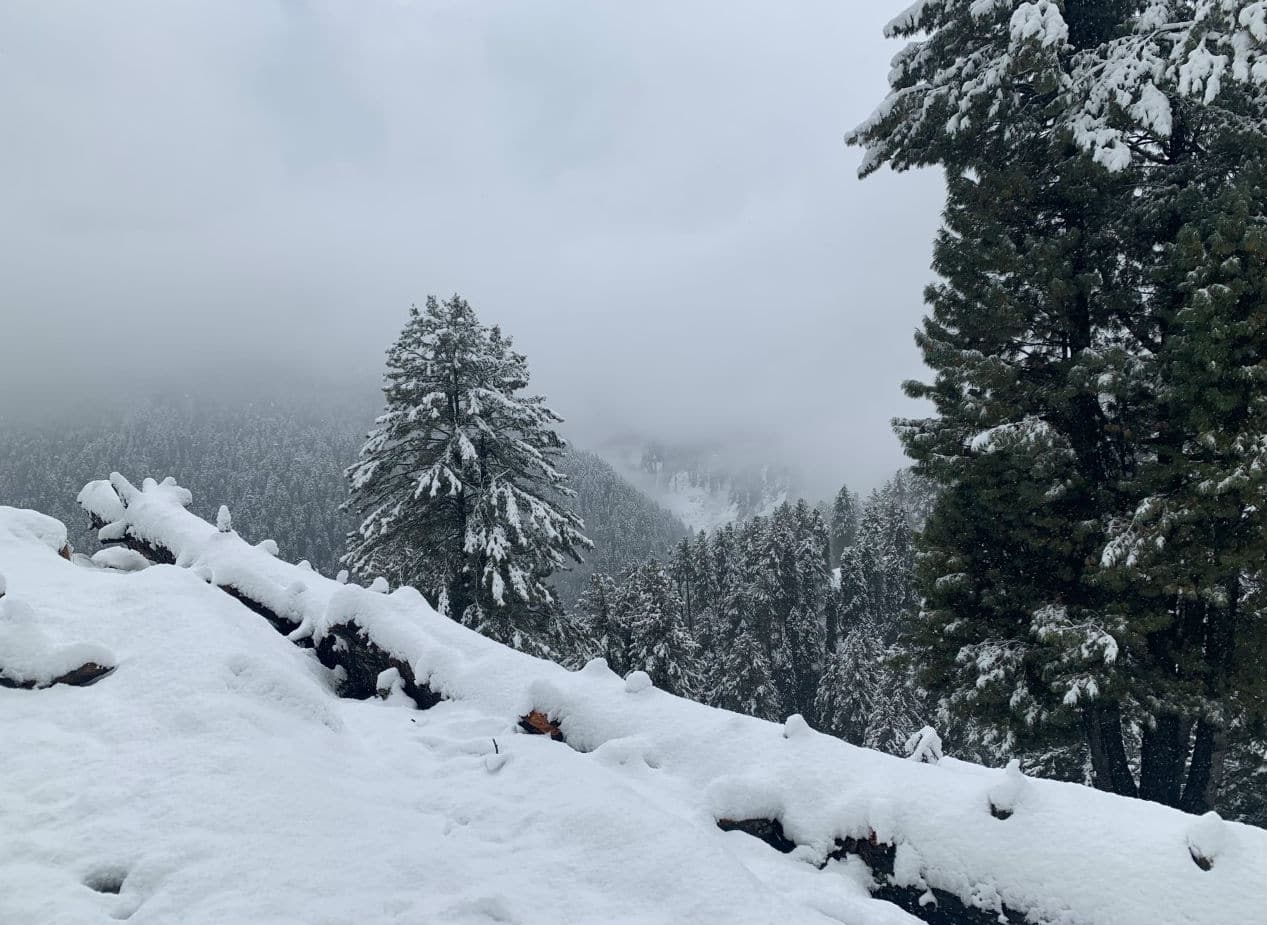 Heavy snowfall has already started in Sonamarg and at the ski resort of Gulmarg since Wednesday morning while heavy rains lashed the valley earlier. Locals have taken out their winter clothing as most Kashmiris wore the traditional 'Pheren' (tweed over garment) in the valley.
A weather advisory issued by the local Met department has forecast heavy to very heavy snowfall in the higher reaches of Jammu and Kashmir with heavy rainfall in the plains during the next three days.