Radhanath Sikdar, mathematician from West Bengal, first recorded Mount Everest's height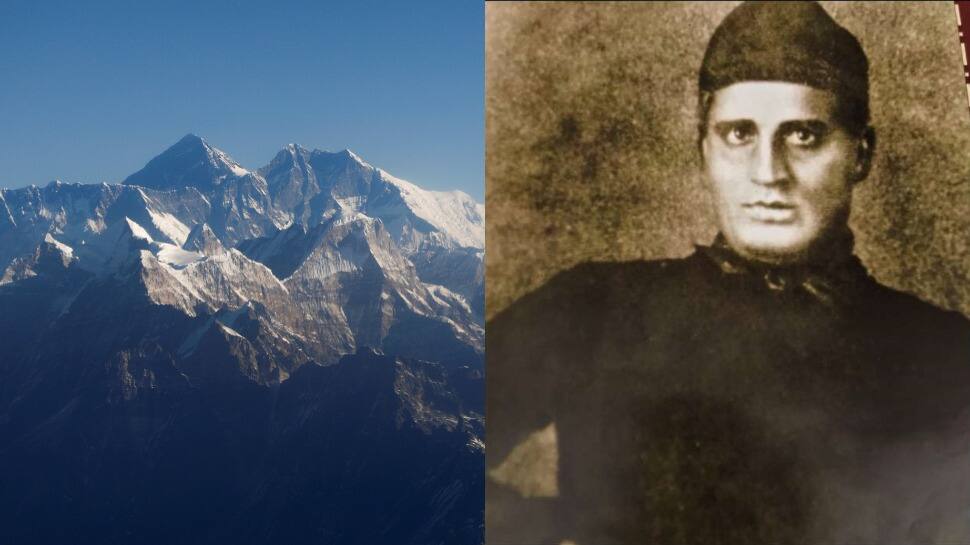 The height of the tallest mountain in the world 'Mount Everest' was recently measured again and was recorded by Nepal and China at 8848.86 metres. In 2019, for the joint announcement of height, an MoU was signed between China and Nepal, following which, both countries had sent expedition teams on the ground as part of the project.
However, for people who don't know, Mount Everest's height was first recorded by an Indian, Radhanath Sikdar. Unfortunately, his name is not that famous because the British empire had hidden Sikdar's name and attributed the credits to Sir Andrew Scott Waugh, who was the director of Survey of India at the time.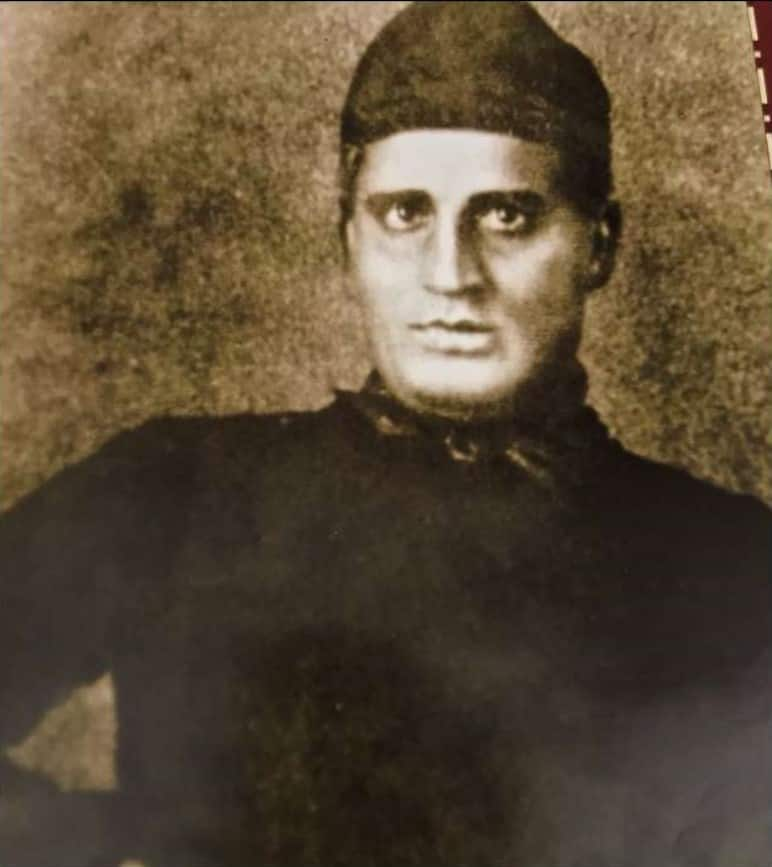 The official assessment of the height of Mount Everest was first done by the Survey of India in the British Raj. In 1830, Sir George Everest became the director of Survey of India and he appointed Radhanath Sikdar, a mathematician from West Bengal, to the post of 'Computer' in the Survey of India in 1831.
In 1852, Sikdar then started the work of measuring 'Peak 15' (Mount Everest's name at that time). With the help of a special device, Radhanath Sikdar recorded the height of 'Peak 15' at 8,839 meters.
(File Photo of Radhanath Sikdar)
Andrew Scott Waugh, the then director of Survey of India, examined Radhanath Sikdar's assessment for four years. Scott had also worked with Sir George Everest, former director of Survey of India and considered him his mentor. That is why he sent a proposal to rename 'Peak 15' mountain peak to 'Mount Everest' to the Royal Geographical Society of Britain.
(File Photo: Reuters)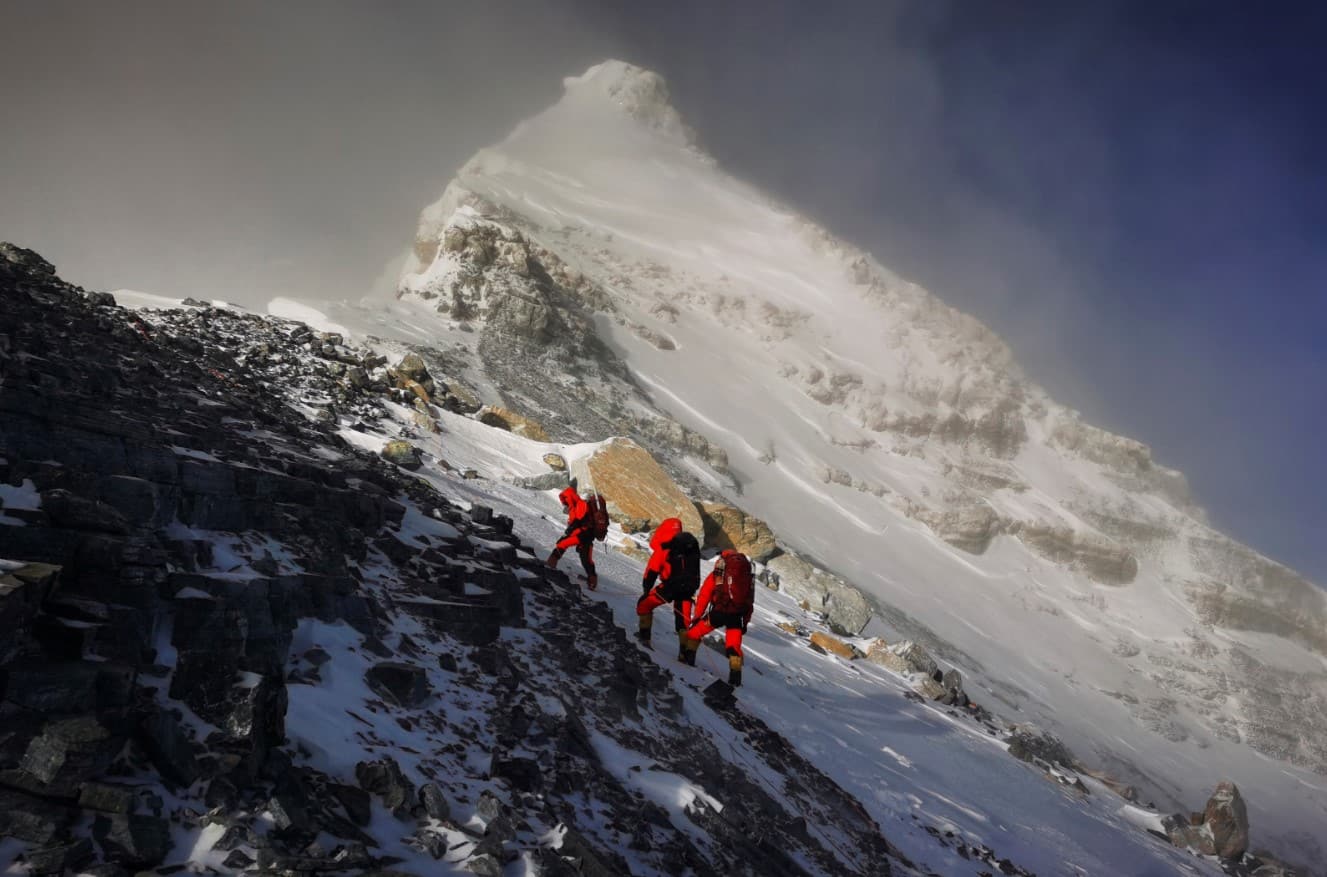 Notably, the name of Mount Everest on the border of Nepal and Tibet is Chomo Lungma in the Tibetan language and the people in Nepal know it as Sagar-Matha. The rest of the world, however, knows it as Mount Everest.
Surprisingly, there are reports that claim that George Everest himself had never actually seen Mount Everest.
(File Photo: PTI)