photoDetails
A Peek Into Parineeti Chopra's Lavish Mumbai Home: PICS
Actress Parineeti Chopra has a lavish and beautiful home in Mumbai. Even as fans speculate about her friendship with AAP's Raghav Chadha, here's taking a sneak peek at Parineeti's pretty home.
Home Is Where Heart Is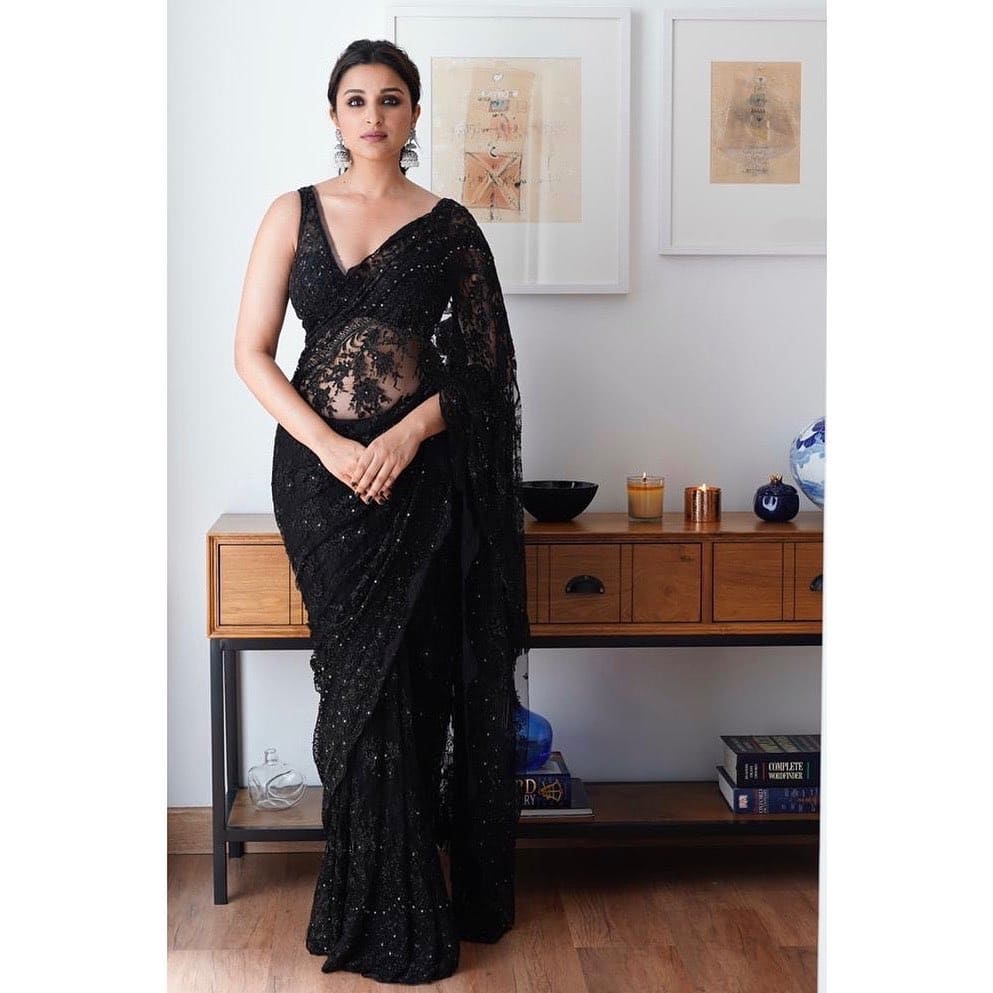 Parineeti shared this picture from her home on Diwali. The beautiful paintings and the wooden console with candles and showpieces form a pretty background. You can spot the dictionary too!
The Entertainment Zone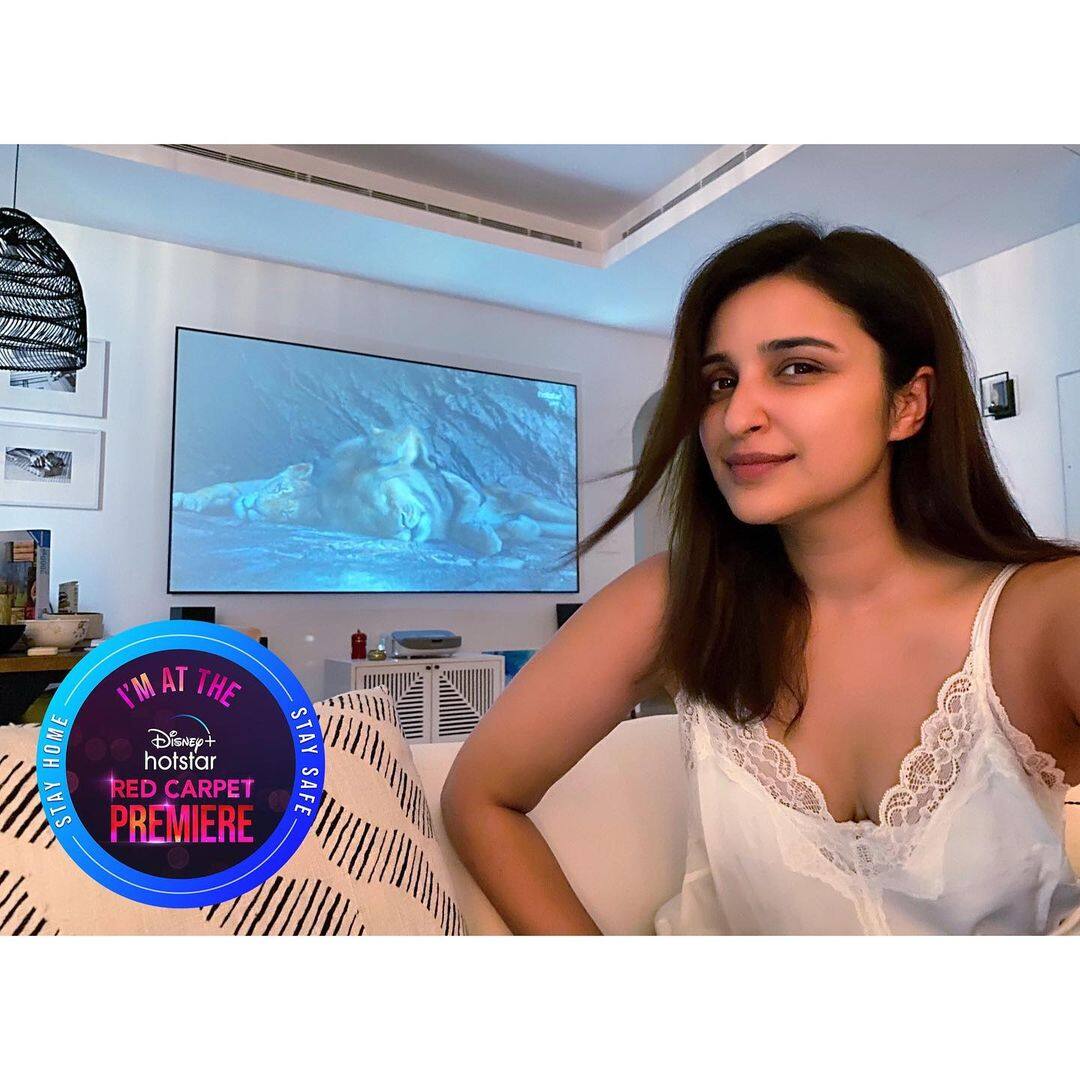 Parineeti's entertainment den is an all-white zone. She had shared this picture while watching 'The Lion King' on OTT and we can see the big flat-screen TV beneath which there is a small white console containing gadgets and other curios.
A Dream-Scape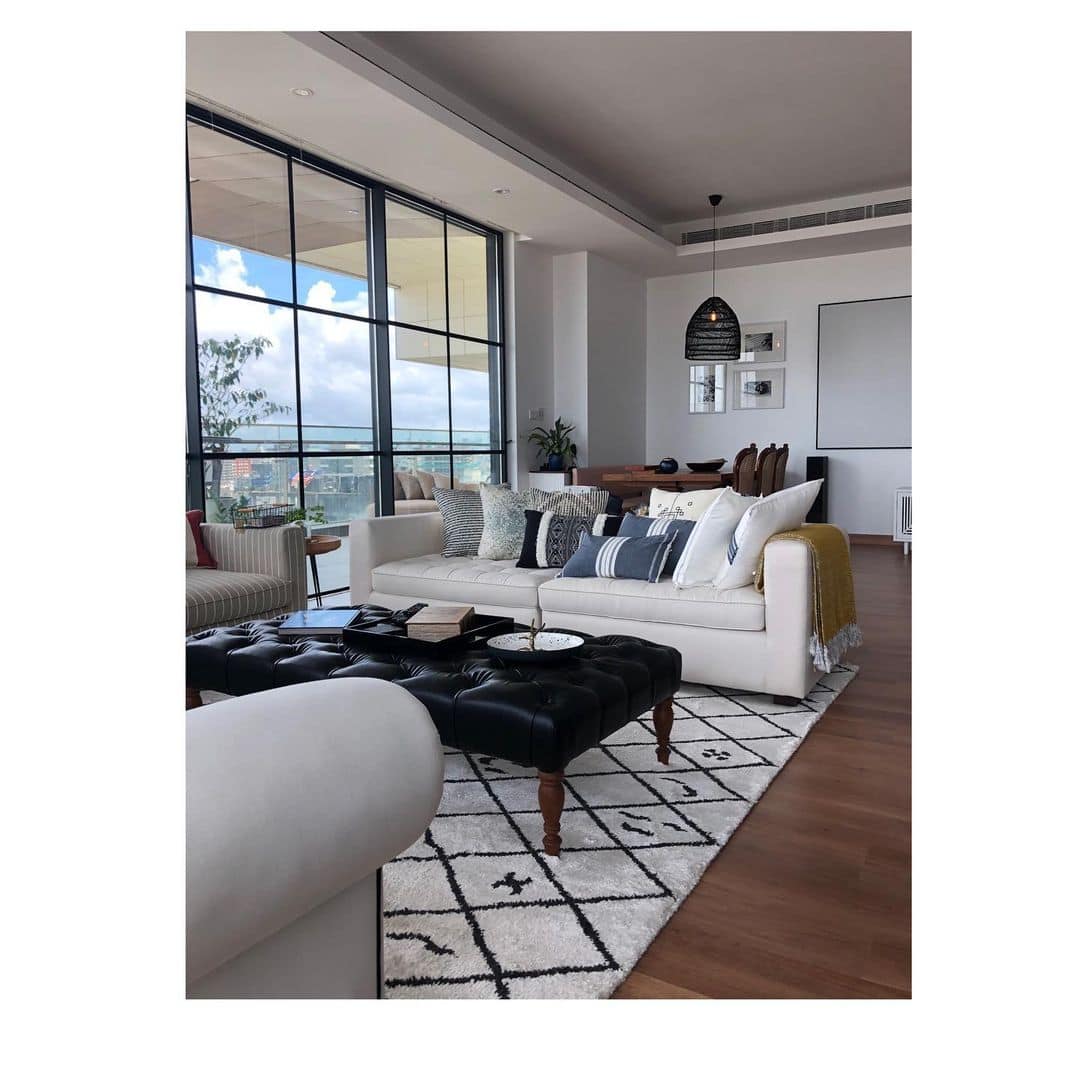 Designer Richa Bahl created this dream space in Parineeti's apartment. There's the luxurious white couch with plenty of cushions, behind which is the dining table and bench and chairs. The huge French windows which open to a balcony lights up the space.
Before Sunrise, Before Sunset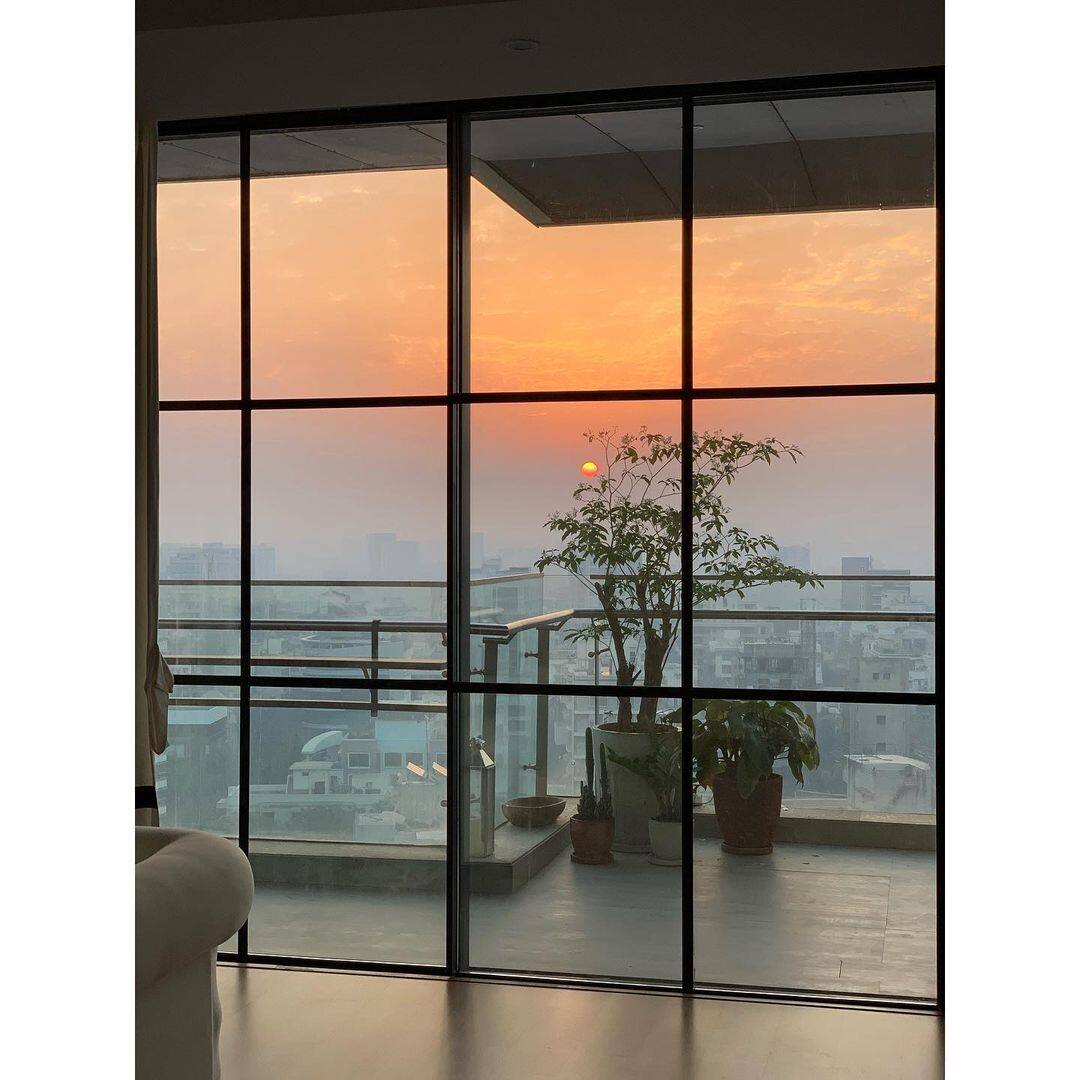 Plants of varying types and sizes are kept in a mix of ceramic and earthen pots on Parineeti's serene balcony.
A Happy And Healthy Space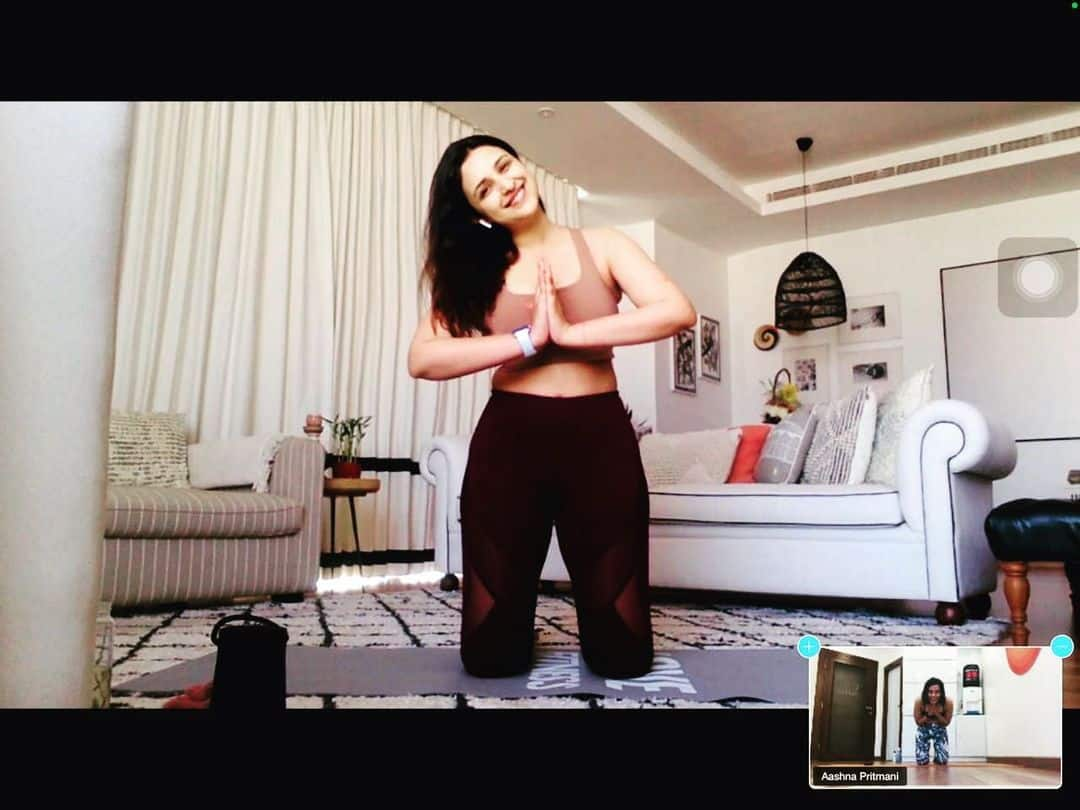 The video Parineeti shared of her doing yoga shows one her happy and comfy spaces in the house.
A Quirky Home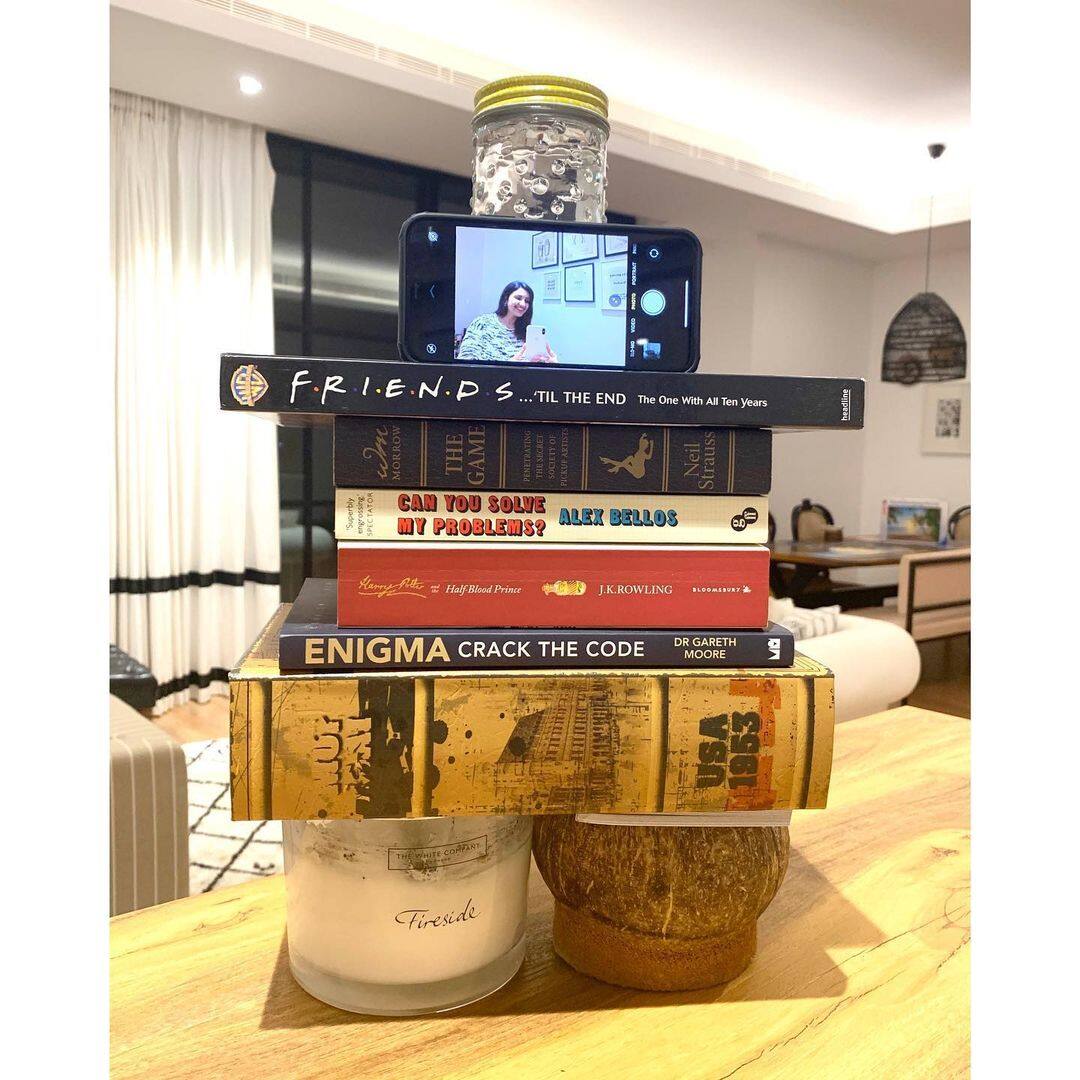 The Covid era saw stars doing interviews from home. But it also gave us a sneak peek into the quirky corners and curios in Pari's beautiful home.
Beautiful Balcony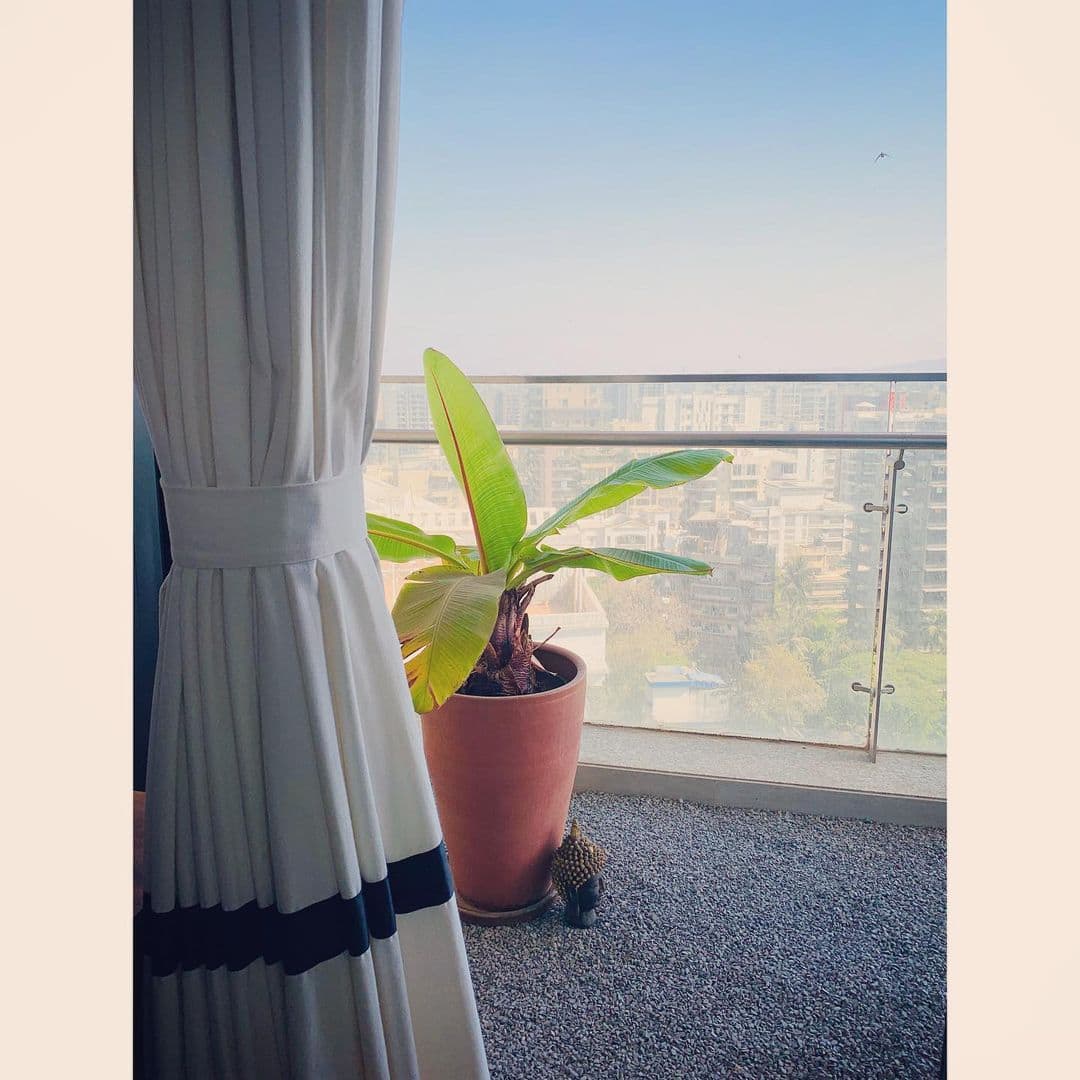 Here is a glimpse of a neat corner of Parineeti's balcony. The actress has a collection of different types of plants.