Daily Horoscope: Find out what the stars have in store for you - September 10, 2018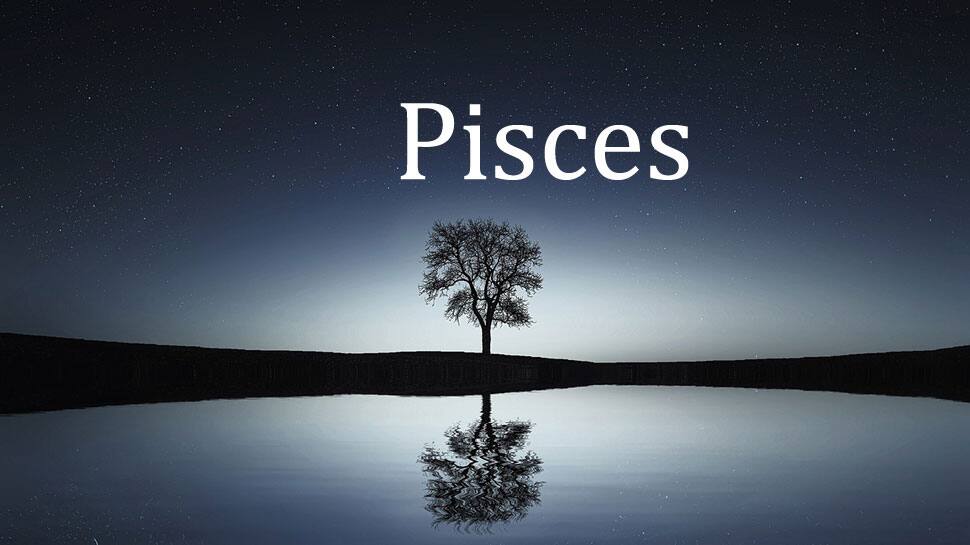 Today, it is advisable for you to express yourself boldly and confidently. Don't be reckless and sign any legal document without full and thorough study on agreements. Your health and vitality are quite good, and you need physical outlets for your energies now. Your family will be supportive of you and take care of your needs.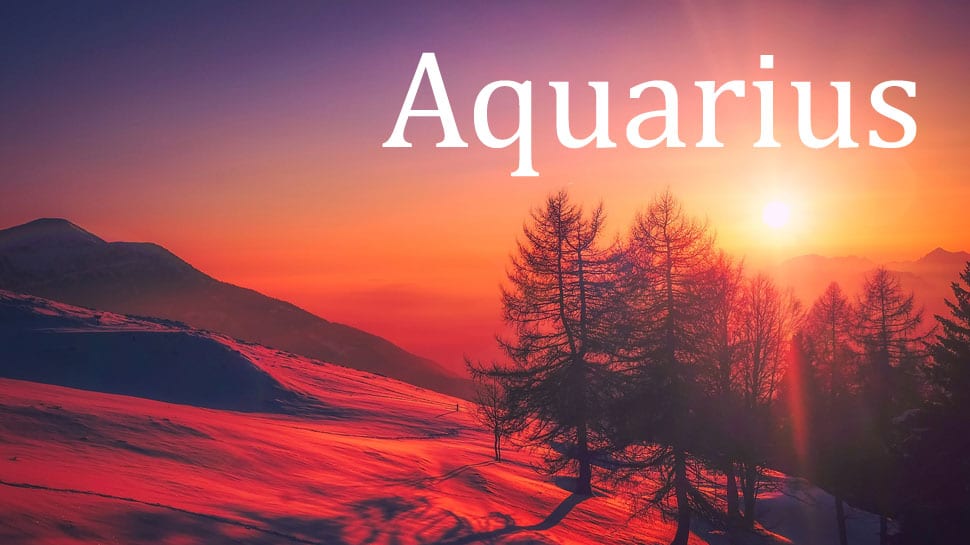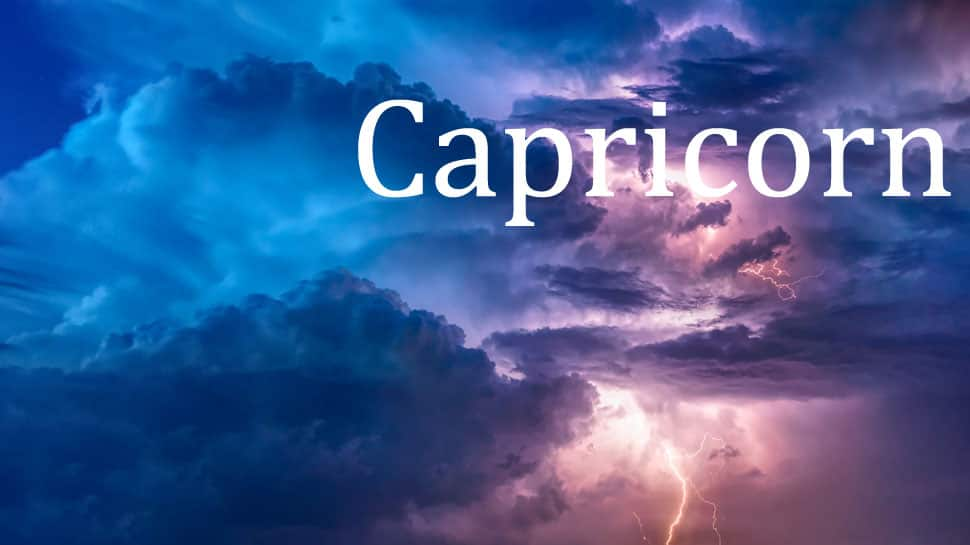 Those in love it is an interesting time to be with your partner and you may get to know things about your partner that was not known to you before. Your children will be a source of joy. The atmosphere at the workplace of someone special may have to be given a serious hearing. Keep your patience and the more compassionate you are, sweeter will be your love life.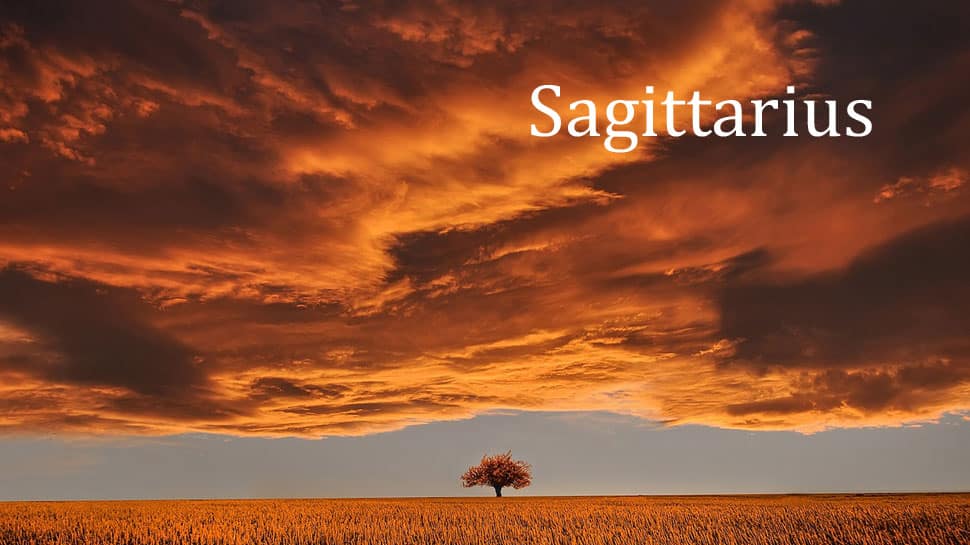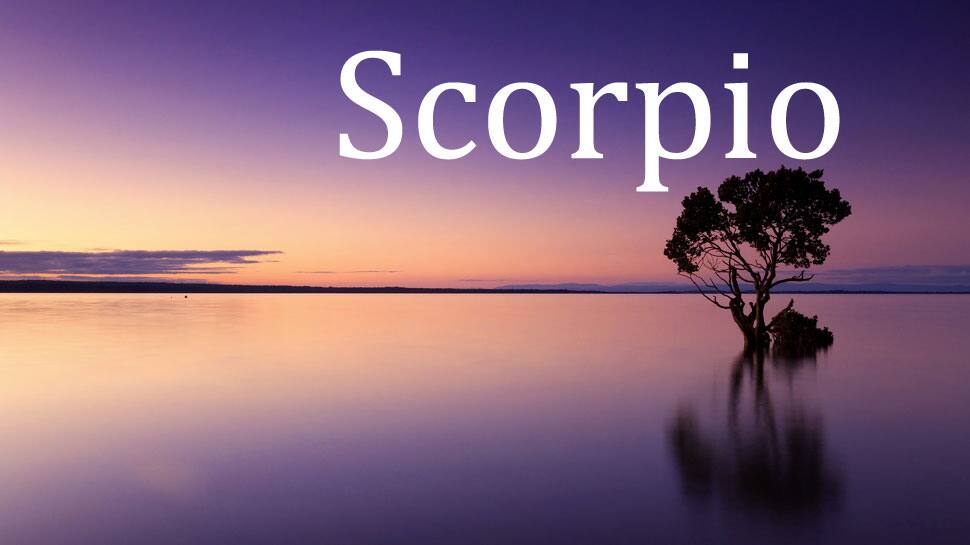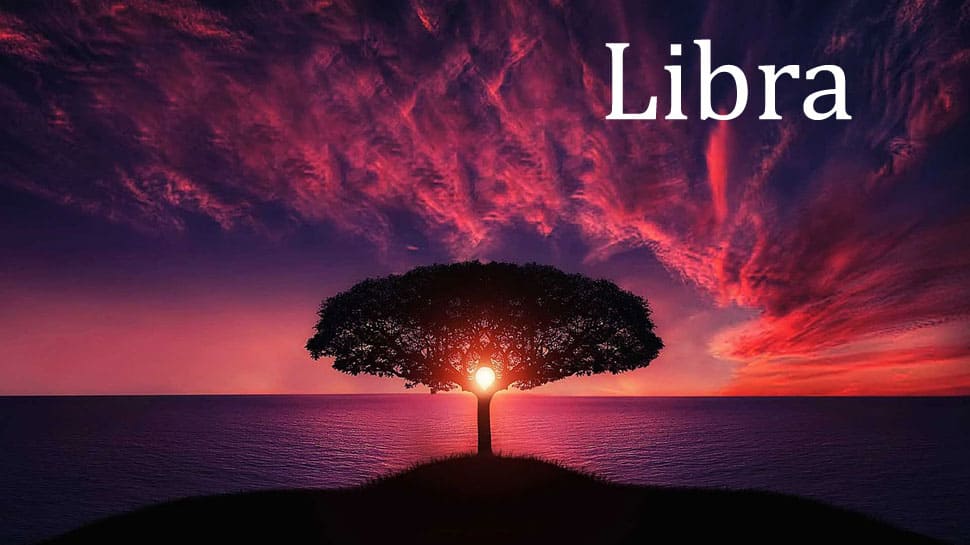 Be careful and cautious when going for a new initiative or new investments. You might forget to look at some critical points that might put you in future financial or legal risk. Your hormones are out in full force and you will be drawing the attention of people. People of opposite sex may want to have some romantic outing with you.