Photo Gallery: Find out what stars have in store for you today — February 11, 2019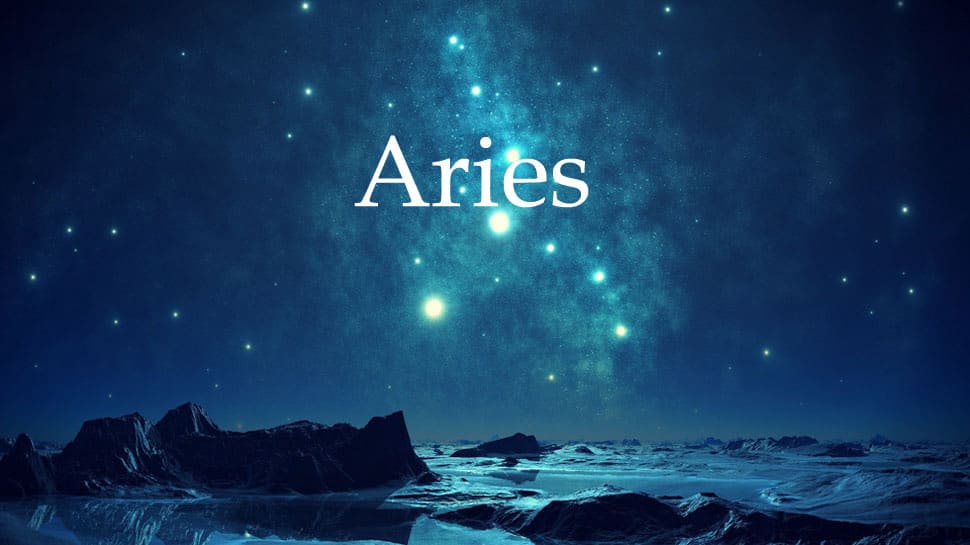 You will find your relationship with your loved ones in a very interesting phase and you will be searching for new sparks. It is just a phase and just chill and relax. You will be seeking opportunities in multiple fronts and you will be surprised that you will be able to achieve success in most of these fronts. You will give new responsibility and people working for you will look for your leadership.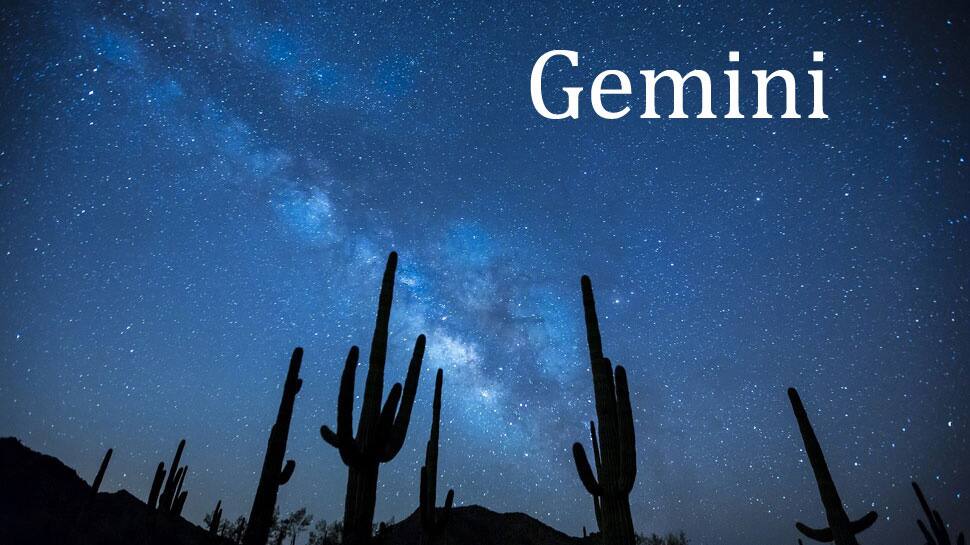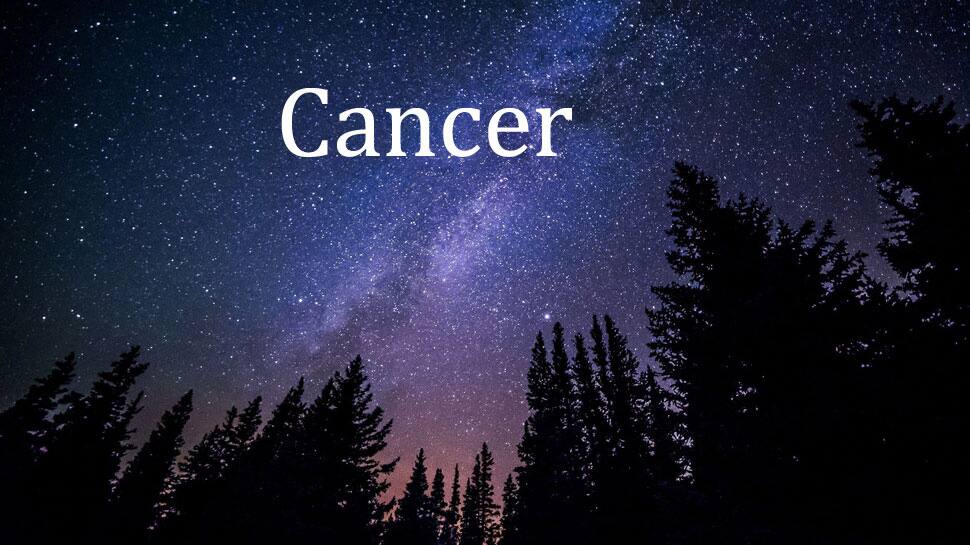 Your finances are still in decent shape. You will be focusing on religion or spiritual matters and may even be involved in communicating or seeking higher knowledge. You will seek the advice of your father and he will be your guiding force today. Overall a day to understand your purpose of life and make the best use of it.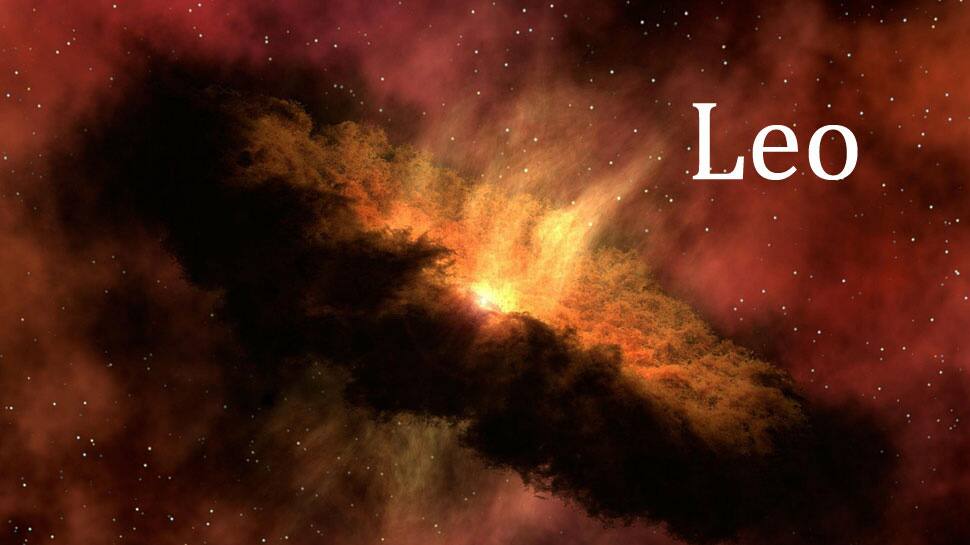 Your careful planning and discipline in work-related matters will give a boost in your career at your workplace. People will look up to you and seek your advice on professional related matters. Try to maximise or built goodwill today for future use. You may be facing new challenges and embrace them fully.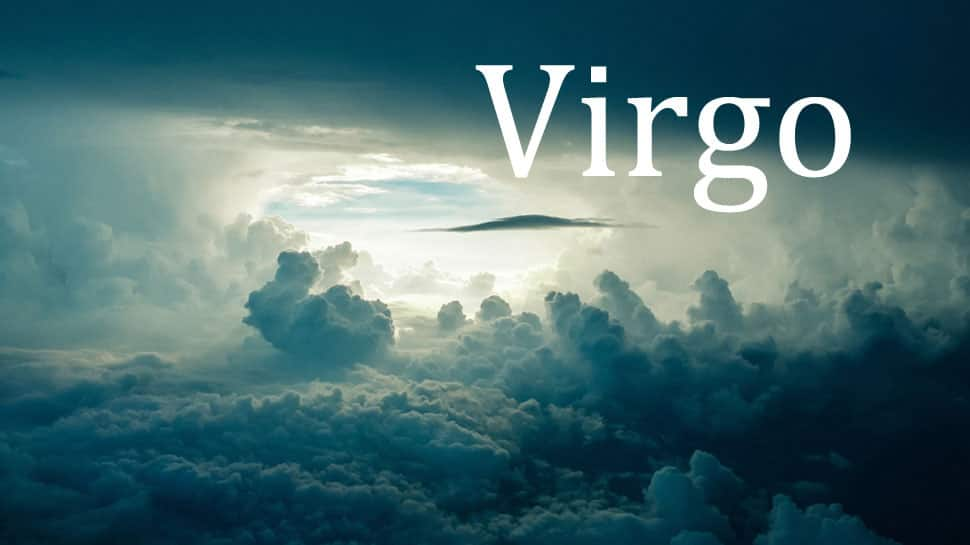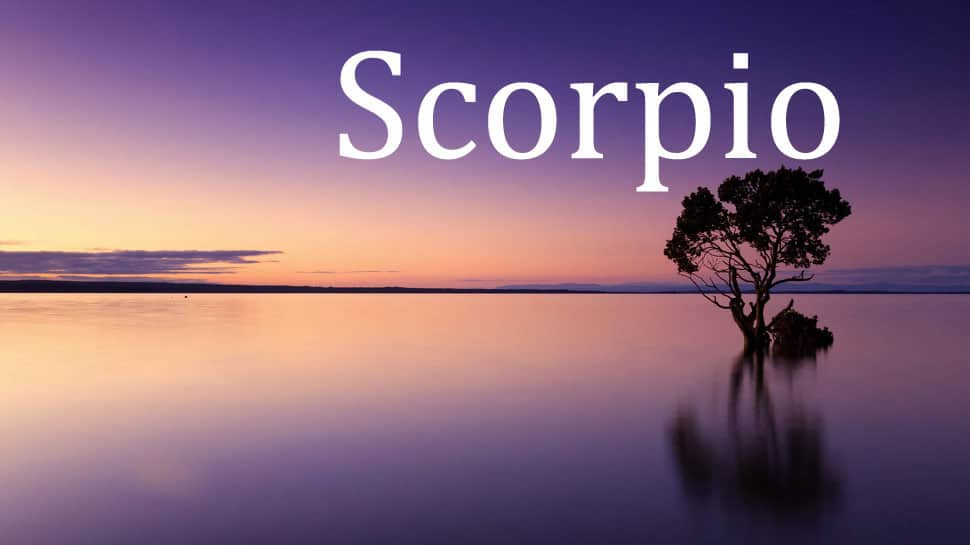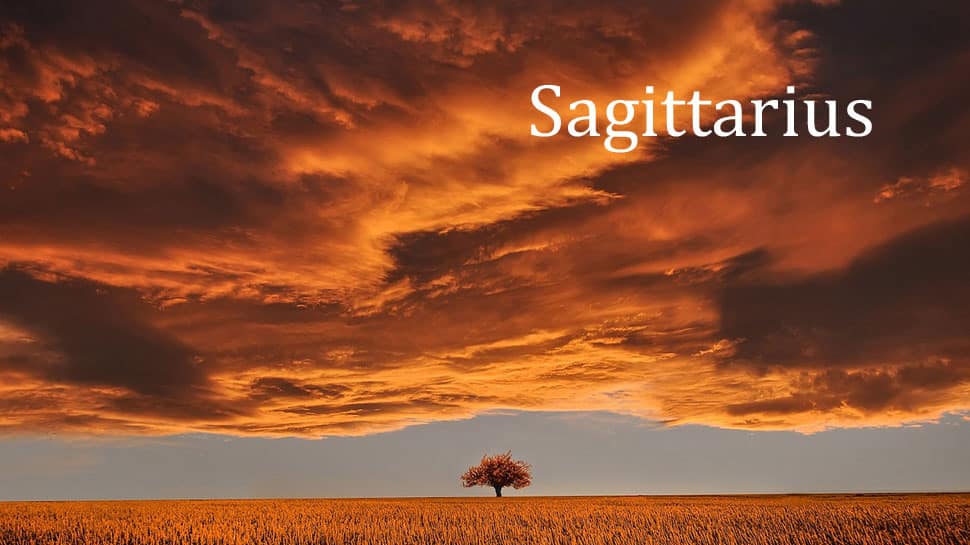 Do not take a hasty decision with matters relating to finance and investments. Take a calm and calculated approach. You will find some exciting opportunity knocking your door step. Try to be careful in investing further in your business today. You need to take a calculated risk and take proper due diligence before investing further.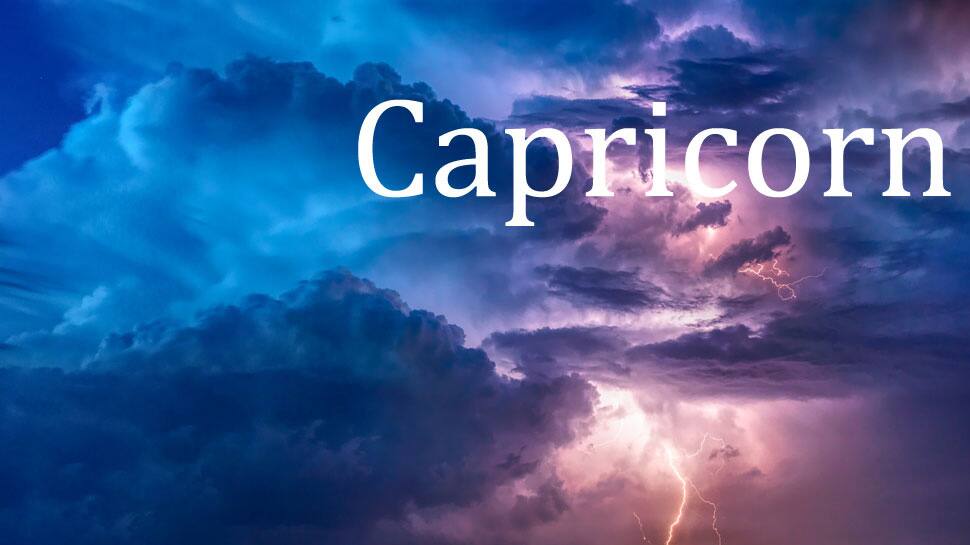 Your near and dear ones will seek your attention and will feel you need to spend more of your time on work-related matters. Try to do a balancing act though you may find tough today to do the same. You may find it tough to handle your loved ones and may not be able to explain your current financial situation.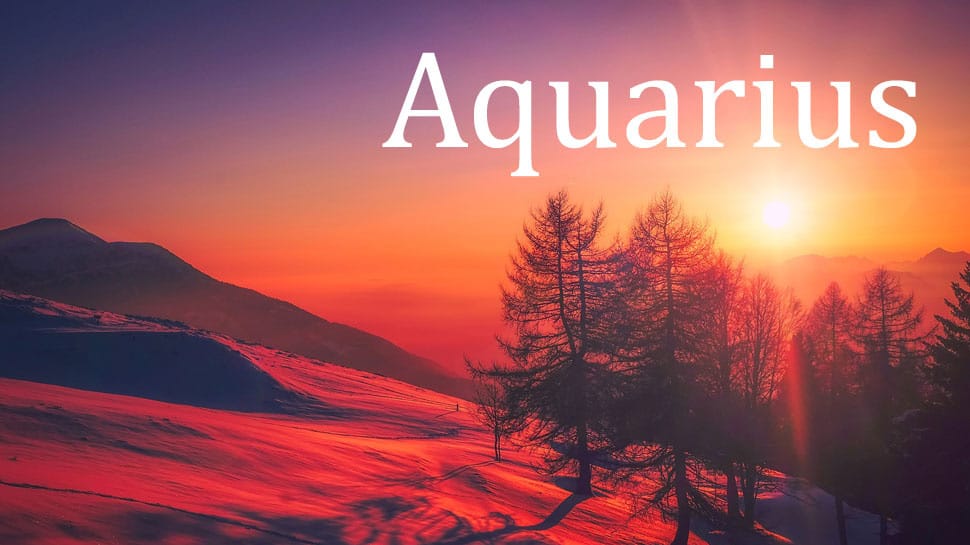 Be balanced in your professional and personal life and address issues and opportunities in a logical and structured manner. You will find solace through your children and family. Force yourself to divert attention to spend time your loved ones which will help you relax on the professional front. You will busy involved in some creative activity and indulge in some romantic liaisons.
Your creative space may be put to test and express yourself freely and you will be surprised for the rewards waiting for you. You phase on love life will be exciting. You will find that you are caught with so many activities that you miss to see the bigger picture. At the end of the day, you will feel tired and just want to stop all activities as you will find the efforts you put are not giving rewards.