Photo Gallery: Find out what stars have in store for you today—October 15, 2018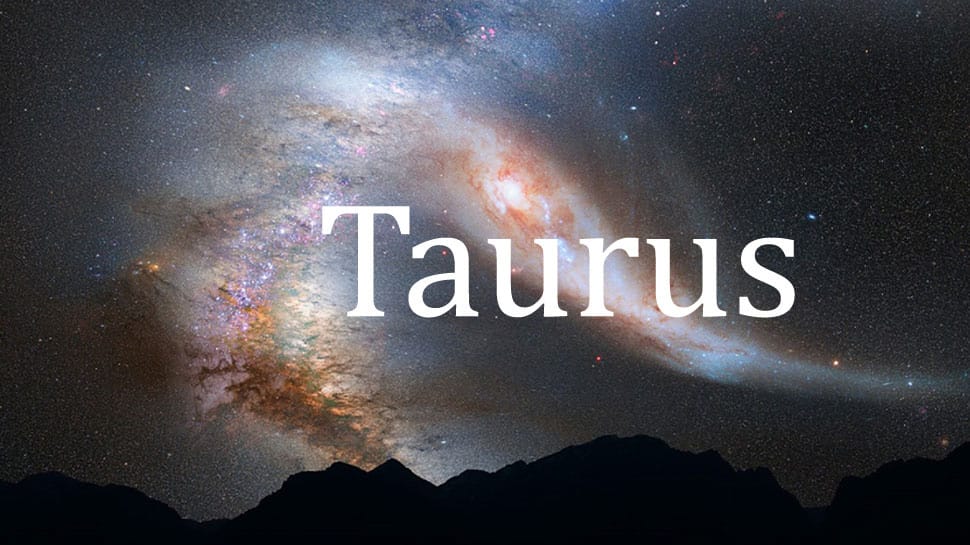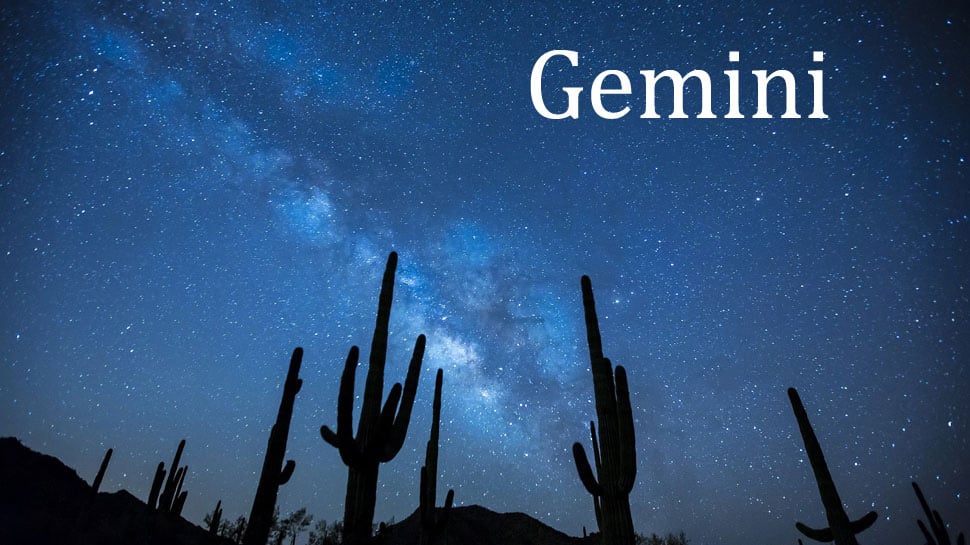 This is an appropriate time to back off and get a view of the day from a different perspective. Perhaps a break or an early lunch will provide the perfect opportunity to unwind and gain a focus. You feel tender and gentle toward others, and you want to please or to be of service to them in some way.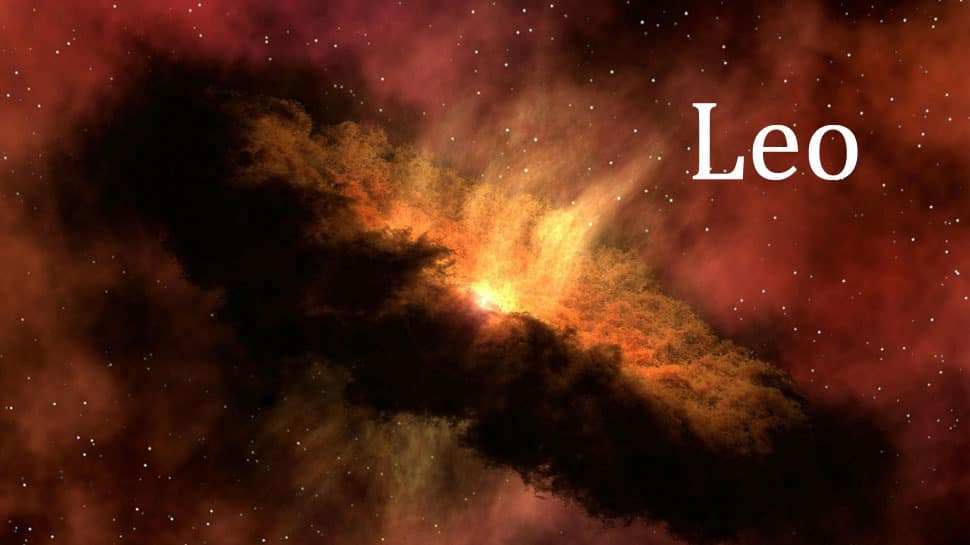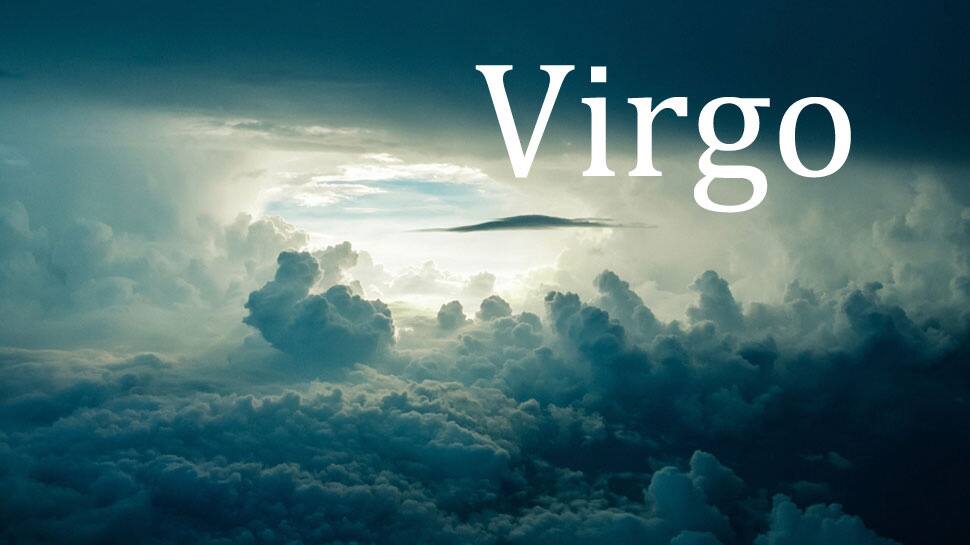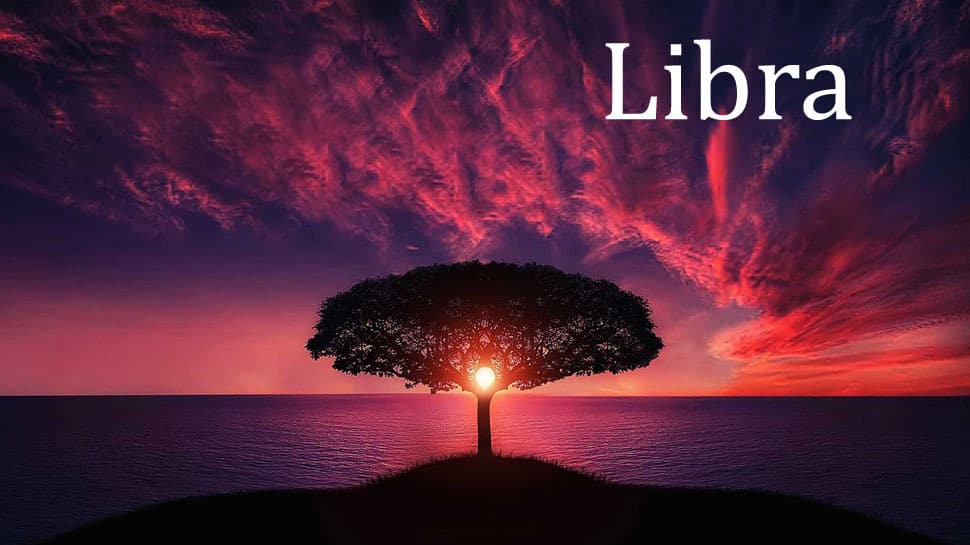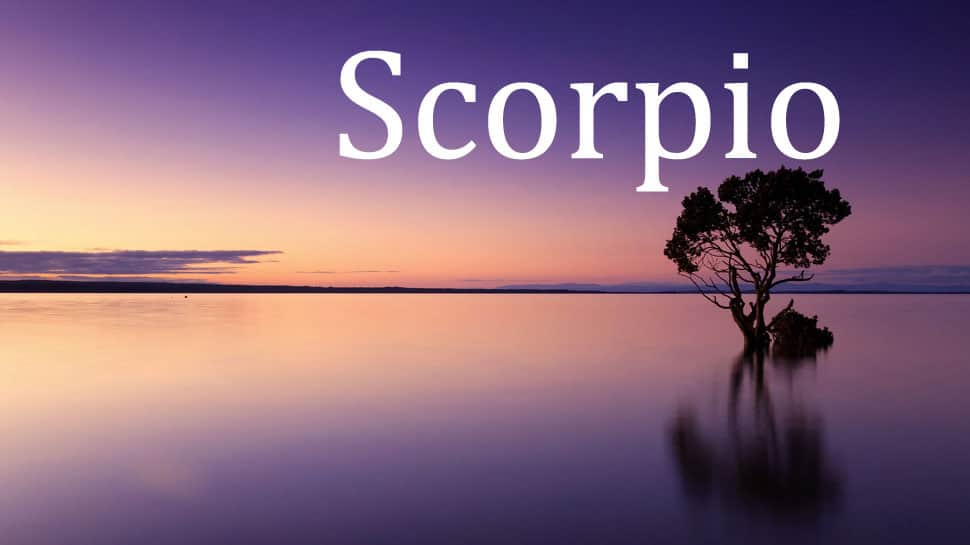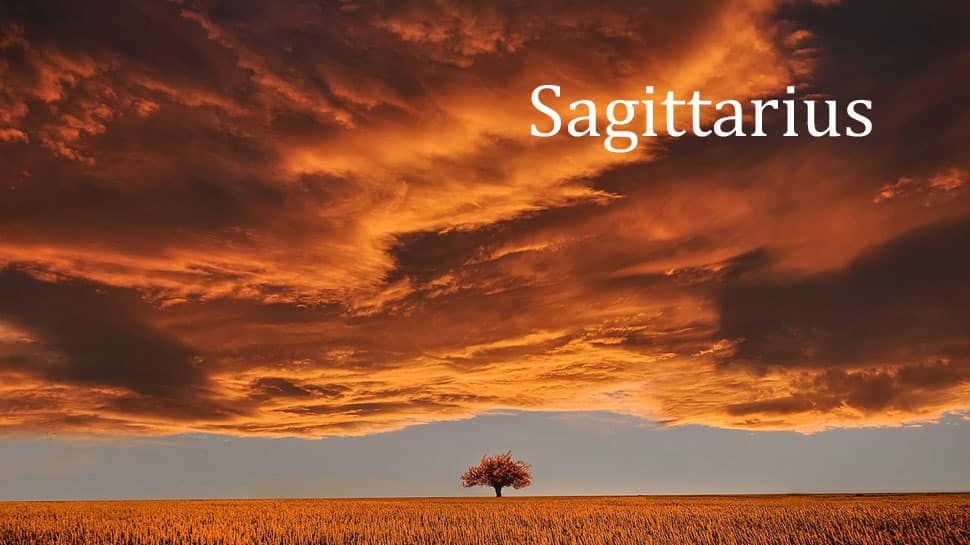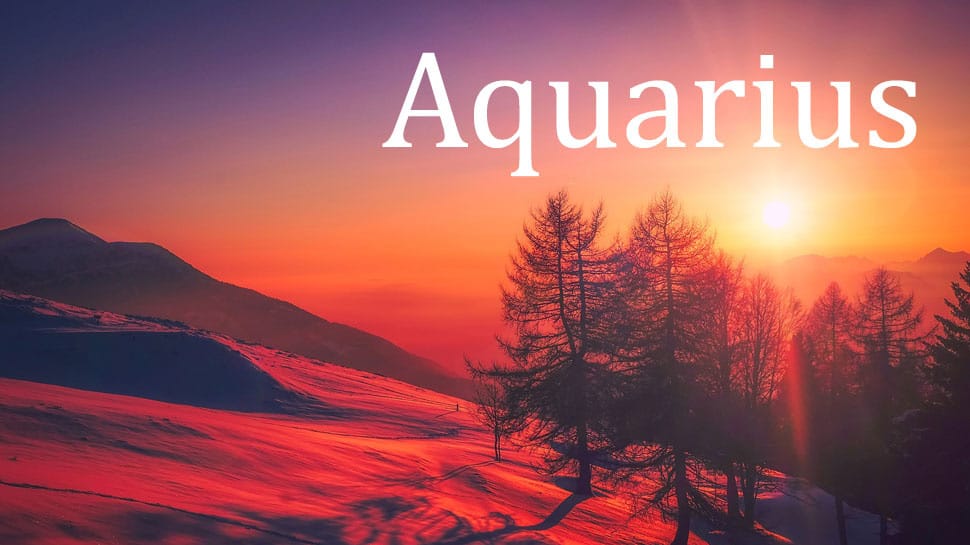 Future party plans are in the making. A lot of energy goes into getting things scheduled and organized. You support relatives who need you and can be generous to a fault. You make sure to keep yourself clear and open with matters to pertaining to romance and love with your loved ones and do not give false hope.