Photo Gallery: Find out what the stars have in store for you - January 20, 2019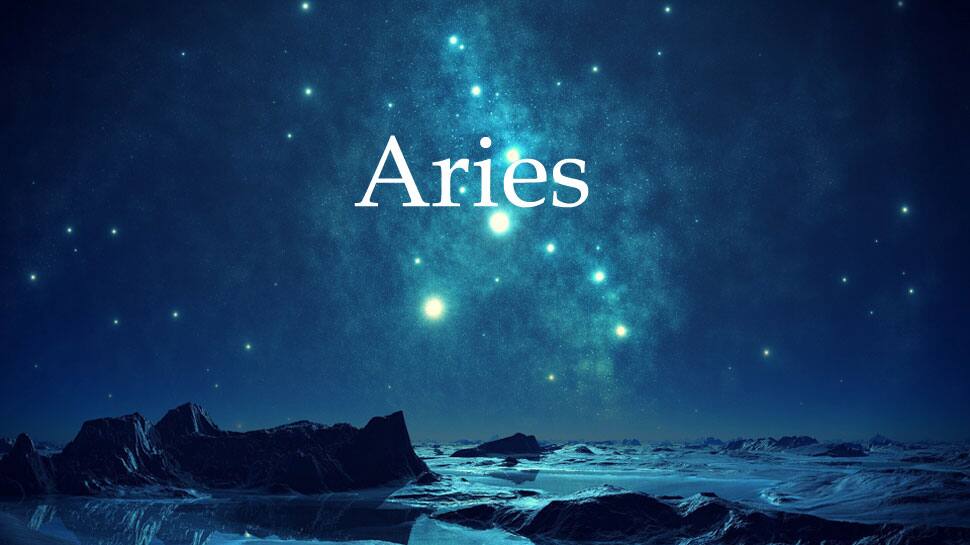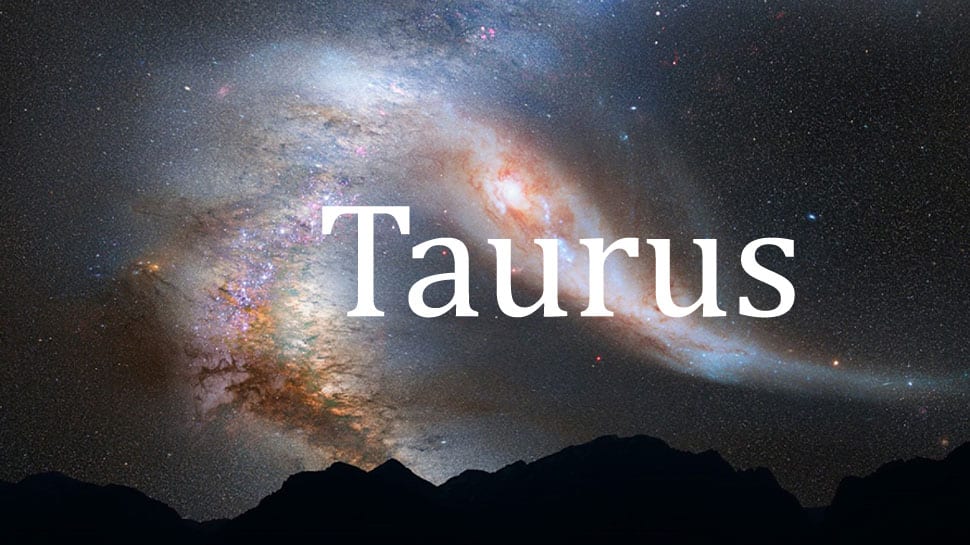 If the events are negative, try to lie low and try to avoid even arguments. Your journey to spiritual knowledge will keep ongoing and your will feel your more driven to find the inner truth. Take everything in stride as it comes today and you will see lot of positive things happening by the end of the day.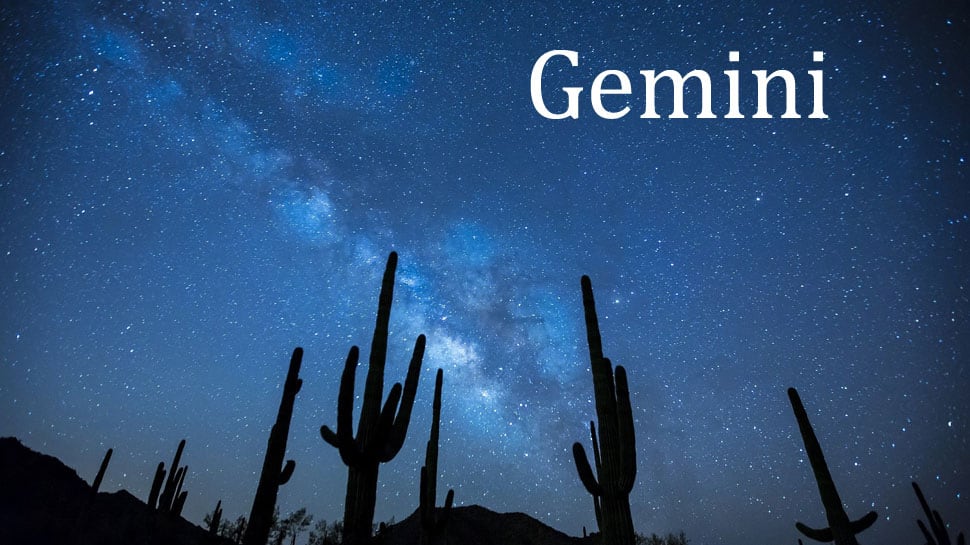 It is good to start some social activity or work that benefits larger society and you will be surprised the support your will receive. However, your fickle nature may not keep you motivated for long on any one idea. As your meeting with influential people strengthen so are your ability to find new opportunities.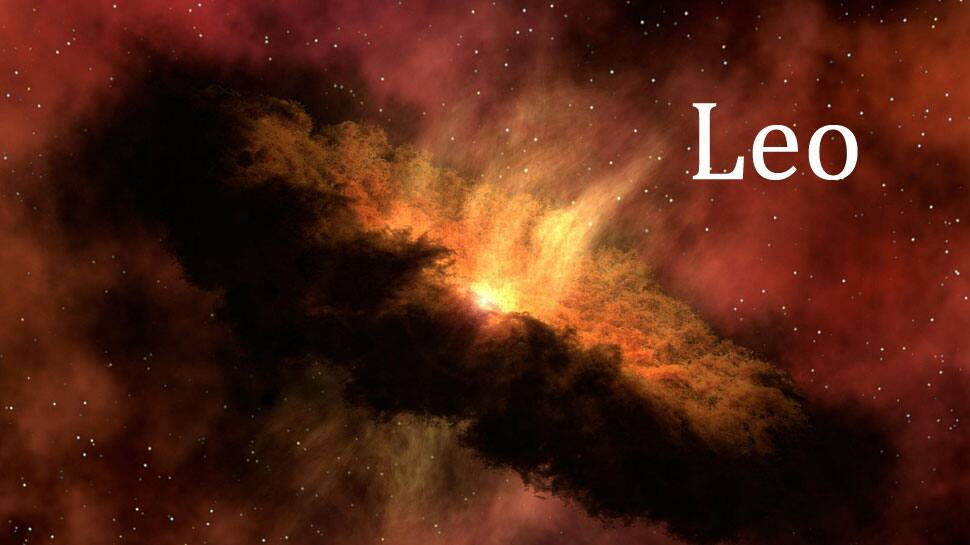 It is better you focus on spiritual matters to keep yourself away from disillusionment and despondency. However, for those who can be street smart, it can generate some financial gains. You should start any initiative that is related to social work or that can benefit society at large. Your loved ones need your attention. Do give them so of your time.
Earning money will be your priority and that is what it should be in the current DNA. However, try to be careful with your investments and invest wisely. Be careful when it comes to risky investments. Try to take help from siblings if possible, to make things easy for you. You may be focusing on some writing or possible in some creative art to keep yourself away from stress. Single persons will get a chance to make new friends with the members of the opposite sex.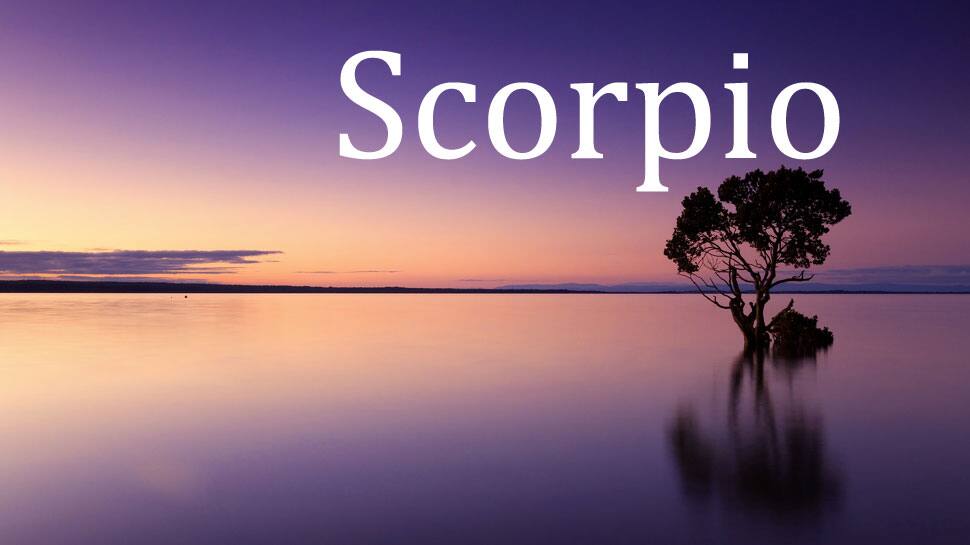 You will focus on areas of wealth creating and will be mentally charged to look for opportunities. Just word of caution and avoid risky and dangerous investments or investments that are not having clear information. You are truly working with full force to make your dreams come alive. Overall a busy day but a good day to be in.