Photo Gallery: Find out what the stars have in store for you - September 11, 2018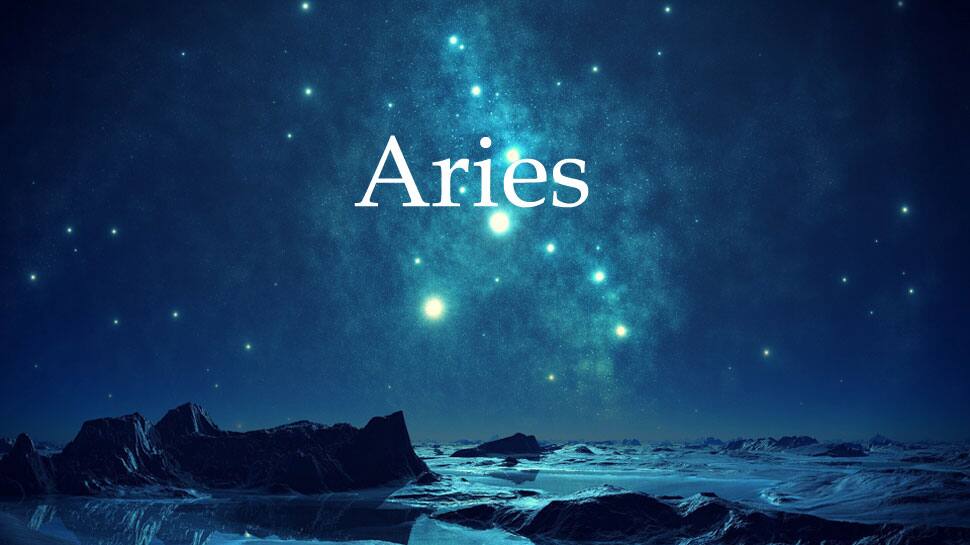 You will enjoy a smooth financial life, even though may miss some enlistments. When it comes to official papers, you must be very careful today. Your personal life will be blissful today. You want to spend lot of time with family and do every bit to make them happy, but you are caught with various issues.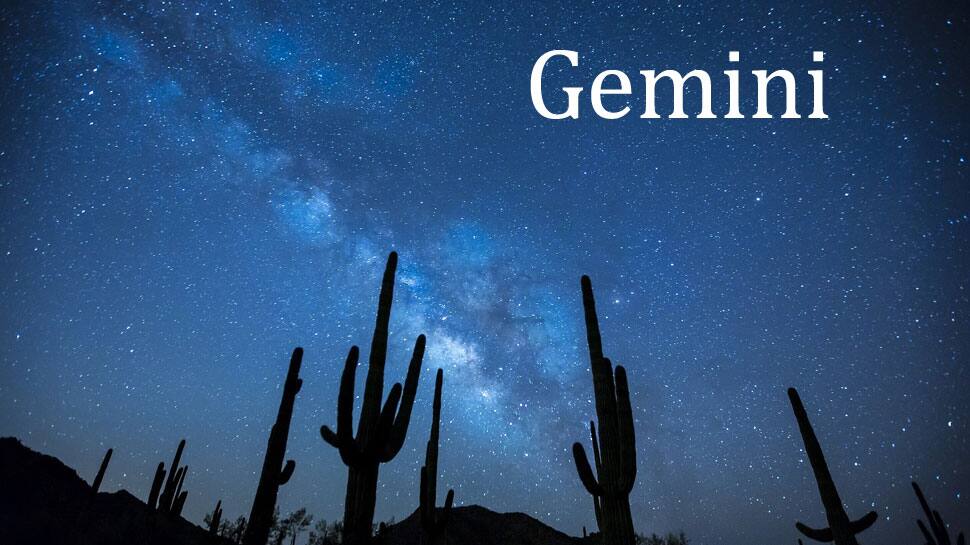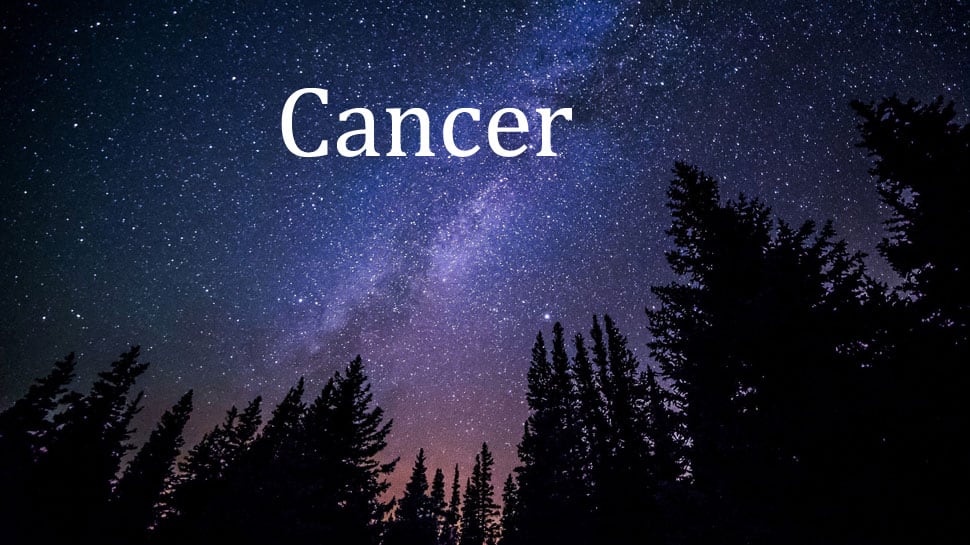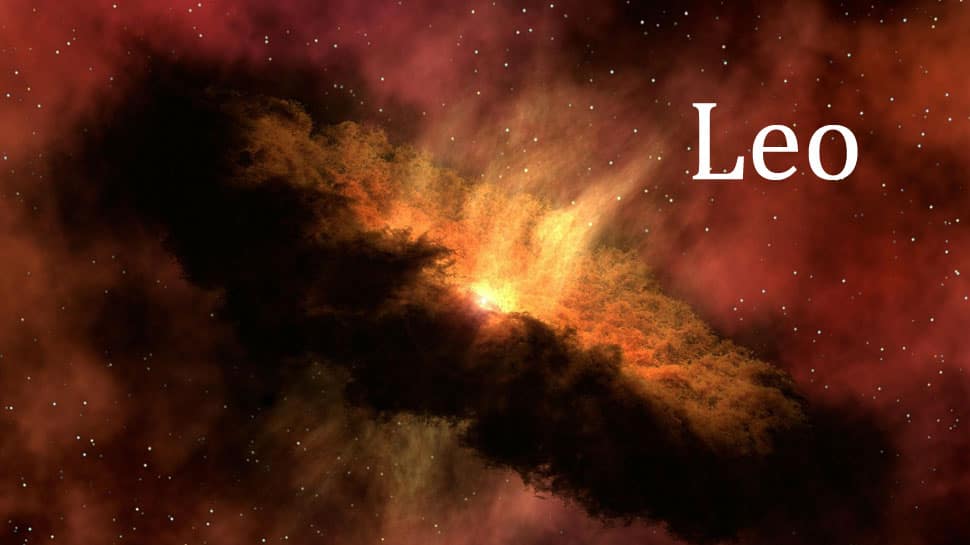 If you are in a relationship, then you may have to indulge in frequent dialogues and discussions with your partner. This is time to spend your time on spiritual matters and learning about yourself. You may go on a long trip to learn more about yourself. Professional life would boom and will bring new projects at your doorstep.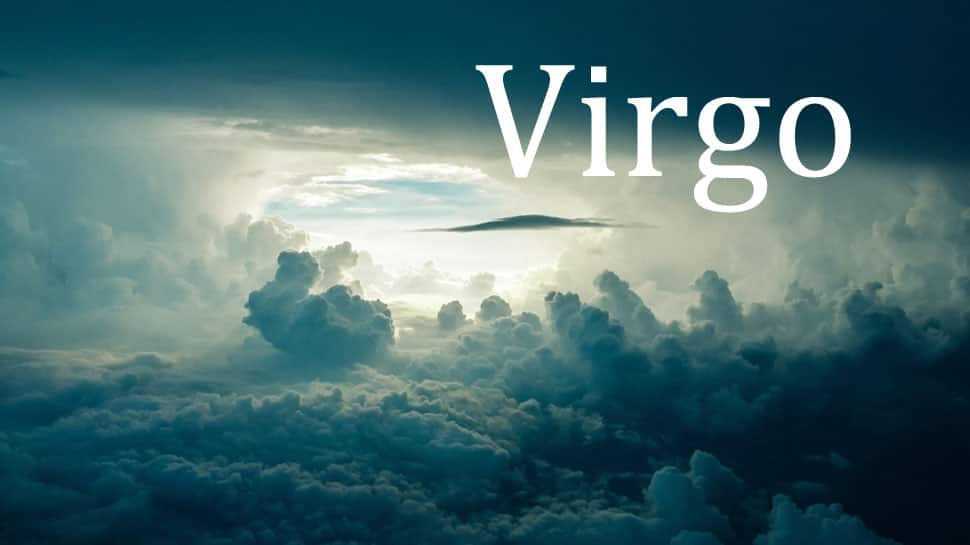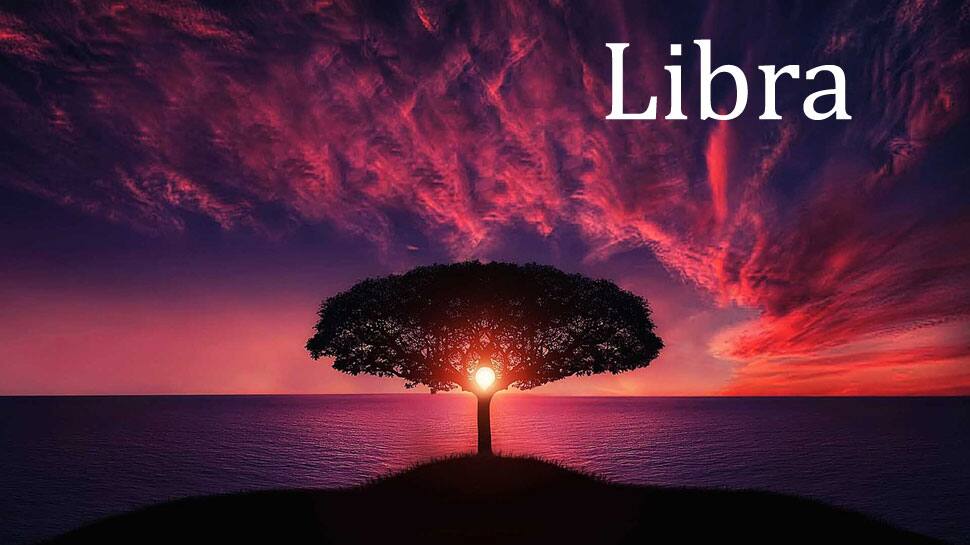 There will be tremendous ups and downs in your relationship. Try to control your inner self to avoid mood swings. People in a creative field will find pain inspiring in otherwise challenging time. People from the technology or engineering field will have a very good time today. You may meet someone influential in this field.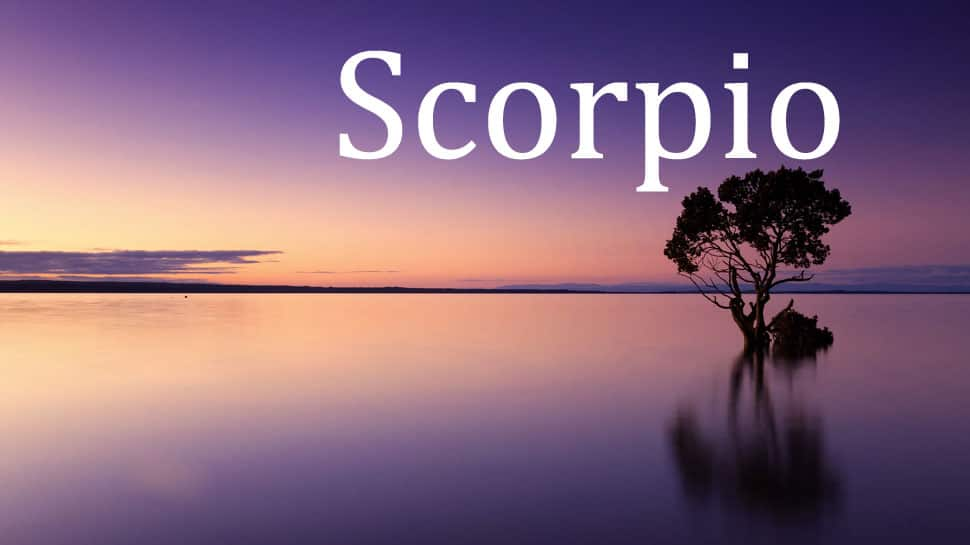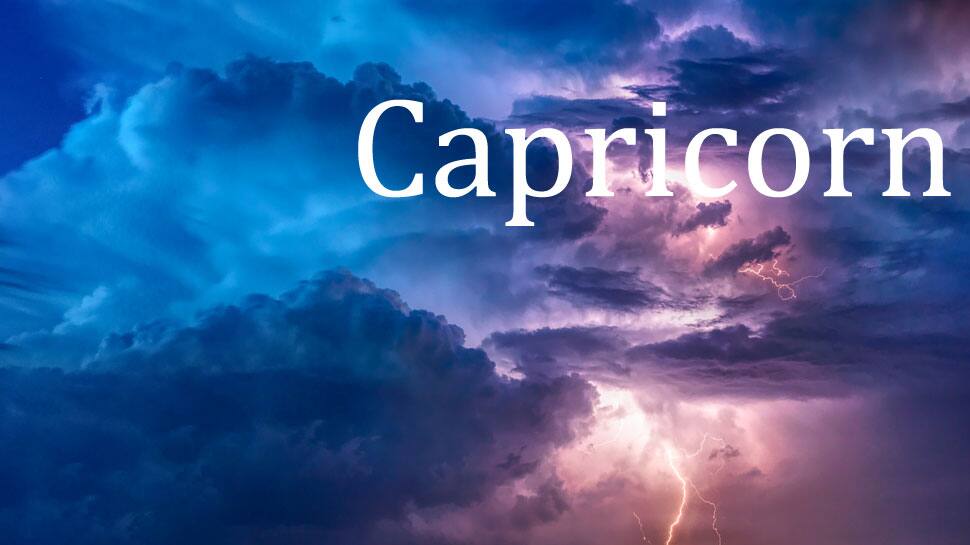 You will be full of love to offer to others all through the day. You will be very protective of your partner. Overall a good day that even your opponents will be supportive of you. New challenges will provoke you to excel yourself and that is the guiding force for you for today. You may find yourself in a complex situation today, but do not lose your patience.