Photo Gallery: Find out what the stars have in store for you today — April 10, 2019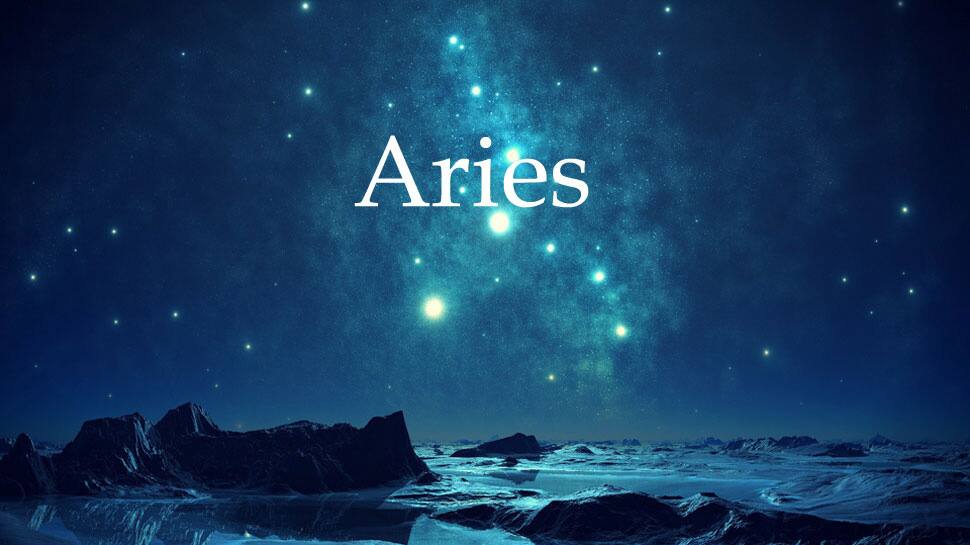 You may develop a soft corner towards some of the friends and may go an extra mile to support their needs. Just ensure you are not been taken for a ride and at the same time try not to judge everyone with financial benefits. It is a tough line to walk. Use your wit and mind to think correctly. Seek the advice of elders if needed.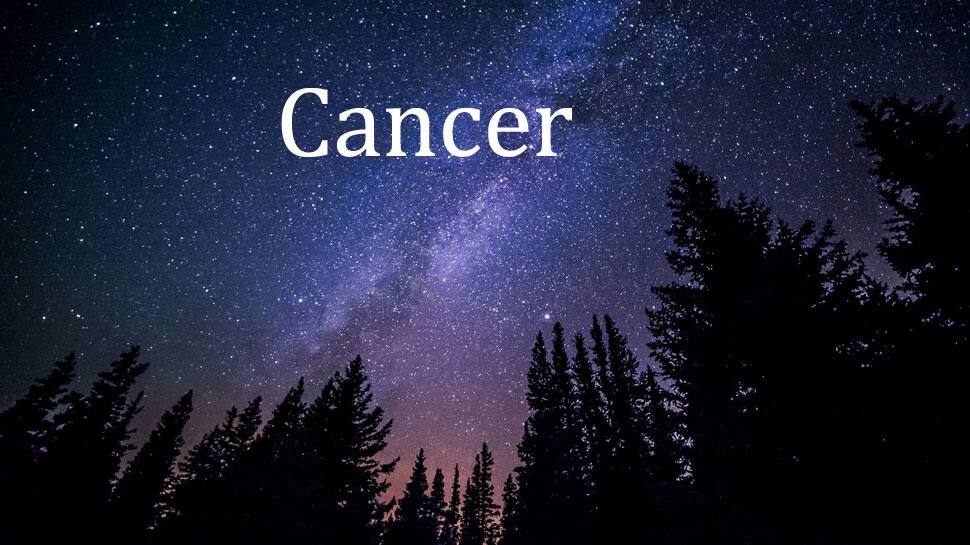 If you are planning to initiate an ambitious project today, go ahead as today is a highly favourable day for it. A positive day with good returns for people employed in jobs and in other professional areas. If you have waited long enough for a romantic or social outing, make sure you fix them up for today.