Photo Gallery: Find out what the stars have in store for you today — April 8, 2019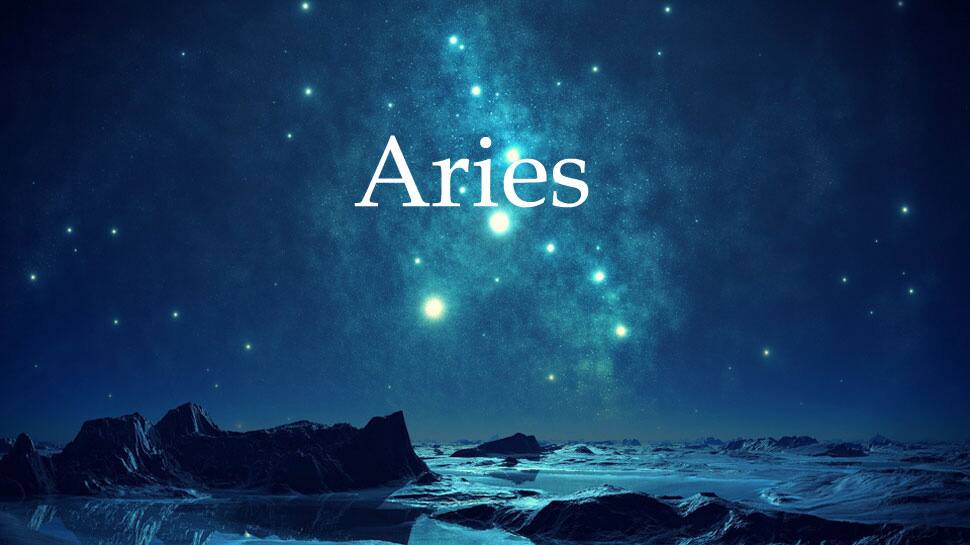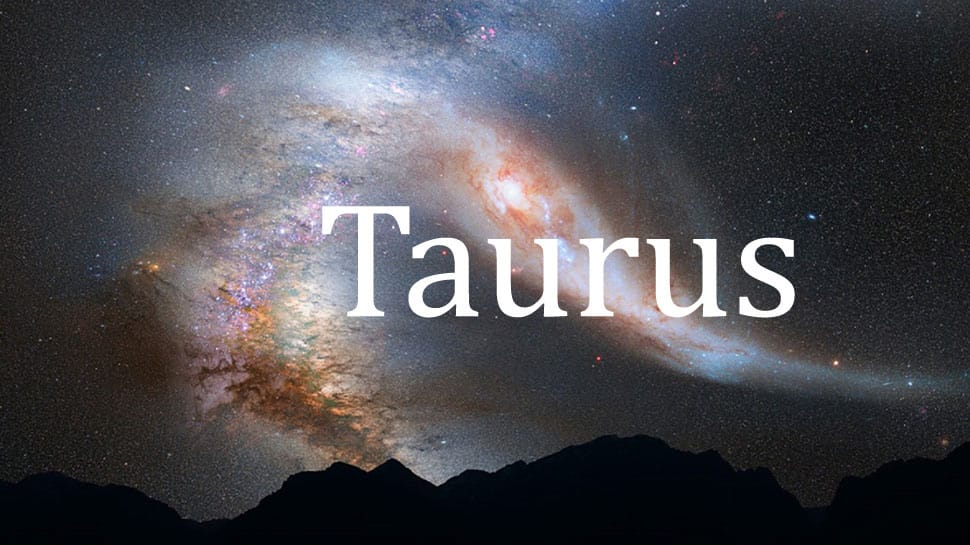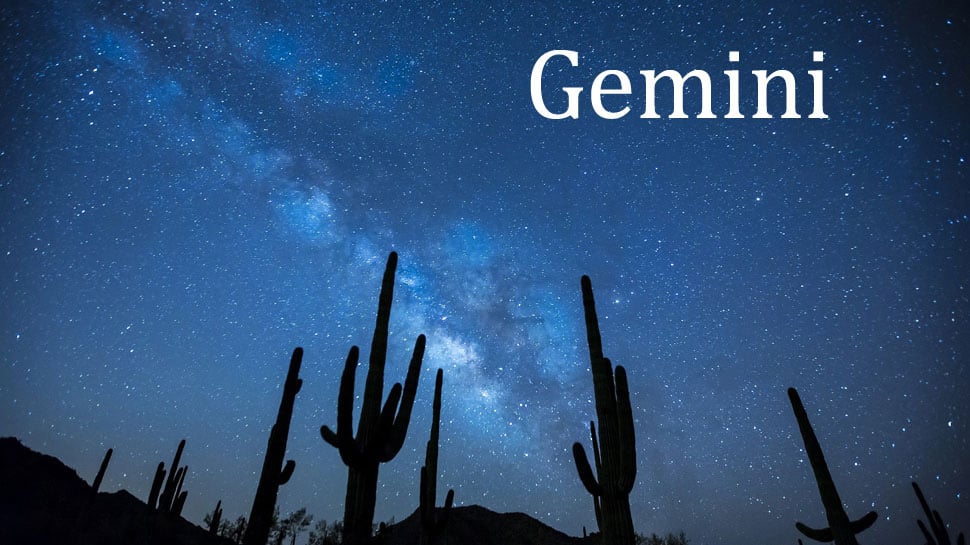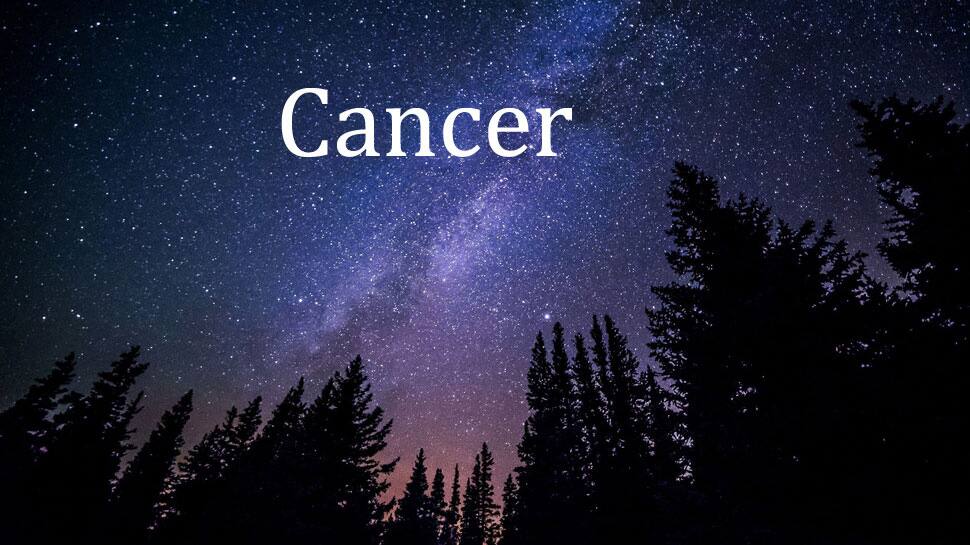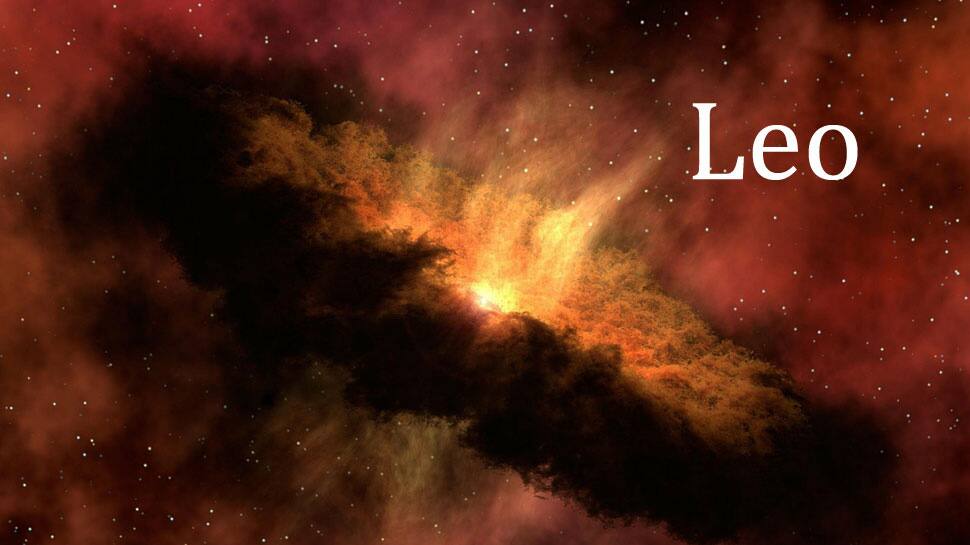 Your planning and eye for details will be appreciated. People will believe in you and will support your initiative. Try to be useful for the greater good. Your loved ones need your attention. Do give them so of your time. The day will be tiring, and you will a lot of things going tough on you. The only problem is you may not be aware if you are doing a good or bad deed.
You will focus on areas of wealth creating and will be mentally charged to look for opportunities. Just word of caution and avoid risky and dangerous investments or investments that are not having clear information. You should start an initiative that is related to social work or that can benefit society at large.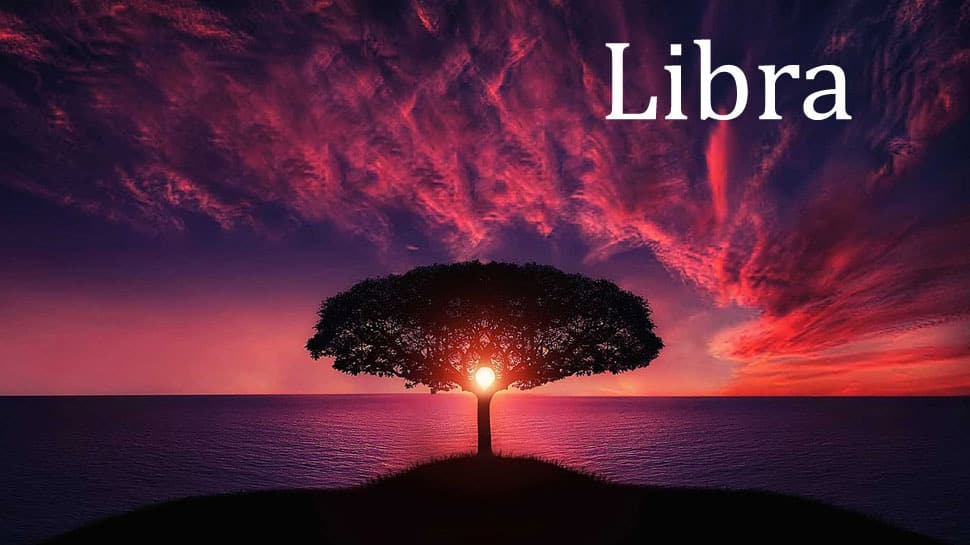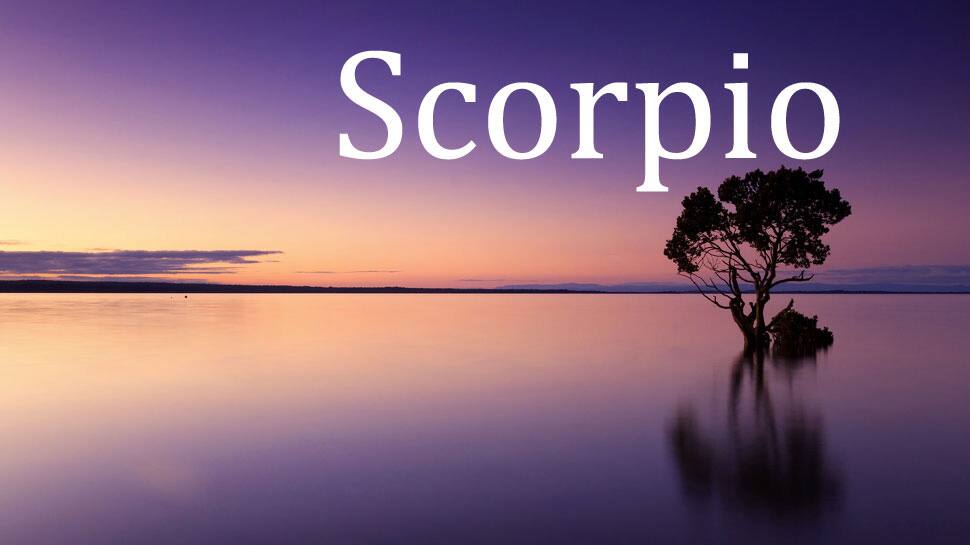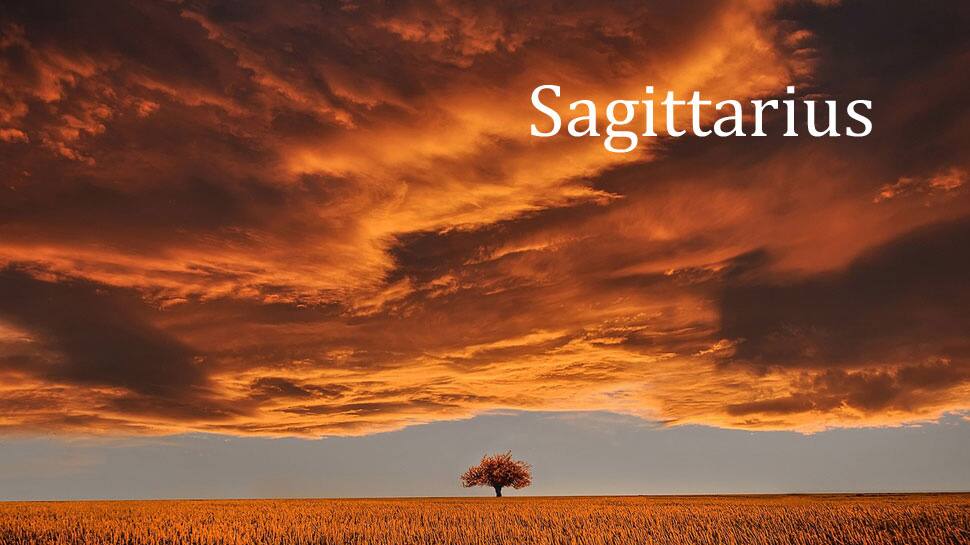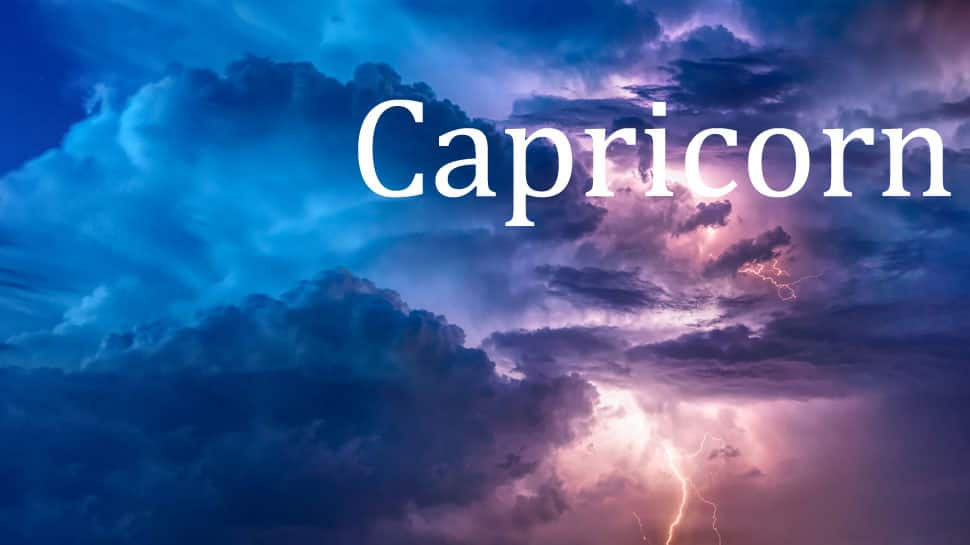 Your state of mind will be on the emotional side and you may feel negative and with low confidence. However, your work ethic and passion to create things will help you to overcome these challenges. Your loved ones need your time and attention and you may find it challenging to give them time when you are battling your own demons of your mind.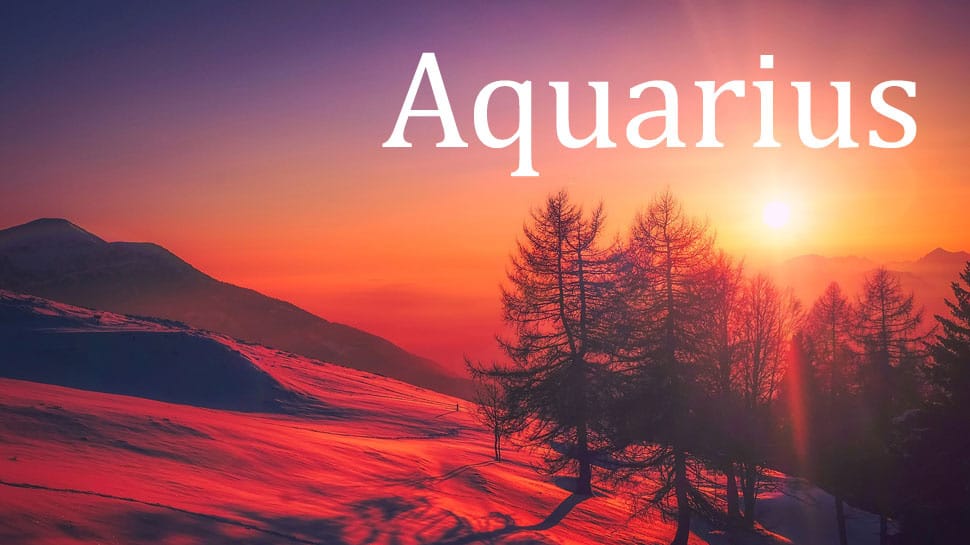 Those in management may find that they are starting some new initiative which is again supported by many. You will be the centre of attention and that is not a bad space to be in. Be careful of the opposite sex as you will be attracting them. Your focus should be on your work and avoid unnecessary distractions.