Photo Gallery: Find out what the stars have in store for you today — April 9, 2019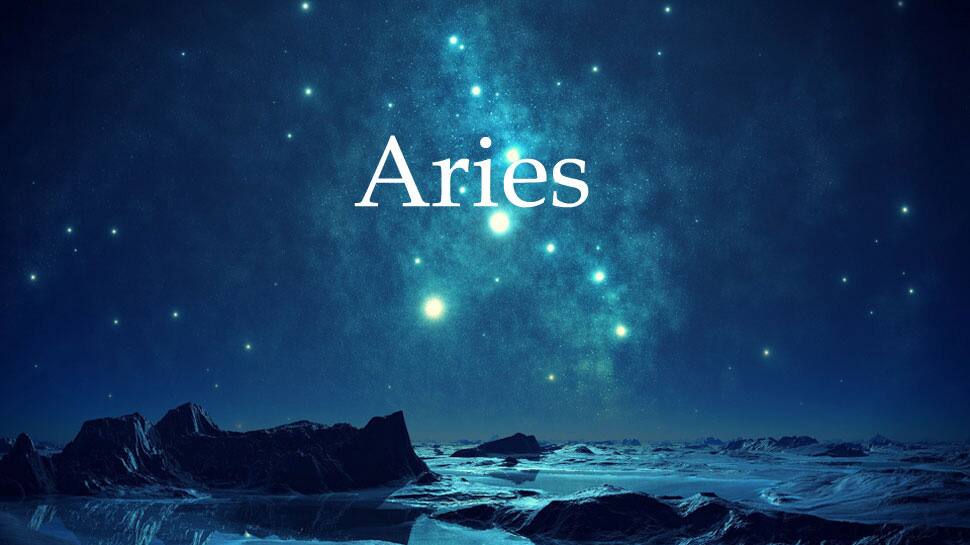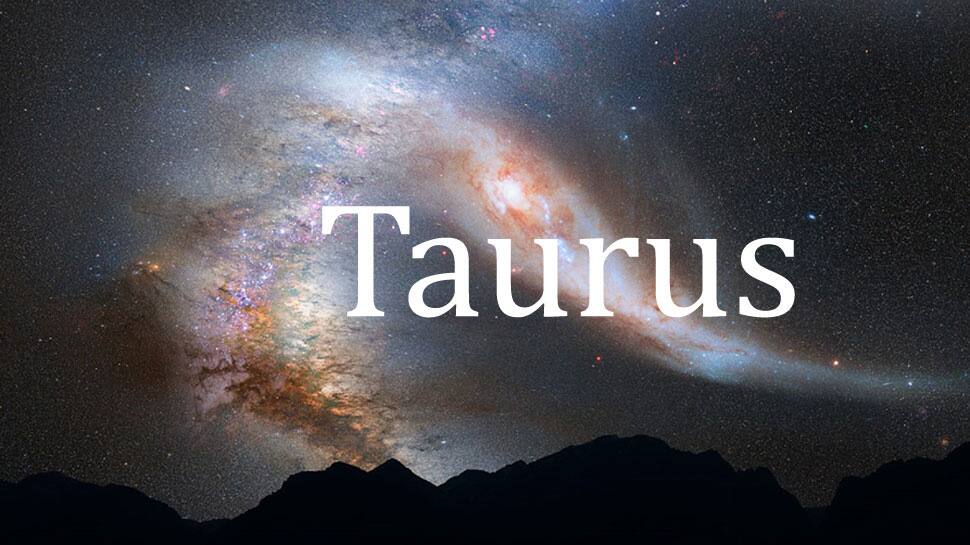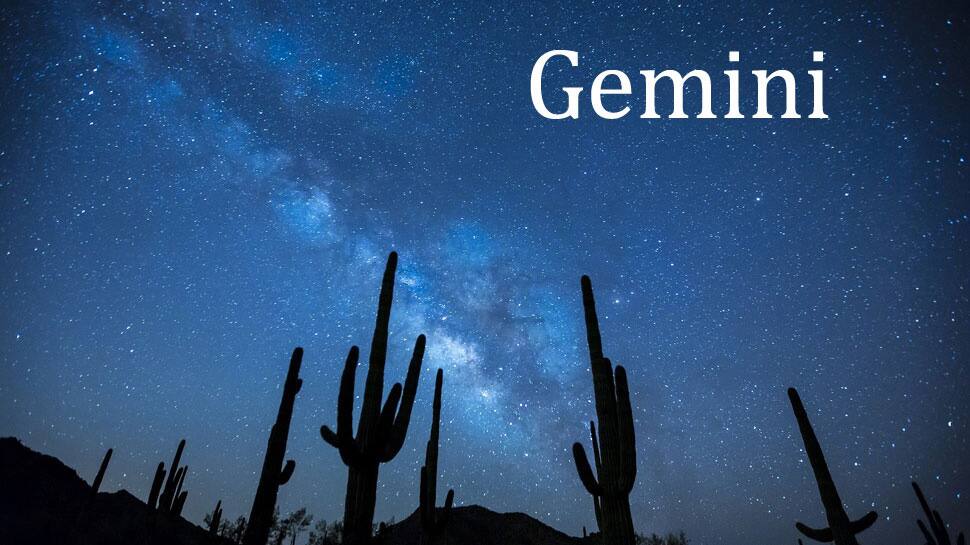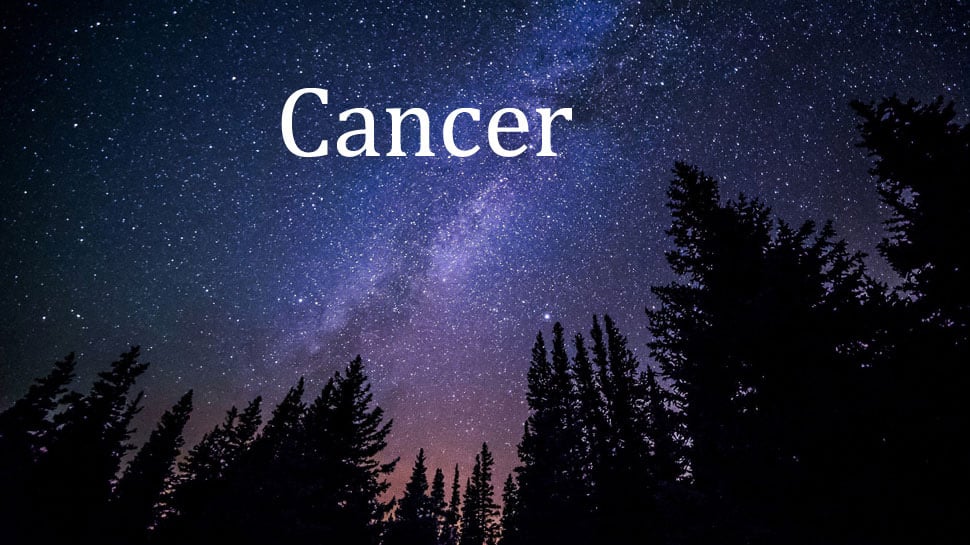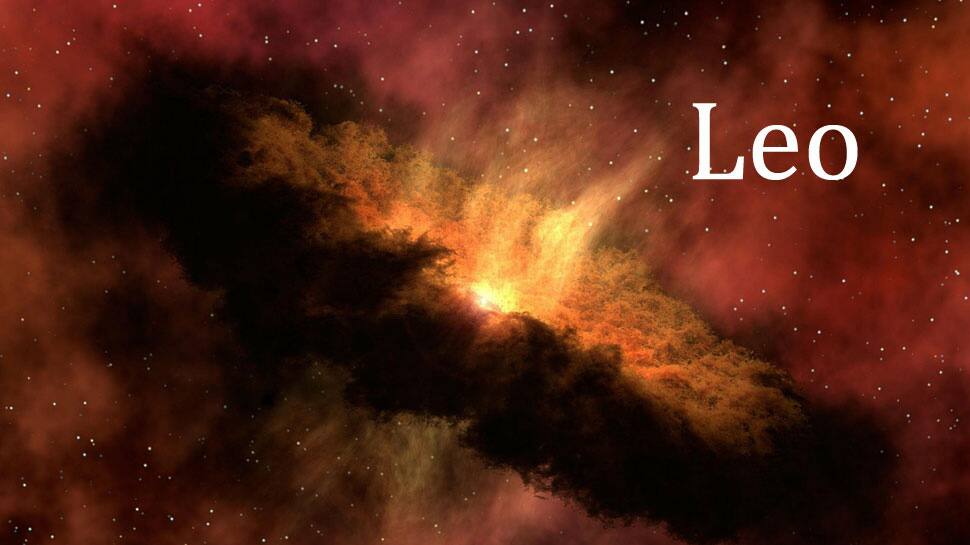 You will feel you on top of the world. You should take this time to start some new initiative. You will feel romantic and your partner will find it comfortable spending time with you. For those who are single, it is time to propose to your loved ones. Chances will seldom come your way and use to your advantage.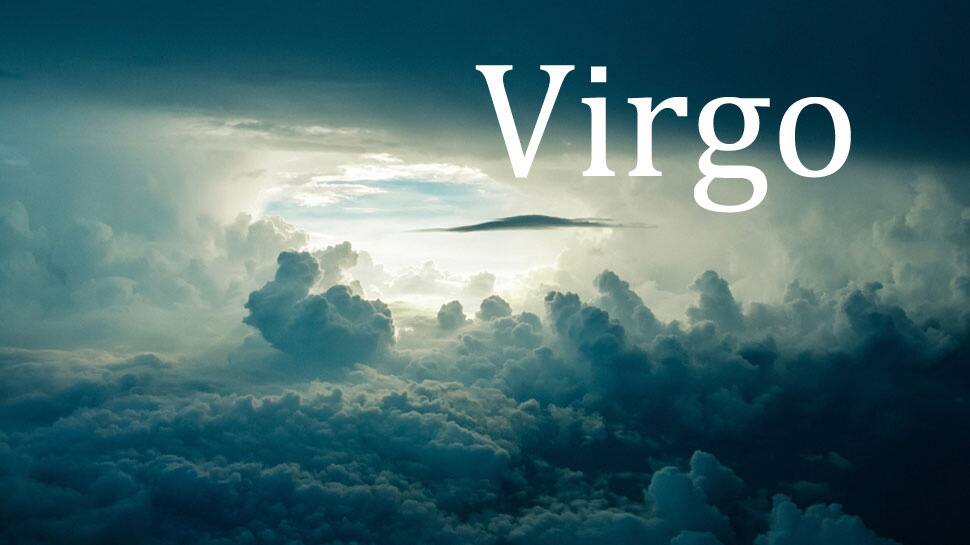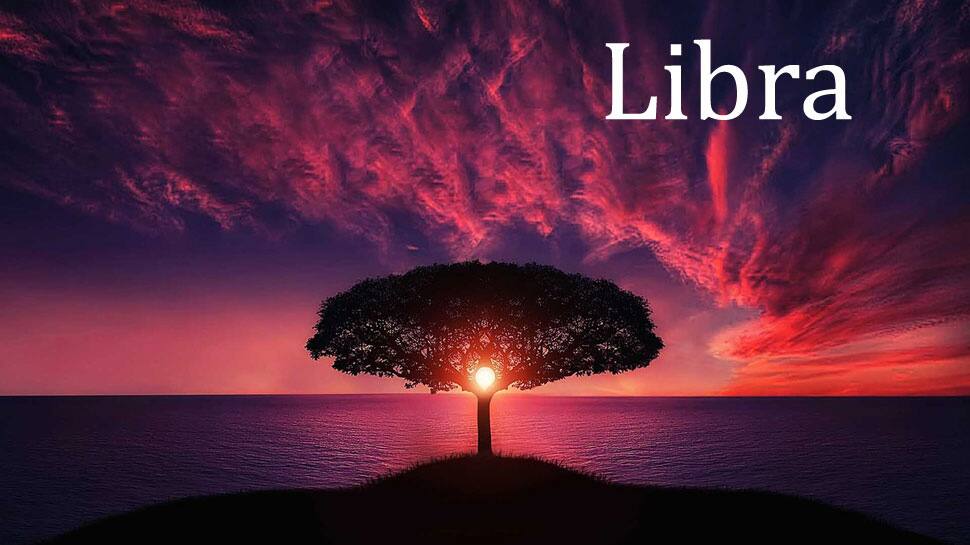 You are advised to look at your relationship with the people who matter to you where your finances are concerned. You will enjoy a positive disposition and will address every matter successfully, especially the ones that were pending for a long time. Destiny will empower today with good health both mental and physical.