Photo Gallery: Find out what the stars have in store for you today—December 6, 2018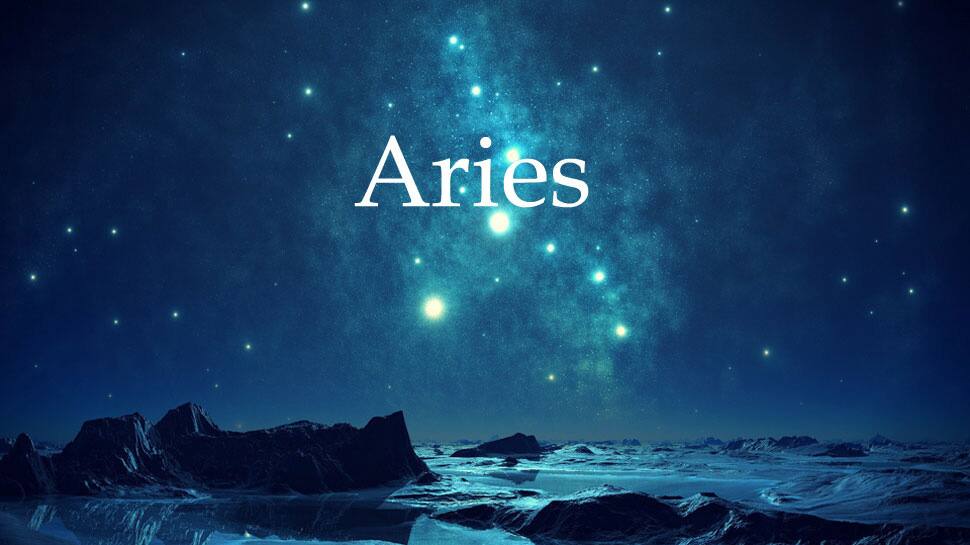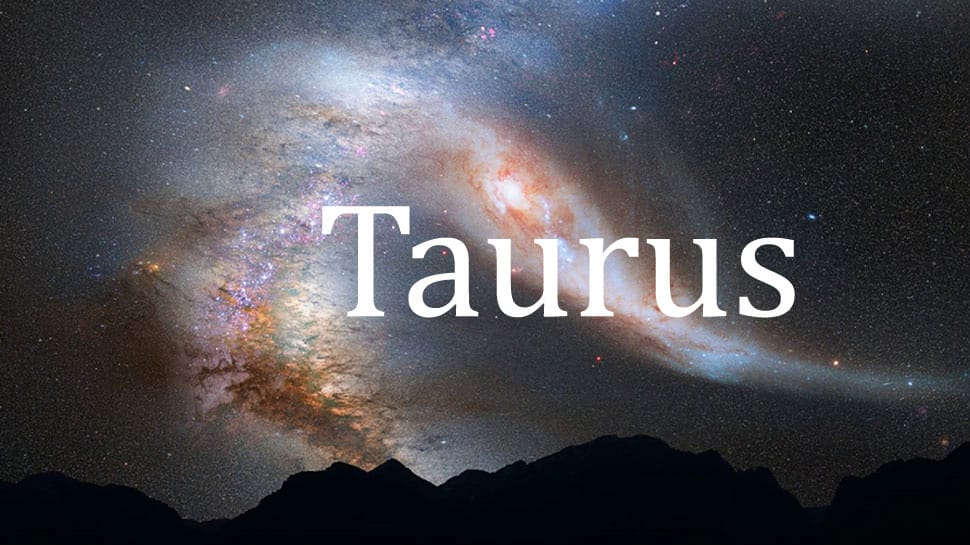 You need to use your diplomacy to address many matters. Today will be a day that will test your anger and you need to show your leadership skills to bring the best out of you. A challenging day filled with turbulent events You enjoy supporting your family and usually have a great deal of fun when involved with a group type of interaction.
Friends and a social life are in order--an easy and untroubled life can be enjoyed. It is better to take rest or lie low and get away from the day to day activities of life. You will be leading a new initiative today. Make sure your initiatives are meaningful and beneficial for larger good of society.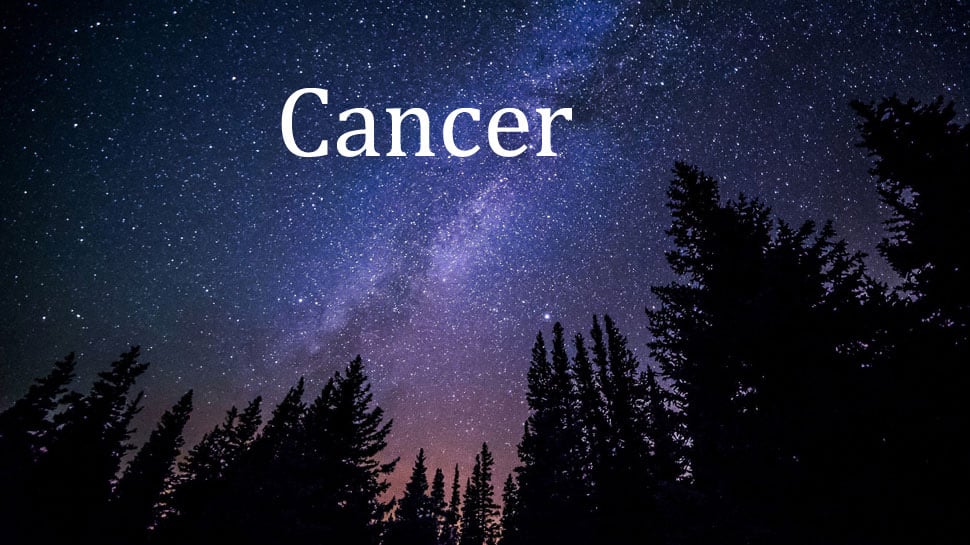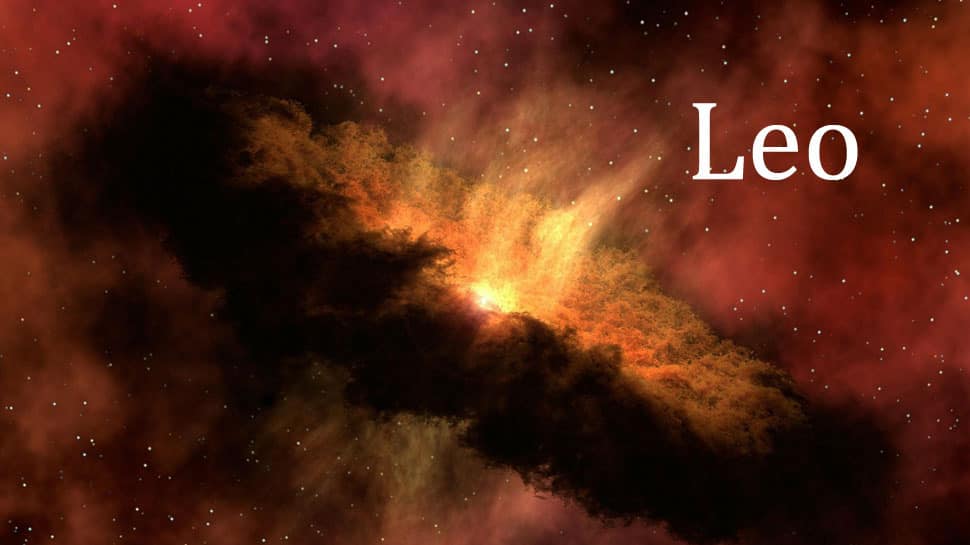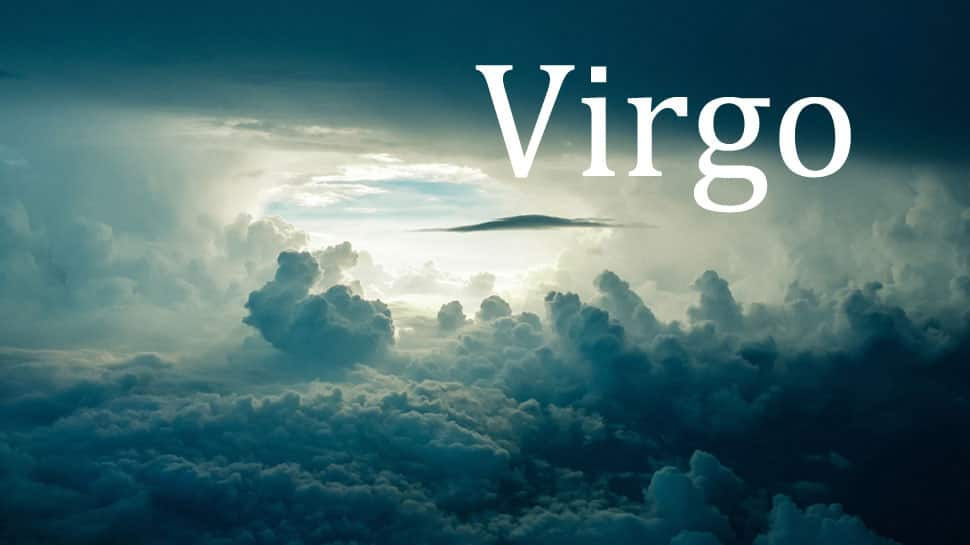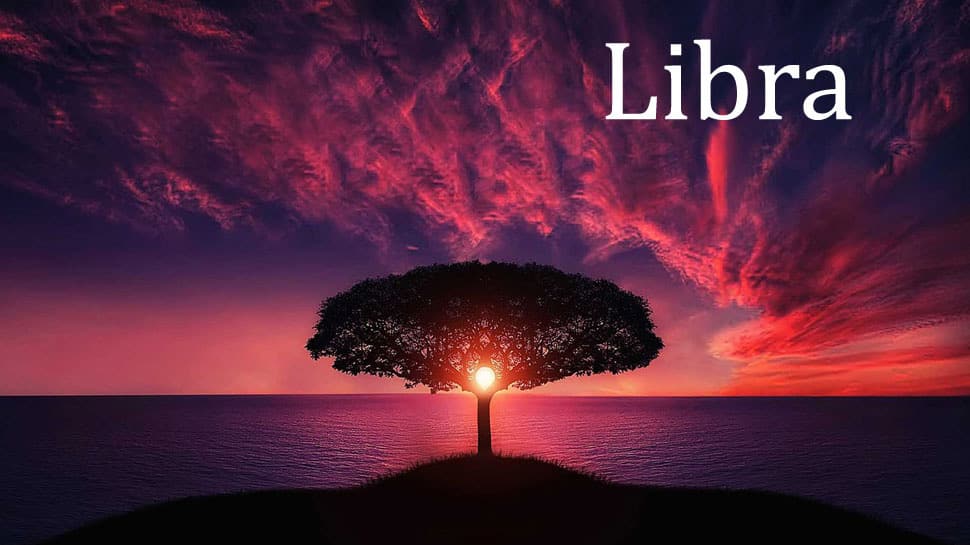 You and everyone you know seem to be emotionally tired and it is good to introduce a sense of humour to cheer up everyone. The day will be really challenging, and all the events will go awry. You will find lot of losses on all fronts and that should not distract you. Keep your passion in check and move strongly.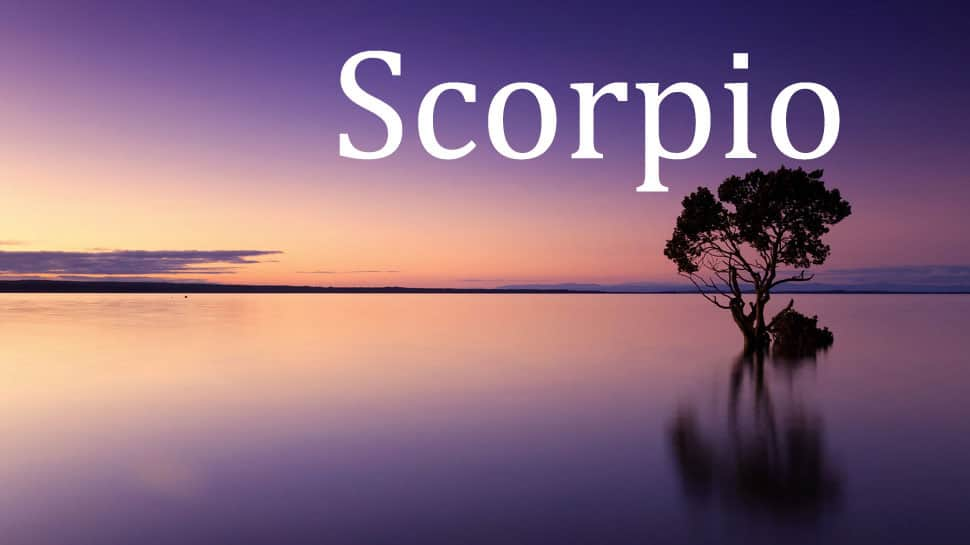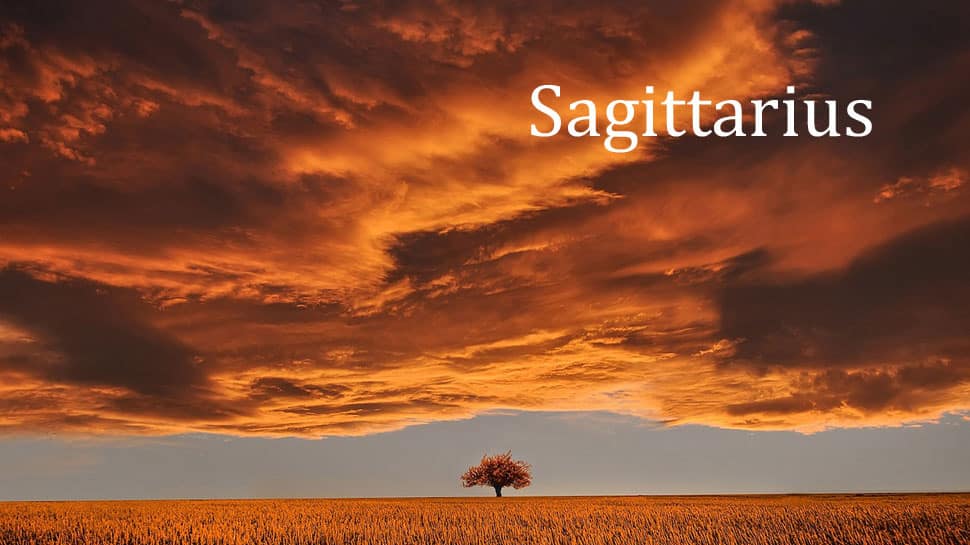 This is the best time you must make progress, push forward and rise to prominence. Your opponents will also work with you today and recognition is inevitable. You will feel charged and motivated and find yourself wanting to shoulder more responsibilities connected with your family, neighbourhood or personal business affairs.