Photo Gallery: Find out what the stars have in store for you today—February 13, 2019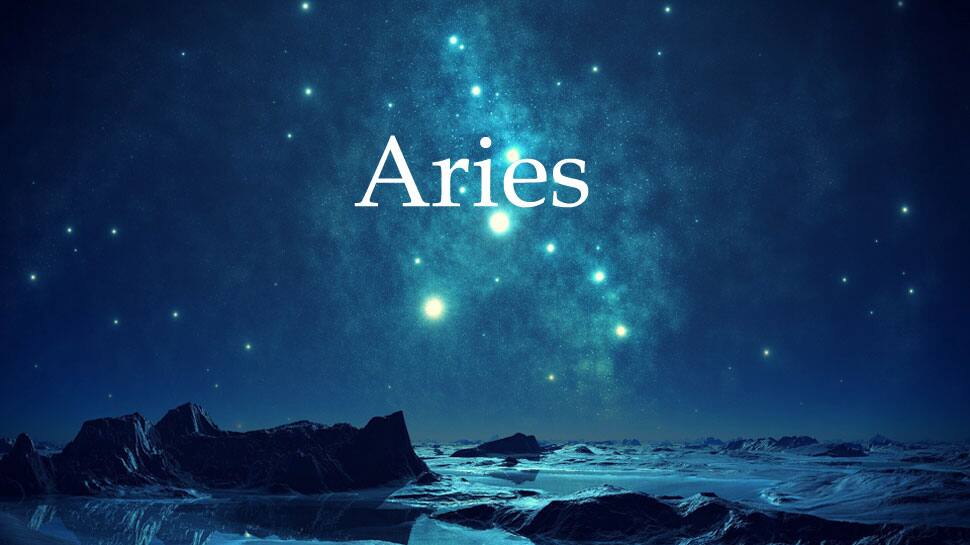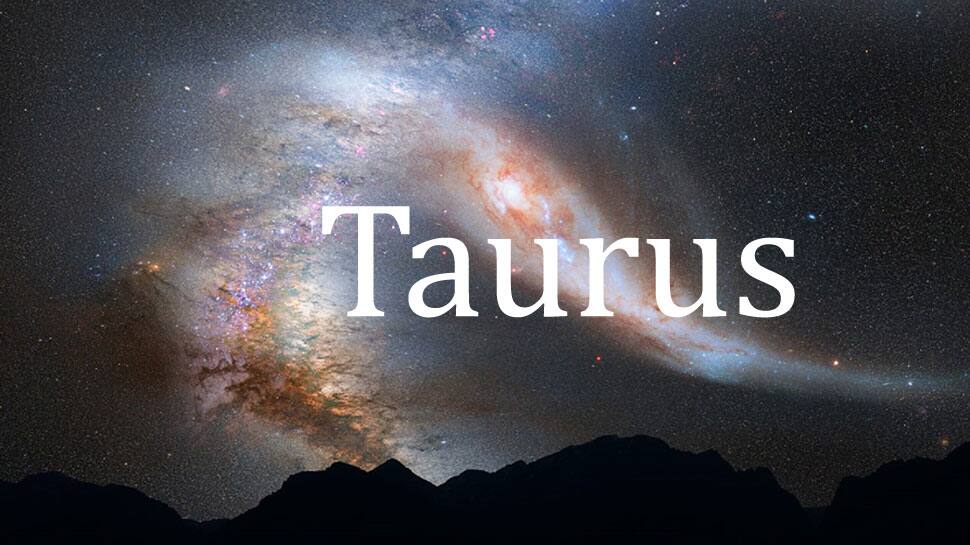 Romance and love for those who are attached. Unattached persons should avoid casual liaisons. Your natural charm and wit will win over influential people today at work front and make the most of it. To be calm and serene outlook should be your motto today. This may create confusion among your loved ones and friends who knows you for your optimistic attitude.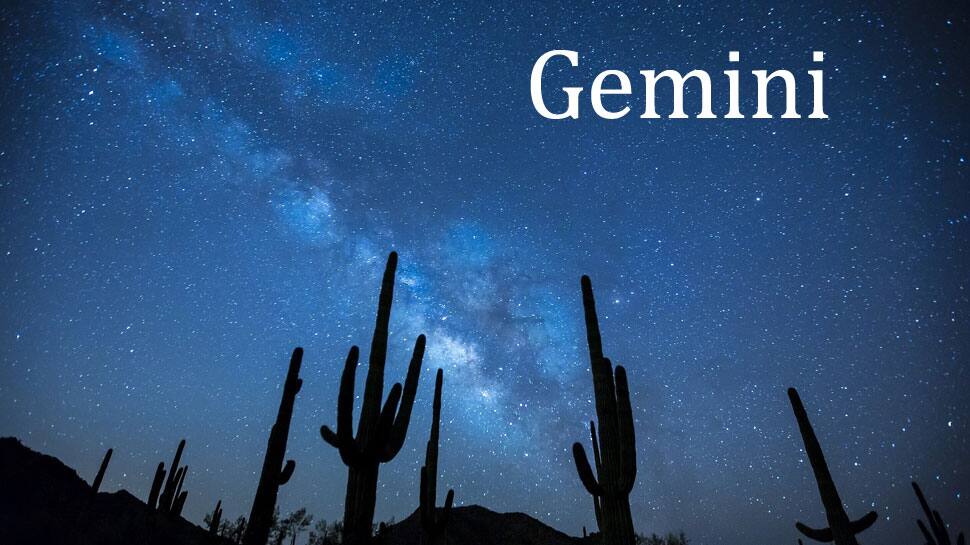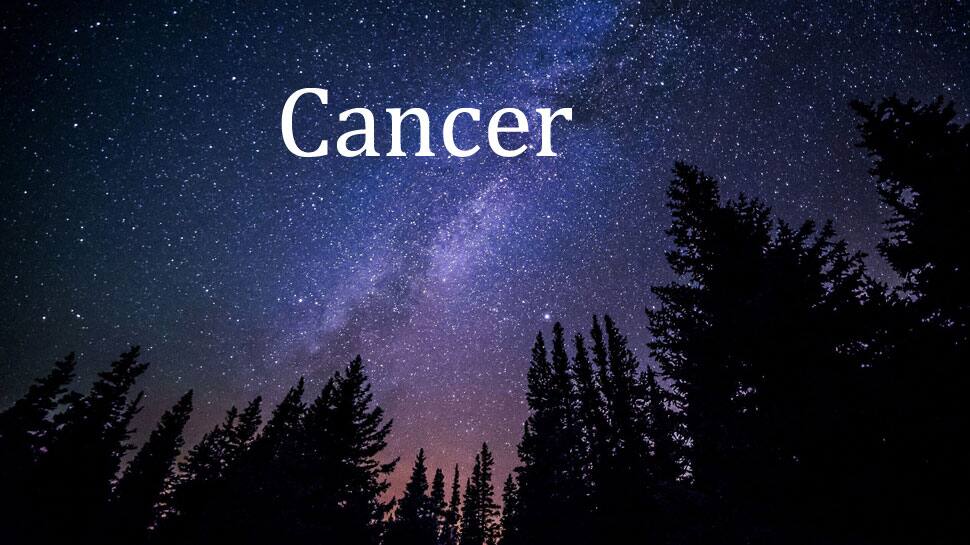 Both love and wealth investments are in good space today. You should have your priorities right and not indulge in an over dose of social activities. Your charm and personality will bring the best out of you and will win you over the relationships and overall prosperity. You will be able to see lot of opportunities and grab them as most of them can be fructify.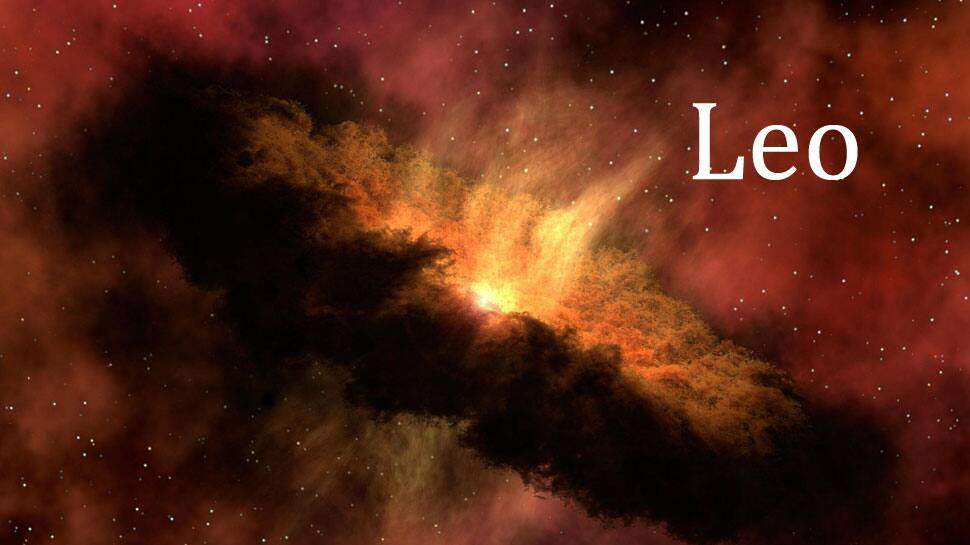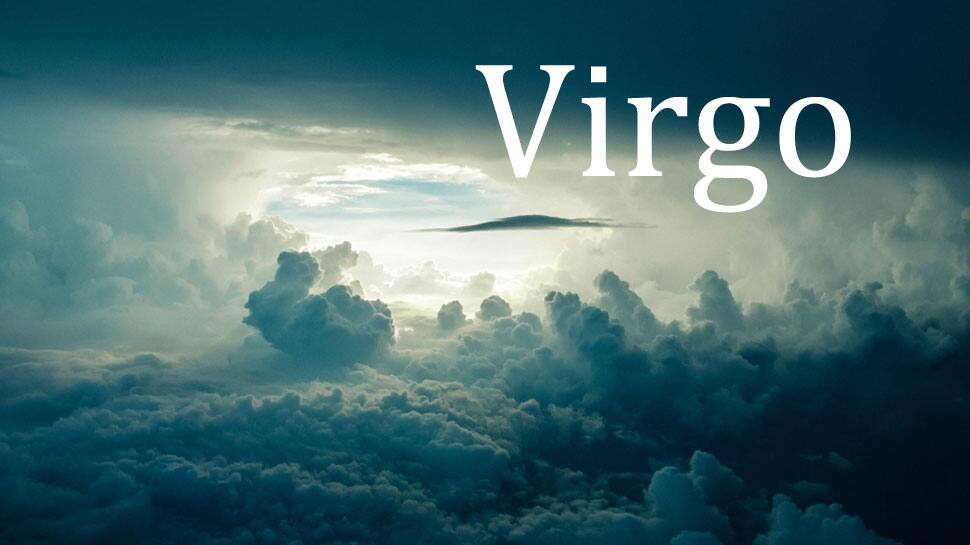 You may need to do balancing act and manage overall expectations. You may feel burdened to manage such expectations. Your stubborn and haughtiness can be used by your opponents to instigate and try to win over you. You will gain mileage at your job front with your persistent efforts and creative output.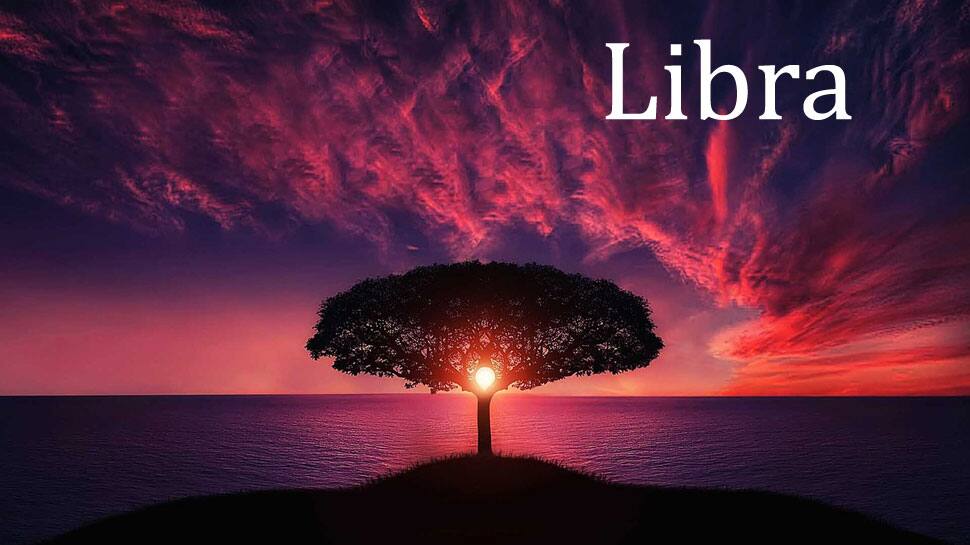 This is not the time to take matters easy and cool, so be careful. You may not feel in the best of spirits, but all you need is rest and suggestions. Give time to children and have a good evening altogether. Your emotional state of mind is in positive frame and you should march on with confidence today.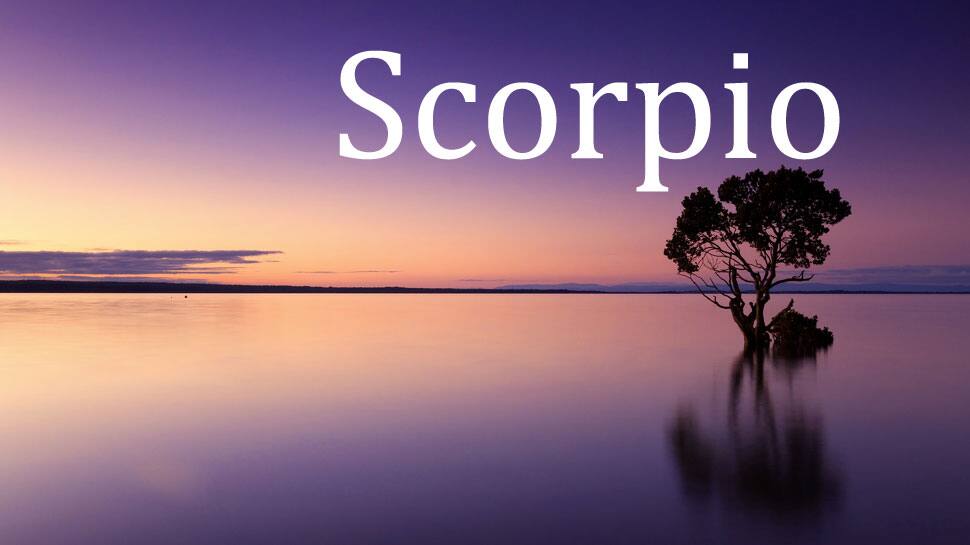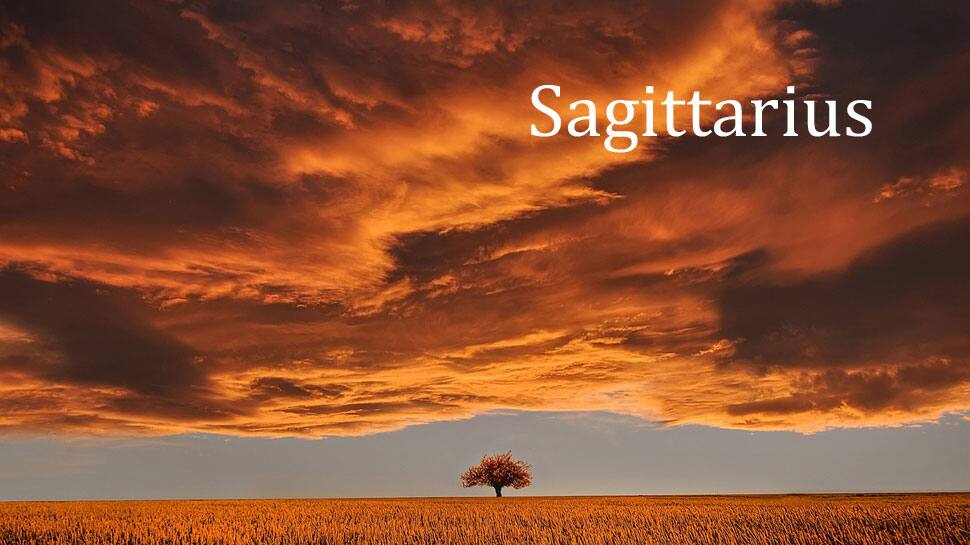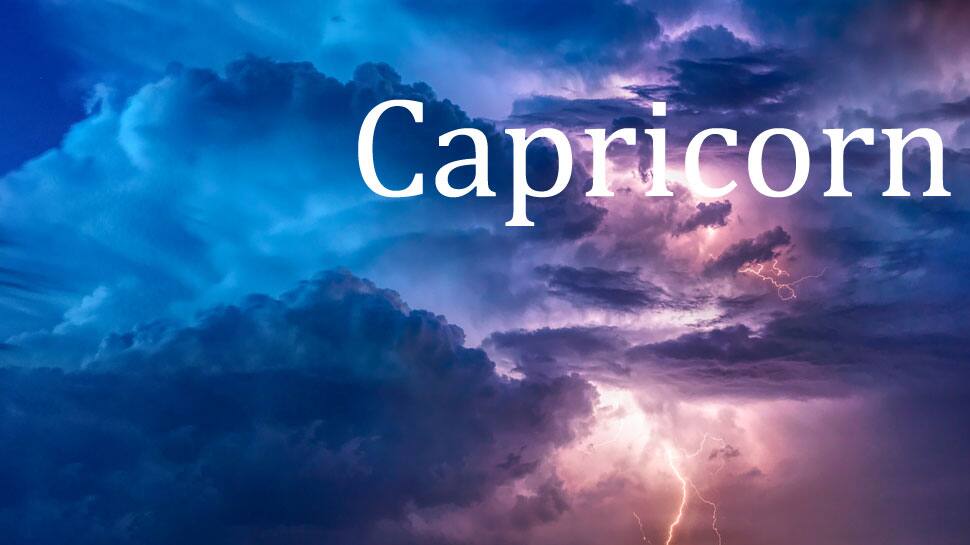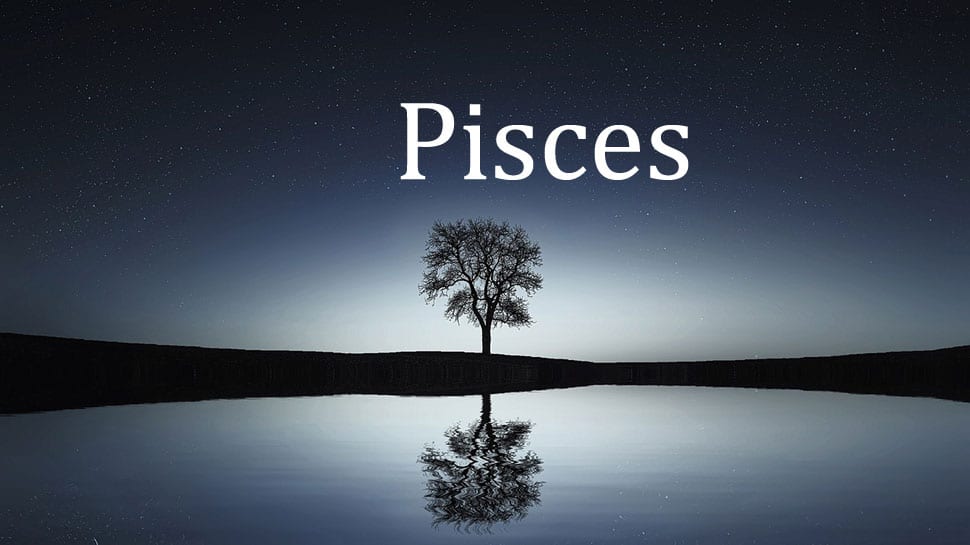 Your mind may be tuned towards mysticism and meta sciences. It is good to focus on higher authority. You will work with double your energy and will surprise all those around you.
You will be in a much happier frame of mind. If others cannot match your optimistic attitude, you will not be indifferent or critical.