Photo Gallery: Find out what the stars have in store for you today—February 17, 2019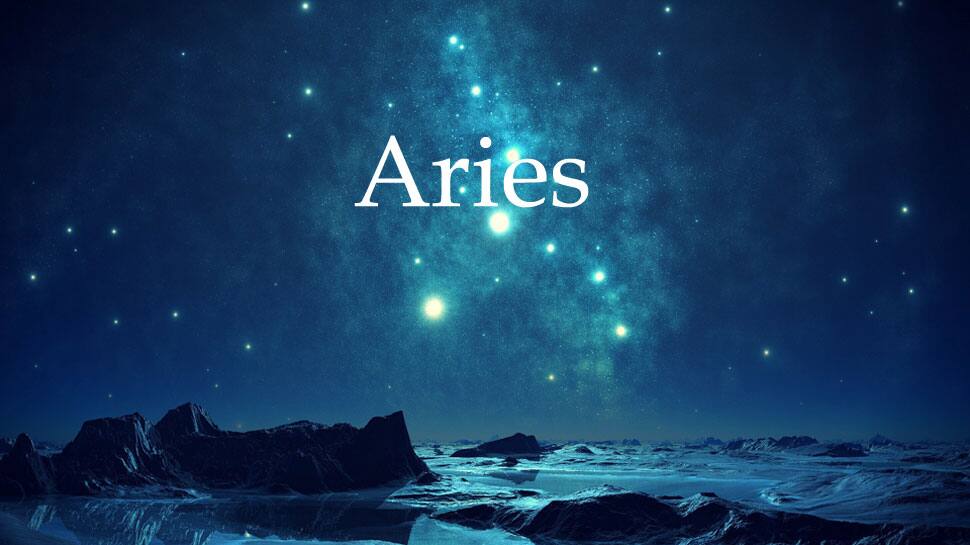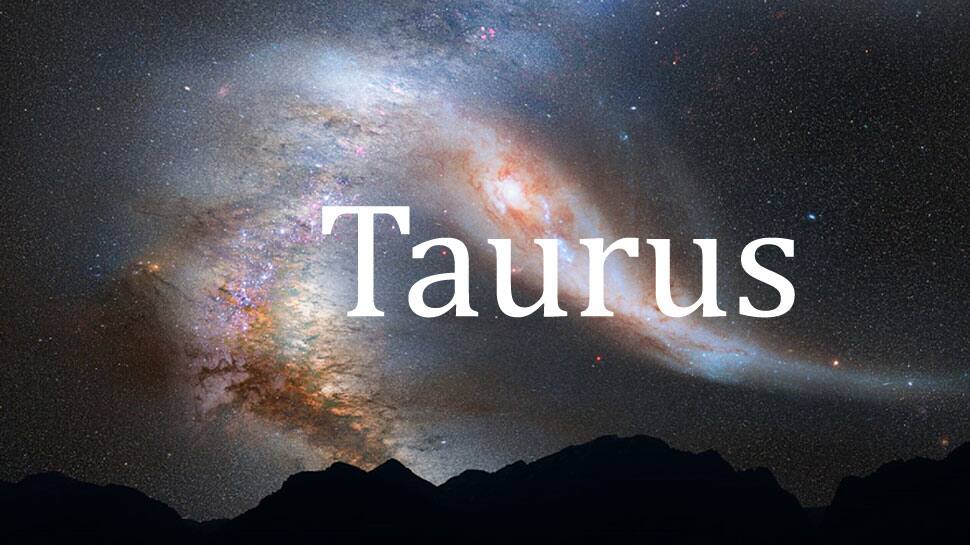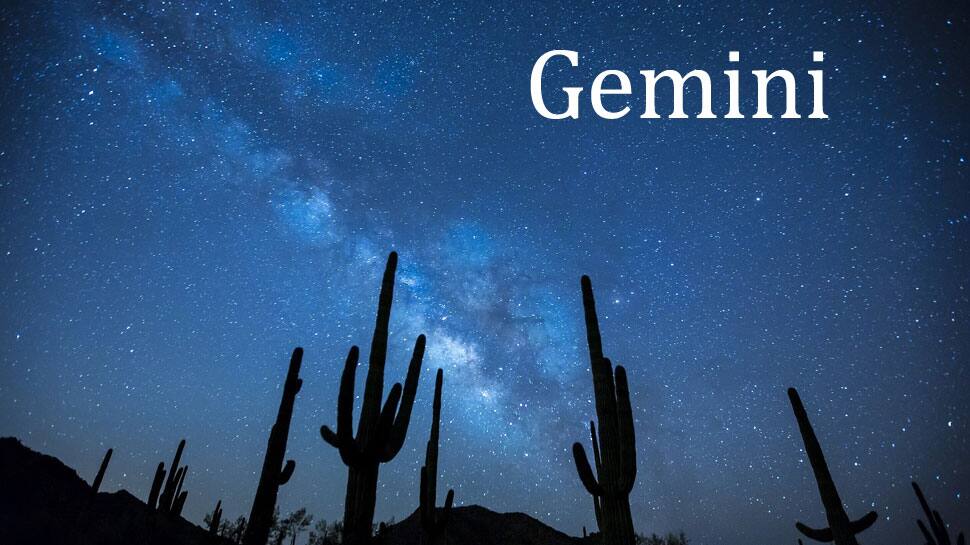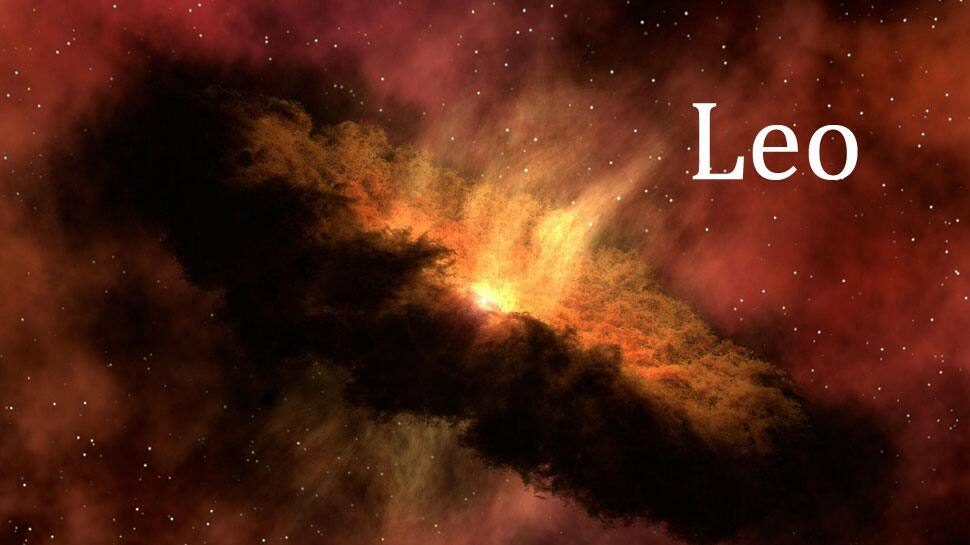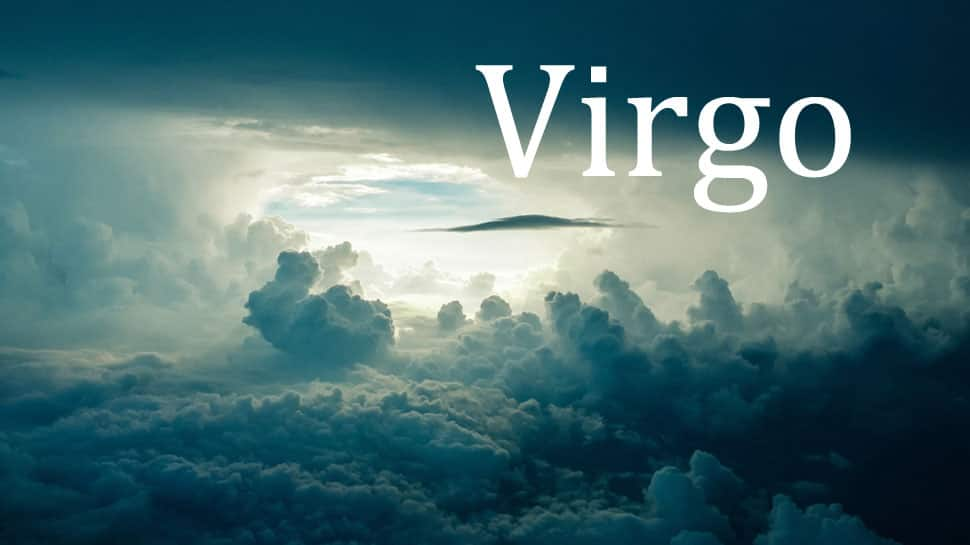 You need to take them out for some nice dinner. Be vocal and focused on your task. People will listen to you and will look for your direction making it easy to start innovative ideas. Professional life will appear to be moving at break speed and you will be under illusion that you are going to make lot of money. Short travel may be on cards.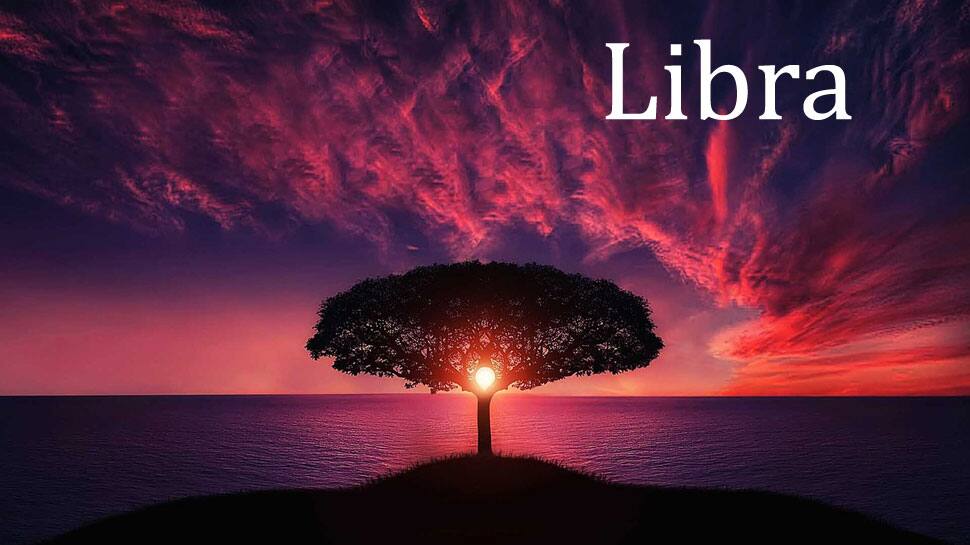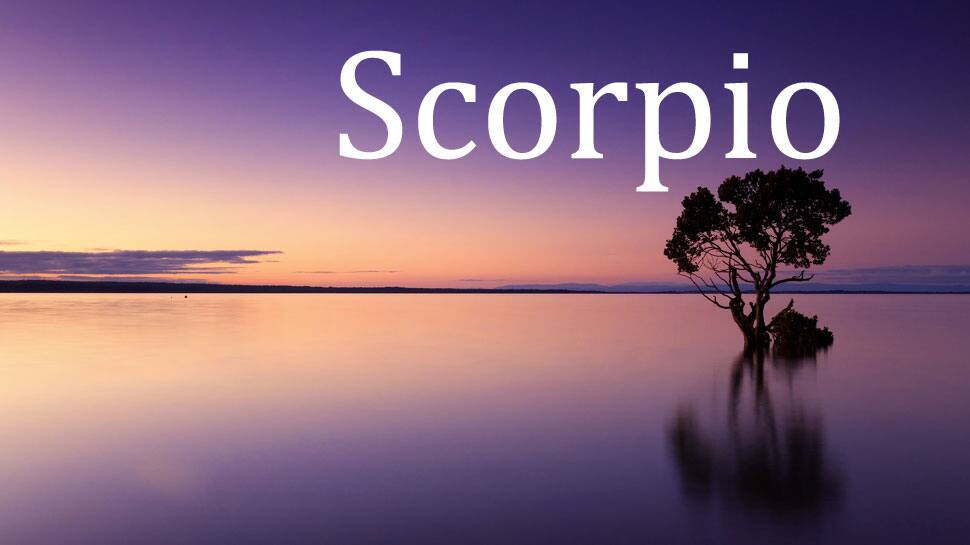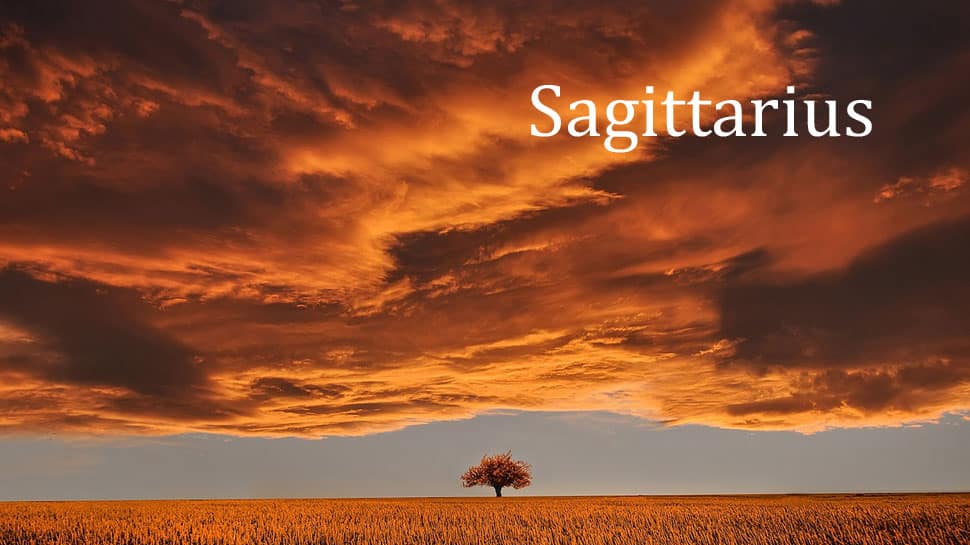 It is good to take some time off from everyone and focus on yourself. Try to control your expenses and curb wasteful expenditure. There will be tremendous ups and downs in your relationship. Try to control your inner self to avoid mood swings. You may encounter with some situations, where you must invest more money in your present business.