Photo Gallery: Find out what the stars have in store for you today — February 19, 2019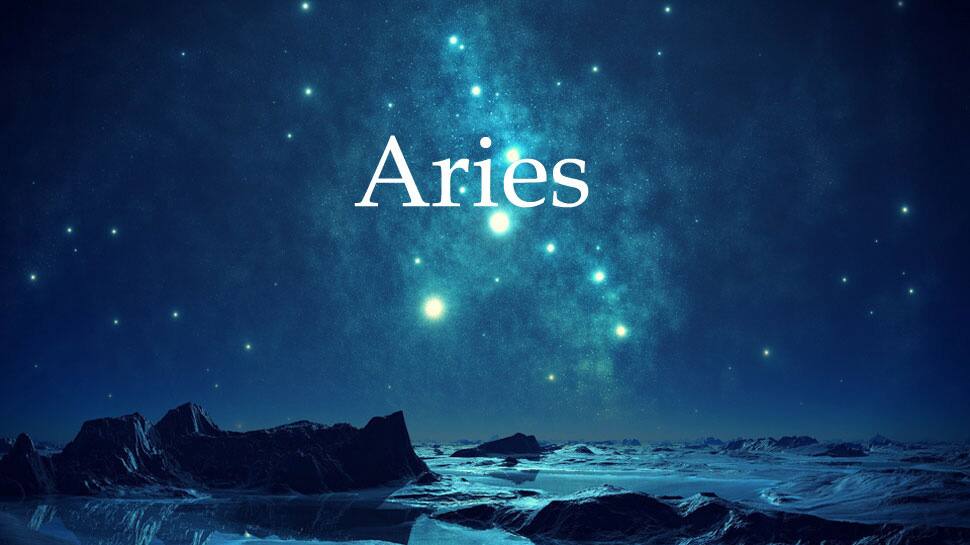 Try to put some halt to secondary expenses. You will have a strong urge to take some bold decisions and it may well turn out to be in your favour. Your enterprise and accounts will be right in place. Be careful with your financial investments as you may end up losing big time if you gamble on investments.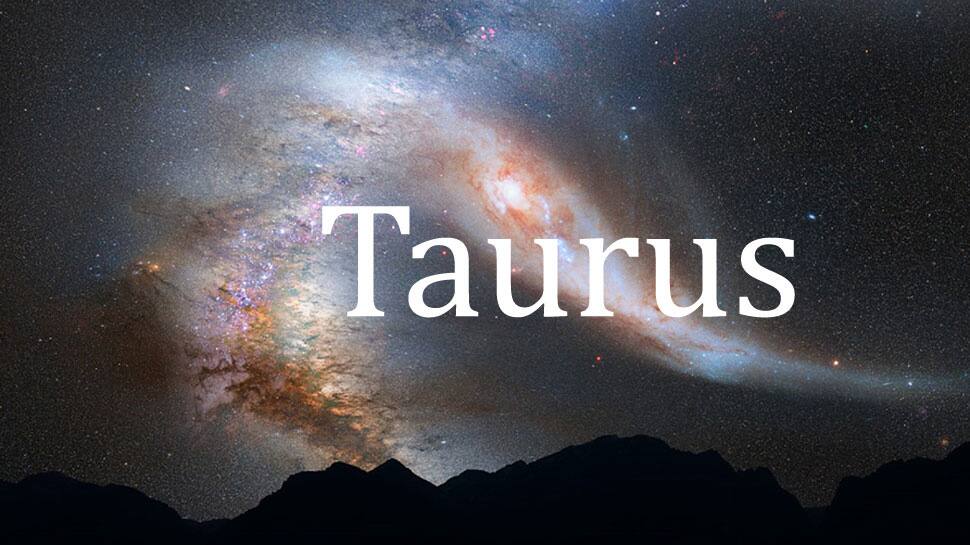 Just tread carefully and take a careful step in matters regarding finances. Short travel may be on cards. You will be in auto mode and will really be working with a full stream on your professional front. You will find you are meeting some long-lost friend today. Finances will have a moderate flow all through the day.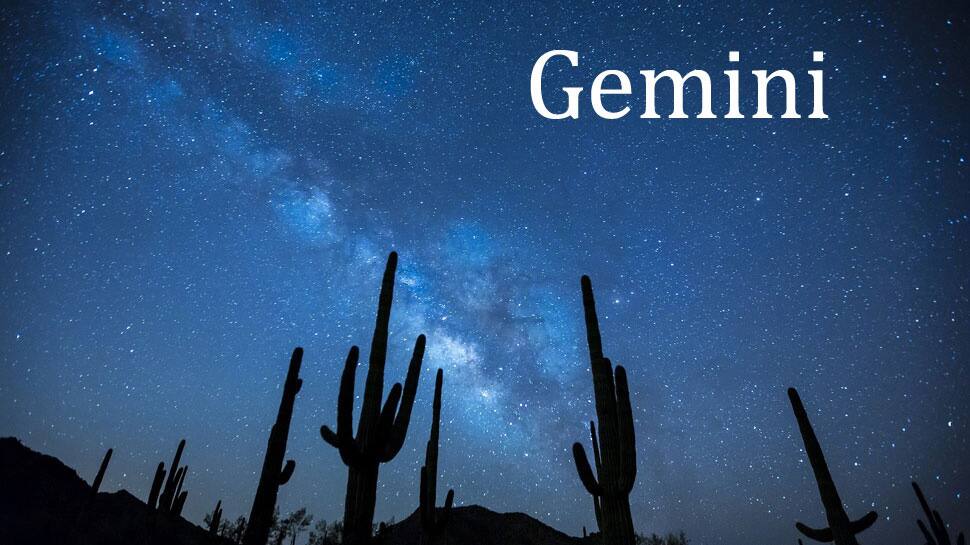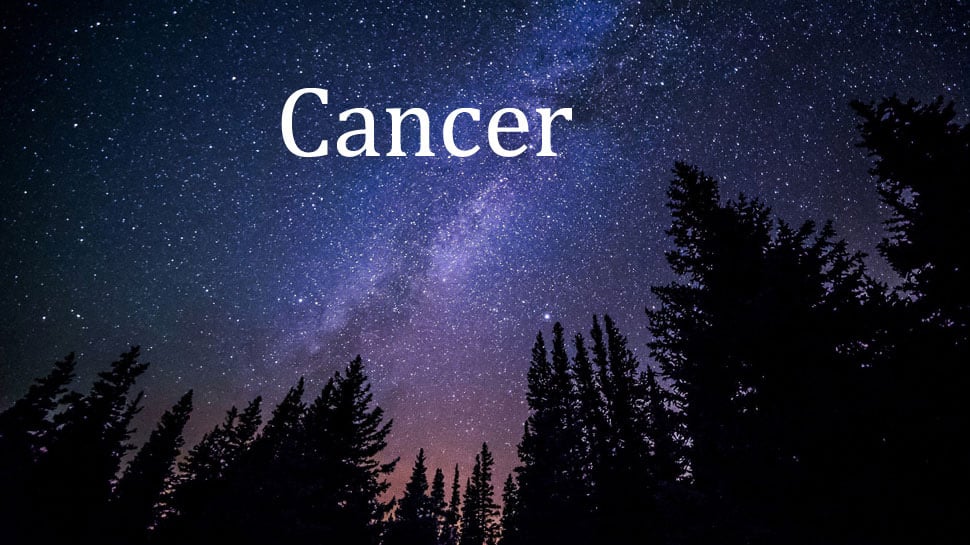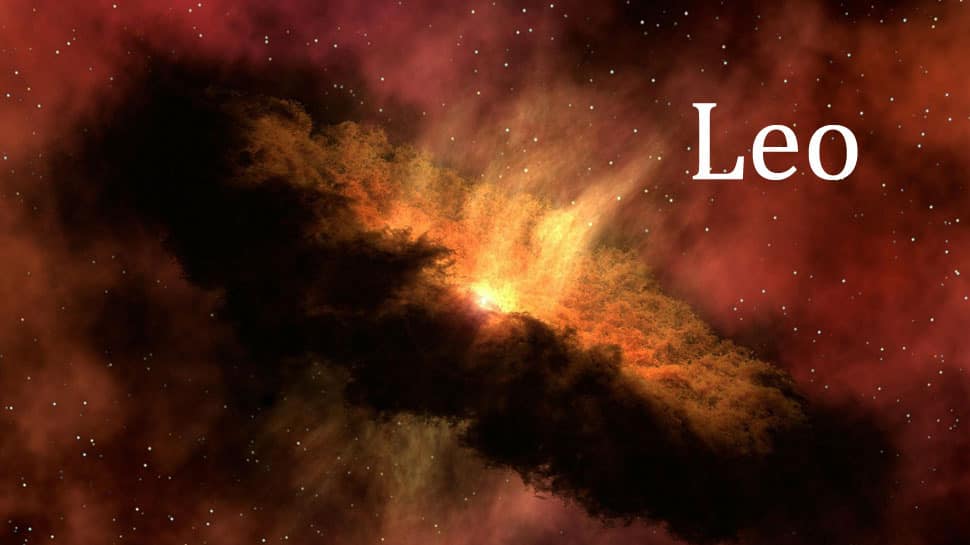 Maximise your advantage position by associating with people of influence who will support your initiatives. Love will inspire you to become creative especially for those who are in writing or painting job. People will follow you and will even listen to you even if you are a bit harsh and demanding. Overall a good day to be in.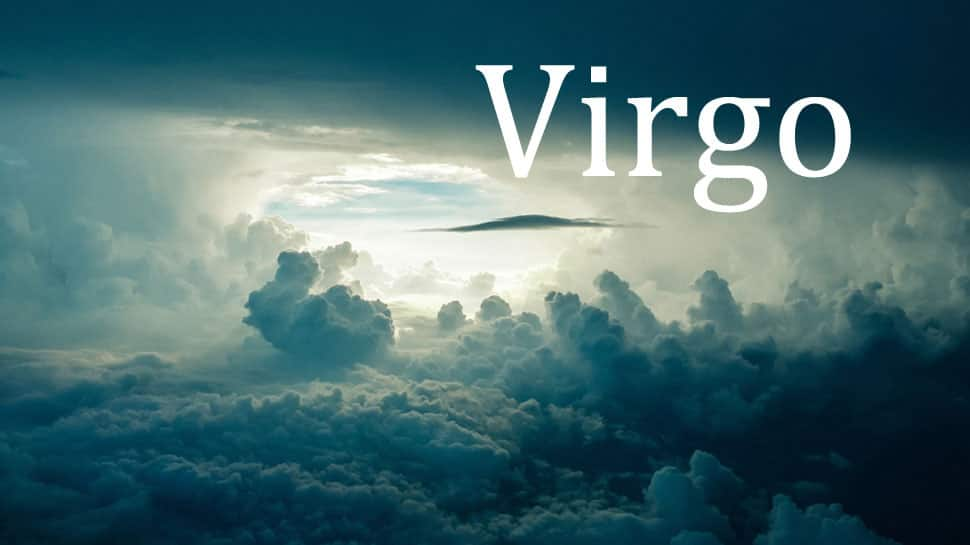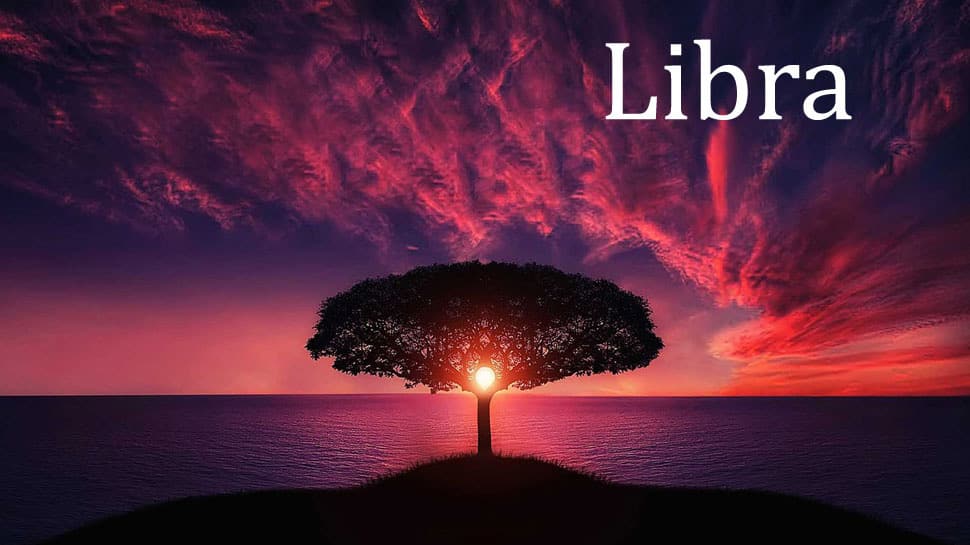 You will find obstacles and even despair with your partner. Your focus should be on a new initiative or starting a new business. Just be careful with your health as you may fall sick due to a lot of stress You will be rewarded for your capability. you will be under an illusion that you are going to make lots of money.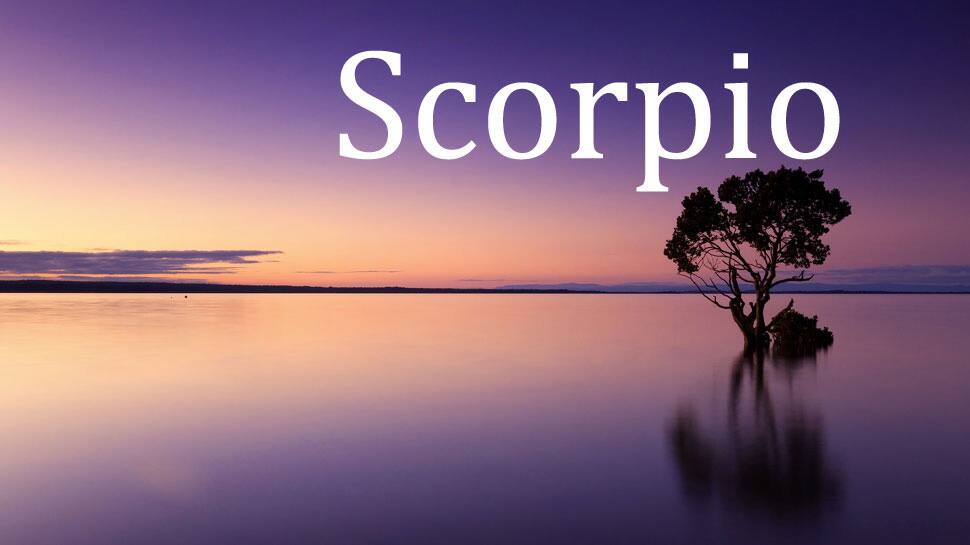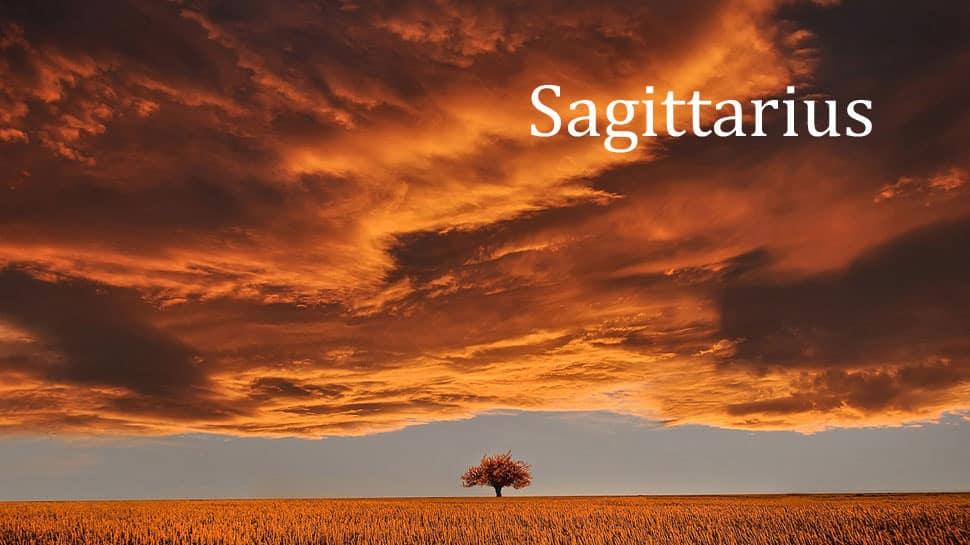 Try to control your expenses and curb wasteful expenditure. There will be tremendous ups and downs in your relationship. Try to control your inner self to avoid mood swings. Despite having a busy professional life, you will have enough time to indulge in creativity. Seek some advice from elders and try to spend some time with them.