Photo Gallery: Find out what the stars have in store for you today—February 9, 2019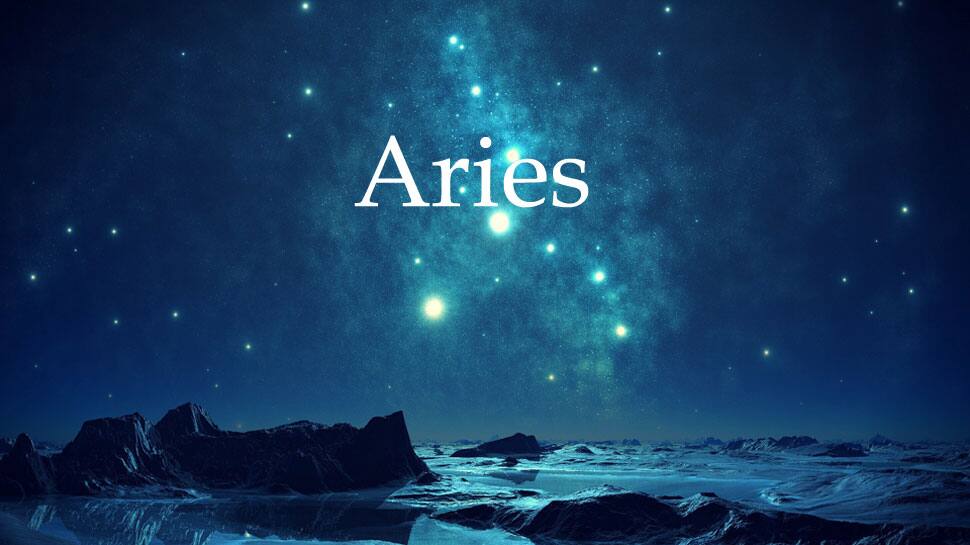 You try to keep your emotions in check especially with the person you love the most. You will feel fresh and energetic today and will start looking with positive outlook on all matters today. You may like to go outing with your loved ones. It is one of those days where you find you are top of the world. Enjoy the state that you are in.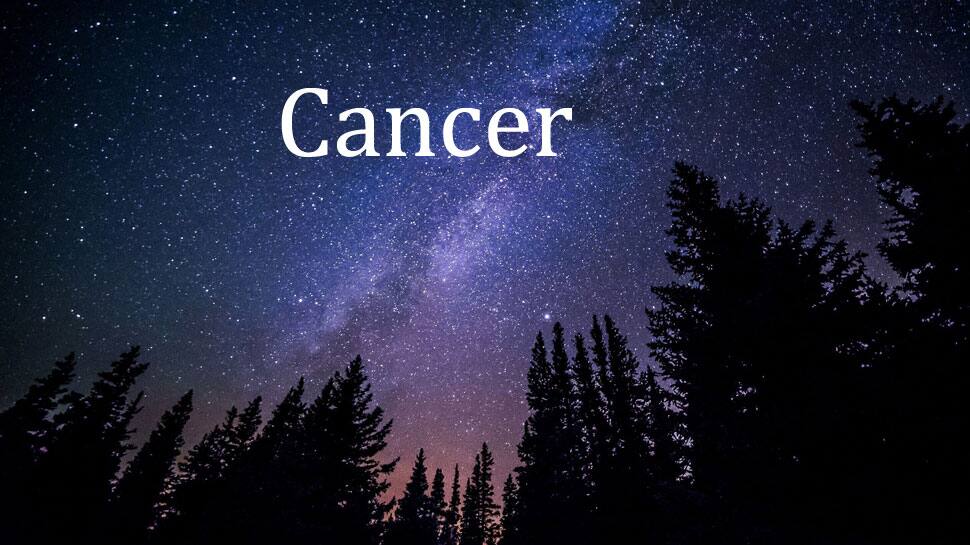 All matters related to finance and legal should be carefully evaluated before deciding. Your love life will be exciting and demanding. You need a break and it is appropriate time to go and chill out. Though you will you have lot of energy to keep working and even your adversaries find it surprising at your energy levels.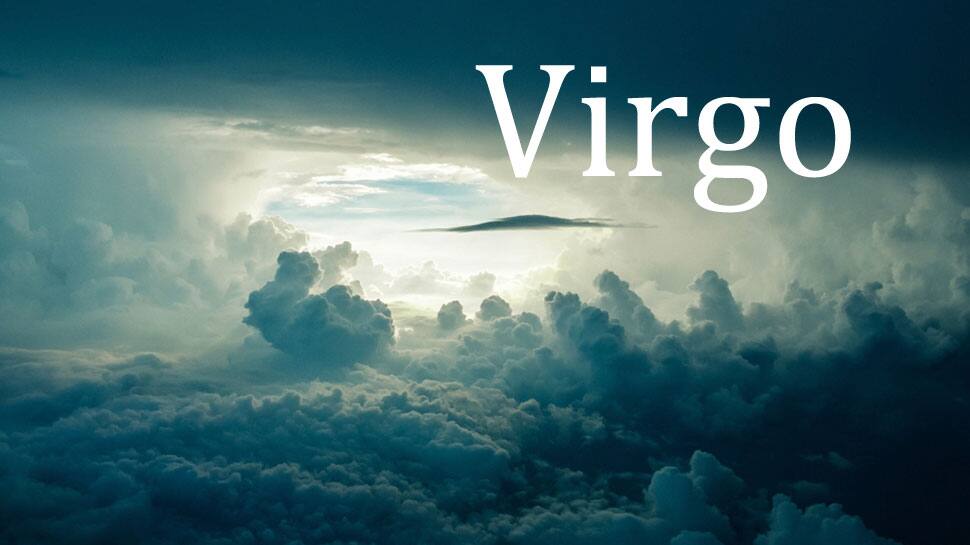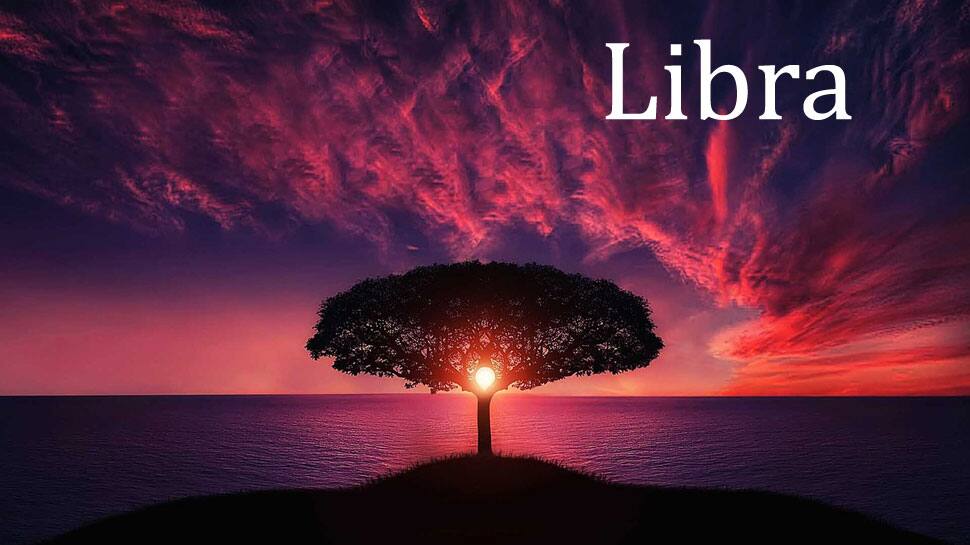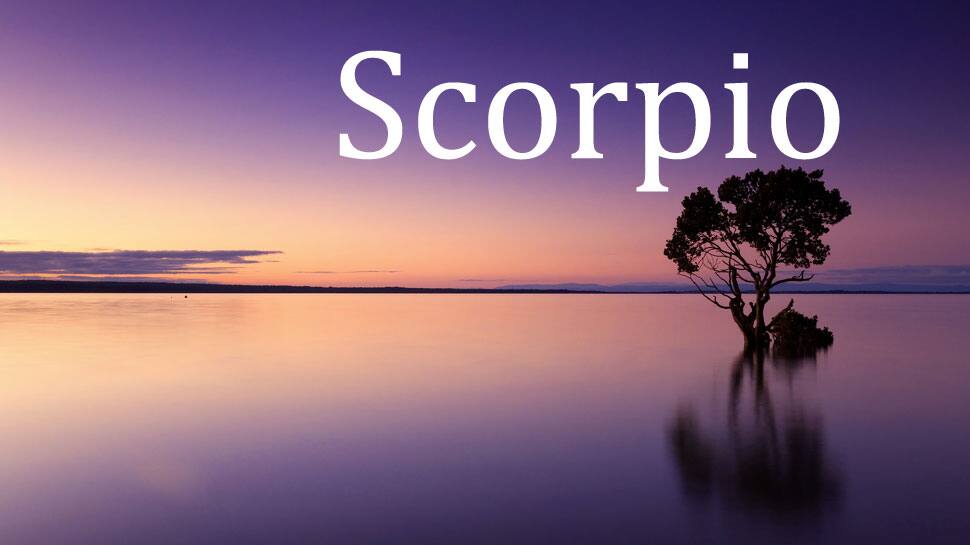 Your family and loved ones will be fully supportive of you. There is much activity happening on the social front and be careful before taking any steps. Your loved ones will be looking to spend time with you, and you may need to find time to manage your partner expectations. It may be appropriate time to get in good books with people of all front.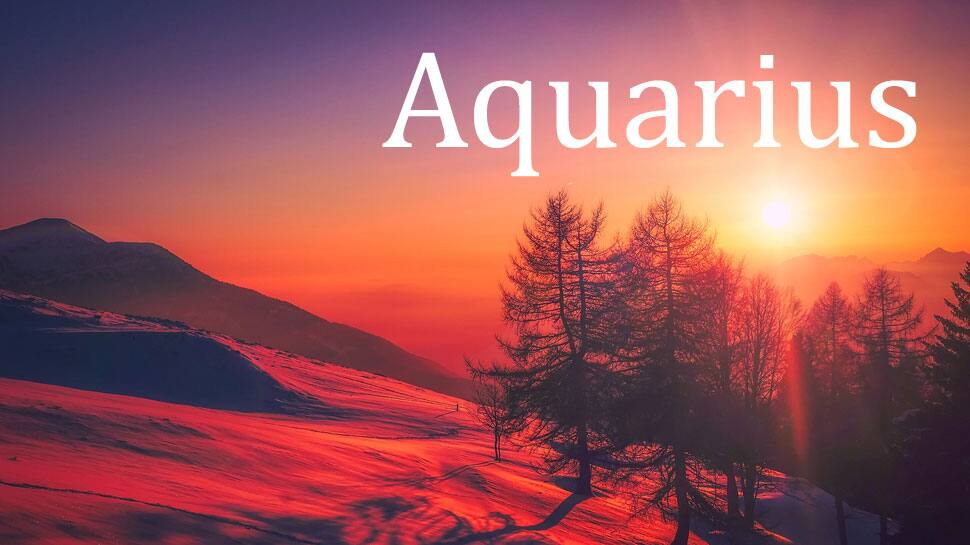 You may receive some unexpected gains or even see some surprising losses at your work place. Just go with flow and enjoy the fun that will unfold in your life. Use your energy for greater good and do just philander away. You need to focus your energy in positive planning as you may meet with influential person that may lead to financial gains.