Photo Gallery: Find out what the stars have in store for you today — July 20, 2019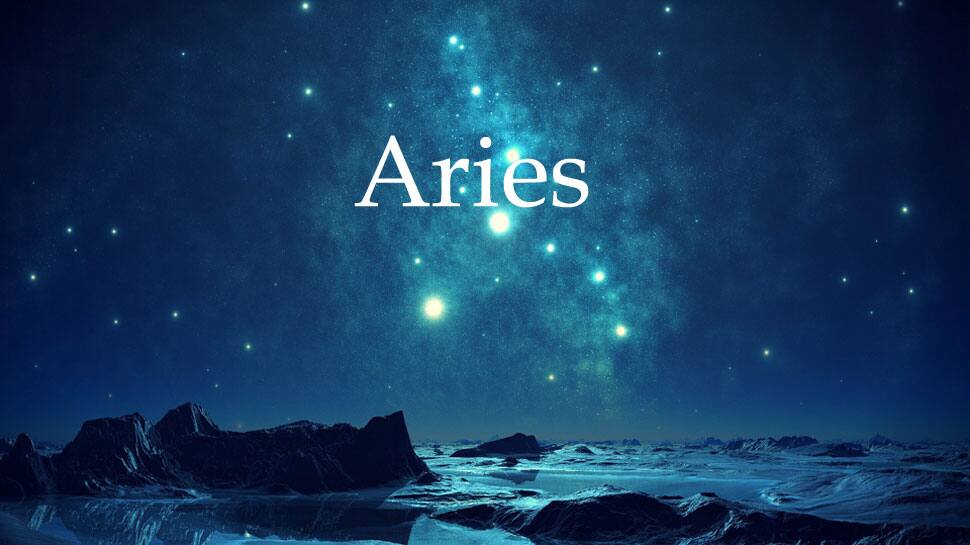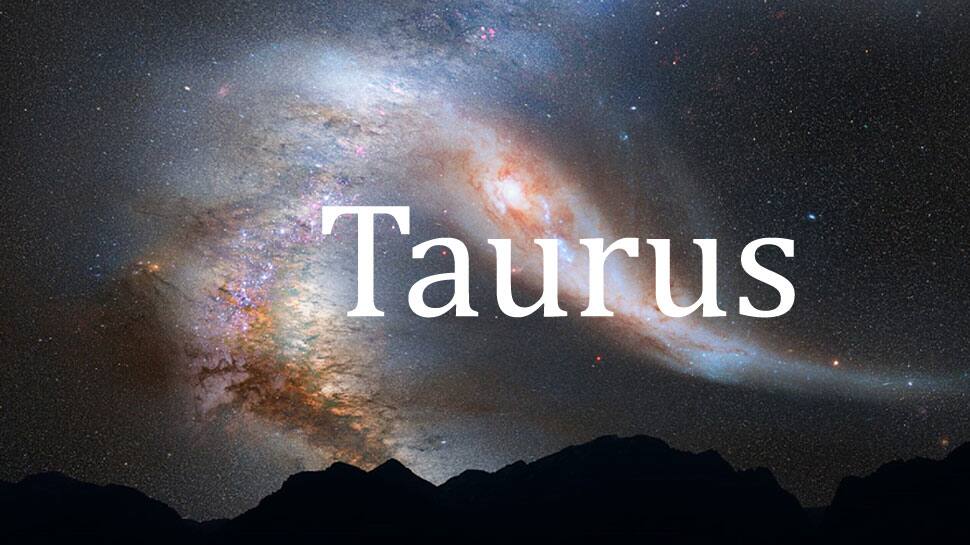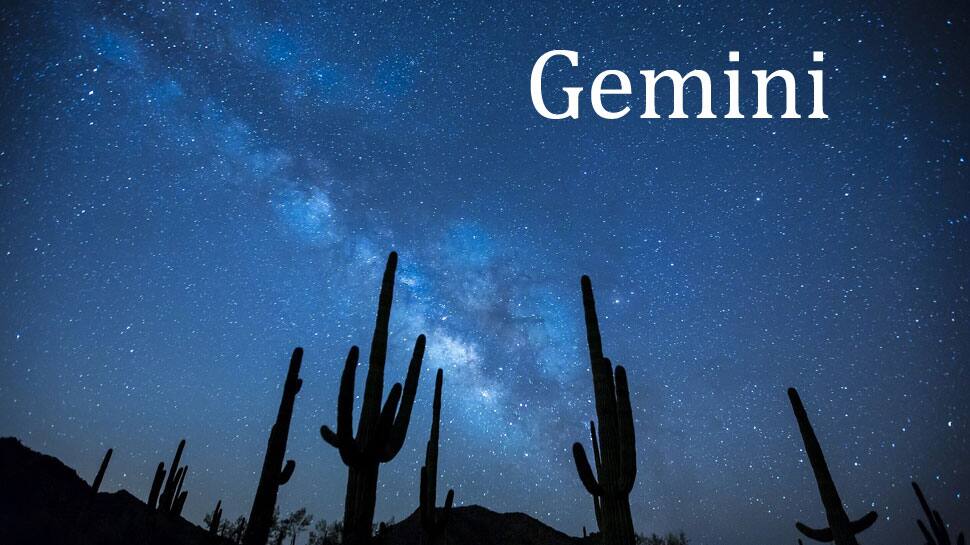 Today is a good day to face your fears. You can't keep hiding in your shell for long Gemini. You need to step out and do things that you're too scared of doing. If you don't step out of your box, you're not going to move ahead in life. Pick something you've always been scared of doing and go for it.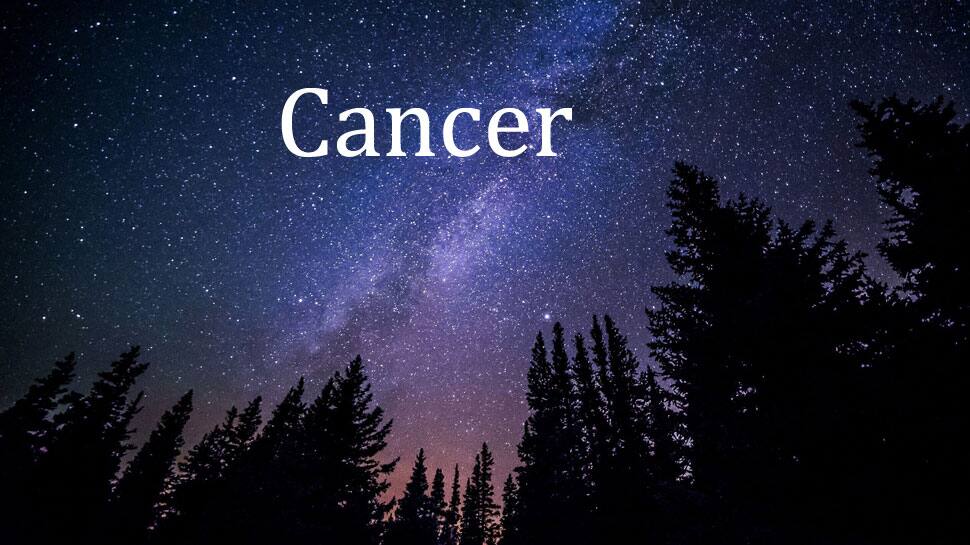 Learn to say no today. You're going to be handed a lot of responsibilities that you won't be able to handle. However, your nature might force you to take things up. This is where you need to power up your mind and say no to things you don't have the time and energy for. Don't overstress yourself with things, just do what you can.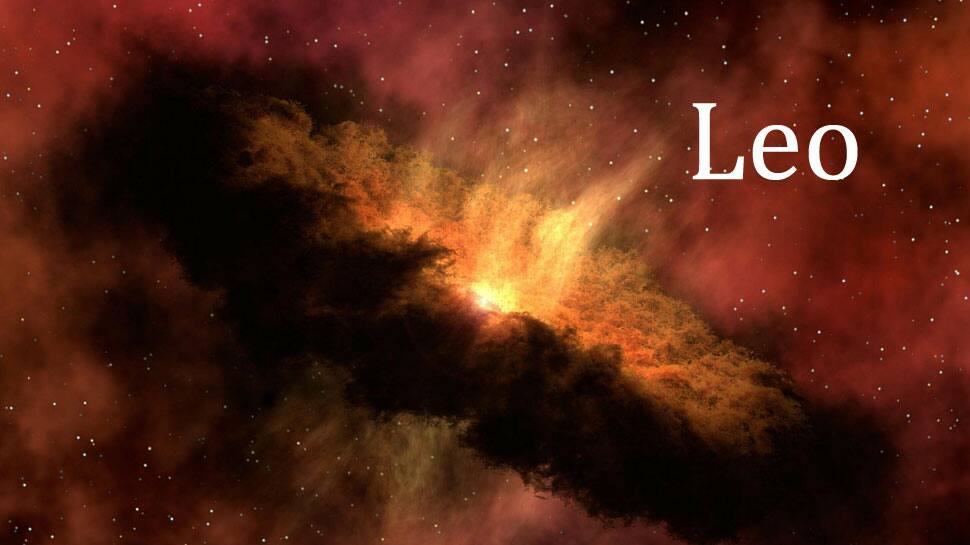 Pause, and breathe. Work is always on your mind. But now it's time to put other things on your mind instead of just work. Focus on the things you've always wanted to do in life but haven't been able to. You're financially stable and you have all the means of doing the things you want. So step out of your office and go ahead and do the things you want.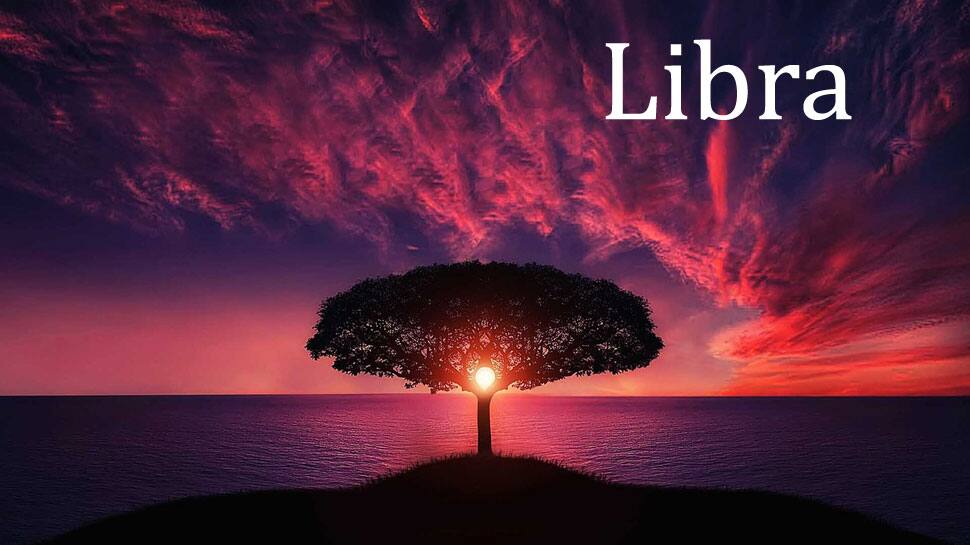 Switch up the game a little. The things you've been doing in all aspects of your life have been benefiting you until now. However, it's making you lead a monotonous life, which is going to get boring really soon. Today, spend time doing things in the opposite way than usual, and see how much fun you can have with it.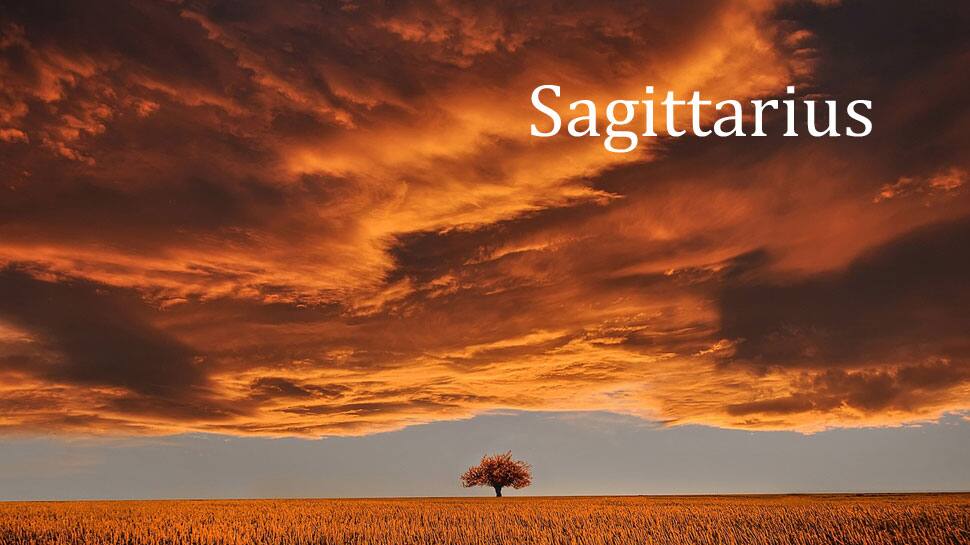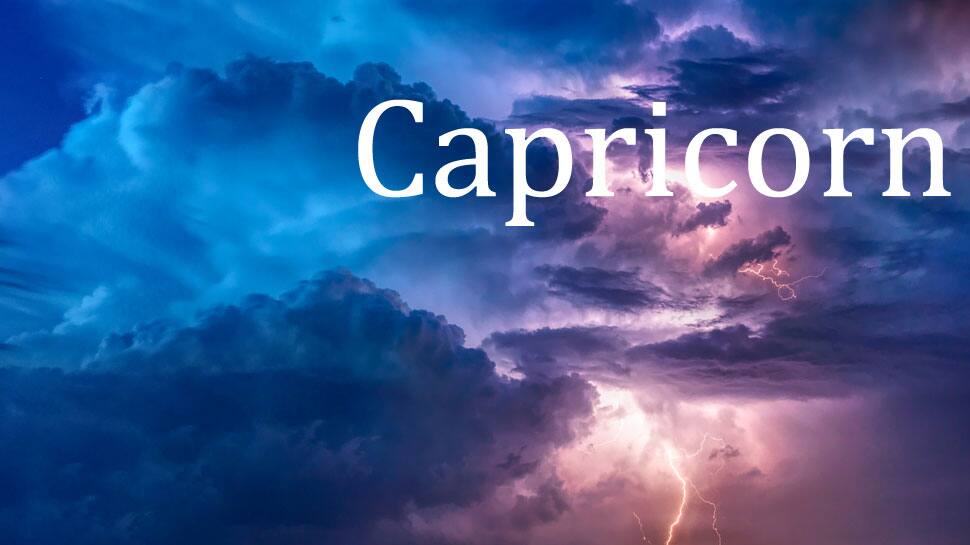 Hey there negative nancy, it's time to get out of your head! Things are not going to look up for you unless you don't start looking at things in a positive way. Life is horrible, we all know what, but you can't fold your hands and think of the worst that can happen. Today, get into your problem-solving mode and try fixing the things that are bothering you.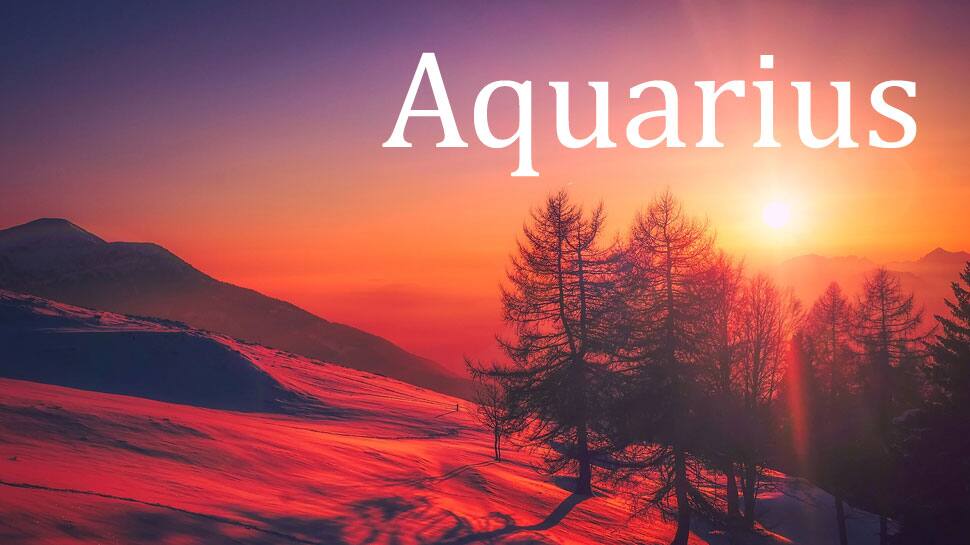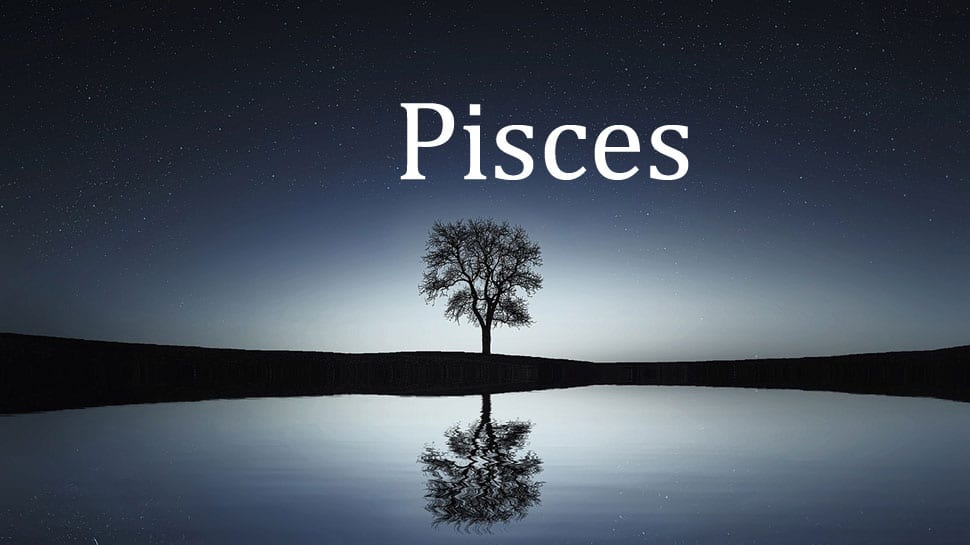 You're taking the lead today. You're in charge of everything happening around today. As fun as this sounds, be sure you don't let it get to your head. If something goes wrong, the blame will be put on you. However, do enjoy the leadership train today since people will end up doing whatever you want them to.