Photo Gallery: Find out what the stars have in store for you today — March 11, 2019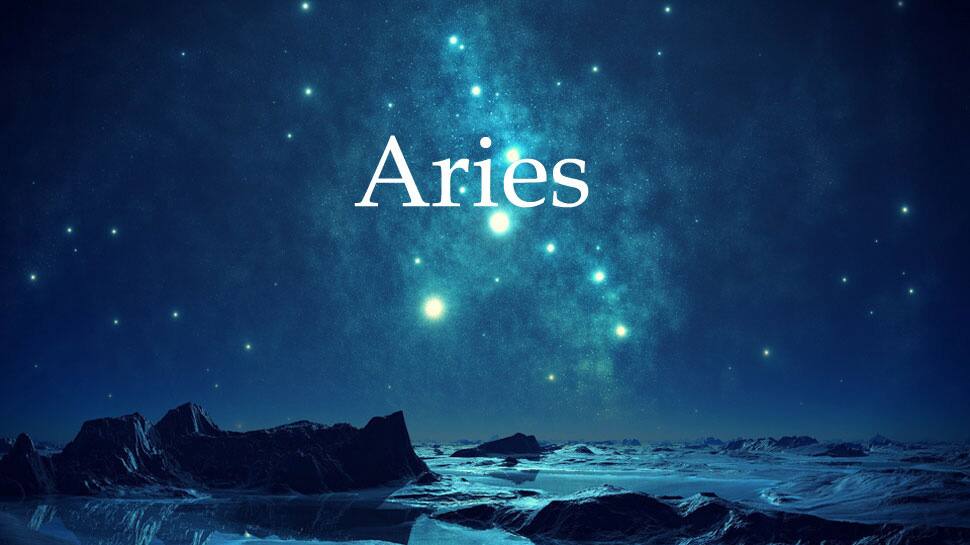 Your loved ones and your kids may be a matter of concern today. Give some time to them and try to understand them sometimes. Short travel may be on cards. Invest wisely if you are planning to invest in any new ventures. Why force to find love when your charm and personality will attract the opposite sex naturally to you.
It is the best time to showcase your talent on your professional front. Take a relaxed approach to your personal relationship. You need to counter-balance both your professional and personal relationship. While you need a lot of time on your work to achieve greater things, your family wants more of your time as they have been missing you a lot.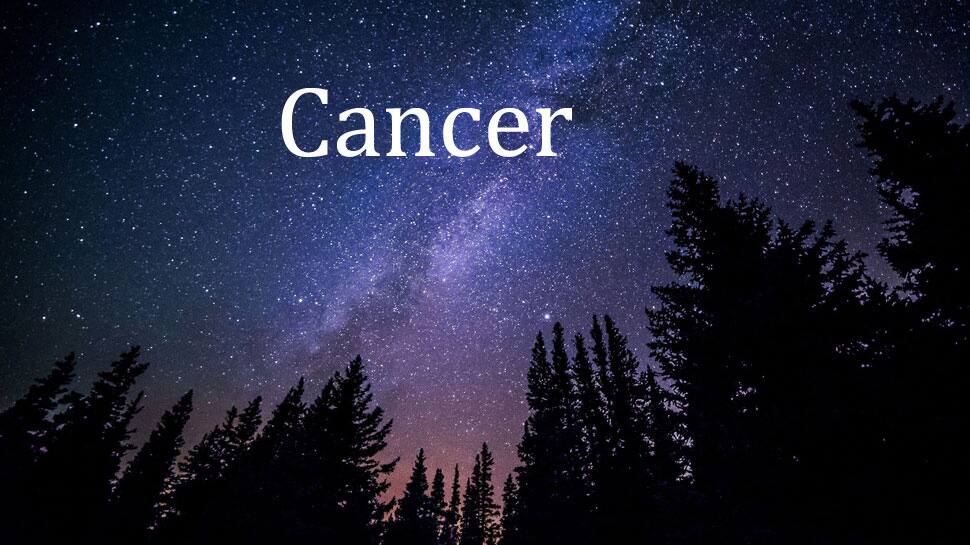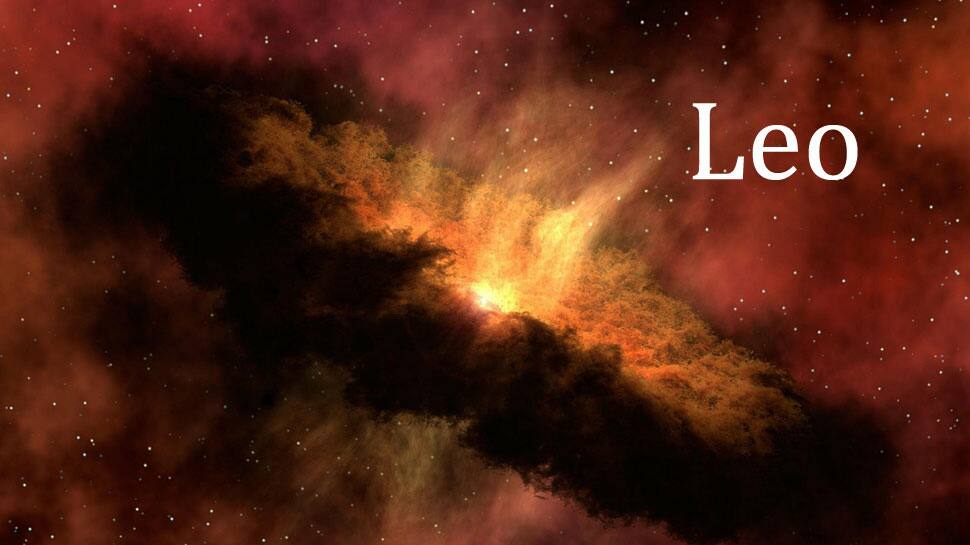 You will be unsure of your own capabilities and opportunities that are in the offing. Your family members are supportive of you and use it to your advantage. You will need to demonstrate and make sincere efforts to prove your worth at your workplace. Your hard work will eventually benefit you in the long run.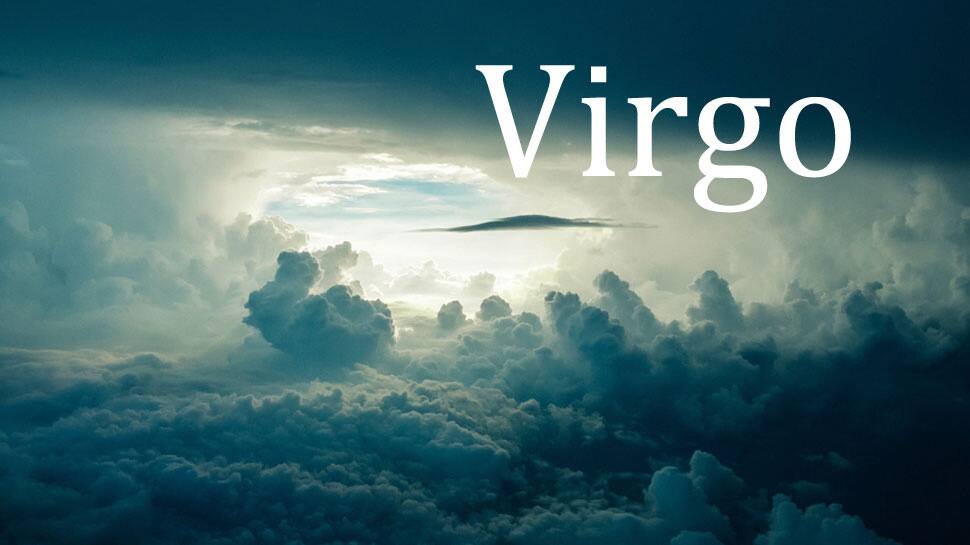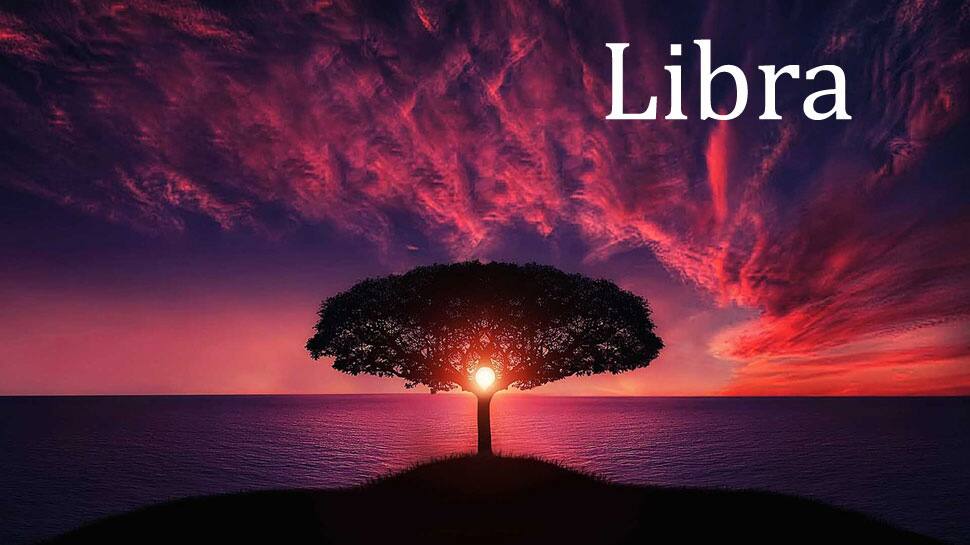 You need to double your efforts and work harder to get out of any trouble coming your way. Your amazing, positive energy should protect you from most problems. Invest carefully especially in areas of speculative investments. You need to be less brash and more diplomatic which is unlike you to get along with people who don't seem to be willing to cooperate.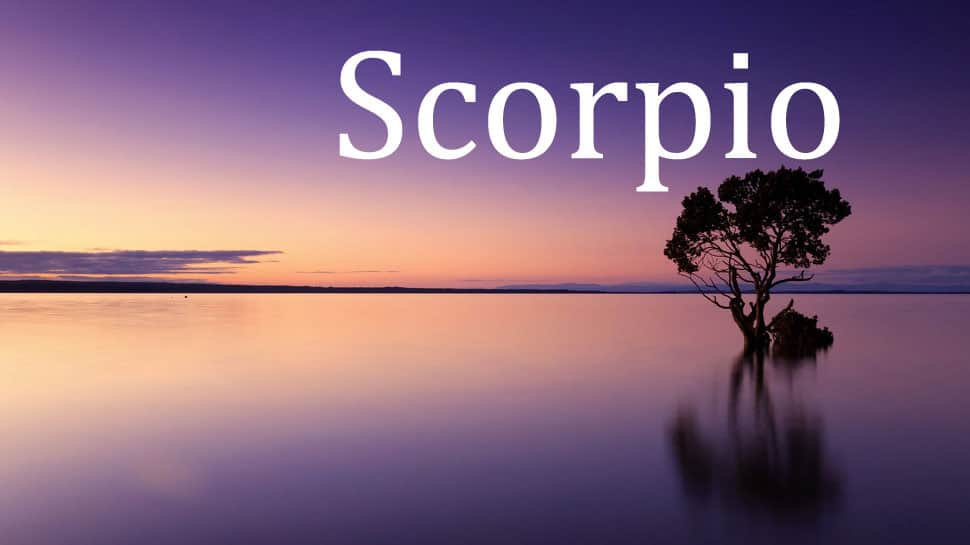 You will be bold and the courage to take tough decisions today. It is good to take some advice from elders or siblings. You may be going for a short trip and it is a good time to meet someone special. Try to spend time with your partner as your partner may seem to be reserved today and find out why?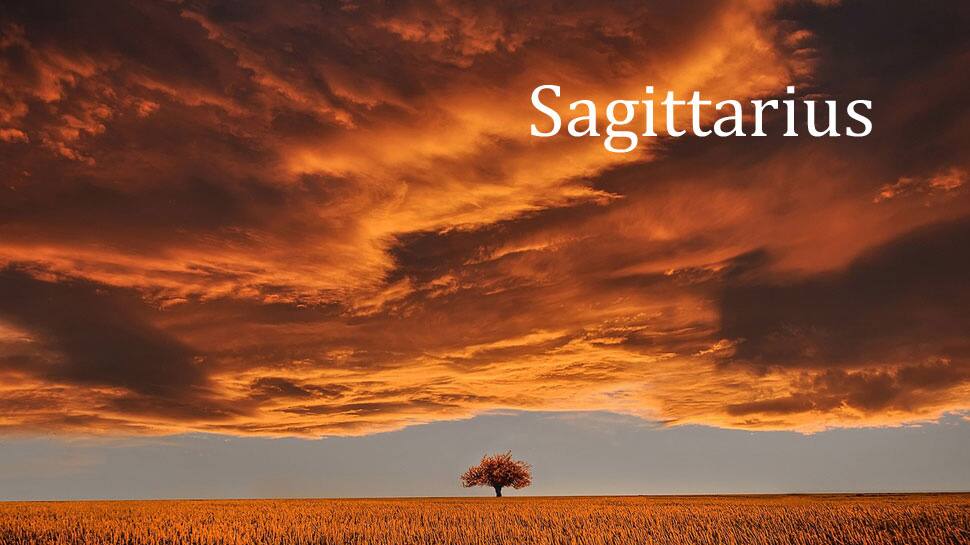 The time is good for all those who are in the money business. Joint finances, team efforts are well favoured. You must realize that to make this time frame favourable, you will need an all-round harmony to act in your favour. Your opponents will be trying to defeat you at every stage. Smile and be yourself as you have already put a process in place to defeat your opponents.