Photo Gallery: Find out what the stars have in store for you today — March 14, 2019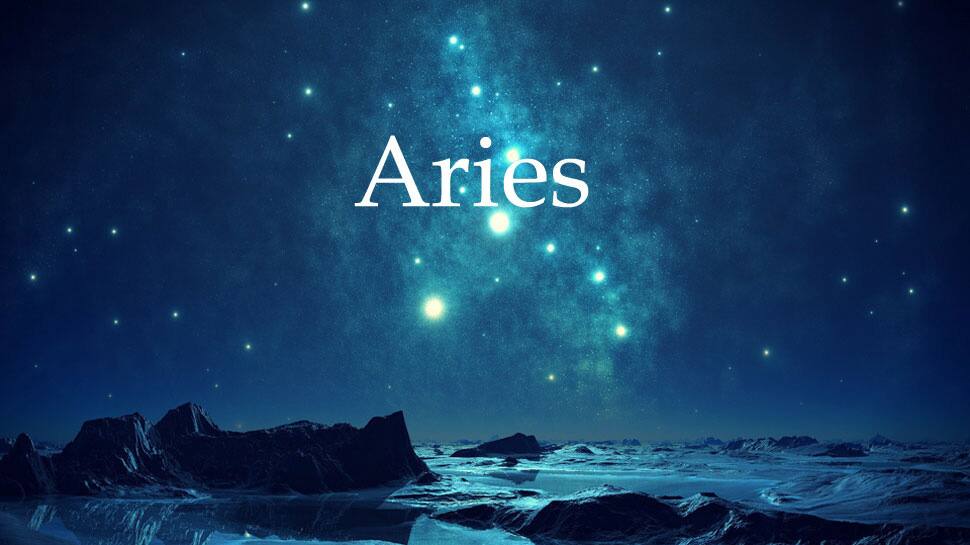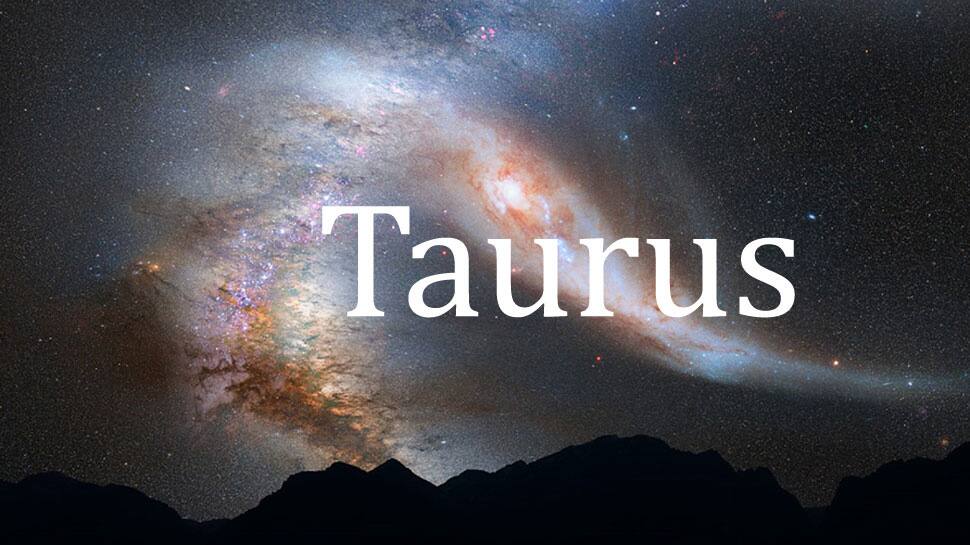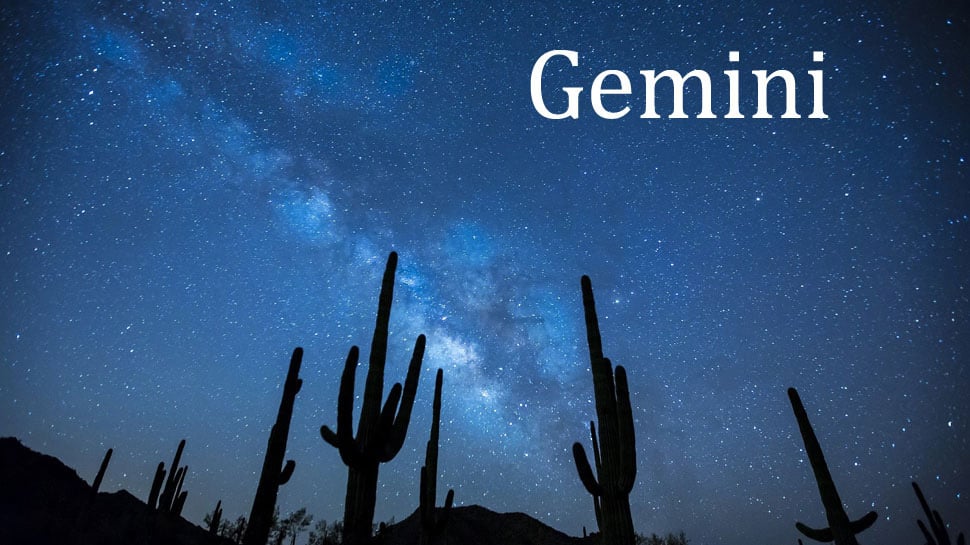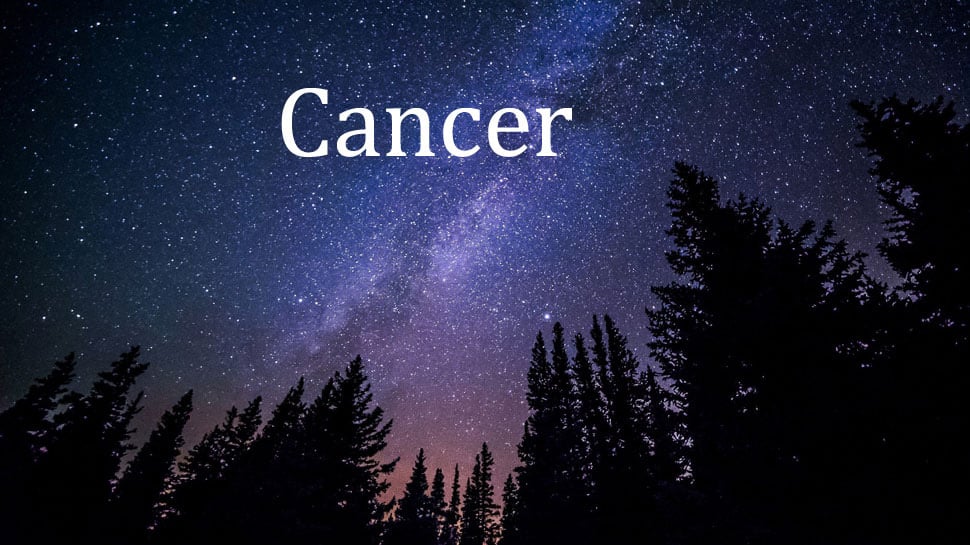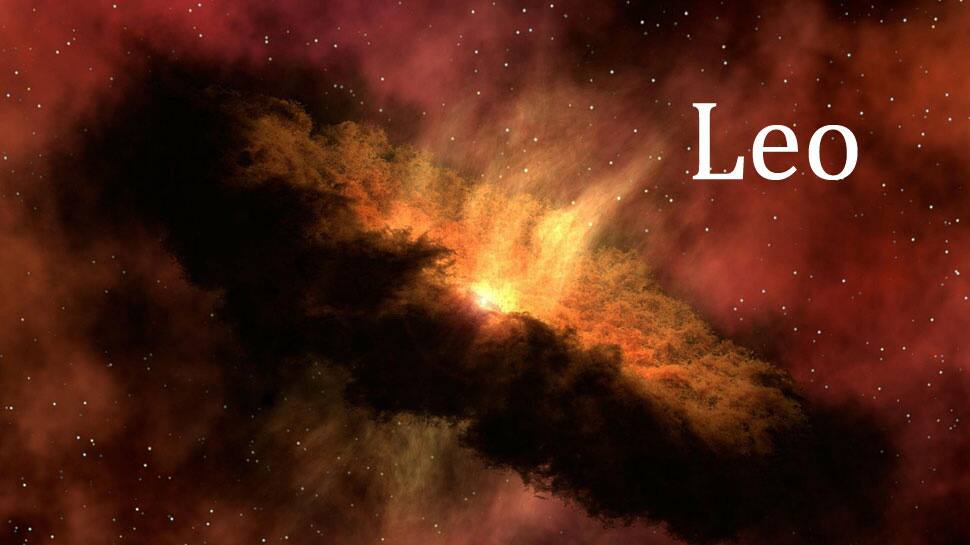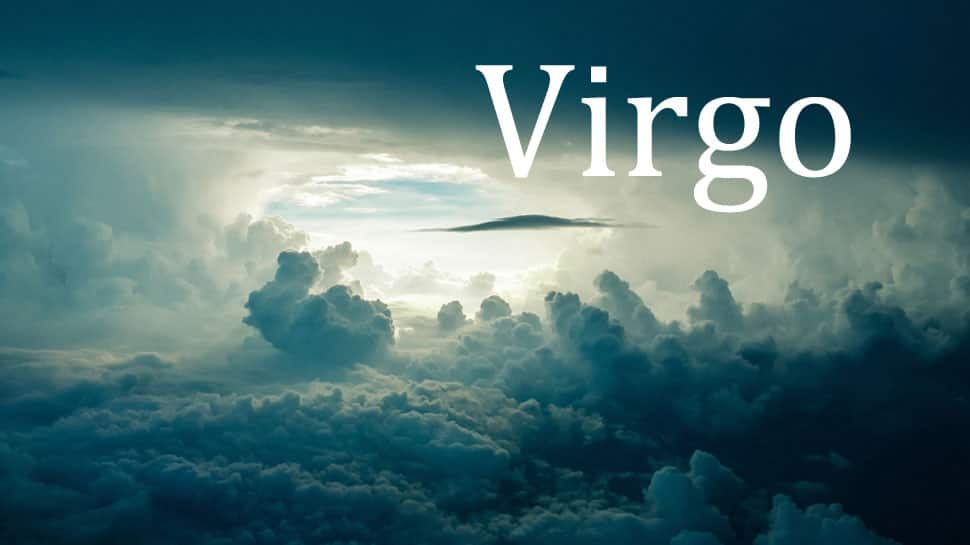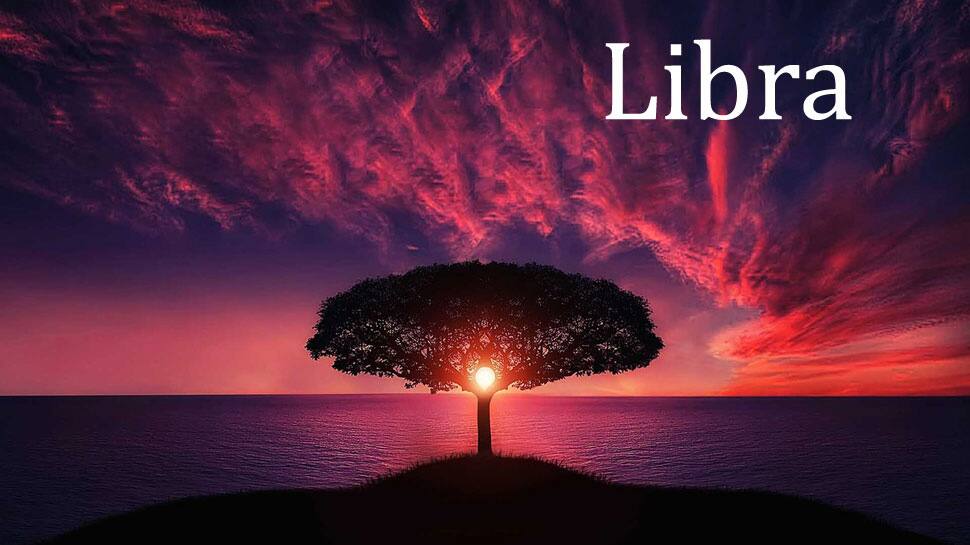 Be careful if you are dealing or investing in real estates, vehicles today. Be nice to the opposite sex in the workplace and avoid unnecessary quarrels. You have much bigger things to focus on. There is a chance of some sudden events happening today and enjoy and take it in stride on whatever the outcome.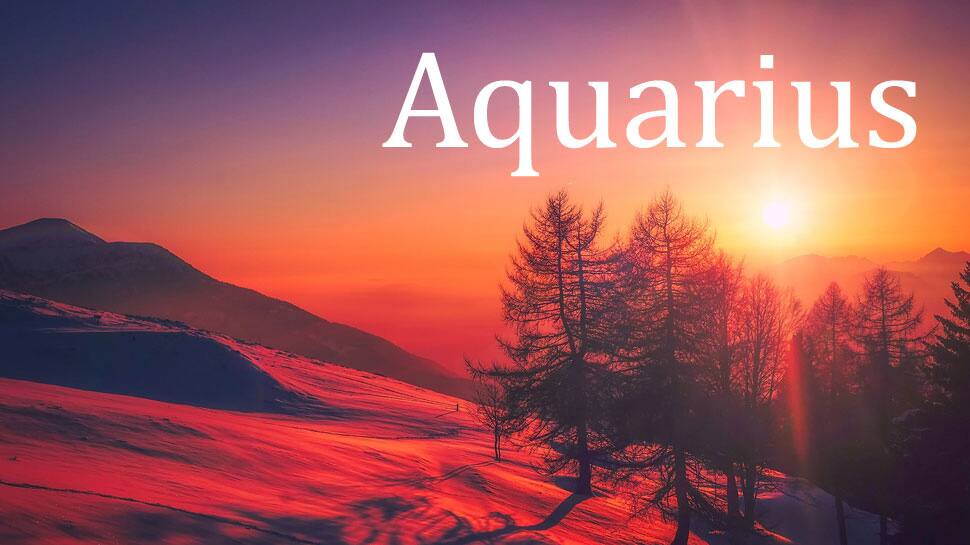 Share your emotions with your loved ones as they are the pillar of your strength. Meditate to find inner peace. Be careful in your investments and do not risk any new venture today. Carefully judge before planning any venture. Your steadfast approach and eye for detail may be useful in overcoming challenges today. Your children will be your source of joy.