Photo Gallery: Find out what the stars have in store for you today—November 17, 2018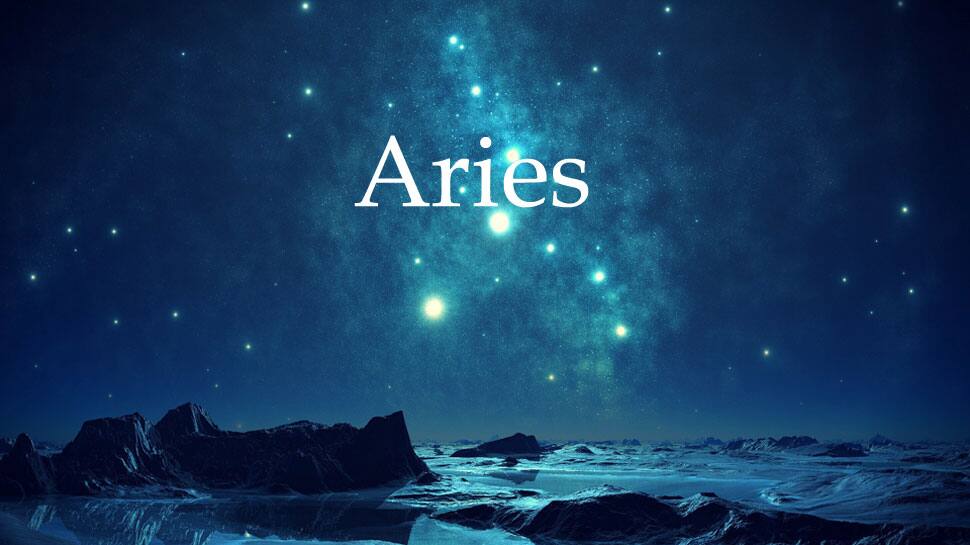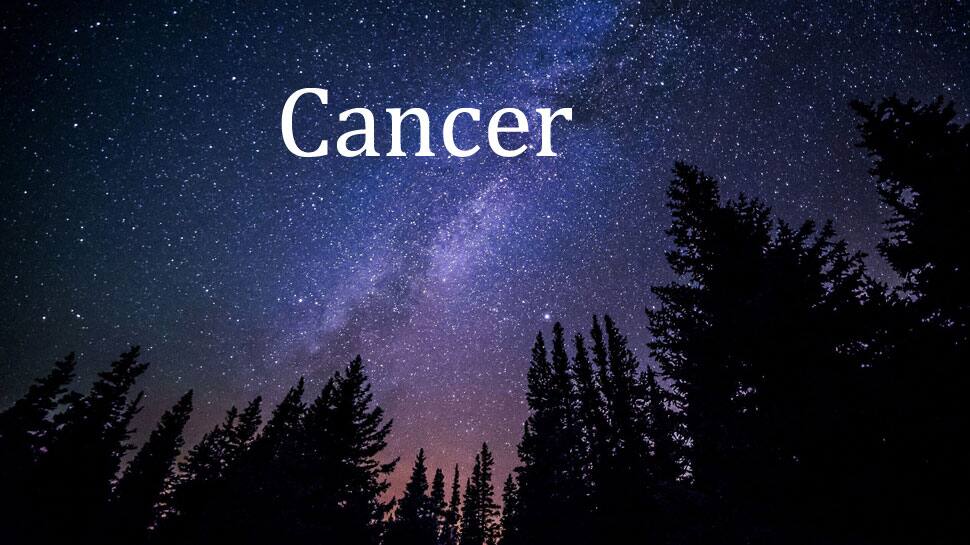 You will be busy with matters relating to financial dealings and will try your luck with bigger stakes. Try to control your urges in trying to invest in risky investments. You may need to spend time with your loved ones and partner as they really need some of your time. They may be feeling moody and enjoyable time to cheer them up with some romantic outing.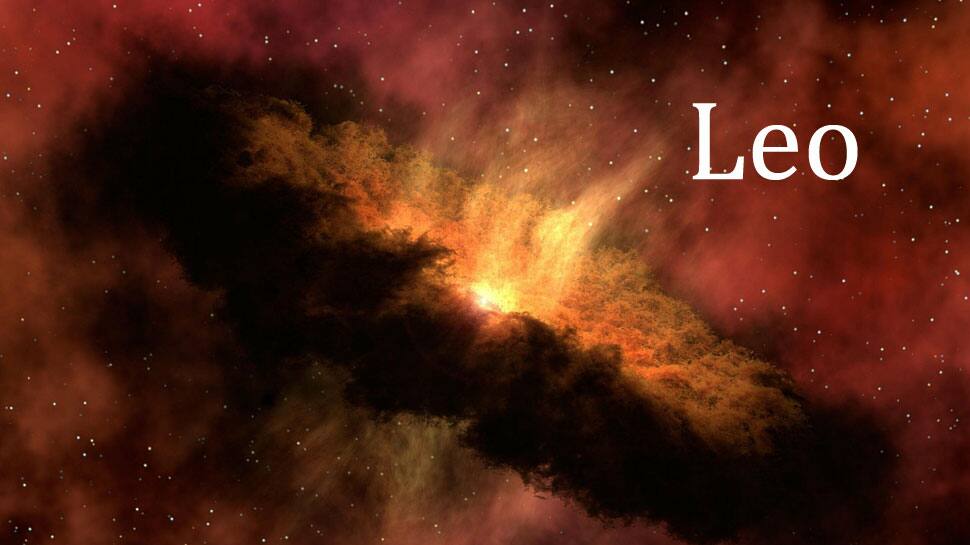 You are already a bold person and today you will find your level of courage is much higher. Use the current state of mind for better purpose and greater good. It is not every day you will find confident to win over any situation. For those who have thoughts of proposing to your partner, today is a day to over your come fear and take the plunge.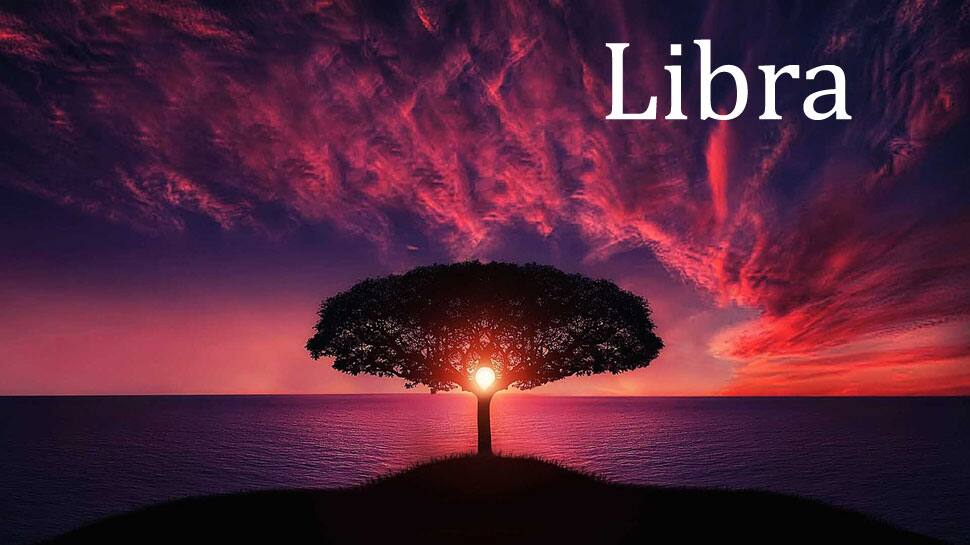 For those who are in speculative trade it is will be interesting day as you will feel lot of lady luck smiling on your side. However, the feeling is not a confirmation and speculative investments and business are always a risky component. Careful planning and proper due diligence in all business investments are first steps towards successful business investments.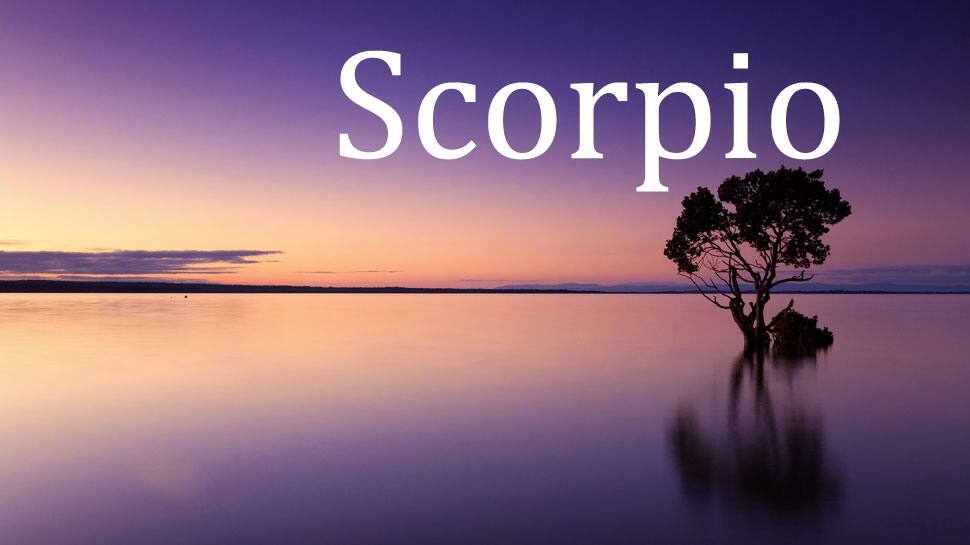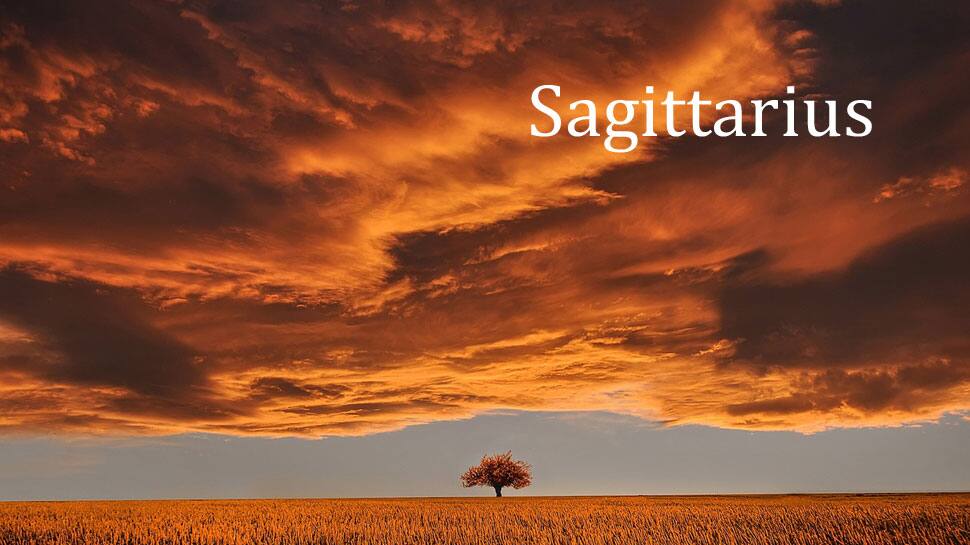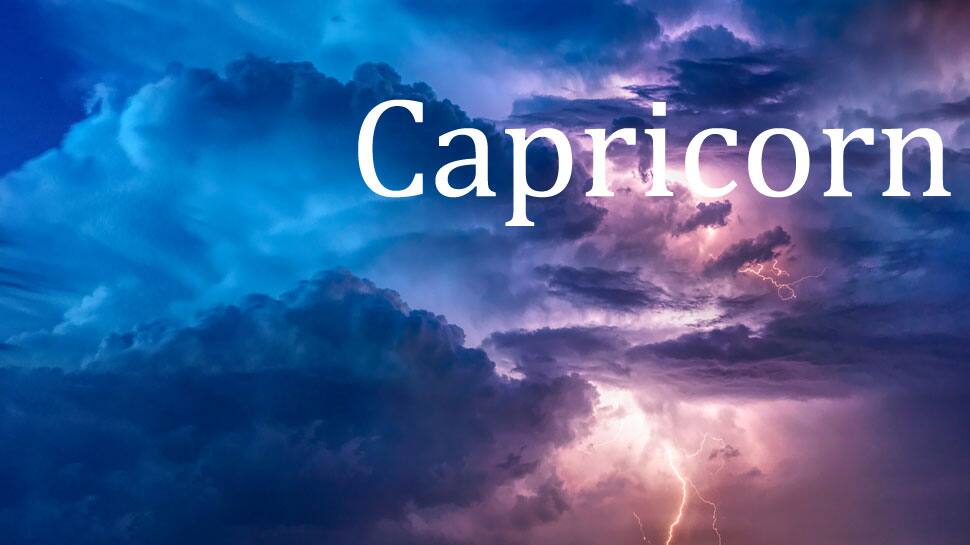 You will face lot of sudden events happening today that you will find many things beyond your understanding. Just take it as it comes and keep working at each challenge one at a time. Your family members may find you too busy and not giving them due attention. This is not the time to flare up and create more troubles. Just relax and calm your nerves. To lie low is best option.