Photo Gallery: Find out what the stars have in store for you today—November 21, 2018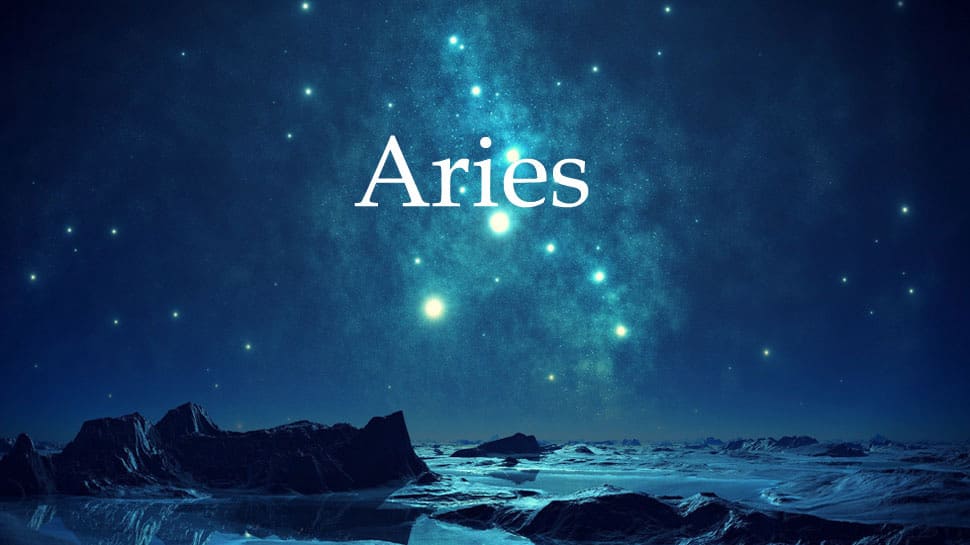 You use creativity to express your love and your partner will be surprised with your creativity. Your partner will want your commitment and it is appropriate time to take the plunge. One area you will be intrigued is understanding of spiritual self and that is an area you may need to seek guidance and help from your teacher or father.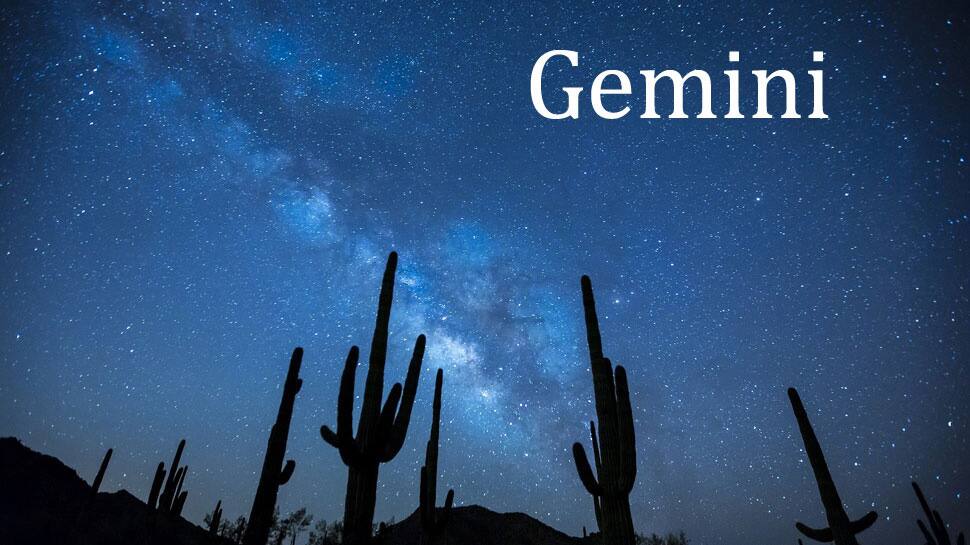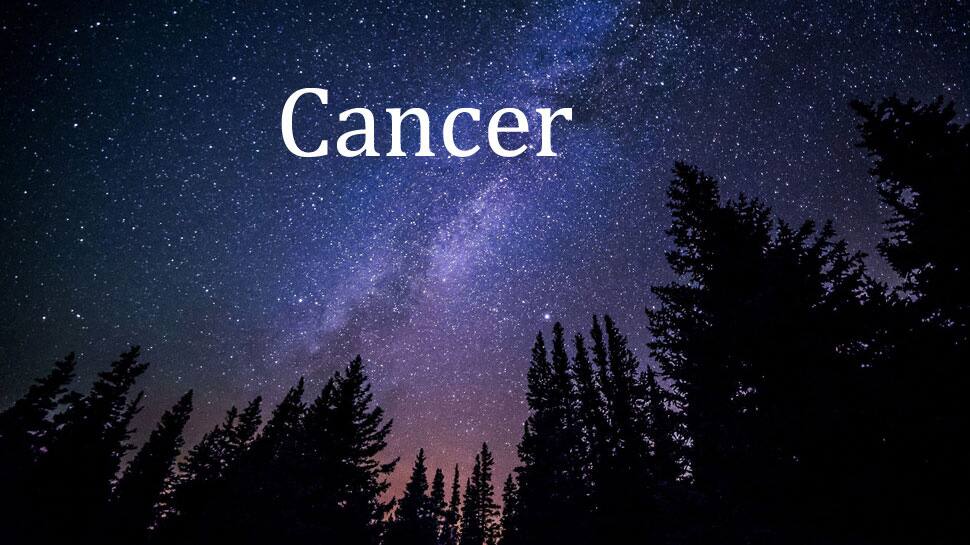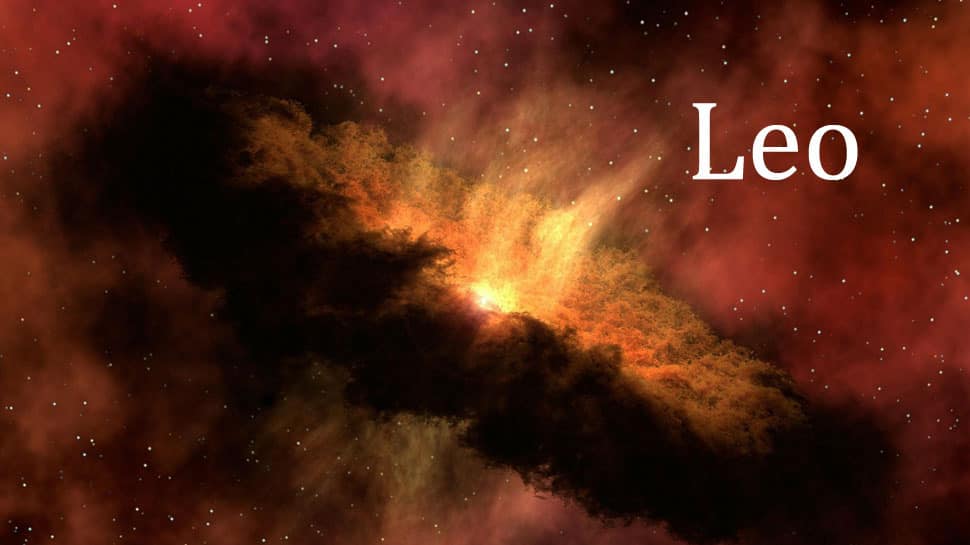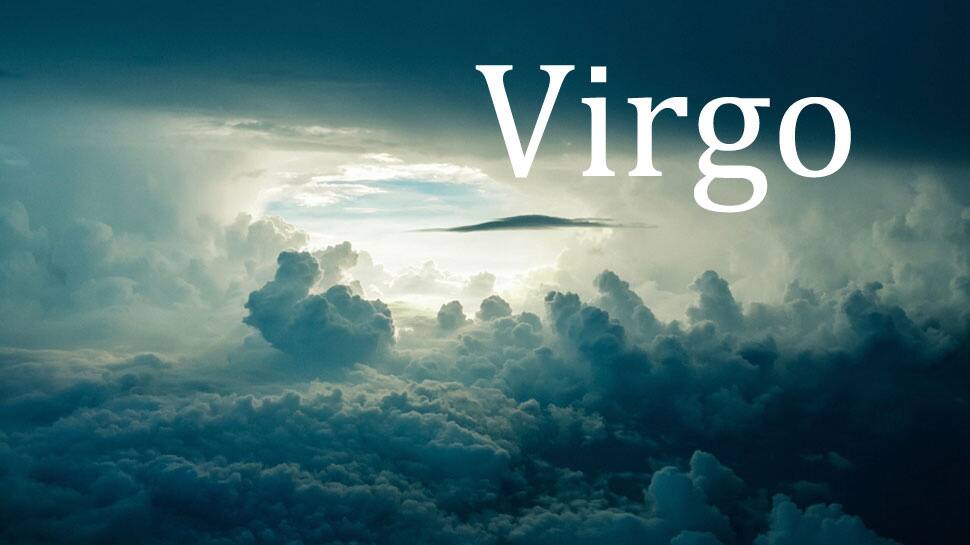 Be careful with your friends and family and try not to be critical of them especially when they are dealing with financial matters. You may want to invest in some investment deal and be careful as you may find it risky. Your partner will need your attention and it is an enjoyable time to spend some time with your partner.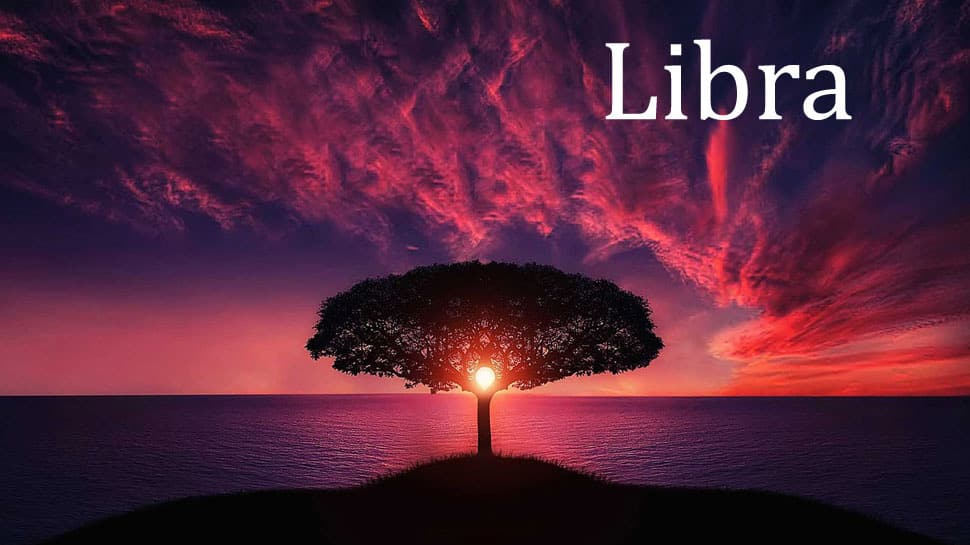 Your siblings need your time and you should focus on their well-being. You will find yourself taking some risky initiative or project and you will be surprised that you are not afraid of taking risk. Today you may feel like travelling for a short trip and pack you bag and go for a spin. Always great to unwind.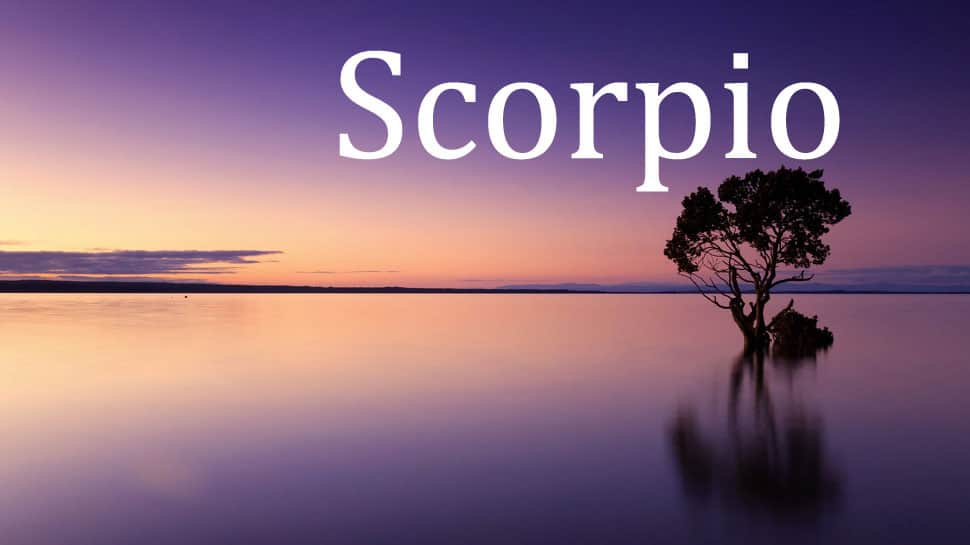 You may try to avoid speculative and risky investments. You want to focus on your loved ones especially for those having children. You should be firm in your commitments to your loved ones as they may feel shaken or losing confidence in themselves and they will feel strong if you're with them and give them your time.
If you are in a profession dealing with words, ideas, or communication, this is a very productive time for you. Ideas flow and you express your thoughts well. There is much activity; you move rapidly from one thing to another and a hectic, somewhat stressful pace is likely. Many errands, phone calls, letters which require a response, and other "busywork" is on the agenda today.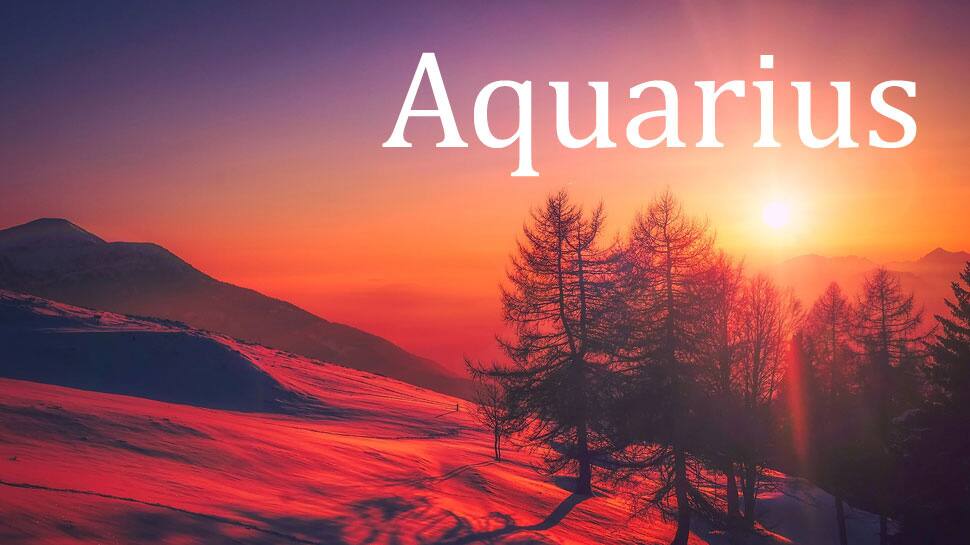 Today, it is advisable for you to express yourself boldly and confidently. You seem to care less about outside approval and this frees you to act on your own behalf or to do something you have not had the courage to attempt before. Your health and vitality are quite good, and you need physical outlets for your energies now.