Photo Gallery: Find out what the stars have in store for you today—November 22, 2018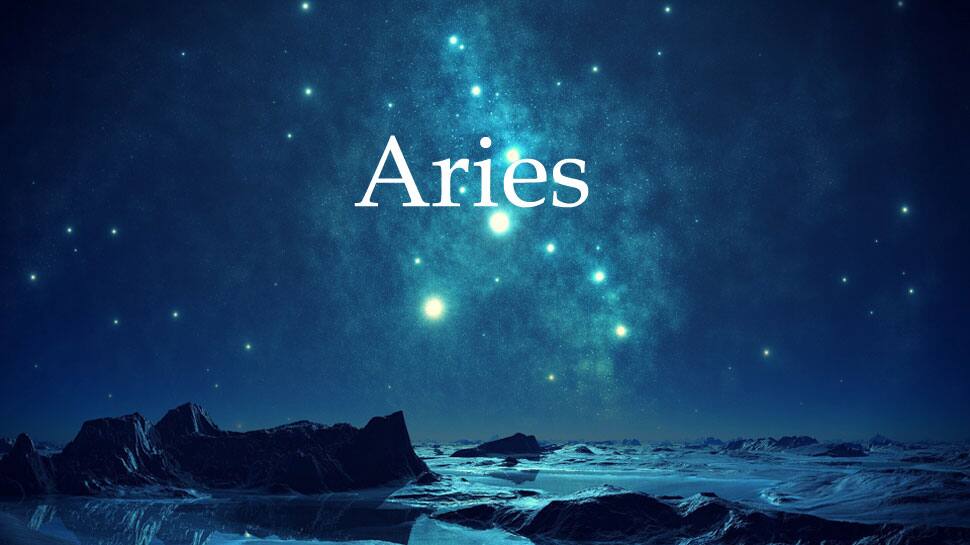 You will find your lady love if it not happened so far. You will find your heart also yearning towards spirituality and it is not a bad state to be. You may even take a trip to various places to understand yourself. Probably it is time for those who are not settled to just settle down with a person and start building your base.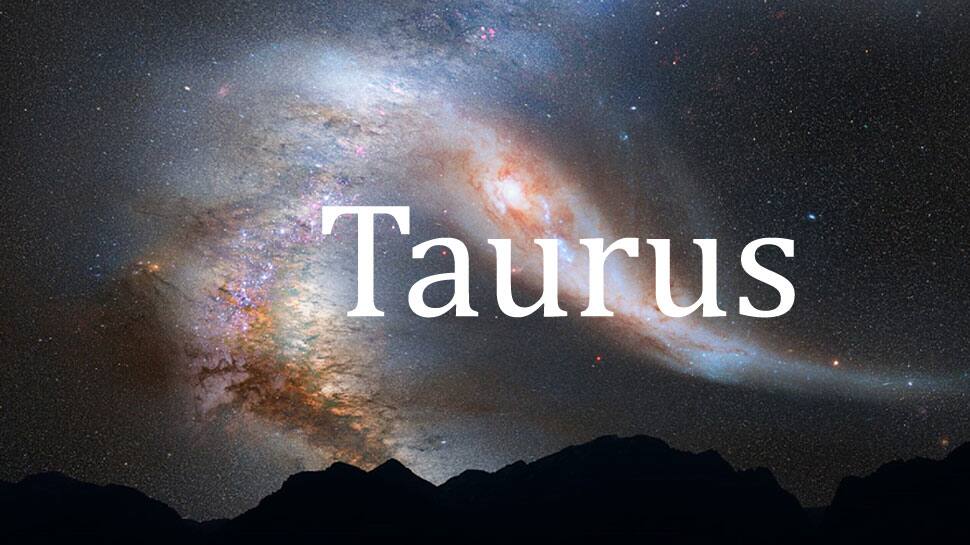 You will try to take the leadership position in your work place or look for one. Your superiors will see your earnest interest in taking up responsibilities and may pass on some interesting task or portfolio to manage. Your family members and your loved ones will be fully supportive of your activities.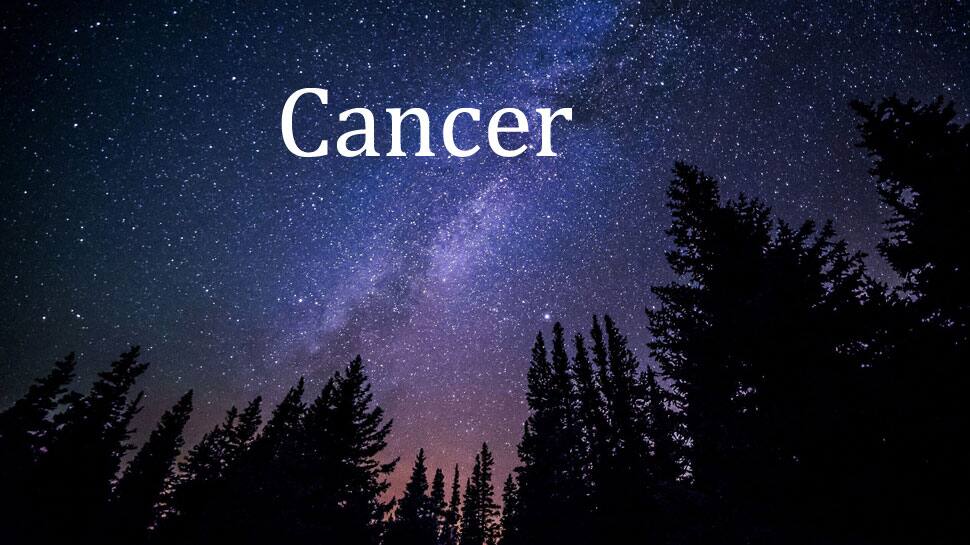 You will find new added strength and obsession to start something new or big and it is not a terrible thing or state to be in. You will find all your friends, family and even your opponents will be supportive of you. Try to monitor your health as in the process of excessive work you may get burnt out.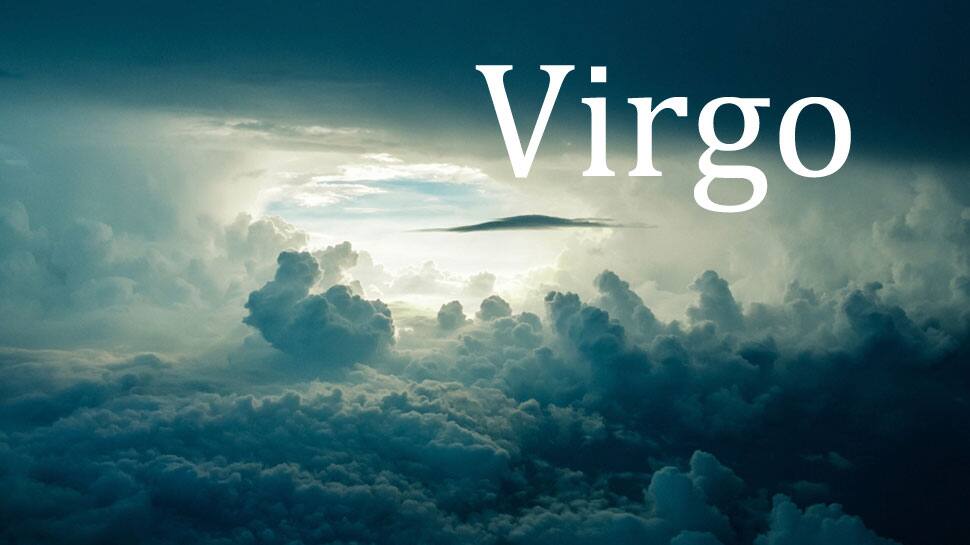 You need to control your expenses which are you're good at but for some reason today you want to jump in risky ventures. Try to win heart of your co-workers and loved ones through your areas of strength that is by sharing you methodical planning and risk management skill sets who may be not comfortable with your critical nature.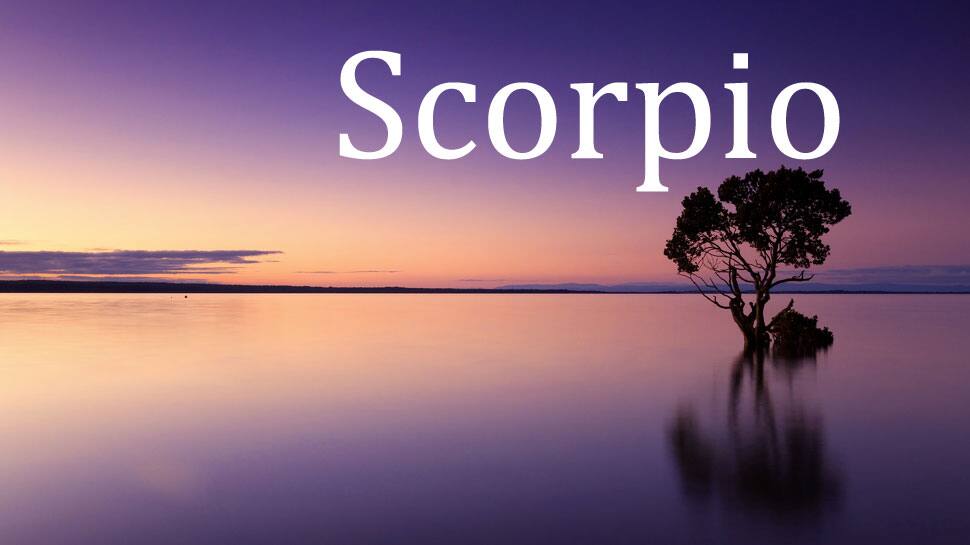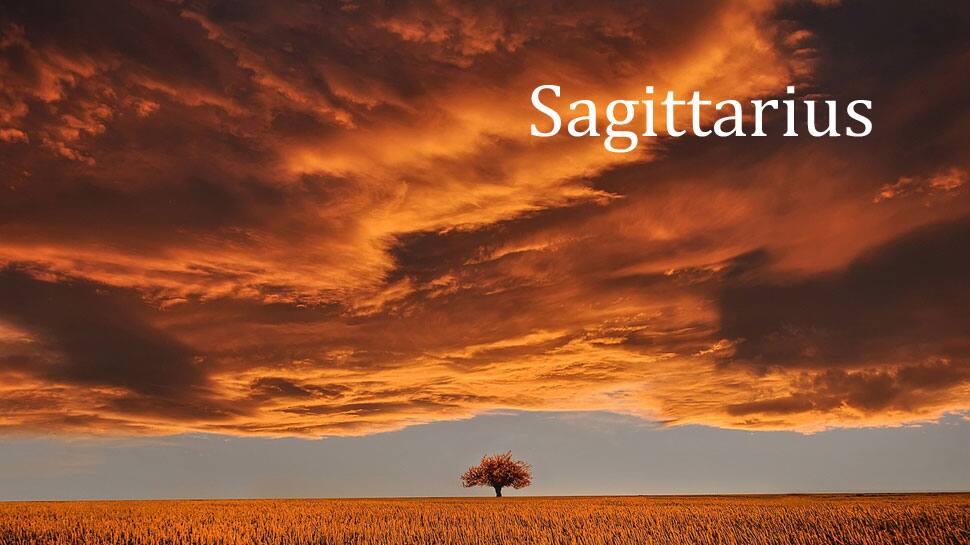 You will be tired and may face some stomach disorders. Mentally you need free time and space. You may worry about your reputation. Try to limit your focus on risky and speculative investments. Avoid driving long distance alone as it may be risky. Look for your partner as your partner may be calming effect on you.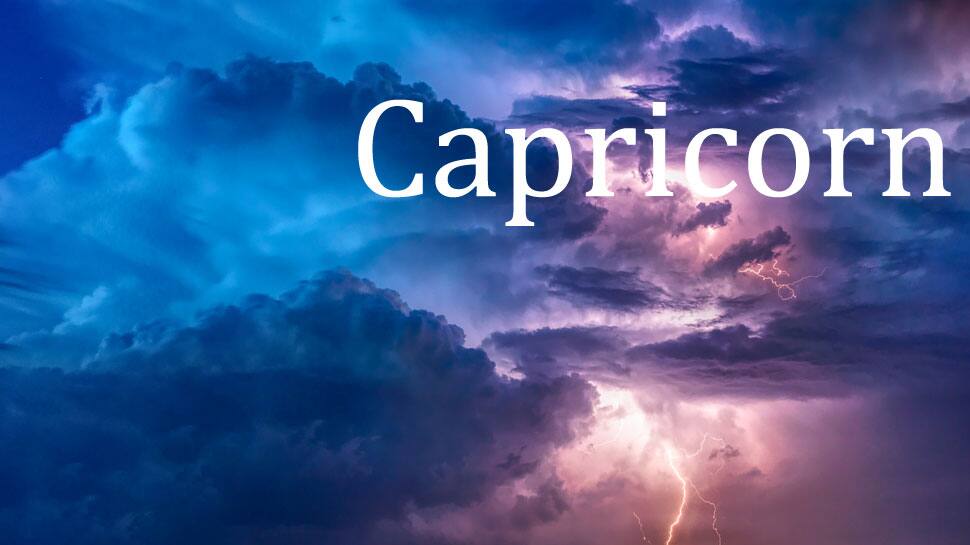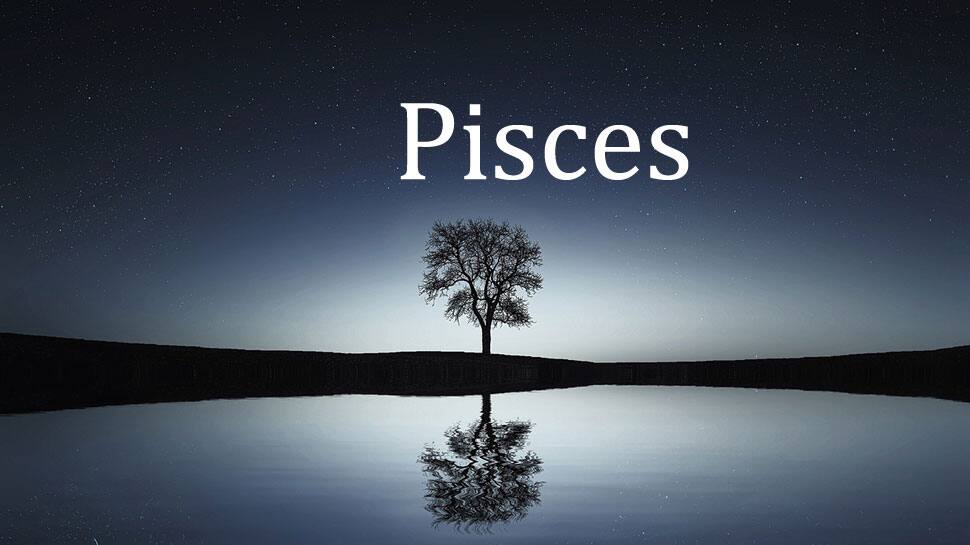 You want to be attached today with someone, but you will see lot of turbulence. Be nice to your partner or your loved ones and family and spend time with them. You may in for some expenditure and choose your expense carefully. Try to avoid conflicts with opposite sex. Best thing is taking a break and get out of the system and get charged up.