Photo Gallery: Find out what the stars have in store for you today — November 5, 2019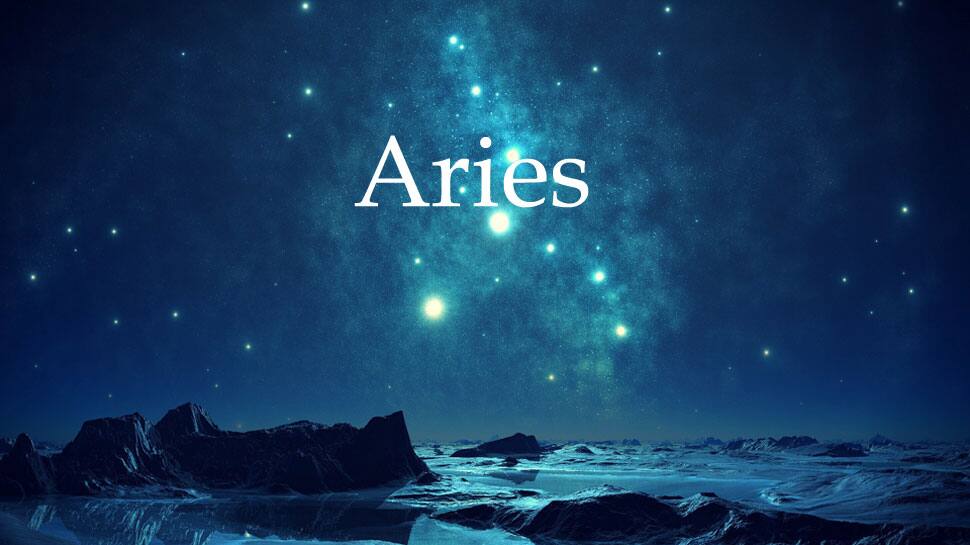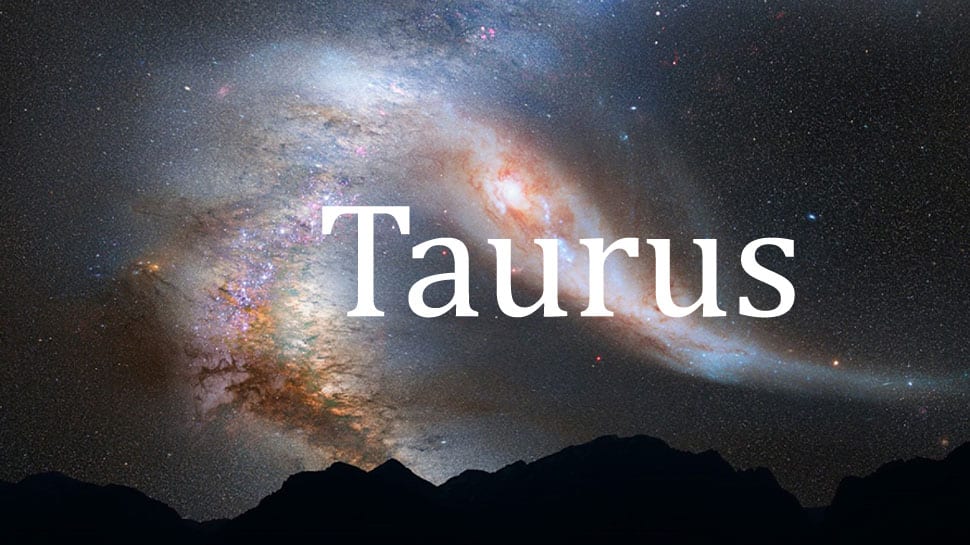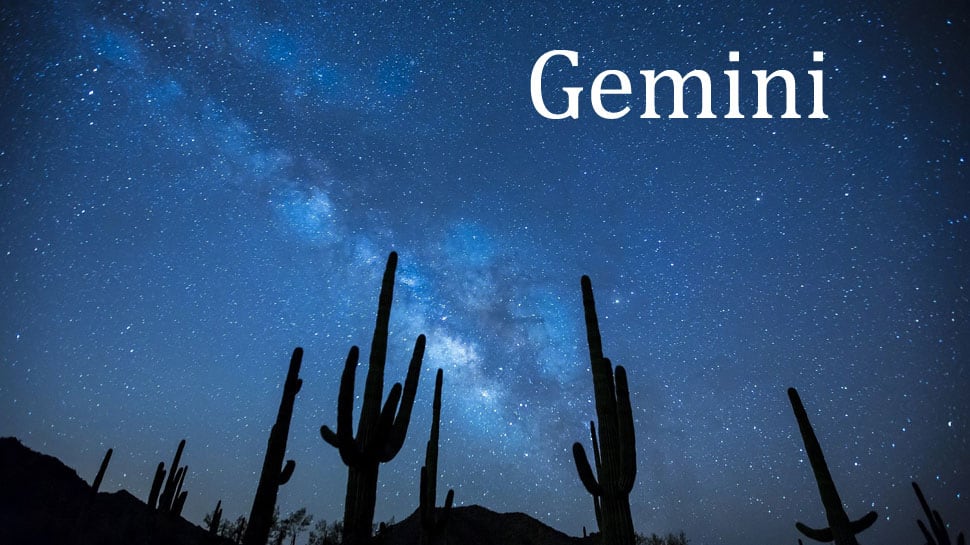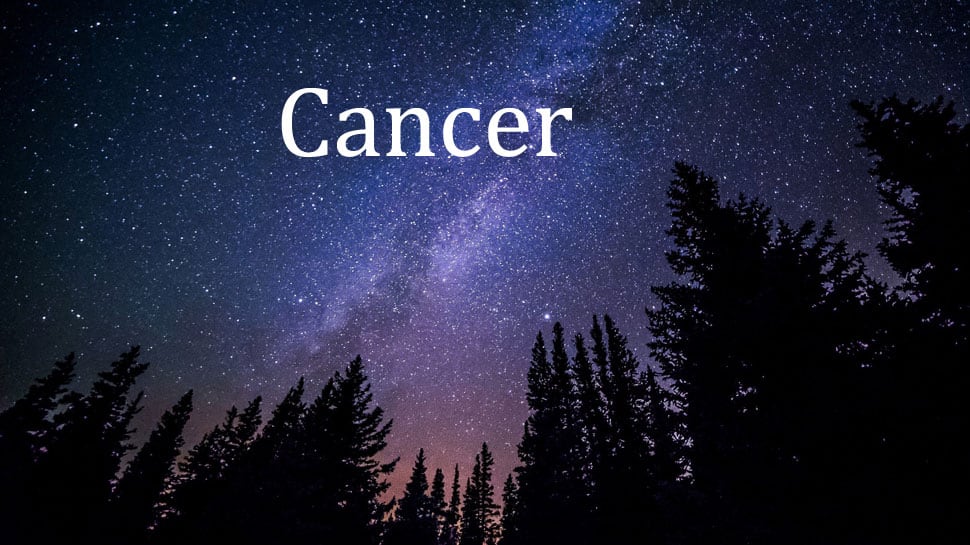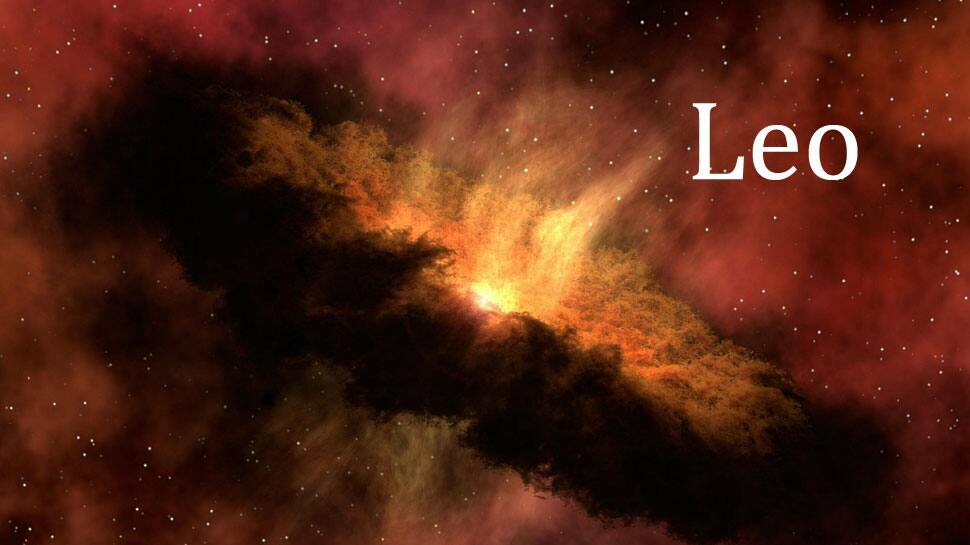 You will sense a problem at your workplace before anyone else does. The best thing for you to do in this case is to go into damage control mode. Share the issues with someone superior at work, and make sure you give them your damage control plan. Don't ignore the issue and don't let things get out of hand.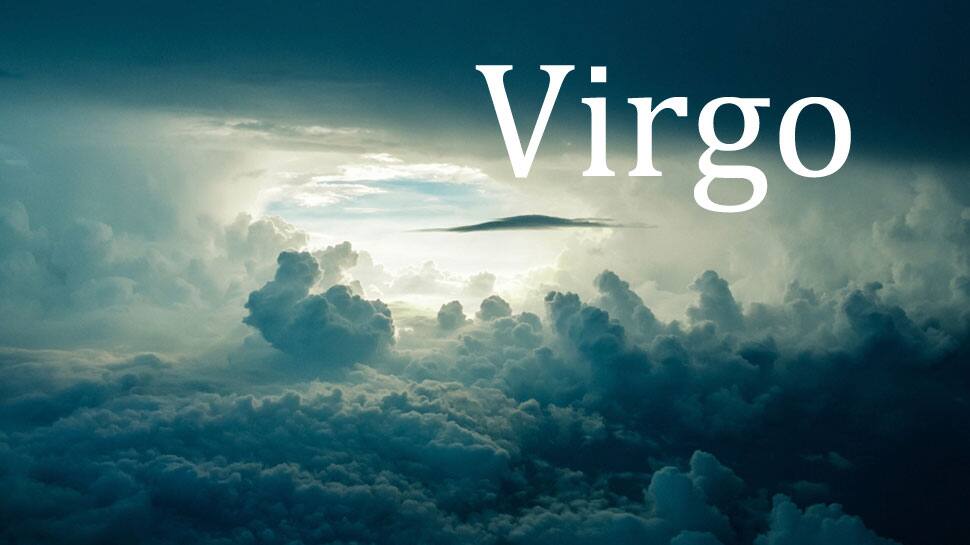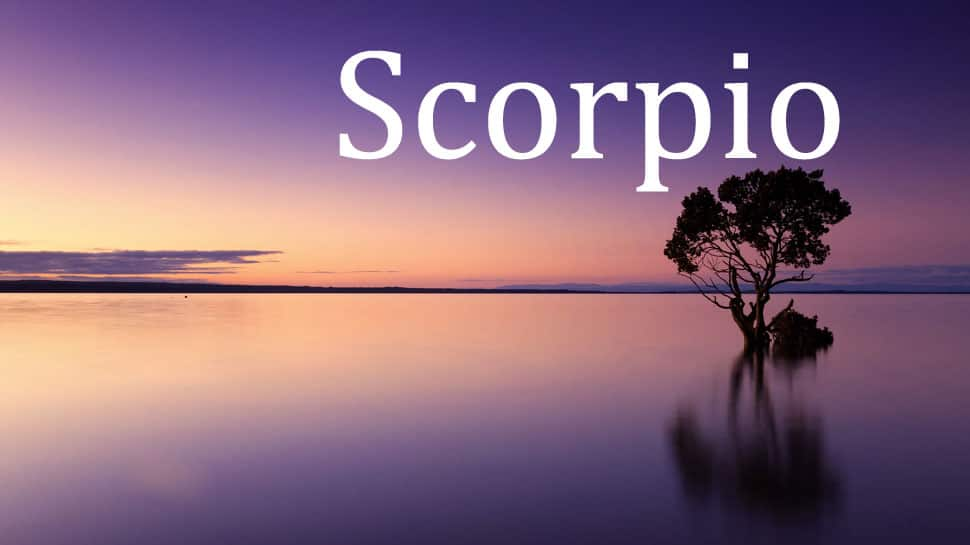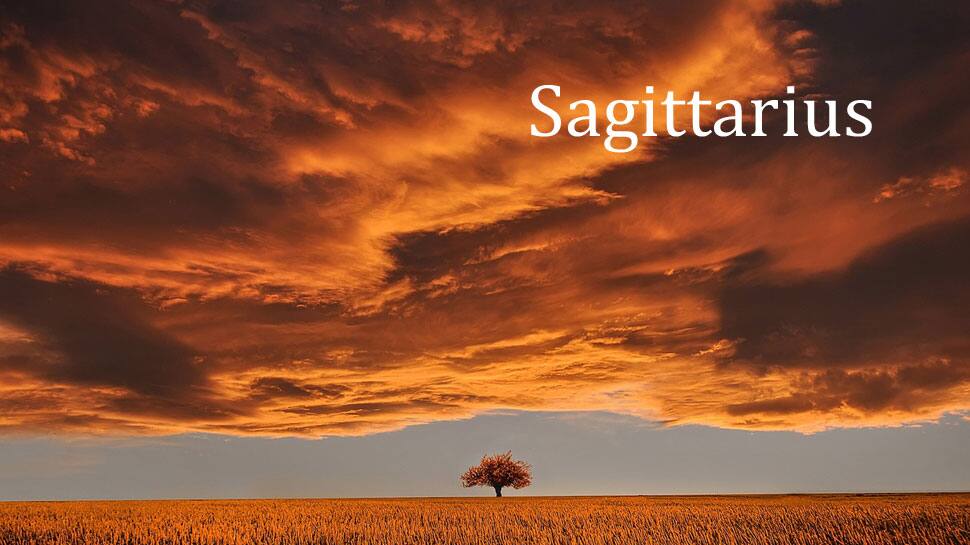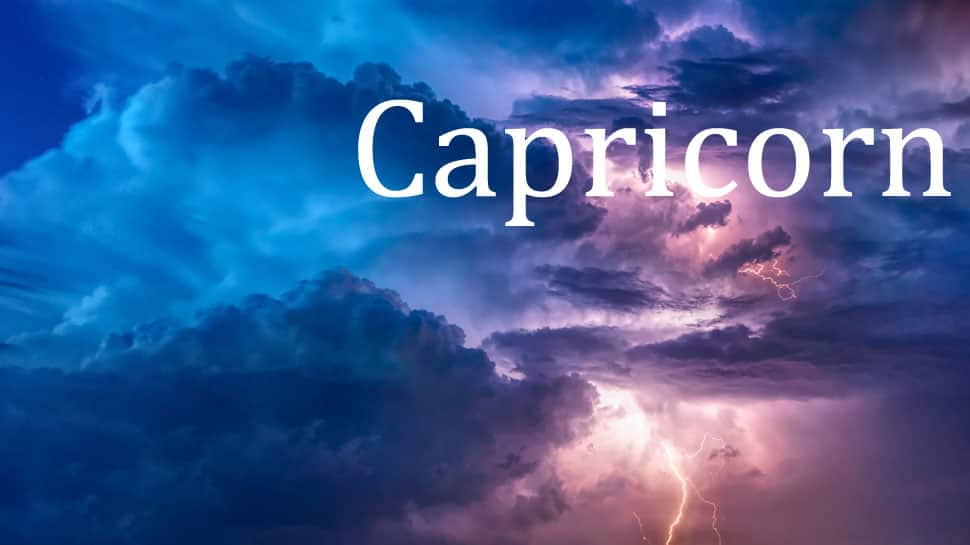 You might go through a phase today where you'll feel like giving up at work. You might feel unappreciated and you might feel like your work is going unnoticed. But don't worry Cap, all you need to do is keep working. The appreciation and recognition you're looking for will come to you by the end of the day. Don't give up.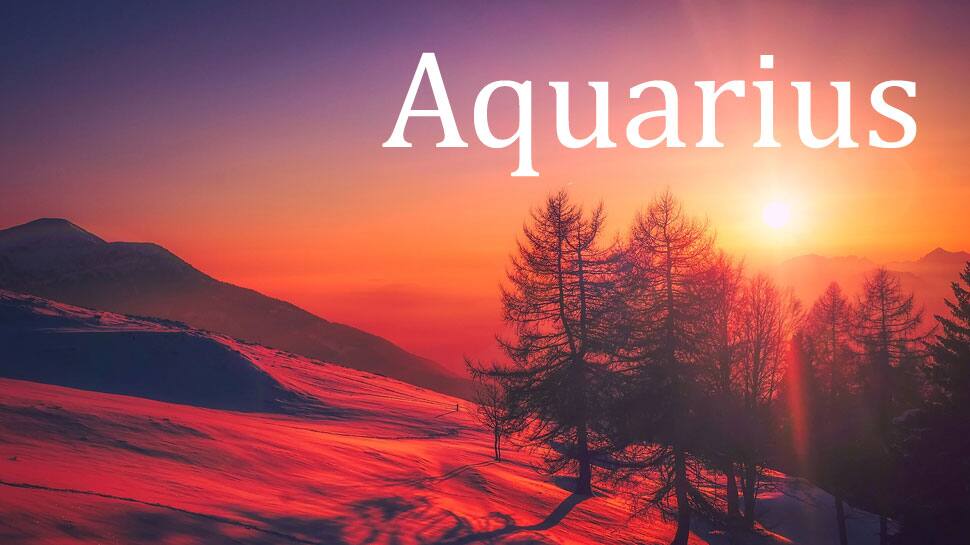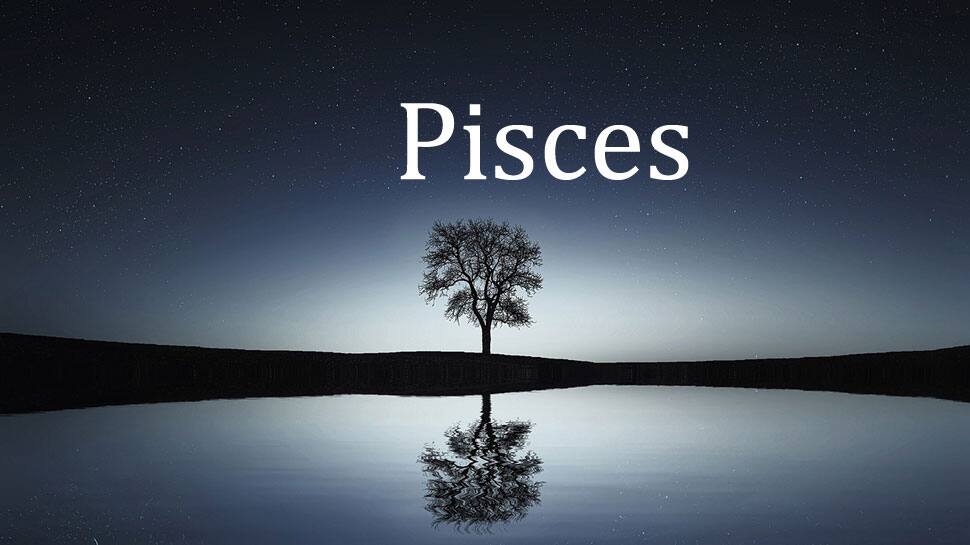 Jupiter moves into Sagittarius after 12 years today, opening up a plethora of doors of opportunities for you. All you need to do is reach out and grab them. However, make sure you prioritise and decide what to grab first instead of getting overwhelmed by all the good things coming towards you. Pick what you need first.