Photo Gallery: Find out what the stars have in store for you today — November 7, 2019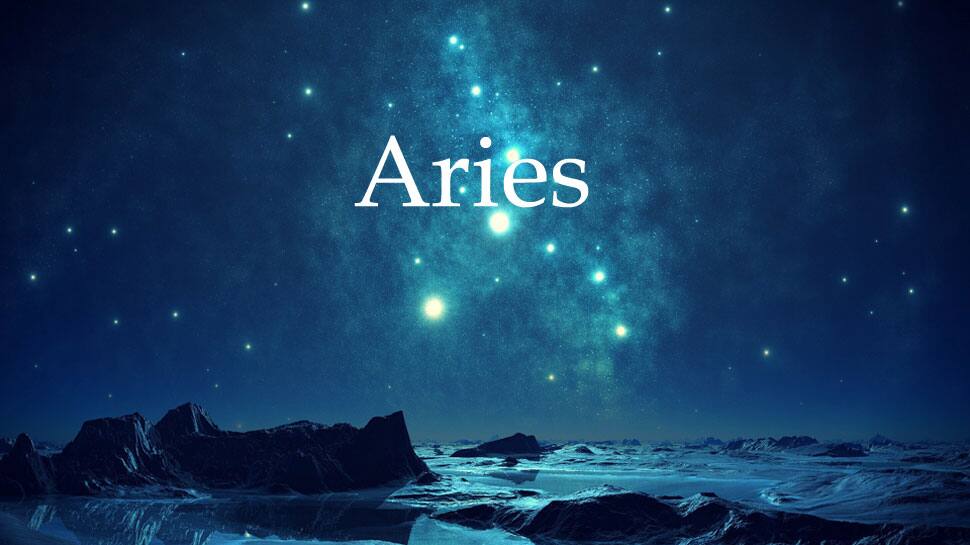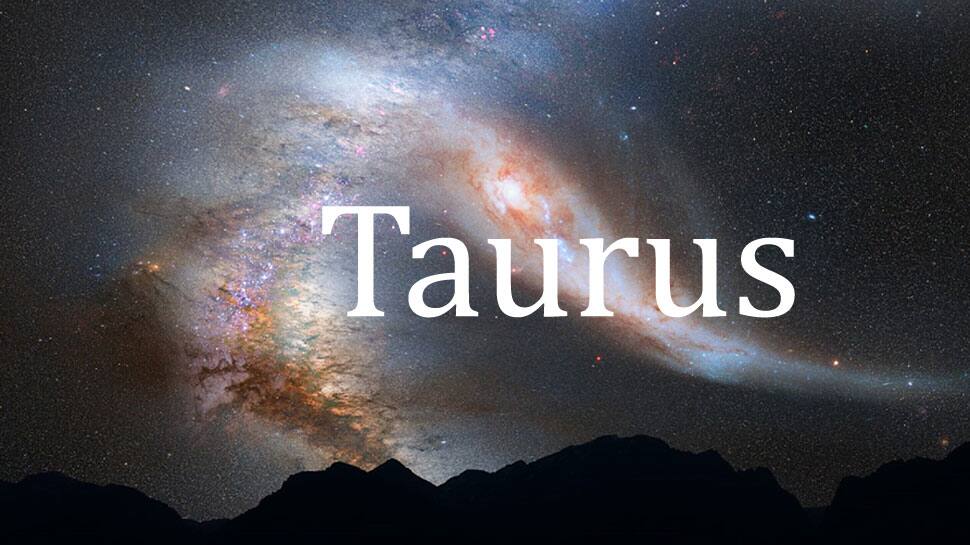 Your attitude towards your current relationship status is about to flip. If you've been feeling badly about a certain relationship, then today you're going to see the positive sides of it and vice versa. Remember, if you do notice toxic signs in any relationship - then be sure to get out of it immediately.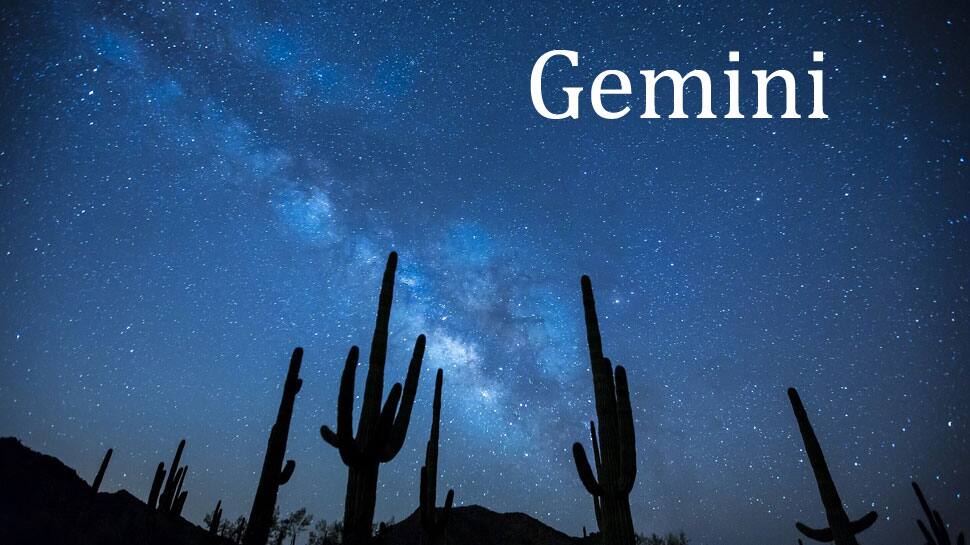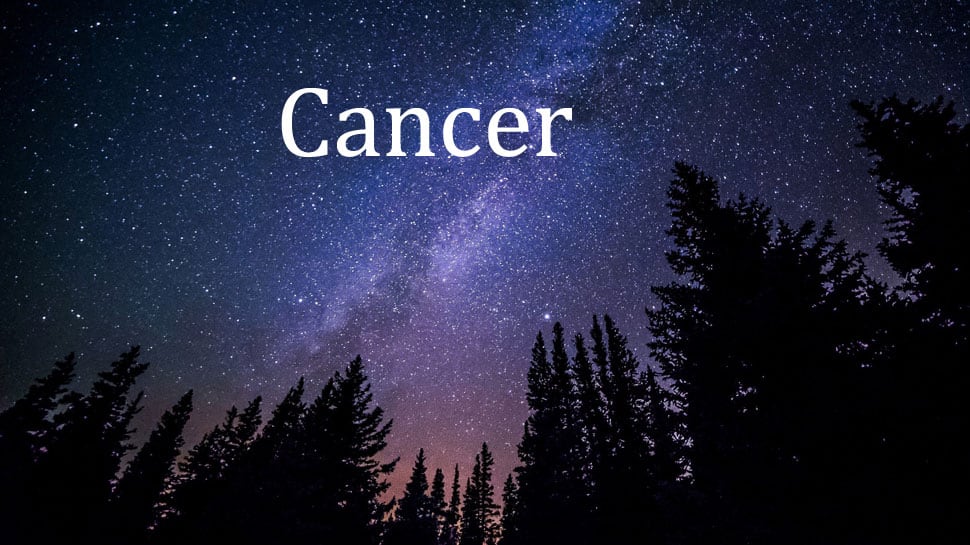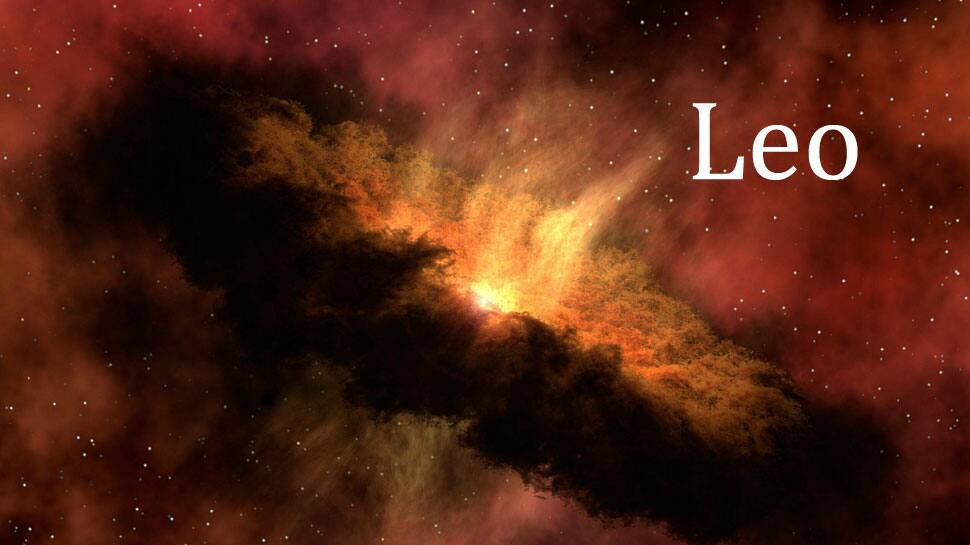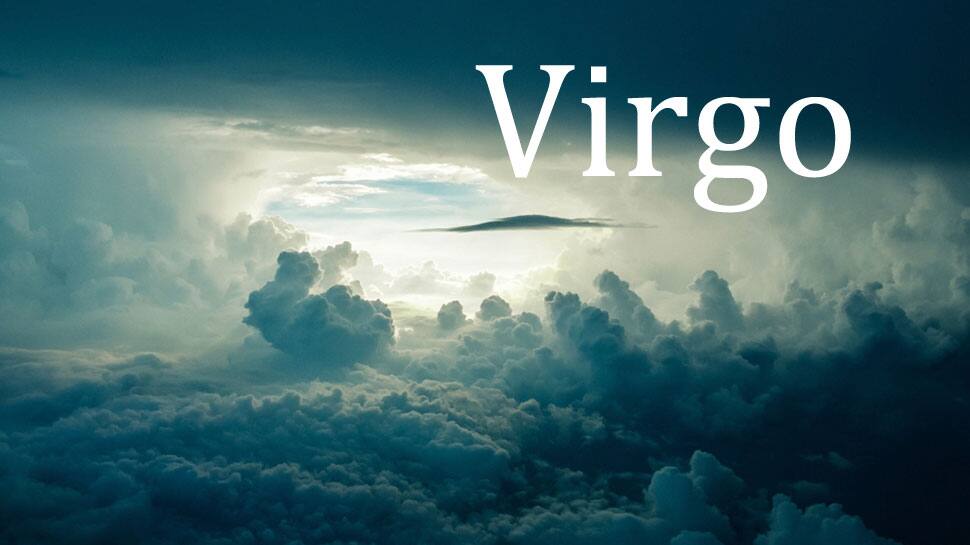 Today, you'll realise that not everyone is who you thought they were. People will show you their true colours and this is mostly likely going to disappoint you. However, try not to get bothered by this. You're a good person, and eventually, the people who are true to you will be the ones you'll end up around.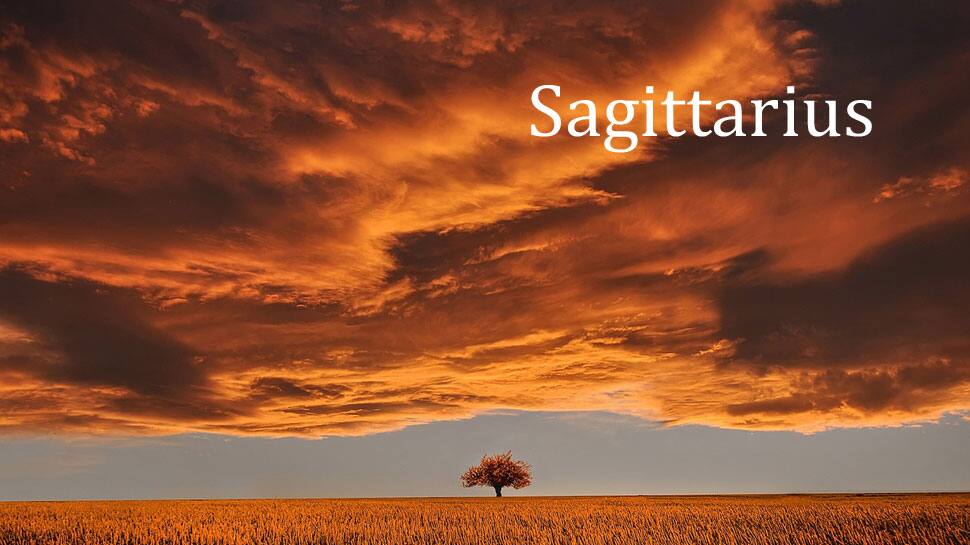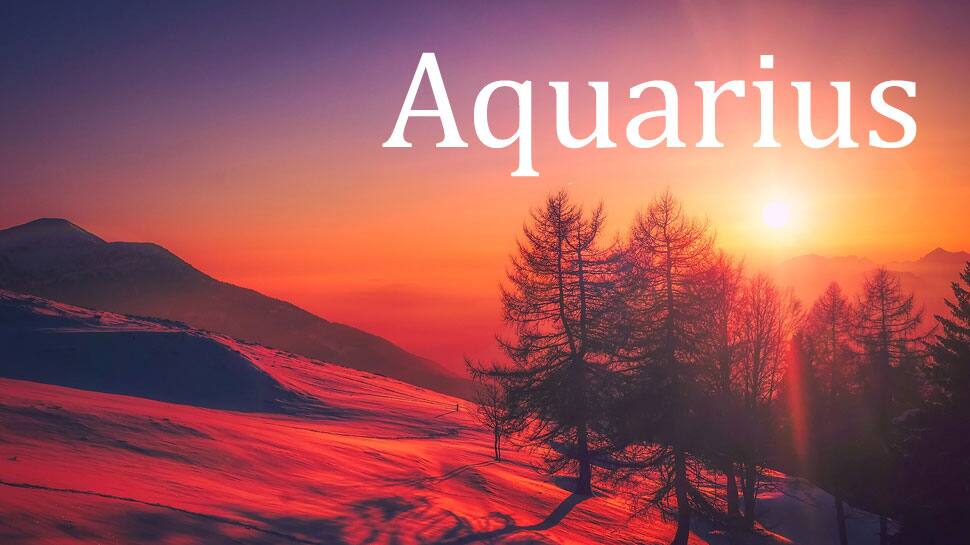 Your productivity is at its peak today. If you haven't been able to do something in your workplace lately, that's going to change today. You might feel innovative and have new ideas flowing through you all day. Don't forget to share your ideas with your colleagues as today is the day they'll be appreciated.
You might be an introvert at heart, but you need to step out today. Go out and meet new people, or make plans with friends you haven't seen in a while. Meeting others will take you away from the thoughts that have been bothering you and you will be in a much better headspace. You'll be peaceful, calm and happy.