Photo Gallery: Find out what the stars have in store for you today—October 25, 2018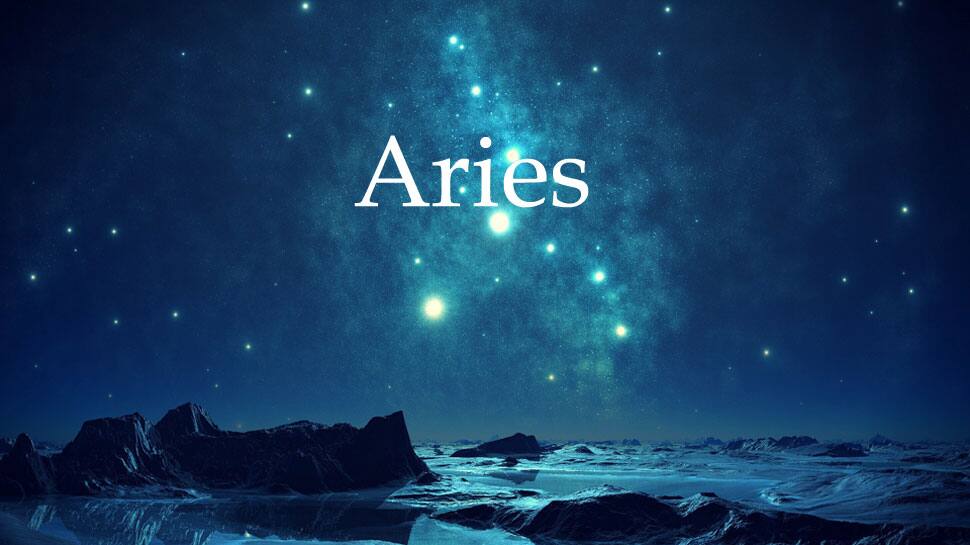 You should go out for drink or spend some nice and romantic outing with your loved ones in evening to de-stress yourself. Keep open to fresh and innovative ideas and it may be handy while communicating with influential people today. Parties, amusement and interaction at highest circle are in cards for you today.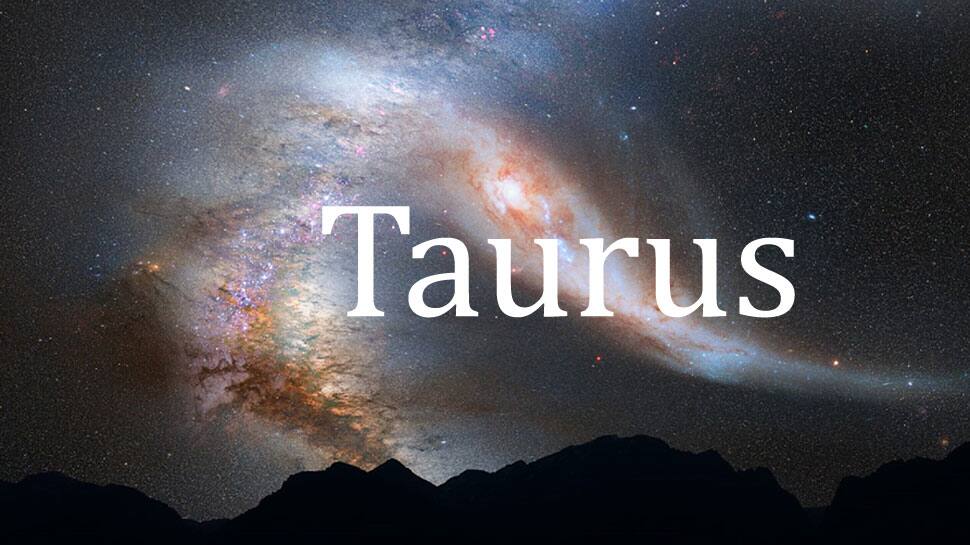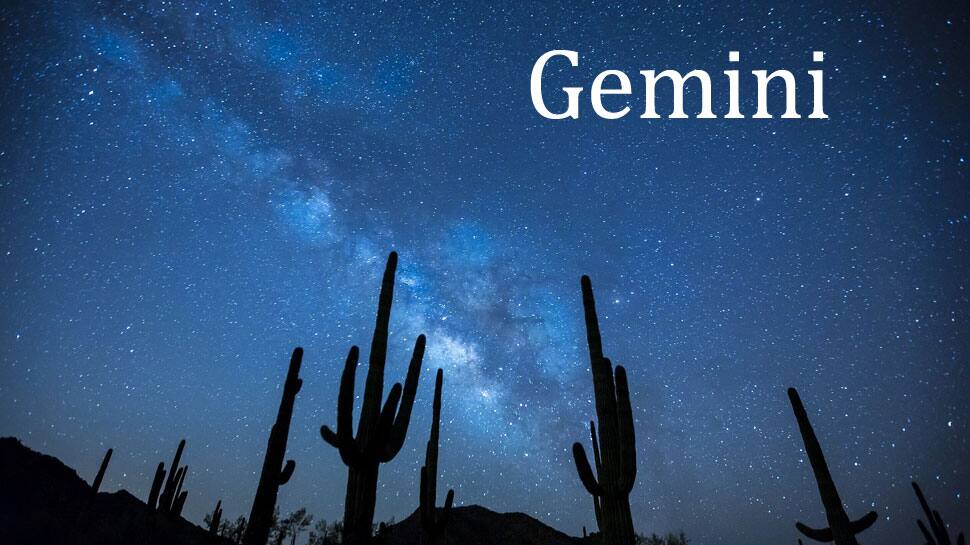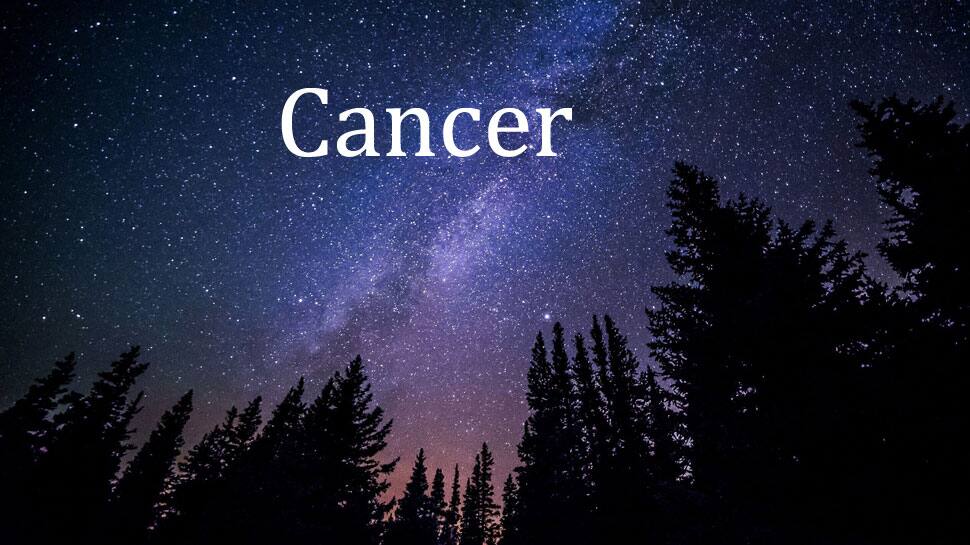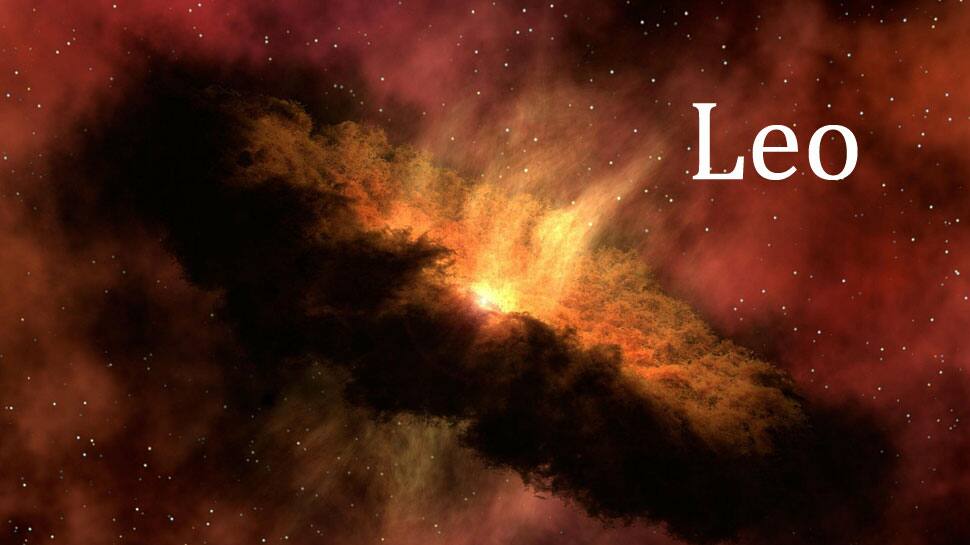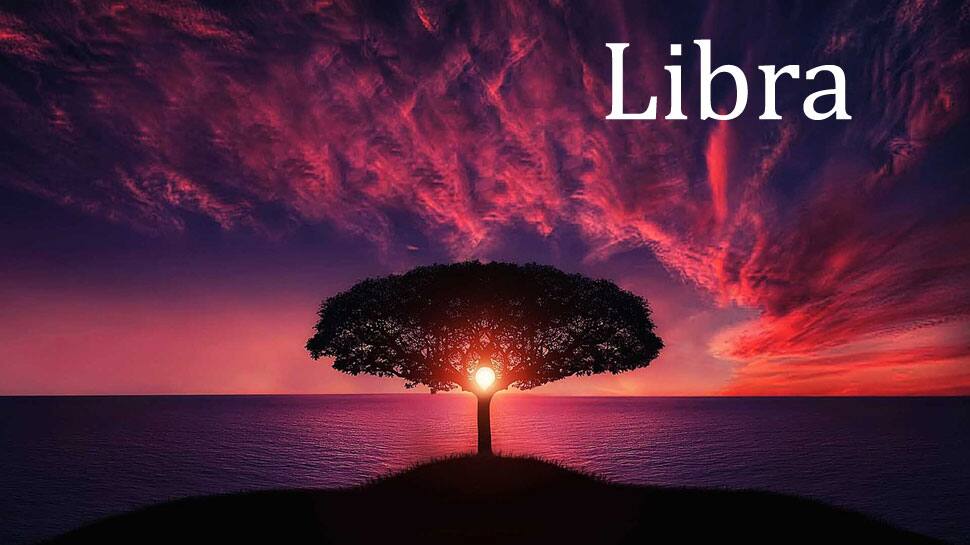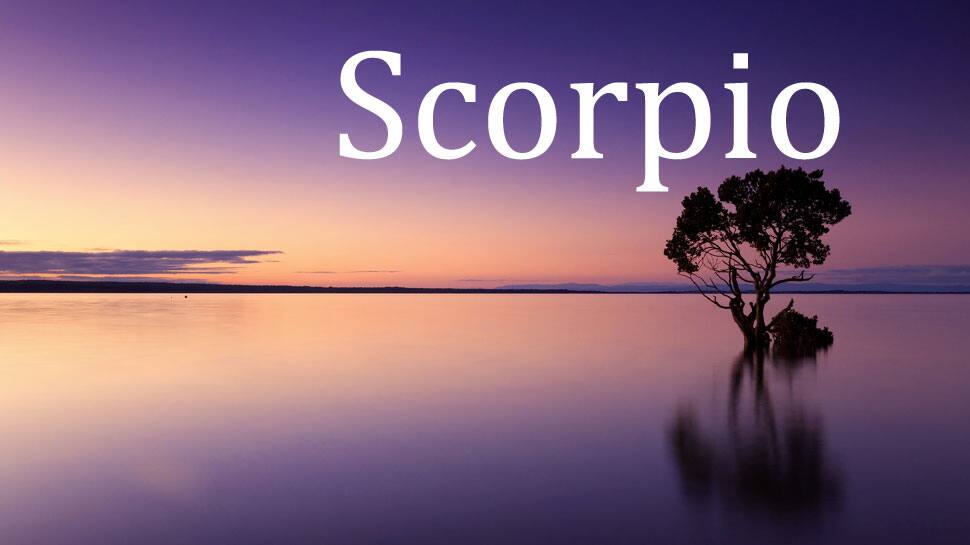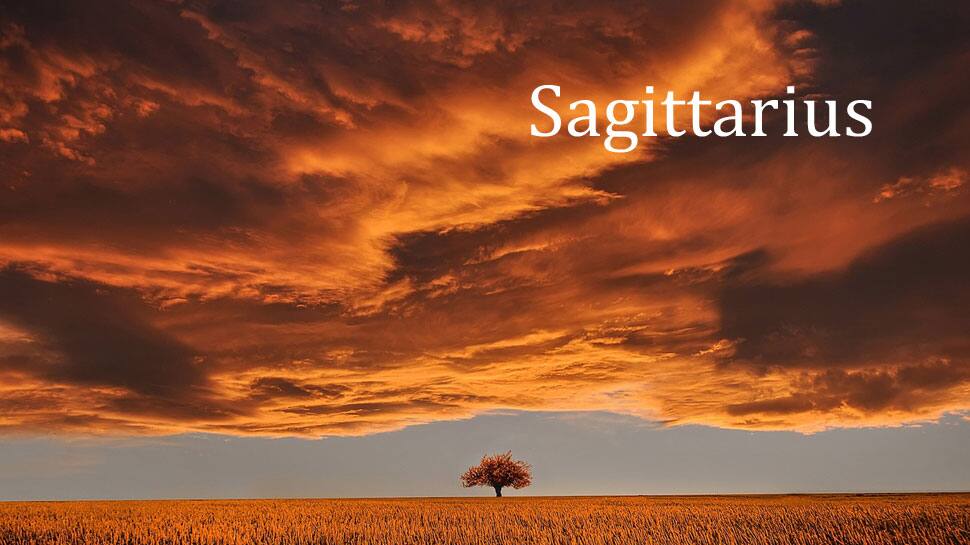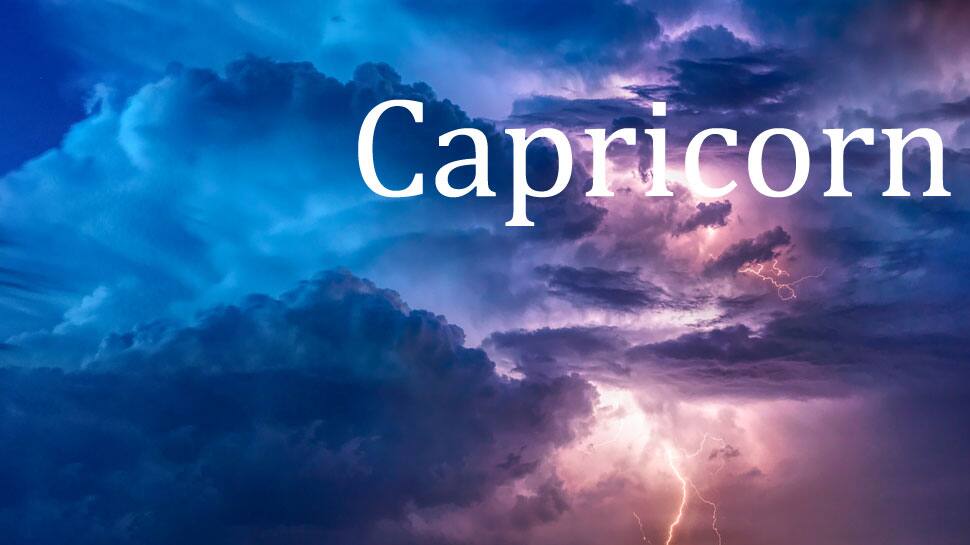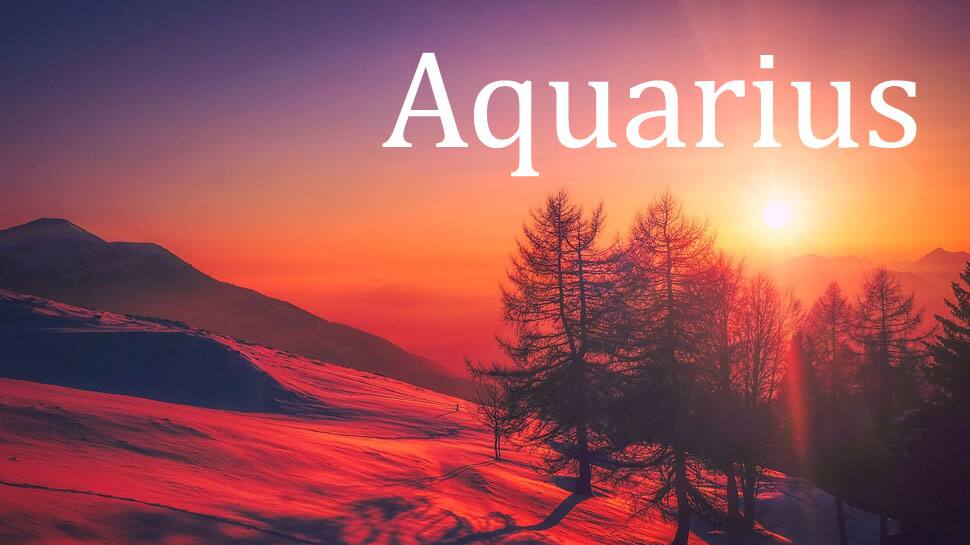 You may be drained by the end of the day and you may just want to go and curl yourself and rest. Feel good as you will be attracting people of opposite sex. You may have some romantic outing and enjoy some intimate moments. Pack your bag for a short trip. Overall a stressful but eventual day for you.