Photo Gallery: Find out what the stars have in store for you today - October 27, 2018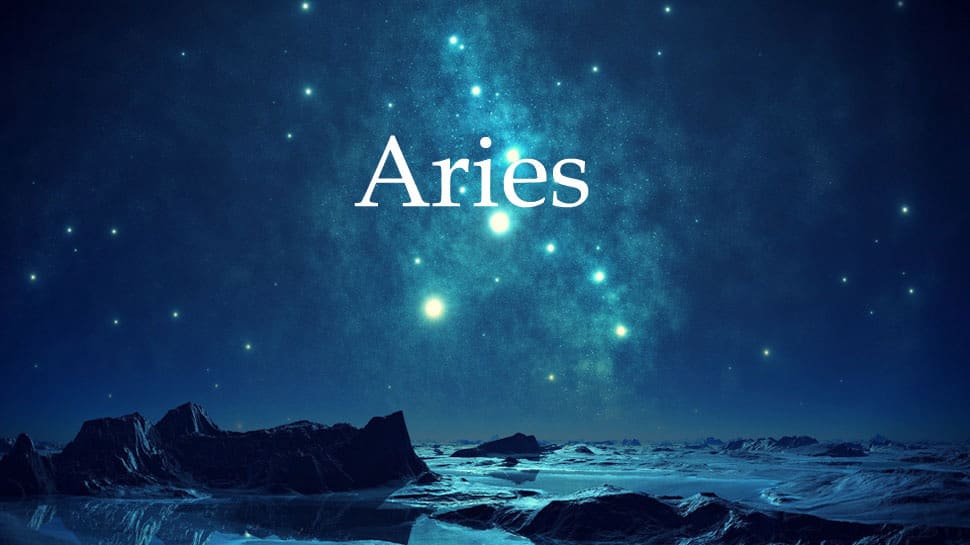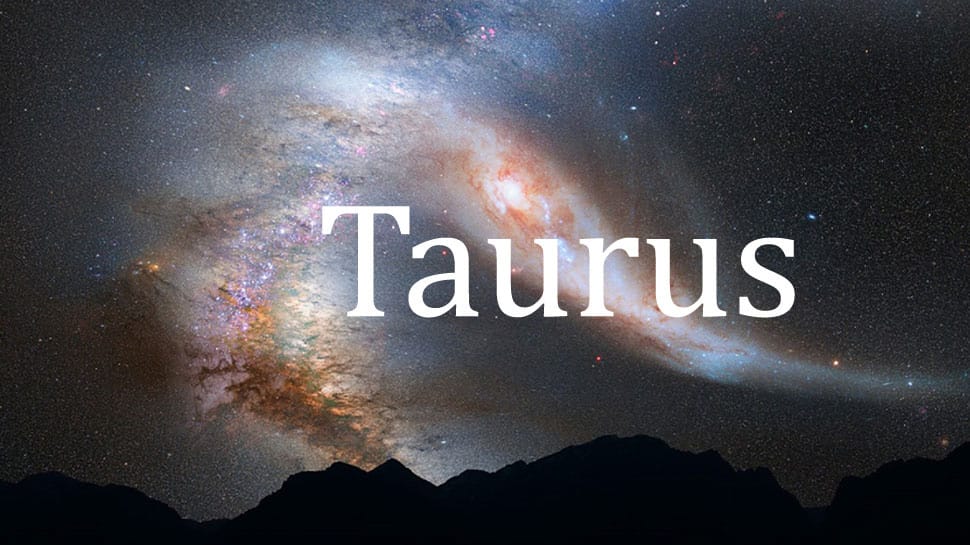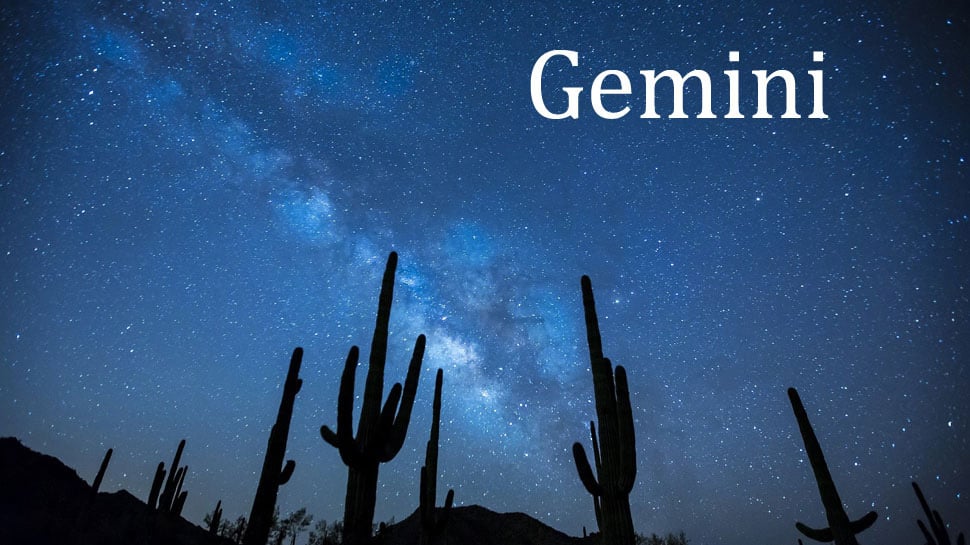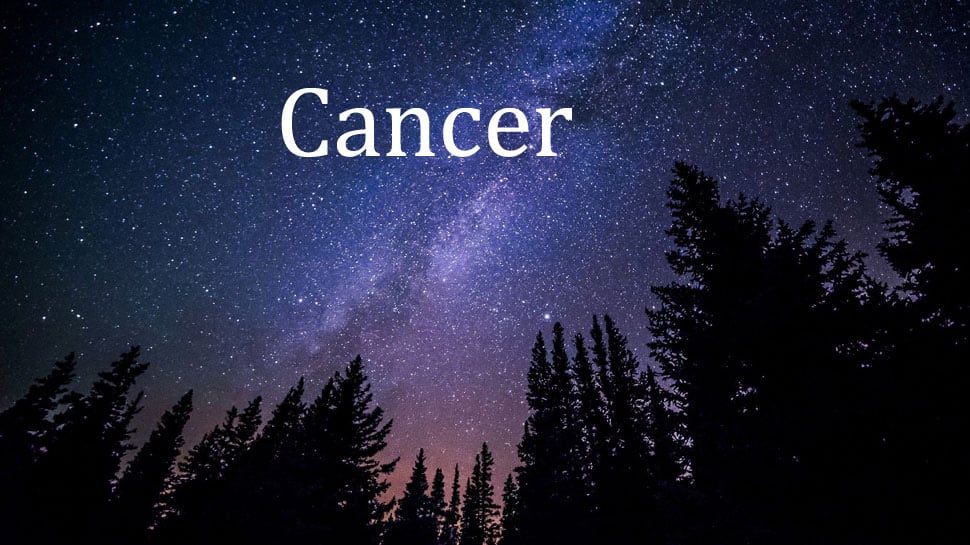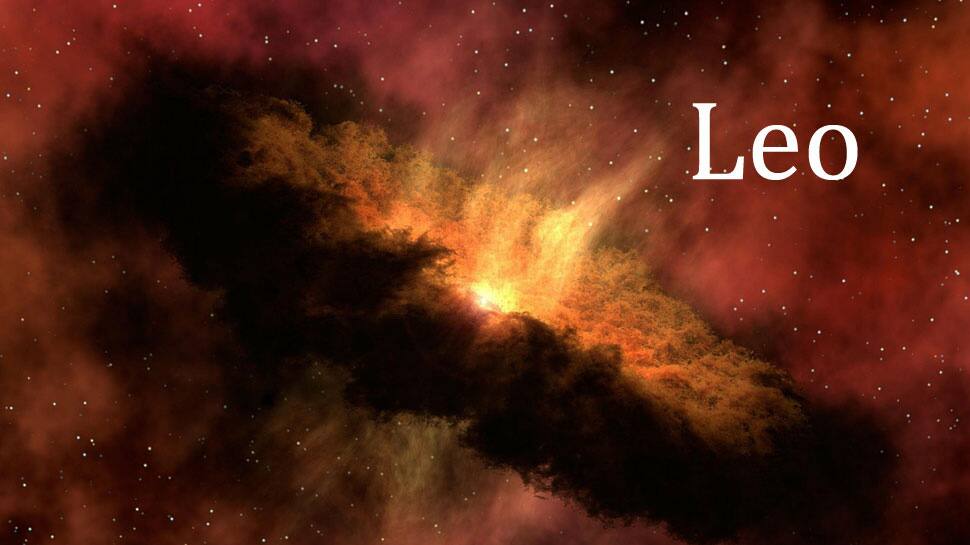 You will be so busy with your work and business that you will forget all the emotions and general well-being. Your family members are independent and may have their own thoughts, but you still need to give them some of your time. An integration of inner and outer duality is possible to create an inner union.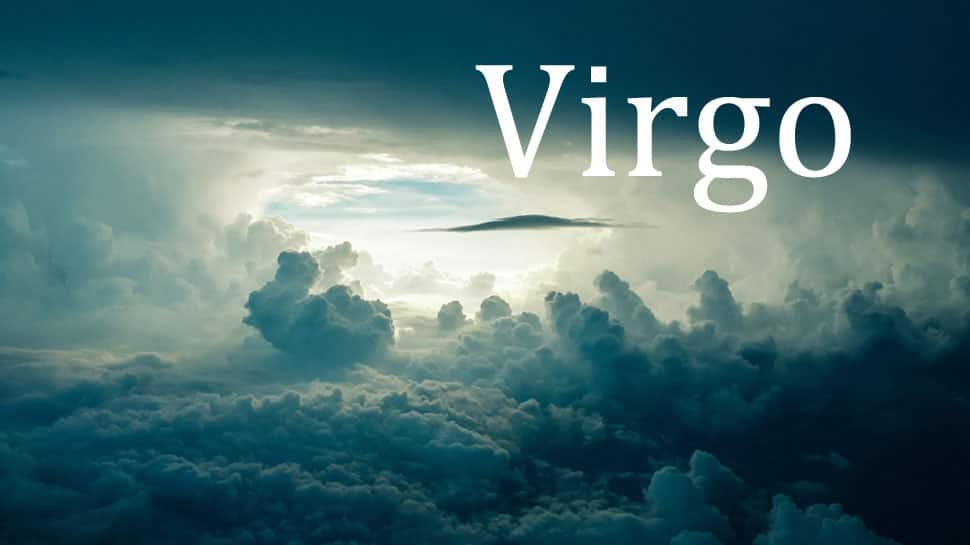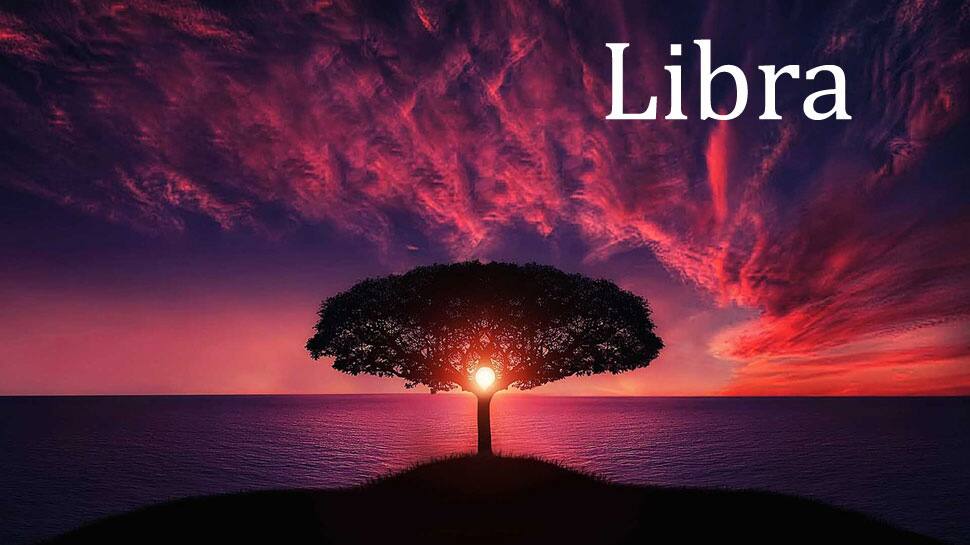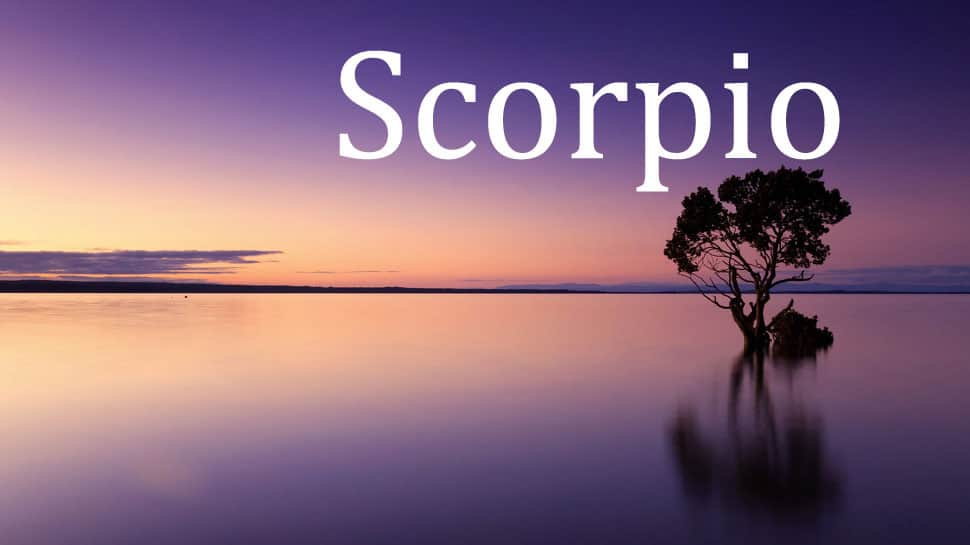 You may need to pack your bag and be ready as you may be on short travel or vacation. Try to be open to new ideas from all corners of life as one of those ideas may change the whole perspective. Visitors and communications from overseas can inspire you to be more creative with present business projects.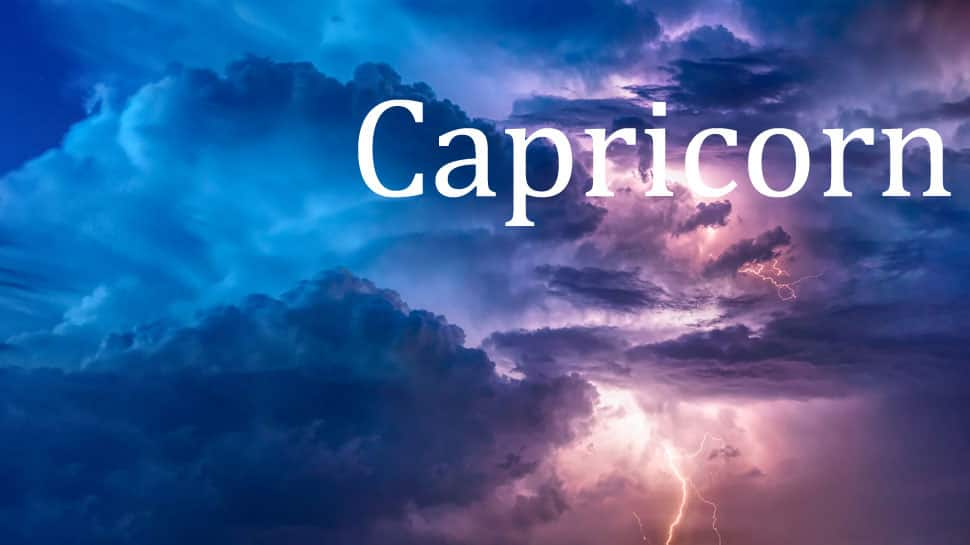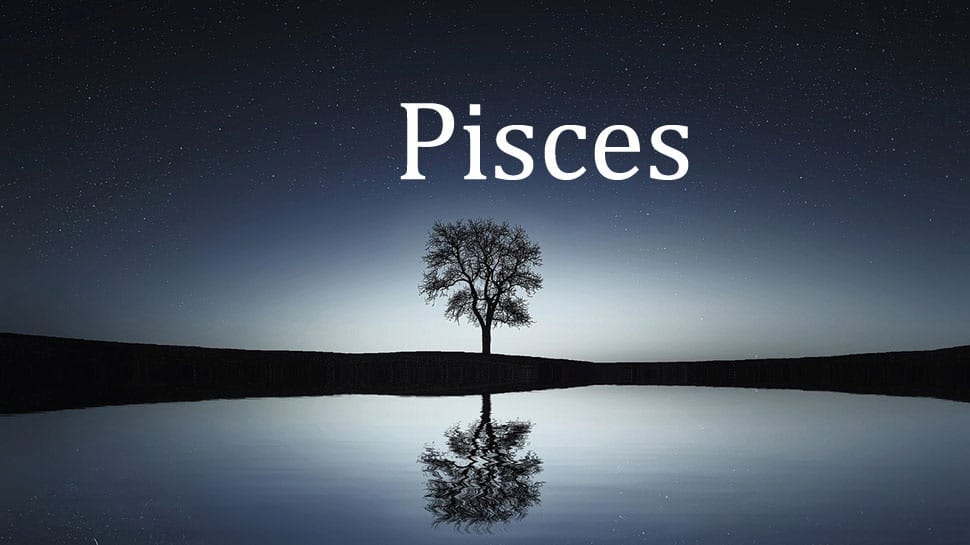 You may need to make some critical decisions today and it must be done at any cost. You will find your opponents also supporting you in your professional areas. Your seniors at work your family members will supportive of your initiatives. You may find some interesting idea coming from an unusual source and keep your ears open and be receptive to all suggestions and ideas.